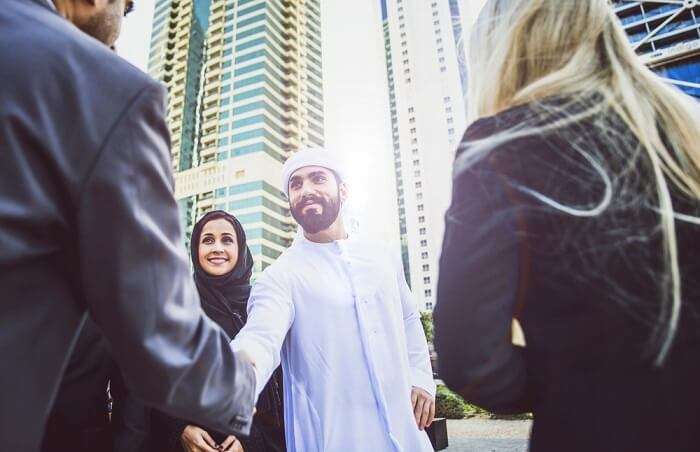 In a good news for those who qualify, UAE will soon grant long-term Residency Visas to exceptional people. The list of "exceptional people" will be based on a number of factors ranging from the skill set to education prospects, to merit, and more.
UAE, which doesn't have naturalized citizenship aims to retain talent and encourage growth in its country. With oil prices fluctuating more than ever, the country aims to focus its efforts in other areas to initiate development, reliability and diversifying economy for future.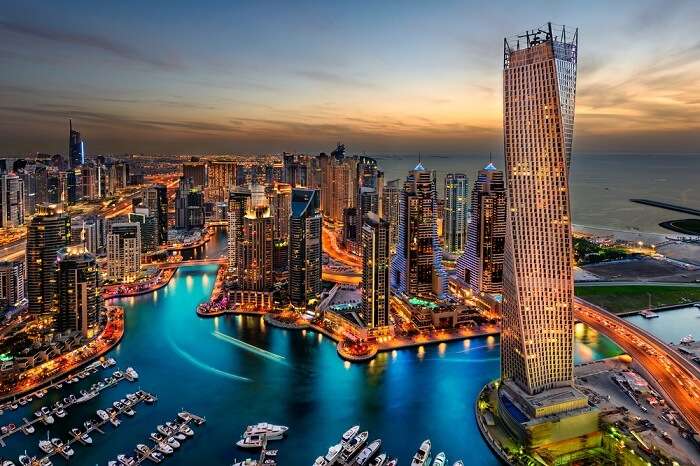 Suggested Read: Dubai In June 2022: What Makes It A Happening Tourist Destination Even In Summer
The highly skilled people list would include doctors, scientists, innovators, engineers, bright students and more. These people if categorized under the exceptional category will get 10-year residency visas.
Businesses are also said to get a boost with 100 percent ownership for foreigners. Previously, if any foreigner wanted to run their business in the country (and not based in free zones), it was mandatory for them to have an Emirati partner with 51% share.
These efforts are a welcome change for UAE who aims to retain and attract top talent in the country.