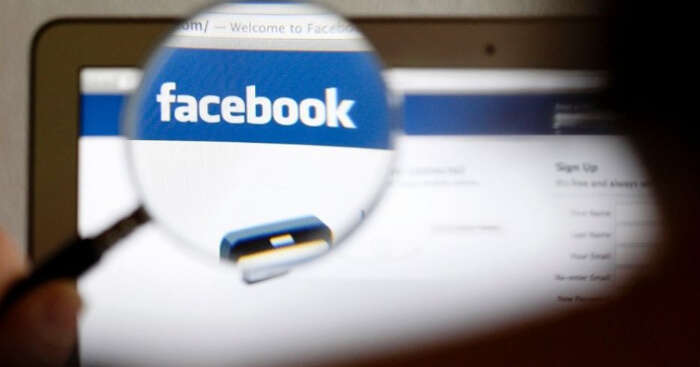 The State Department has just proposed new rules that may require nearly all visa applicants to share their social media profiles from the past 5 years with the officials. If you're planning a visit or thinking to shift to the US, you will have to be fine with officials go through your personal information, including your Twitter and Facebook accounts.
In documents to be published in Friday's Federal Register, the department said it wants the public to comment on the proposed new requirements. The rule will affect nearly 15 million applicants who apply for visas to enter the US every year.

Before this proposal, email, phone number, and social media histories were taken from applicants identified for extra scrutiny, like people who are travelling from regions controlled by terrorist organizations. And according to the report, nearly 65,000 people every year fall in that category.
These new rules would apply to virtually all applicants for immigrant and non-immigrant visas. About 710,000 immigrants and 14 million non-immigrant visa applicants will be affected by this rule.
Only applicants for certain diplomatic and official visa types may be exempted from the requirements, the documents said.
Further Read: This Country Is Offering Visa On Arrival To Citizens Of 28 Countries & India Is One Of Them