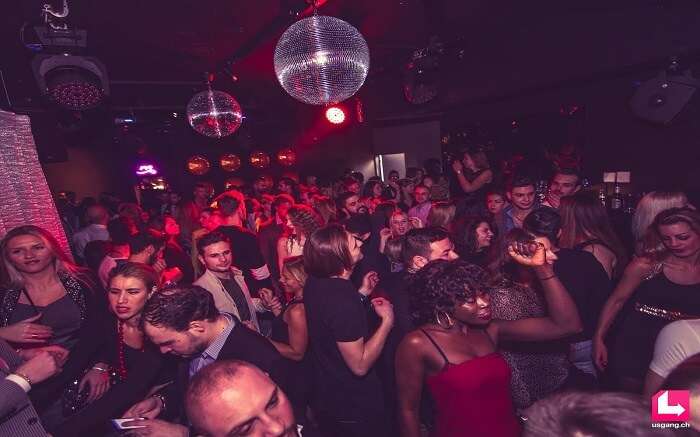 Zurich, the capital of Switzerland is a heaven of cultures built in a beautiful and sophisticated manner. Concert scenes, tree-lined streets, lush-green parks, food joints and there is a whole lot of richness to explore and new places to discover. While all of this makes Zurich sound like a family destination, the booming nightlife also attracts millennials who love Zurich for its ultimate clubbing experience. Here's a list of top ten clubs that make Zurich nightlife spectacular and fun.
Explore the hip clubs and bars to experience the best of Zurich nightlife
1. Kaufleuten, Pelikanplatz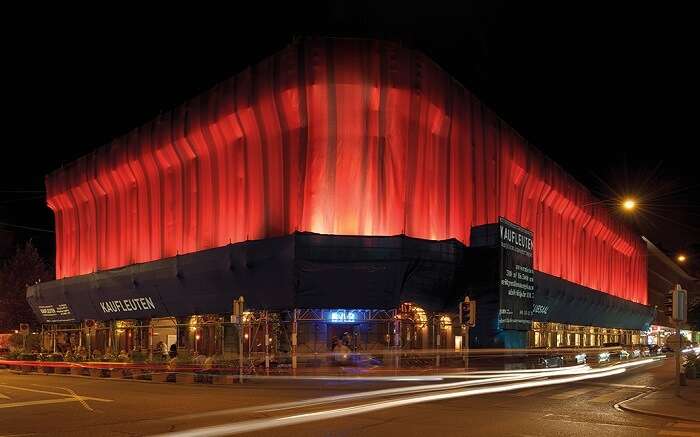 A perfect spot for world-famous DJs and live concerts, this is one of the best nightclubs in Zurich. Tuesdays are special for hosting hip-hop events. You may have to wait in long queues but once you are in, you will understand the worth of your wait. A great spot for youngsters to chill, dance, eat and drink with super awesome music performances on the backdrop.
Open till: 12:00 am
Must Read: 15 Most Romantic Places In Zurich For A Memorable 2022 Swiss Vacation
2. Blok, Schiffbaustrasse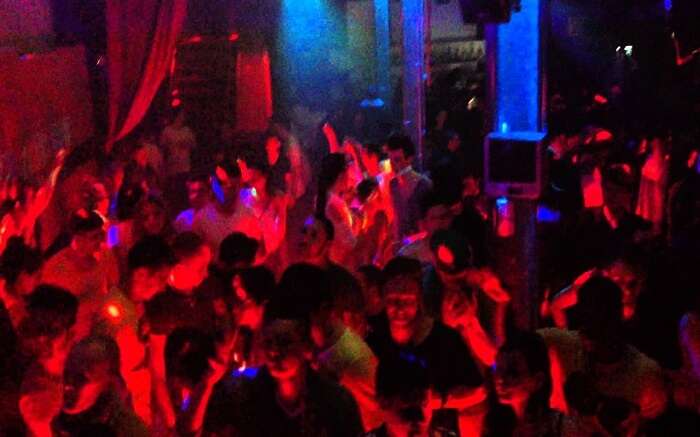 For all who are die-hard fans of house and electro music, this is the place you have been looking for. One of the best Zurich disco clubs, it's a place that will make you feel like time is frozen and there is no tomorrow. No dress code and hence stays brimmed with party people all the time. The best part is: it is a reasonably priced club and won't cost you that much like other mega party hubs.
Open till: 5:00 am
3. Mascotte, Theaterstrasse 10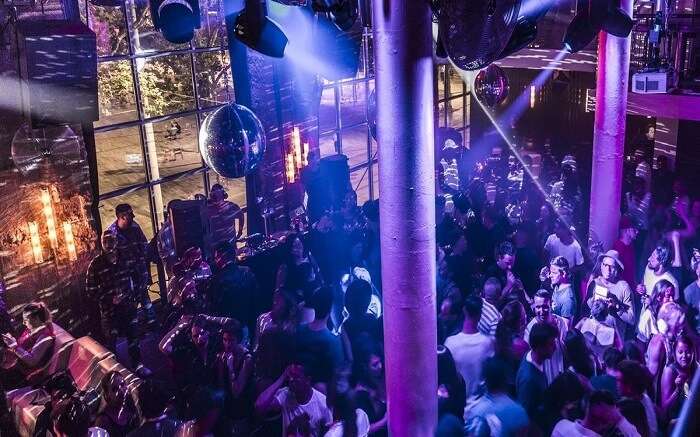 Want to witness Europe's most popular performances and live concerts? Come and be the guest at Mascotte. One of the oldest and best clubs in Zurich, it still has new and amazing offerings for all the visitors and locals. This is not only limited to music performances, but you can also enjoy stand-up comedy acts and international performances as well.
Open till: 3:00 am
Must Read: 15 Splendid Places To Visit In Zurich In 2022 While On A Swiss Vacation!
4. Hive, Geroldstrasse 5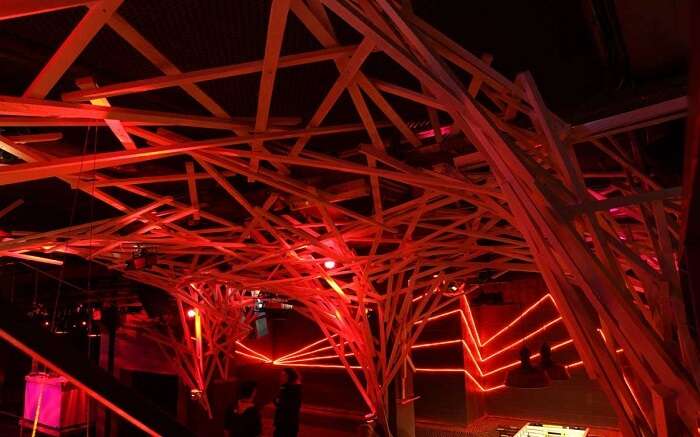 Best known for electronic music, Hive offers some of the best experiences to chill. If you love the local culture, this place is perfect for you wherein you can revel in the musical journey of local artists. One of the best places to experience the Zurich nightlife, Hive not only lets you groove all night but their kitchen by the name of Gerold Chuchi offer delicious food.
Open till: 9:00 am
5. Supermarket, Geroldstrasse 17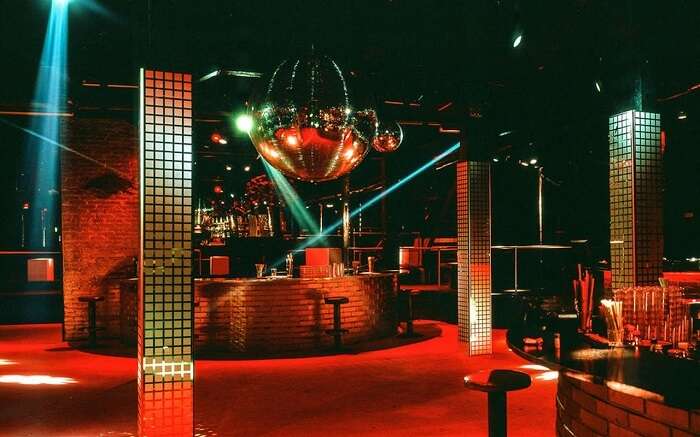 Opened in the nineties and that too in a garage in the west of Zurich, this area was a wasteland in its earlier days. Then got revamped with time and now is known as a famous blend of underground club coupled with modern electronica beats and superb nightlife lifestyle. There are international DJs as well who will make sure that you are infused into a great music experience.
Suggested Read: Trip To Switzerland: A Short Stint Worth A Lifetime
6. Club Bellevue, Rämistrasse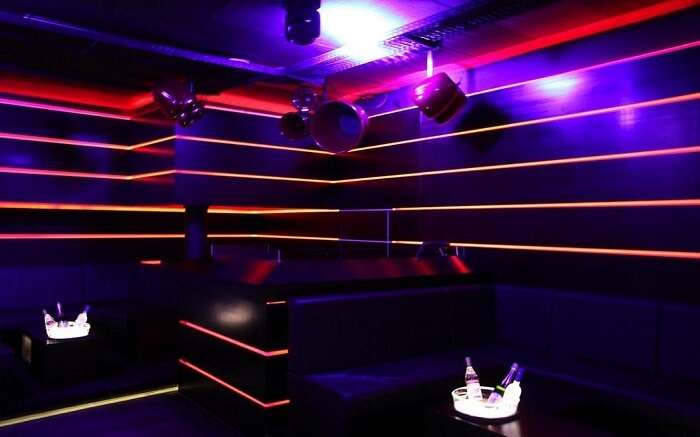 Another breath-taking techno club, situated in the Zurich Bellevue. It is a great place that hosts superb live concerts coupled with weekday events. Excellent spot for drink and dance, here you can stay awake and dance all the night. Adding to it are retro-disco touch with psychedelic LED lights on the background. With no dress code, you can come wearing whatever you want to and live the moment of your life.
7. Alice Choo, Limmatstrasse 275
Now, to visit this club, you need a pocket full of money. Located in the posh Kreis 5 district of Zurich-West, it hosts some of the best international performances and if you have a membership place, that's an add-on. It also houses a restaurant that offers amazing pan-Asian dishes by the famous chef, Nathan Dallimore of New Zealand.
Open till: 6:00 am
Suggested Read: Trip To Switzerland: A Short Stint Worth A Lifetime
8. Aura, Bleicherweg 5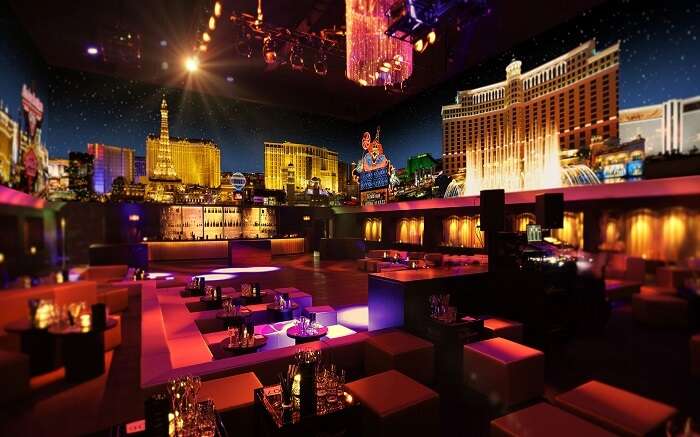 it's a superb market venue comprised of Michelin-star restaurant, club, a bar lunge and many more. Wonderful place for party people, this club is a bit old, but has great crowd energy and also hosts big high-end events. The dance parties organised every Saturday night is something you can't miss. On some nights, there are free entrances, which makes it a great deal for party goers.
Open till: 2:00 am
9. Zukunft, Dienerstrasse 33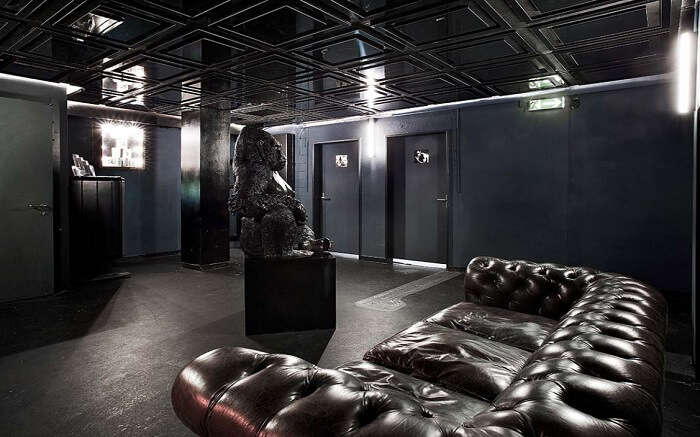 Another grand underground club, famous for its eclectic range of music performances. A bit high-end but is affordable. Every penny is worth spending at this amazing spot of Zurich nightlife experience. Electro, house and crossover with a funky twist is its speciality; you will love it for sure. Come on Wednesdays and Thursdays at the door charge is absolutely free.
Open till: 7:00 am
Suggested Read: 5 Hotspots For Shopping In Zurich & Tips To Consider
10. Hiltl, St. Annagasse 16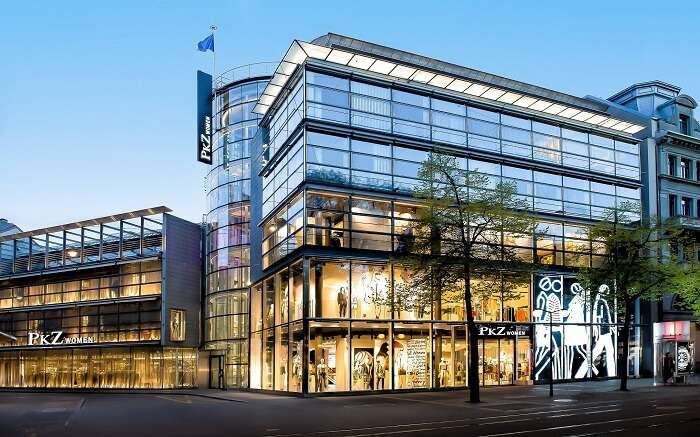 A club for the vegetarian category, this club offers some of the best R&B, hip-hop, house, mashup, EDM and party music. You will see a healthy mix of young and old clubbers partying at this club, which opens its doors at 11 pm from Friday and continues till Sunday. Amazing, isn't it? It doesn't host events like other clubs and that's why the focus is on partying harder.
Open till: 12:00 am
Zurich has a booming nightlife that'll make you groove all night long. From high-end clubs to the underground dance floors, the city has a lot that attracts young crowd all year around. 
Further Read: Top 20 Things To Do In Switzerland On Your Europe Holiday In 2022
---