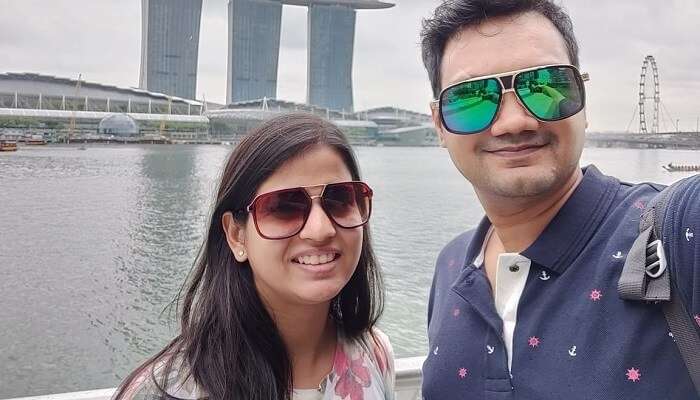 An amalgamation of cultures and one of the world's most visited destinations, Singapore is the perfect blend of Arab, Indian, English, Malaysian and many other cultures and the best example of multiculturalism. Not just that the destination is only about cultures but it makes an important part of the same. The countless skyscrapers, the very interesting Sentosa Island, the adventure and thrill it offers, the amazing shopping experiences and the exciting Night Safari are just some of the many exciting things you can try out in Singapore and that is exactly what Basant and his wife did on their adventure tour to Singapore.
We were looking for a place where we can explore and that offered adventure as a leisure trip or a laid back vacation is not our idea of fun and that is how we finalized Singapore. We wanted to forget about all our worries and get away from the monotony of life and spend some quality time together and that is exactly what taking this trip offered and meant. We planned for Singapore as we felt its unique and quite famous and we wanted to see what the hype and the hush is all about and we proudly say we took a great decision.
Singapore Weather In May
Although our trip was wonderful, the weather was slightly hot and humid but it was nothing like that it became a hindrance for us to try out something or that you would mind traveling on foot. It was comfortable and overall pleasant. We had fun and we think that is what matters and we say Singapore in May is a great idea. The maximum temperature in Singapore in May varies from 25 degrees Celsius to 32 degrees celsius.
Details Of Our Adventure Tour To Singapore
Trip Type: Family Trip
Cost: INR 123000
Duration: 5 Nights and 6 Days
No. Of People: 2 Adults
Inclusions: Breakfast, private cab, airfare, visa
Exclusions: Lunch, Dinner and Personal expenses
Travel Agent From TravelTriangle: Myra Vacation Planners
Our Customised Itinerary For An Adventure Tour To Singapore
Day 1: Arrival
Day 2: Exploring Universal Studios
Day 3:A Visit To Sentosa Island
Day 4: Leisure
Day 5: Shopping, Leisure
Day 6: Departure
Singapore In September: Weather, Festivals, And Interesting Encounters
Experiences Of Our Adventure Tour To Singapore
Here we have listed out some of the best experiences that we had on our trip to Singapore that made our adventure tour to Singapore an unforgettable affair.
1. Exploring Night Safari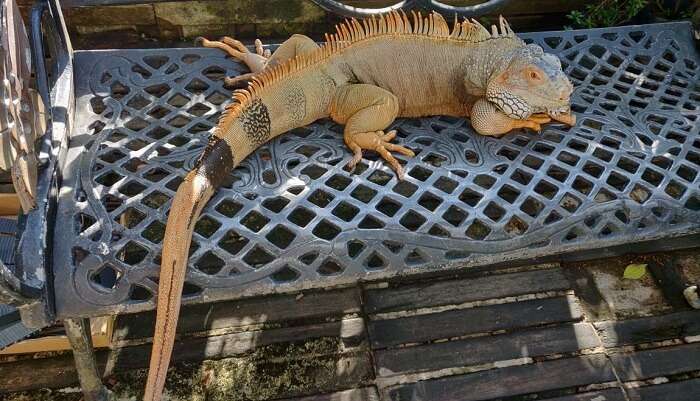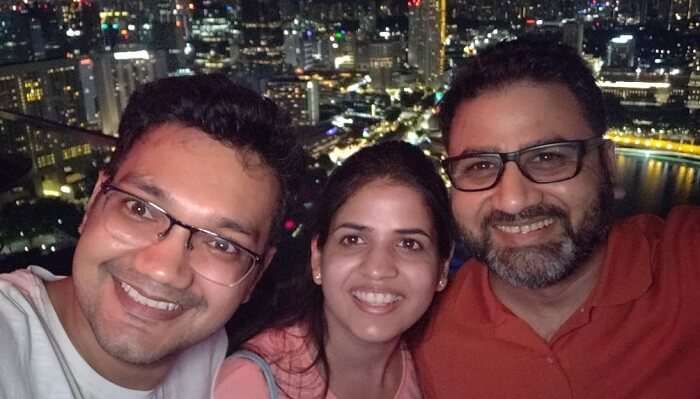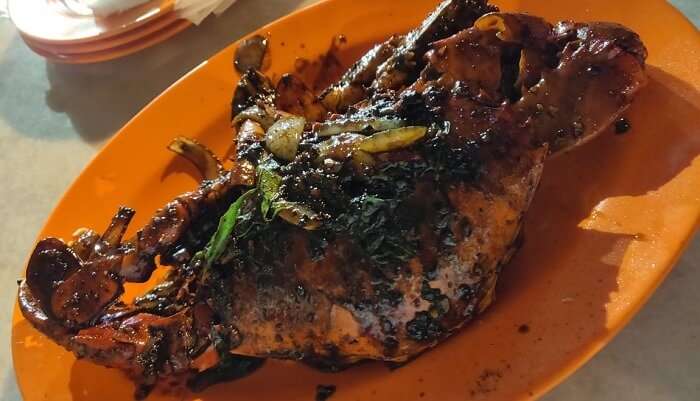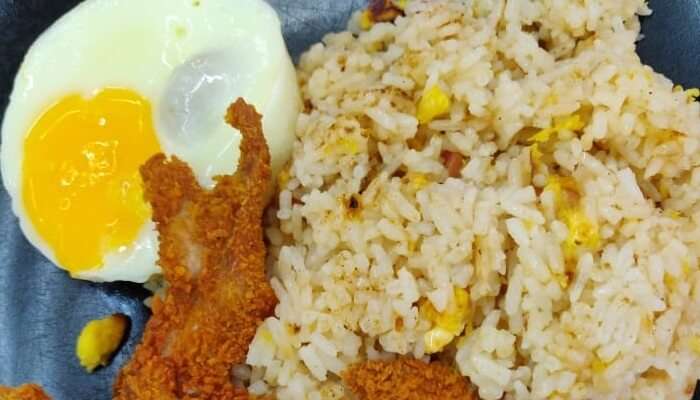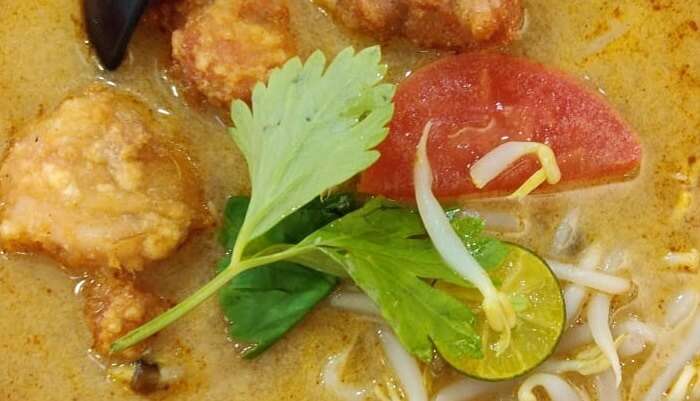 One of the best parts of our trip to Singapore was an exciting Night Safari we took. It was as fascinating as it gets. Famed as the world's first nocturnal zoo, the Night Safari is one of the most popular tourist attractions in Singapore and we had the ultimate fun there. Ce LA Vi had an amazing view and offered even better drinks and we had the time of our life there.
2. The Exciting Sentosa Island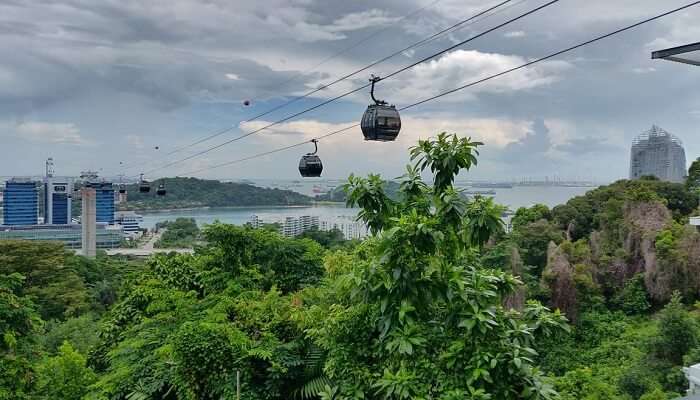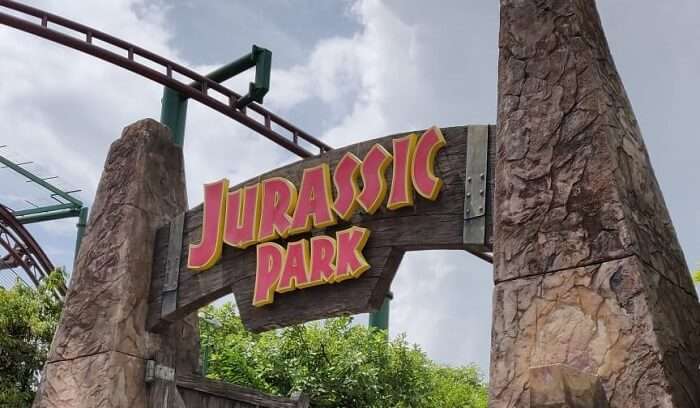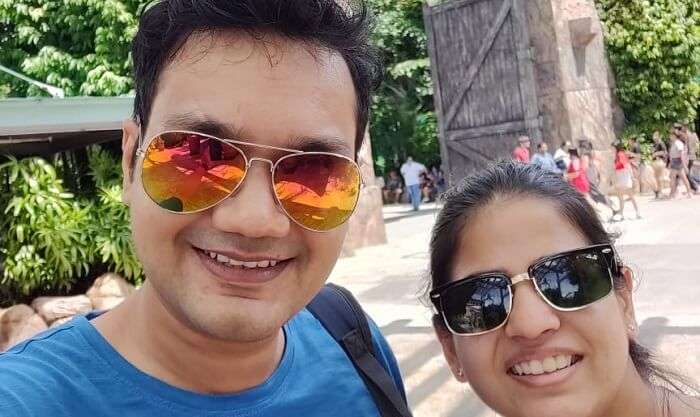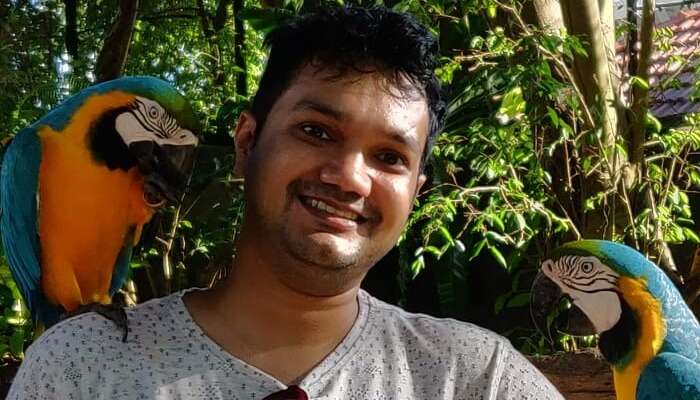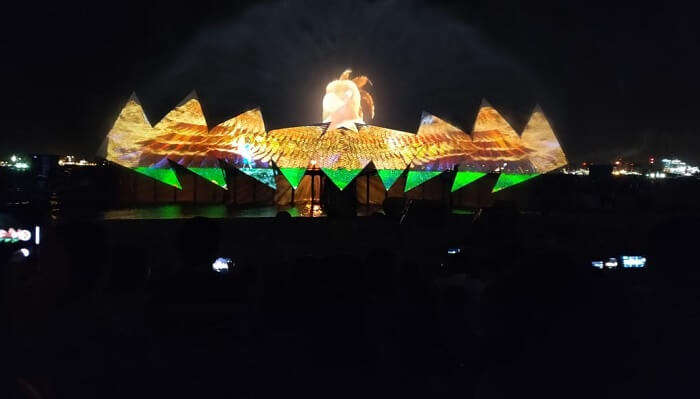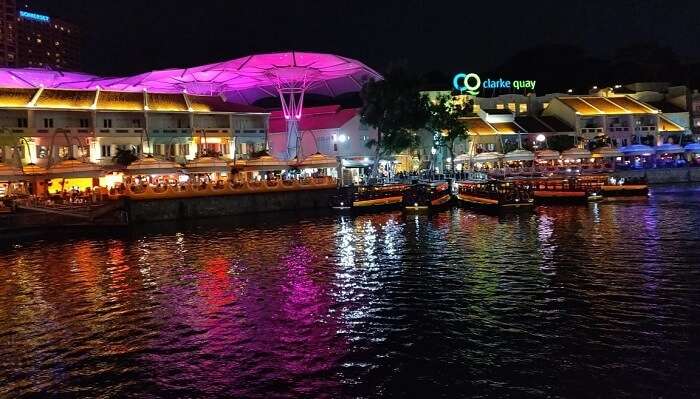 We won't be lying if we said we wanted to stay there for the rest of our lives. Sentosa Island was a blessing in disguise and one of the best places we visited on our trip to Singapore. Luge is a must-try sport and the sea aquarium at Sentosa Island is one of the most beautiful things we had ever seen. The night show named "Wings Of Fire" is something we will never forget.
9 Photography Places In Singapore That Are In Every Shutterbug's Wishlist
3. The Nostalgic Universal Studios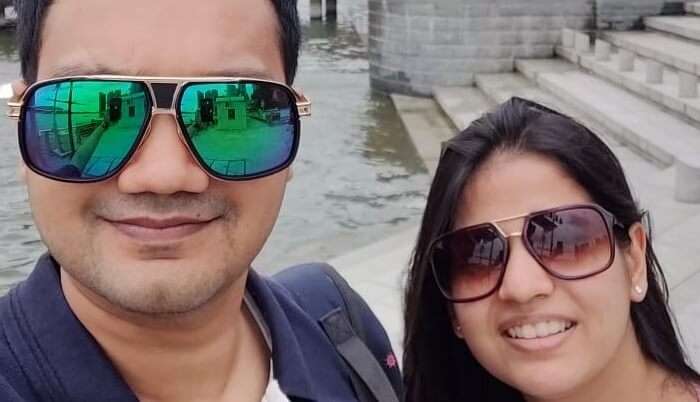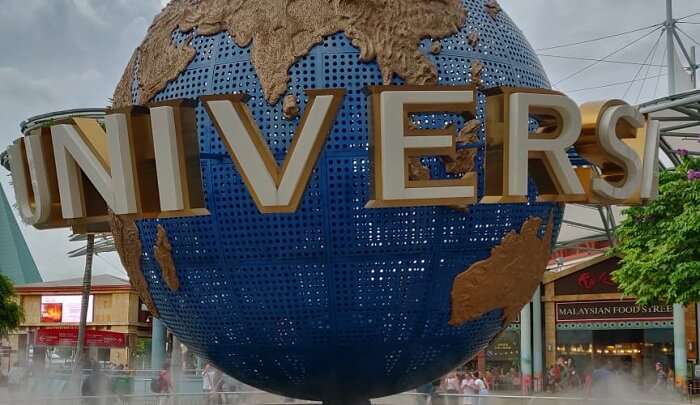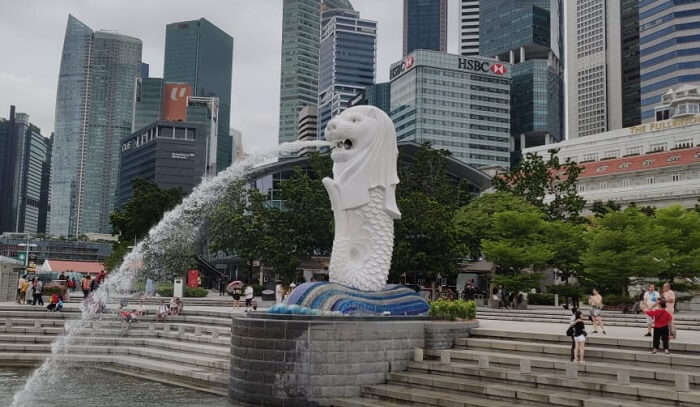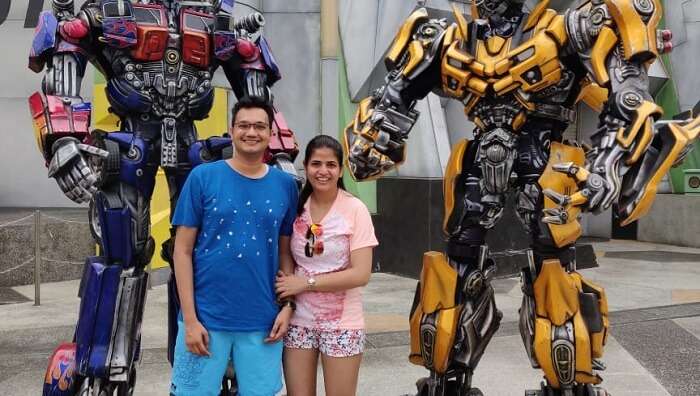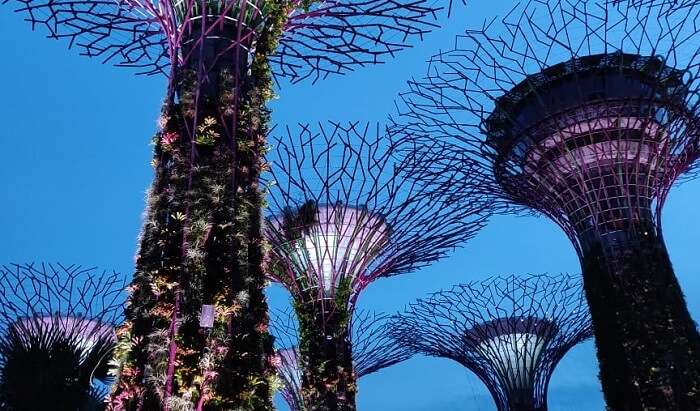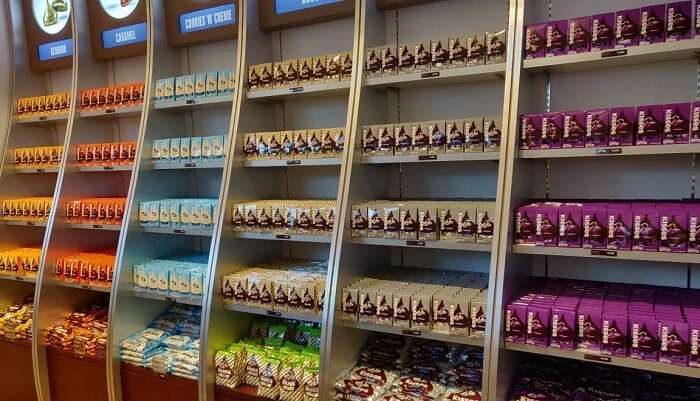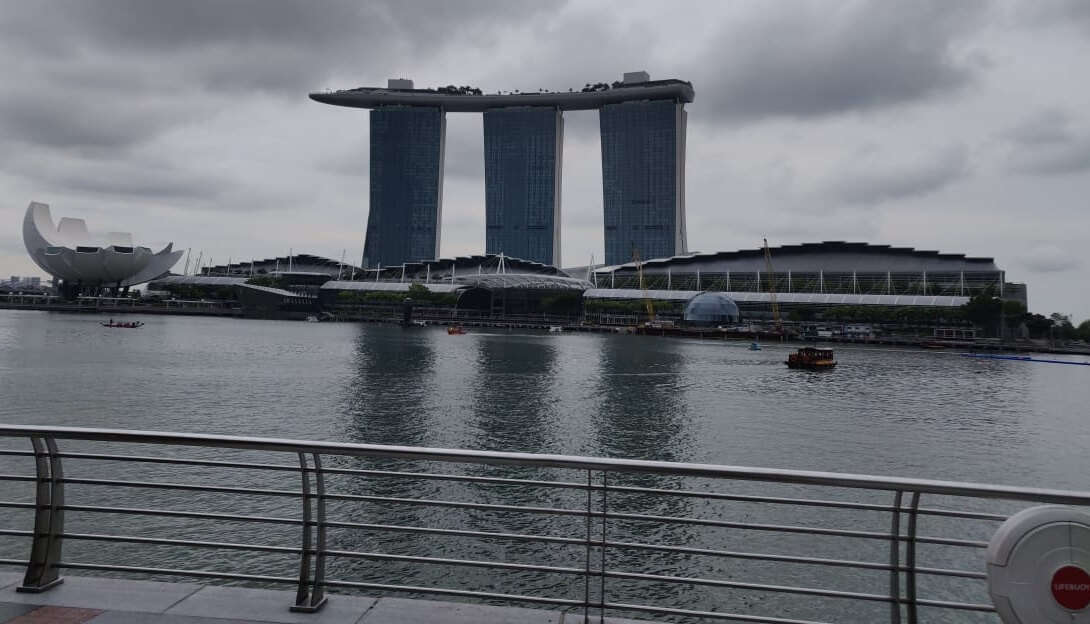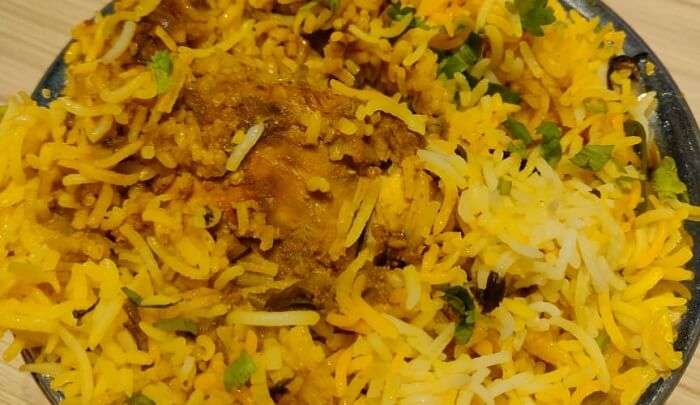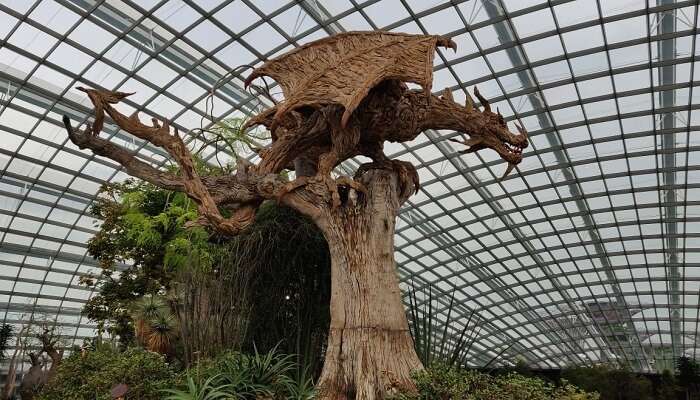 A visit to the Universal Studios was as nostalgic as it gets and was definitely the best part from our adventure tour to Singapore. Great ambiance, fun rides, flavoursome food and the nostalgia we got by watching all our favourite childhood Disney characters together made our visit to this place the best kind of experience that we had till date.
Hotels In Singapore
We stayed at the Parc Sovereign Hotel on Tyrwhitt Road. The hotel's location was absolutely amazing as we had the local shops, the hawkers market and the bus stand was at a walking distance. Also, the room was very spacious and the services prompt. The food served at the hotel was delicious and we had choices. From dishes like idli to porridge and some local dishes the food at the hotel was a sheer delight.
15 Best Things To Do In Singapore To Make The Most Of Your Time In 2022
Food In Singapore
We tried the local hawkers market as well as the posh restaurants. Ce La Vi located on the top floor of Marina Bay Sands offers a breathtaking view of the city and some great thumping music is always on here. It also has some really great drinks. Although slightly expensive it was great. We also tried some of the local cuisines like Black Pepper Crab and it was totally worth it. Another thing that was great was Li Ho's Bubble Tea and the Ramen at Ajisen Ramen. There are also a few great restaurants in Little India and we say Copper Chimney is a must-try. We also tried the Hawkers market where you can find the cheapest of food at the price as low as 10 Singapore Dollars.
Shopping In Singapore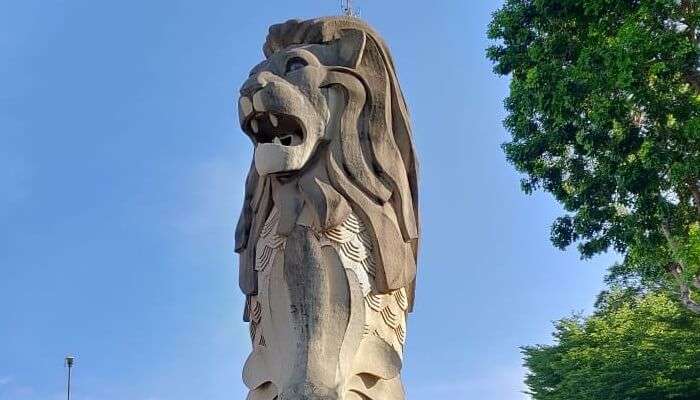 Singapore is simply a paradise for all the shopaholics out there. The shopping experience we had in Singapore was absolutely amazing. Singapore has many branded stores and the cost of almost all the products is quite less than what you would find in India. Not just that but Singapore also has a local market at Bugis Street where one can buy souvenirs, chocolates and clothes just like we did on our adventure tour to Singapore.
Read How A Trip To Singapore In April Made For A Great Anniversary Celebration
Singapore Travel Tips
Use local transportation such as buses and metro as much as possible and try the local cuisine.
Make sure you are carrying an umbrella when you visit Universal Studios.
Explore the city to the fullest and try its traditional local cuisines.
Try all the rides at Universal Studios.
Do not forget to take along your camera.
Common Queries For A Trip To Singapore
Q. What can one do in Singapore for free?
A. One can see WILD dolphins at Sister Islands Marine Park, try trekking Mount Faber and visit the Buddha Tooth Relic Temple.
Q.What can one do in Singapore at night for free?
A. One can watch a free movie under the stars at MovieMob, try night cycling and attend the Gardens by the Bay Garden Rhapsody.
Q. Is cab service available in Singapore?
A. Yes, there are several options for cab services in Singapore such as viz LiveUp VIP, uber XL, Uber X, uber POOL and many more.
Q. Is Singapore a city or a country?
A. Singapore is one of the few places that is a city-state. In addition to that its also an independent nation.
Q. Is Singapore a part of China?
A. No, Singapore is not a part of China.
Singapore Grand Prix: Expect Dope Performances By Swedish House Mafia & More!
So, with these many things to do in Singapore Basant and his wife had a great time. From exploring the fascinating destinations to being in love more than ever Basant and his wife's trip to the melting pot of so many cultures, Singapore was a sheer delight and if you are prompted to take a trip to Singapore just by reading this then take a look at these customizable options and plan your vacation in Singapore with TravelTriangle.