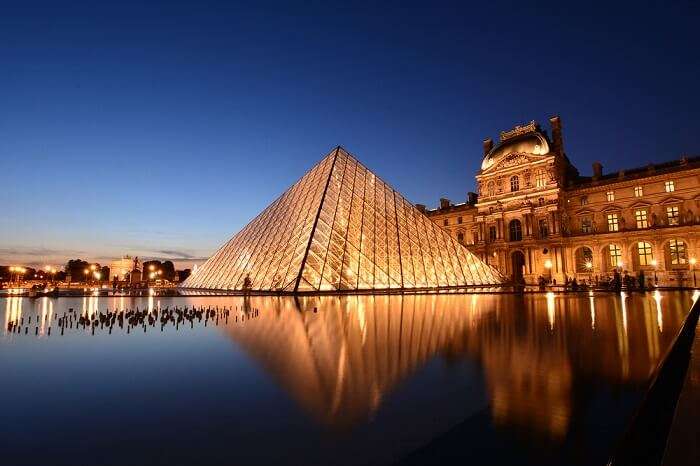 Anyone who thinks museums are boring will change their mind because there is an opportunity you won't be able to ignore. If you are fascinated by the world's largest art museum, you may just win a chance to have a sleepover in the Louvre Museum.
Airbnb has launched a new contest where the winner and a guest will get an opportunity to have a sleepover beneath the glass pyramid among a bouquet of experiences.
Once all the visitors leave, the winner will be taken on a private tour with a historian followed by aperitifs and dinner made by a personal chef while you enjoy an acoustic concert in Napoleon's III personal apartment.
This is a golden opportunity for you have the whole museum to yourself like an apartment where the living room will set up right in front of Mona Lisa and the dining room will be right beside Venus de Milo. Guess where your bedroom will be?
Suggested Read: Lollapalooza Paris 2022: Making The Most Of Your France Trip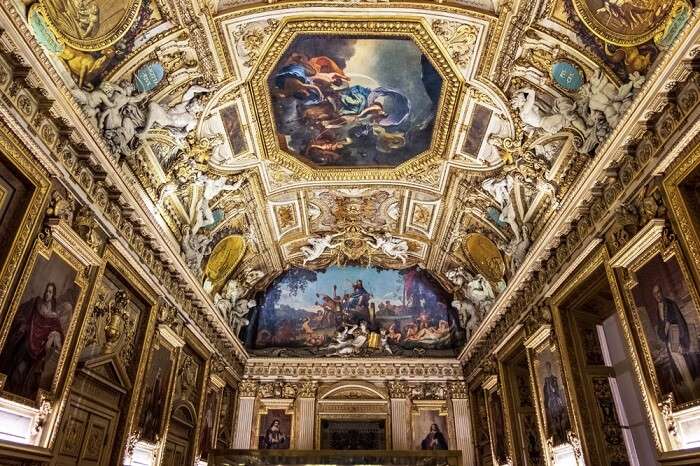 Right beneath the mini-pyramid inside the museum. Enjoy a good night's sleep inside the world's largest museum with a terrific view because sleeping under the stars is too passe. Wake up to a sumptuous breakfast in bed the next morning.
Now, this is the kind of a night in the museum everyone would want.
But how do you participate in the contest?
All you have to do is submit an application explaining why you would be Mona Lisa's perfect guest. Sell it hard if you want to win this golden opportunity.
Hurry up! The entry lines will be closed by 12th April 2019.
Suggested Read: London vs Paris: Which City Would You Prefer For A Fancy Holiday?
Located in the heart of the most romantic city, Louvre Museum is one of the most iconic attractions in Paris. Anyone who takes a holiday to Paris does not miss out on visiting this museum. You shouldn't too!