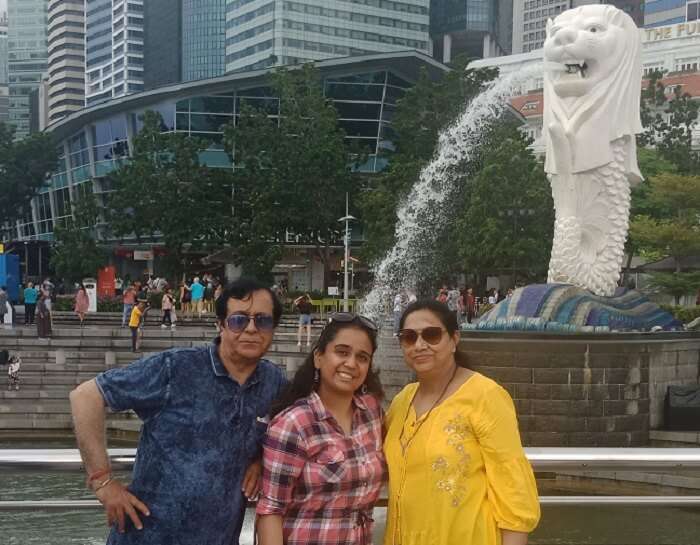 Our young traveler Akansha happens to have started traveling initially, but to her, travel means nothing less but finding the hidden self in herself. Getting to know oneself better and develop as an individual is all she means to gain from her traveling expeditions. Recently she had been on a family trip to Singapore and was truly amazed by the vibrant and happening life of the city. Here is what she pens-down about her holiday in Singapore and her experiences in the city.
"We travel, initially, to lose ourselves; and we travel, next, to find ourselves."  – Pico Iyer
A BSc graduate from Shillong, I do not miss any chance to enjoy every moment of life. I like having fun and adventure and explore all the gems of the world. Traveling to a new place every time lights curiosity and excitement in me. Since Shillong already holds so much of natural and scenic beauty, I like to travel to places that offer something more than that. I extremely love to be on the beaches. Being a family oriented girl, I prefer to go on vacations with my family so this time also I went on a family trip to Singapore. When we were finalizing upon the destination, we were looking for someplace that is family-friendly and offers many tourist attractions. Some of our acquaintances have been to Singapore and getting positive feedback from them encouraged us to go on a holiday to Singapore.
With so many places to visit in Singapore, it became extremely difficult to plan this trip all by ourselves and one day, while browsing my Facebook, TravelTriangle blog popped up in my news feed. Immediately I registered on the website and got a quick response. In no time, I began customizing my package and getting in touch with different agents. Soon we were on-boarding our fight to Singapore.
Trip Details
Trip Type: Family
Trip Duration: 8 Nights 9 Days
Trip Cost: INR 243500
Agent Name: Kushark Holidays Private Limited
Inclusions: Breakfast, Airport Transfers, Airfare, Visa, Sightseeing, Cab, GST, Entrance fees/Extra activities, Travel insurance
Exclusions: Lunch, Dinner, Early Check-in
 11 Best Markets In Singapore That Are A Mecca For All Shopaholics & Foodies
Sailing in The Blue Waters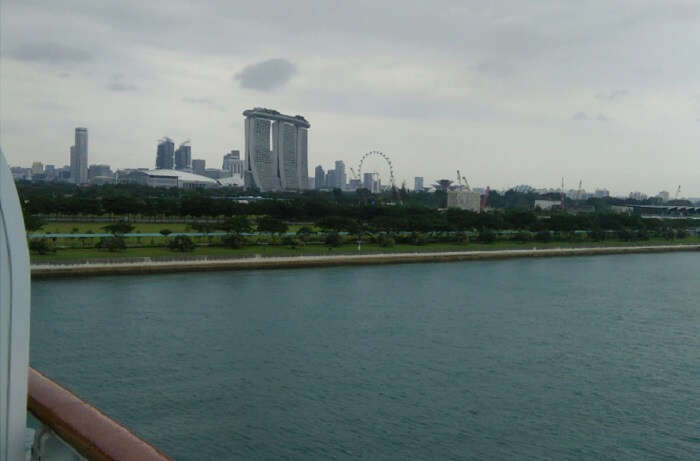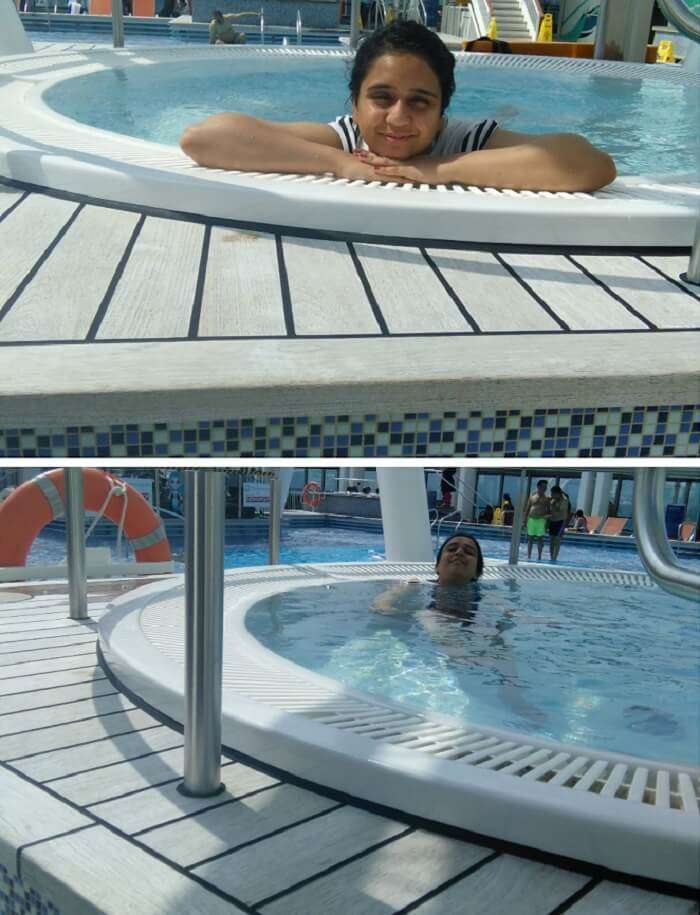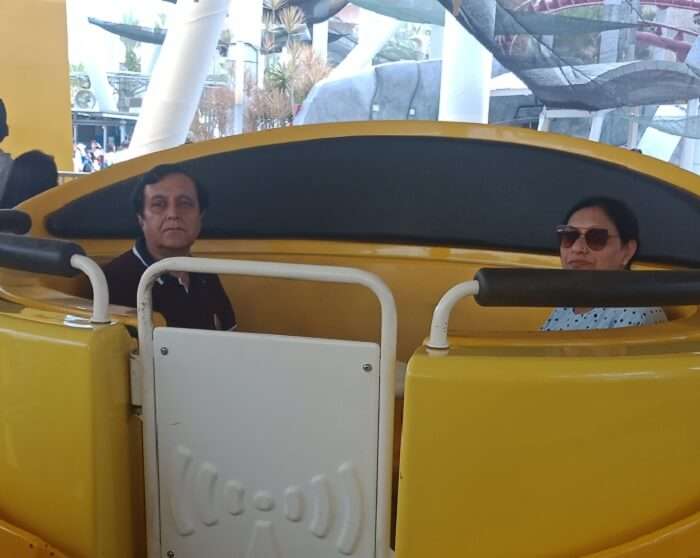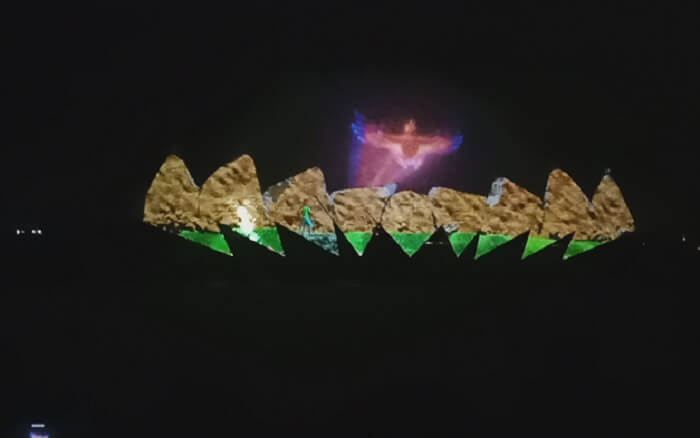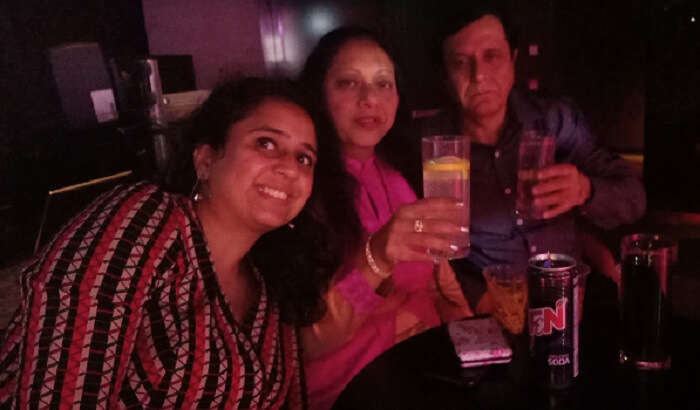 The moment we arrived at Changi Airport Singapore, we were taken to Marina Bay, where we checked-in at the Dream Cruise. I was all head-to toe excited for this Cruise and was truly spellbound by its huge size and ambiance. The Cruise was a world in its own with a plethora of activities on board. I engaged myself in a lot of activities and sports like ropes course with an outdoor course and zip line. My family and I also took the giant water slides. We also went bowling and played other arcade games. The cruise also hosts a traditional show for the guests. Regardless of which part of Asia we were voyaging towards, the onsite restaurants ensured that we got a taste of just about everywhere which was a great perk for foodies like us. Indulged in so much fun and activities, we forgot that our day on the cruise had ended and the next day we checked out of the cruise and were all the more excited for our upcoming adventures.
Bayhemian Rhapsody!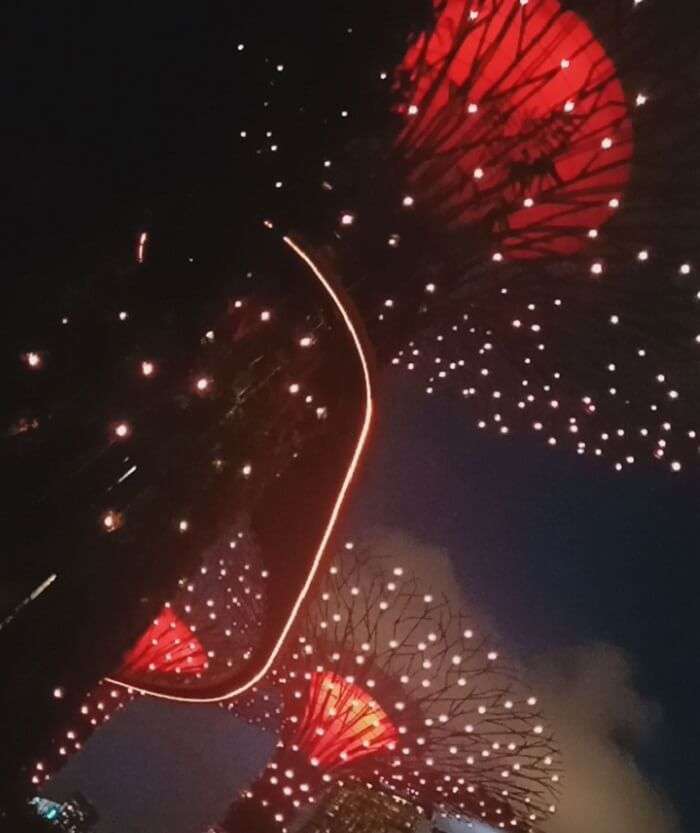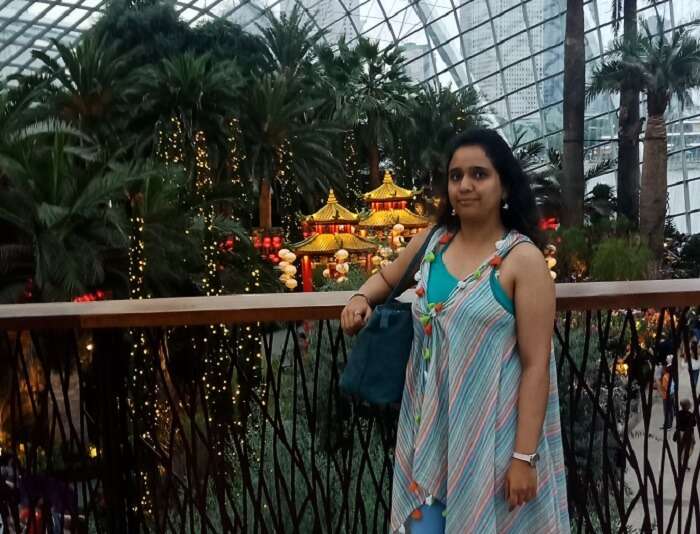 After deboarding, we were taken to our hotel Village Hotel Bugis. The aura and ambiance of the hotel just added to our already amazing trip. The room, its view, and the staff completely wooed us. In the evening, we were taken to Gardens By The Bay. The soulful sound of the waters, the beauty of the flowers and the ecstatic lights completely astonished us. Gardens By the Bay was a delight for the eyes. An amazing mix of nature and technology, this garden lets you experience the best part of the city. We also witnessed the remarkable lights and sound show. All the trees came alive in the evening and the show was a colorful and melodious affair. Later we headed to Mustafa Market, one known for its food and items. Kailash Parbat restaurant was amazing and the market on a whole was pretty fun.
 Go Berserk With Fun At Universal Studio Singapore With These 11 Must-Have Experiences
Exploring The Many Attractions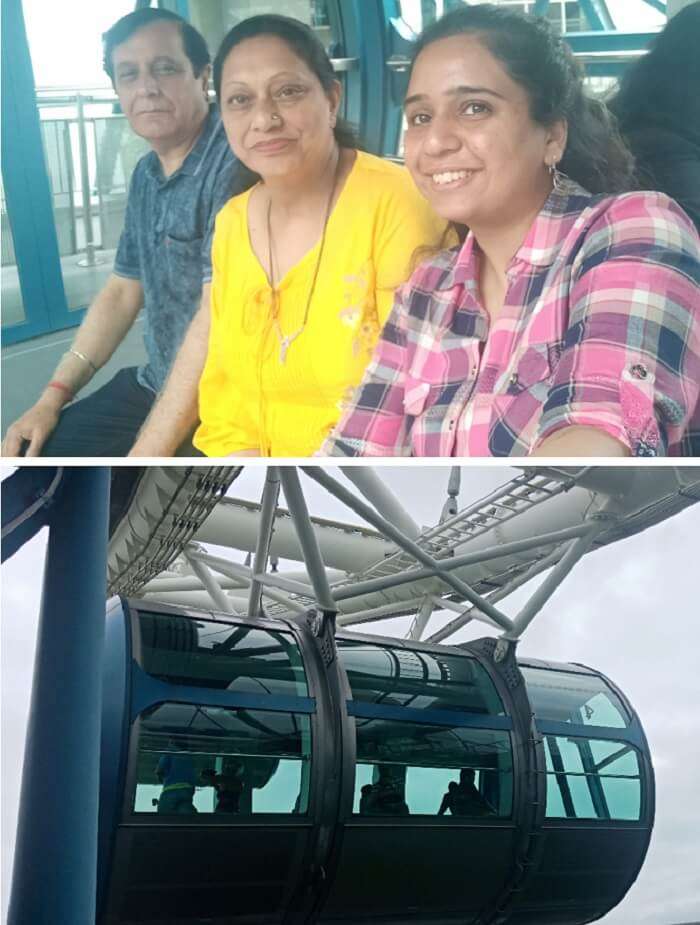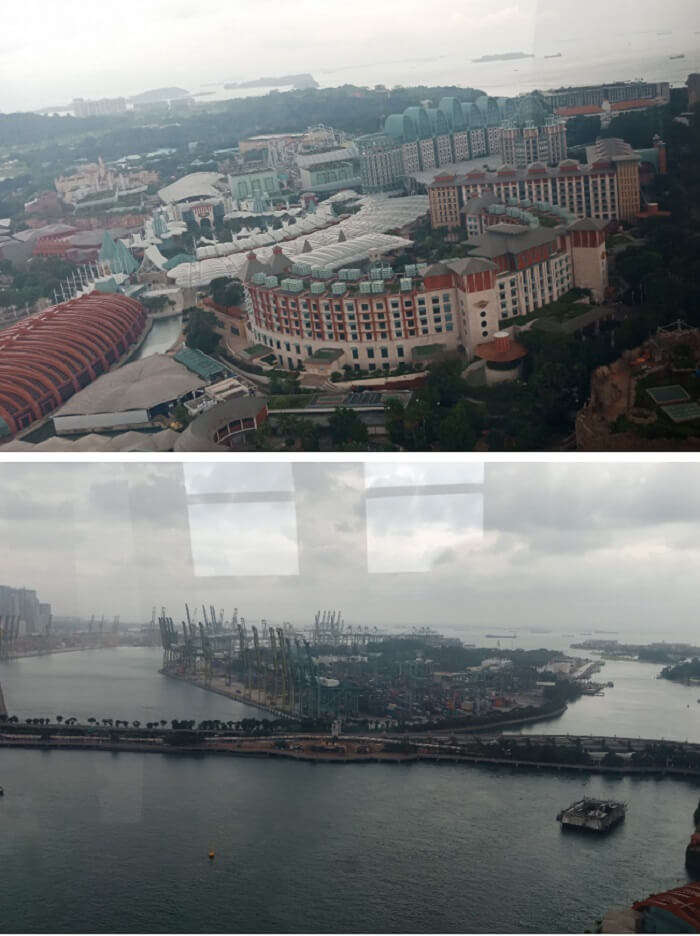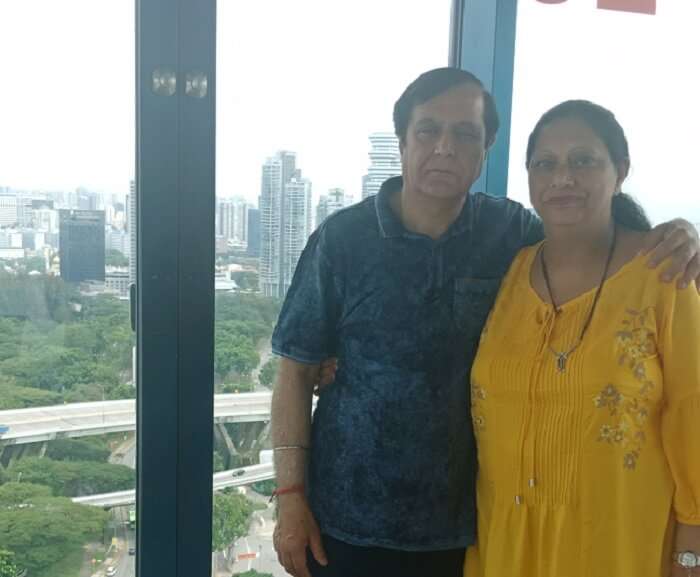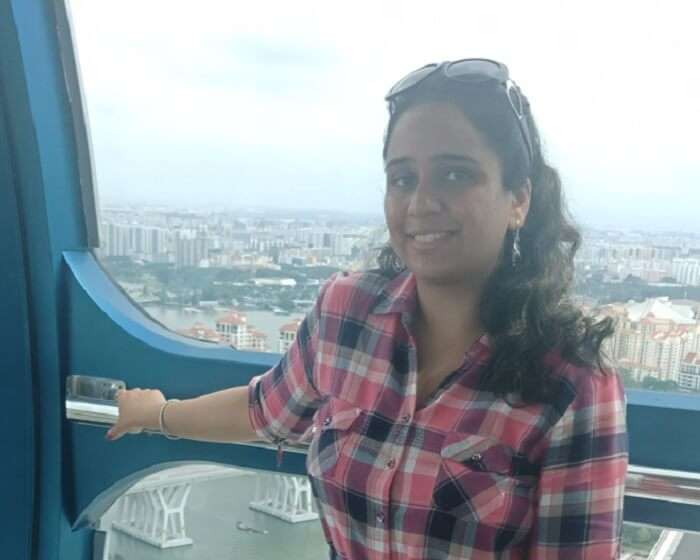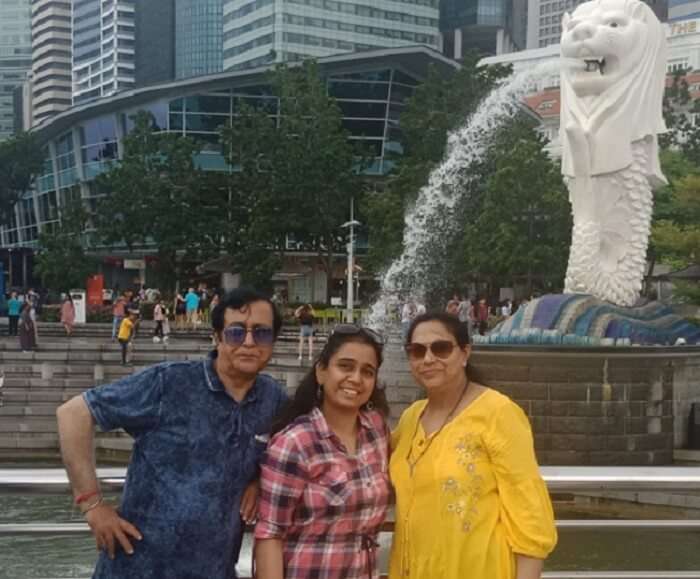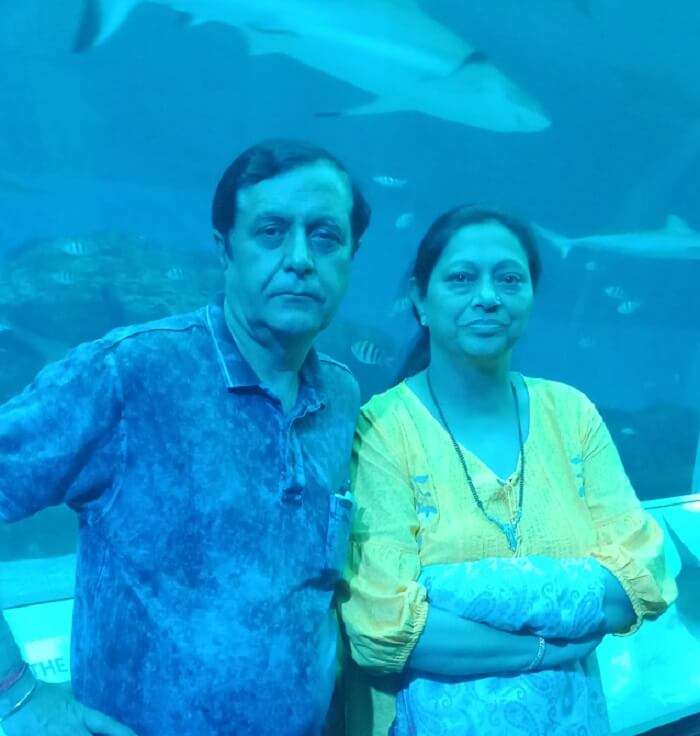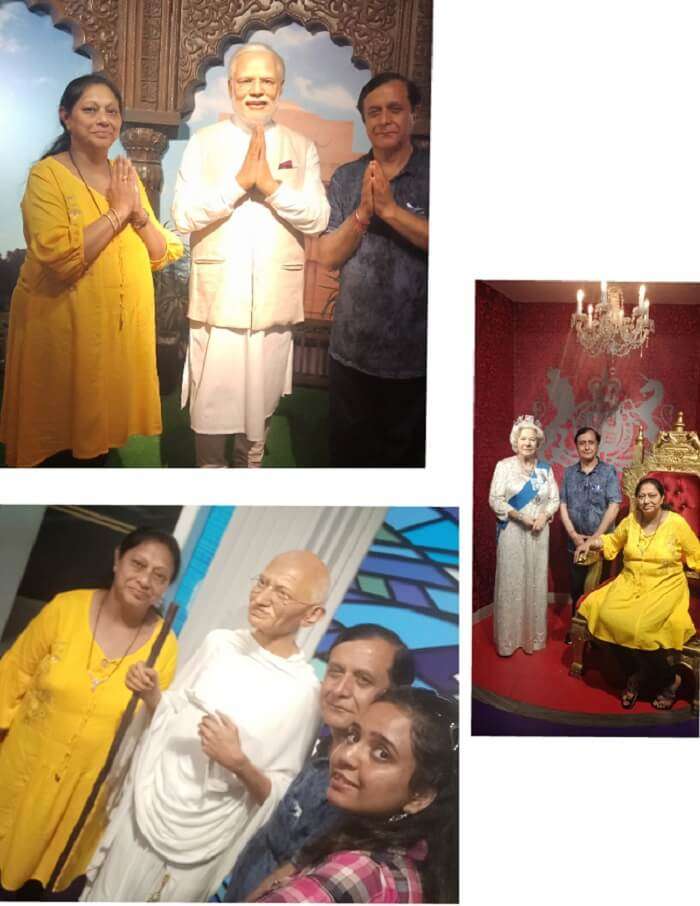 Day 4 was a day full of Wow moments. The day started off with the City tour which included many attractions, the prime ones were Singapore Flyer and the Merlion Park. The architecture, the design and the good maintenance of Singapore were evidently understood by the Singapore Flyer Ride and the Merlion Park Boat Ride. Next, we headed to Sentosa Island via a cable car, and that was amazing. From there we first headed to Madame Tussauds Museum, which was a different experience, the statues of renowned celebrities just seemed to be real. After that we visited The Museum+Typhoon Theatre + S.E.A Aquarium, the Museum was informative, the Typhoon Theatre show was in 4-D and was incredible. The S.E.A Aquarium was like a journey to underwater. The last highlight of the day was The Wings Of Time Show, and it was a perfect end to the on-going fantastic day. The show was a spectacular combination of illusion and reality.
Mummy On The Move in Universal Studios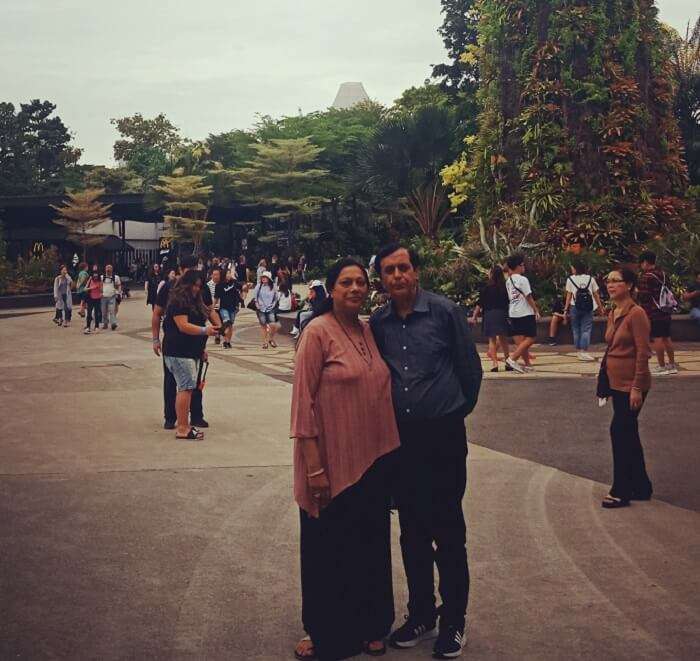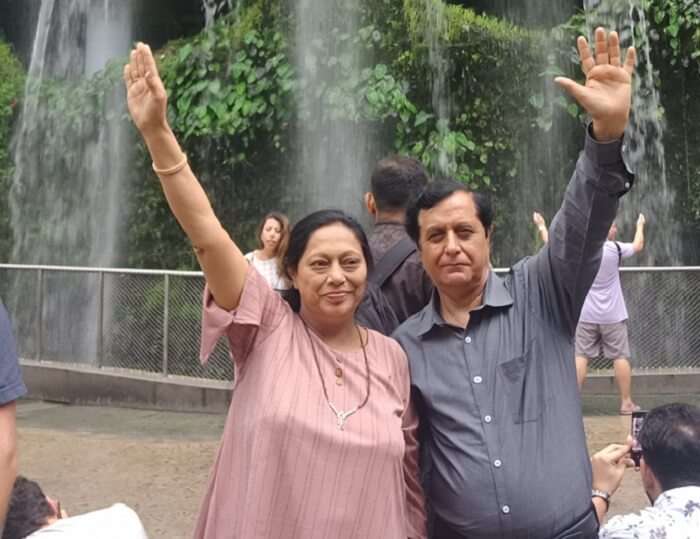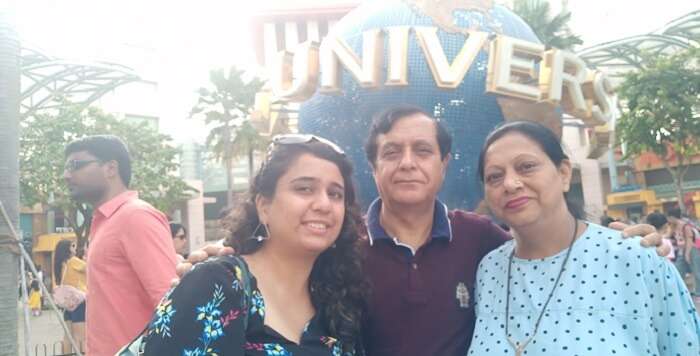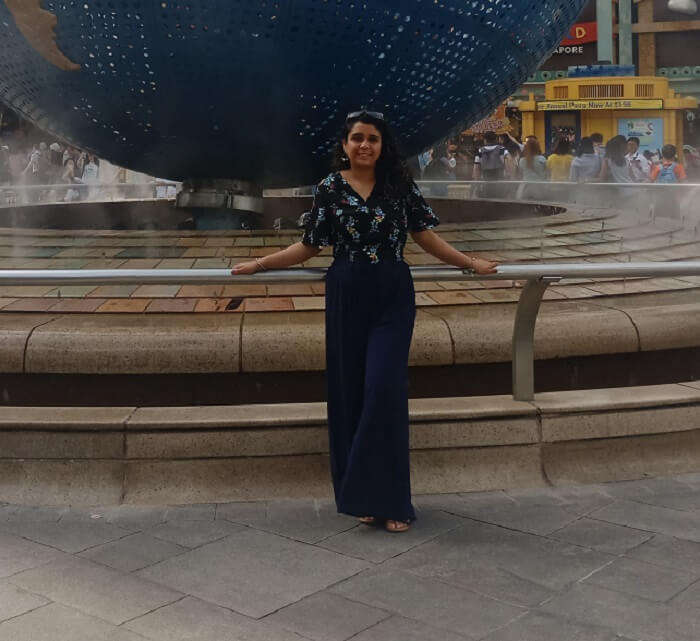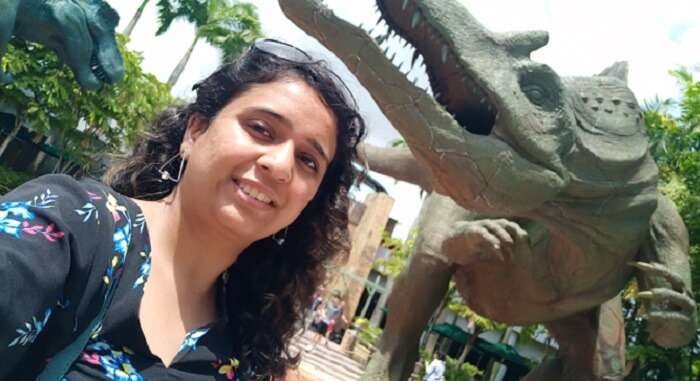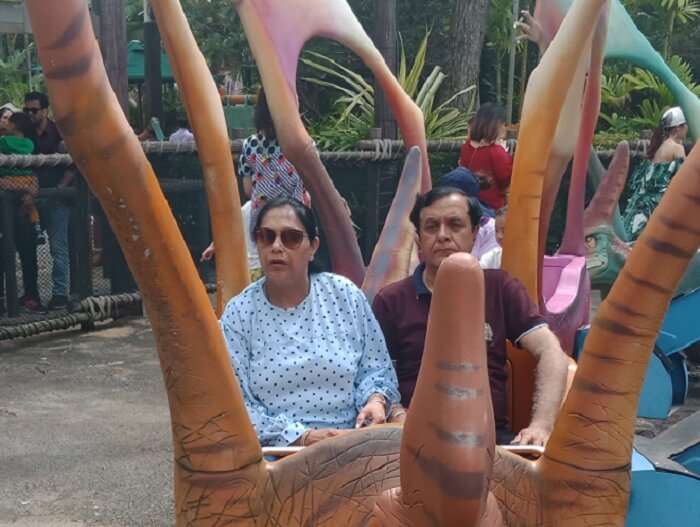 Universal Studios need no prior explanation, it is "The Place" to visit "For Sure". I experienced all prime rides- Transformator, Cyclone, Mummy, Human, Jurassic. Also, the light rides were great fun and the different shows had some special element in them which got the audience go crazy. I clicked close pictures with my favorite characters like minions and posed with Elmo. Universal Studios had my entire day and I still felt to be there for another day. That night we went to Bugis Street, heaven completely for shopaholics.
P.S. Due to my mother getting ill on our way to Kuala Lumpur, we had to cancel our itinerary for Kuala Lumpur
 10 Best Hostels In Singapore That Are Perfect For A Budget Holiday In The City Of Riches
Wow Moments On Our Family Trip To Singapore
The Dream Cruise was a completely WOW experience
The Singapore Flyer and the Wings of Time Show has made a special place in my memory
The entire Universal Studio Day, especially the Mummy and Jurassic Ride have got my heart beats
Negative Experience We Stumbled Upon During Our Trip
Well, indeed, I did not expect my mother to have fallen ill and that too to such an extent that we had to cancel the Kuala Lumpur itinerary. But I guess, all experiences good or bad, are necessary for personal growth, and as she is completely fine now, I am satisfied that the trip went. All's Well that Ends Well.
 Rooftop Bars In Singapore: 6 Glittery Hubs To Party All Night In The City Of Skyscrapers
Why I Would Definitely Choose TravelTriangle For My Next Trip?
My overall experience with Travel Triangle was amazing. Also, I highly recommend planning a holiday with TravelTriangle as it is communicative, informative, reliable, understanding and so swift. I had many other fellow travelers with me, but all were so clueless, some had no idea what the tourist spot had to offer them and some just did not know what were their inclusions and exclusions. I was glad as I was informed very well by my travel agent Ankush from Kushark Holidays about the entire trip in detail and also Travel Triangle had properly mentioned about the inclusions and exclusions. Their payment collection was reliable and they also offered me the ability to compare quotes from different agencies.
Singapore's Jewel Changi Airport, With Its Own Amusement Park & Waterfall, Will Turn Into A Massive Attraction!
Tip For Future Travelers
People, please be thorough with your itinerary, clarify your doubts with your travel agent. Please tell them about your priorities and expectations so that they can plan your trip in the best way possible.
Whizzing around Singapore can be an enriching experience for all travelers. If you too wish to explore the best of this city dipped in Peranakan Culture, then TravelTriangle is just right the corner to promise you a fun-filled trip.