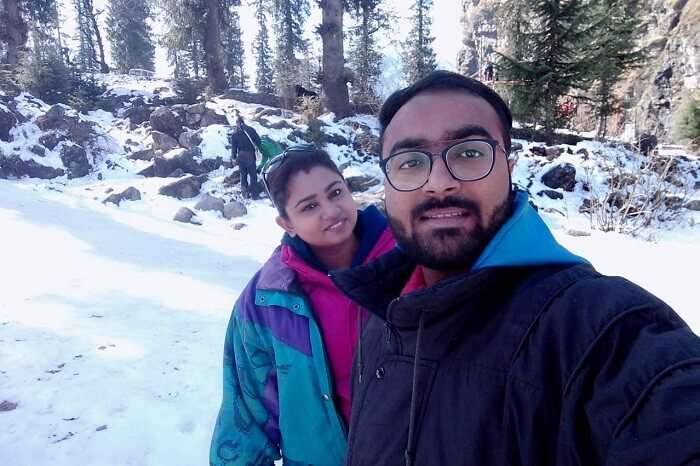 Travel can take on different perspectives in everyone's life. In mine, it holds the status of freedom; it is both losing myself in the beautiful sights and experiences and at the same time finding myself in the solace that comes along with it. Interacting with people from different cultures, and sharing my own is something I really look forward to.
Be it the hills calling or the beautiful stretch of blue sea, both my wife and I love going on new adventures. So for our first holiday together, we decided to take a honeymoon trip to Himachal. While we were considering the idea, I came across Travel Triangle on my facebook page. I was quite impressed with their concept of customizing packages and decided to go for it. We were not let down, to say the least. Before I jump into all the fun and excitement, here are a couple of deets.
Honeymoon Trip To Himachal Details
Trip Type: Honeymoon
Cost: INR 39750
Duration: 7 Nights 6 Days
Inclusions: Accommodation, Breakfast, Dinner, Airport transfer, Cab Transfers, Local Sightseeing, Candlelight Dinner, Honeymoon Cake
Exclusions: Camp Stay, Bus Tickets
11 Travel Tips For Himachal Pradesh That Will Come In Handy For Your Trip In 2022
Day 1: Let Hit The Road!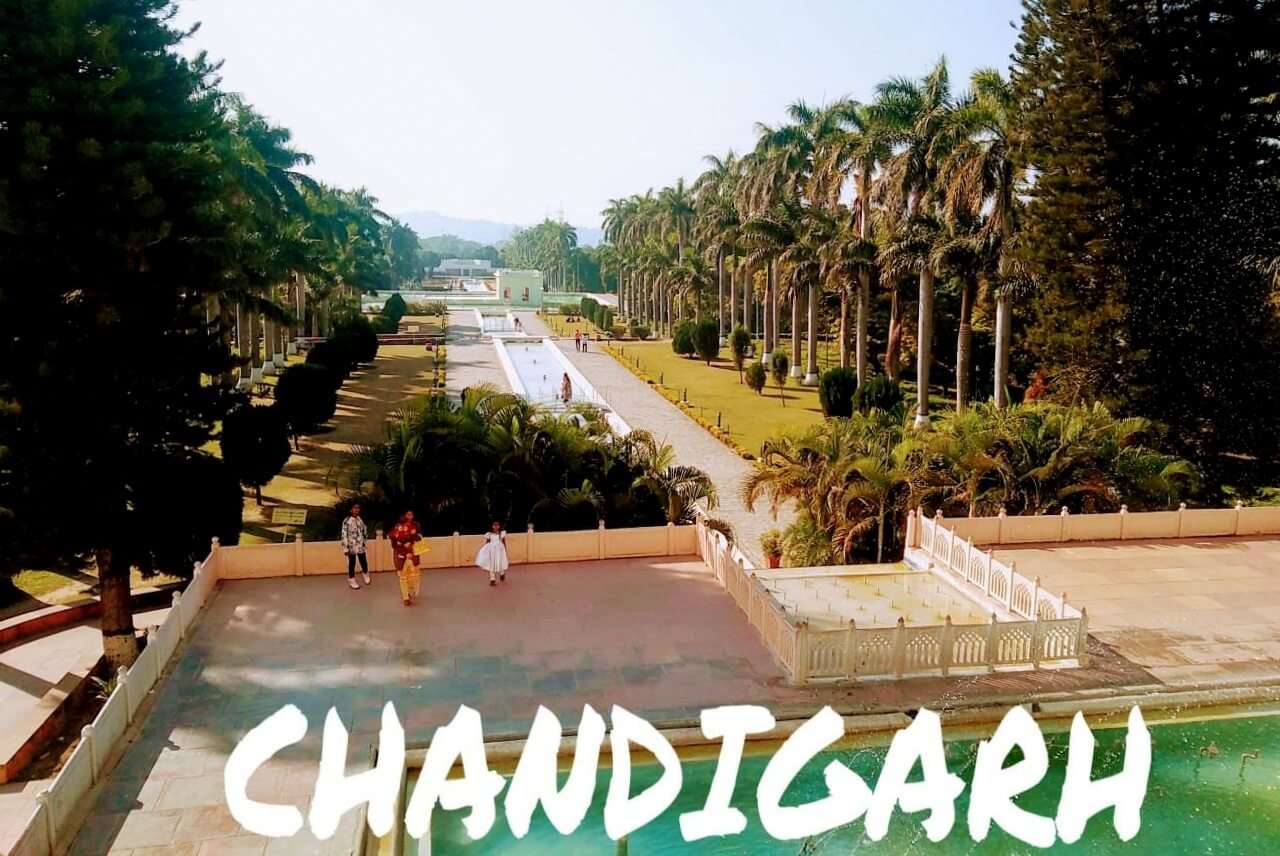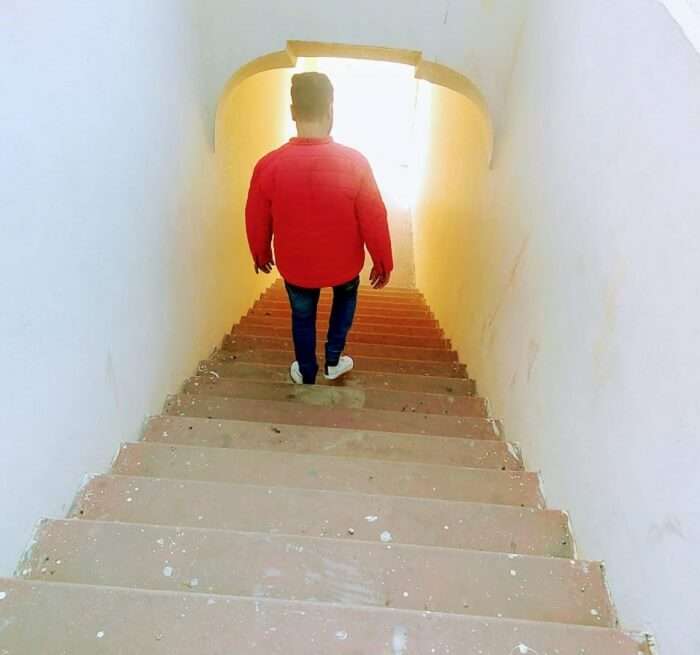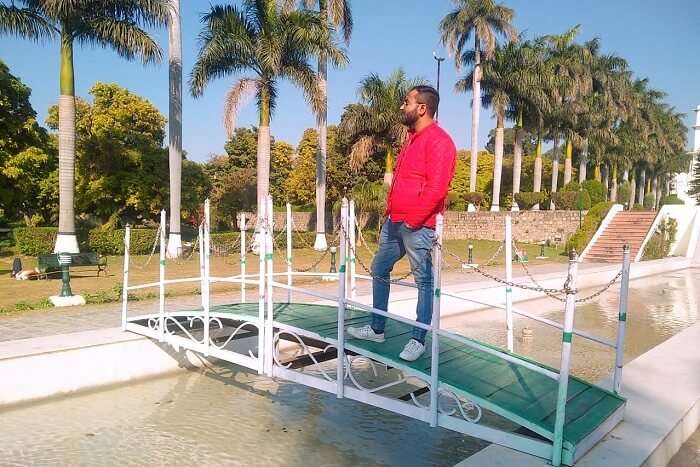 We set out from Bagdogra and reached Delhi from where we would be starting our journey to Himachal. With our bags all packed, we set out for breakfast at 7 am; had a delicious meal at Shiv Dhabha and then we were on our way. There's something about road trips that just makes a vacation all the more fun. The anticipation, the good music and your special one by your side, what a combination. We also stopped Chandigarh Pinjore Garden for lunch.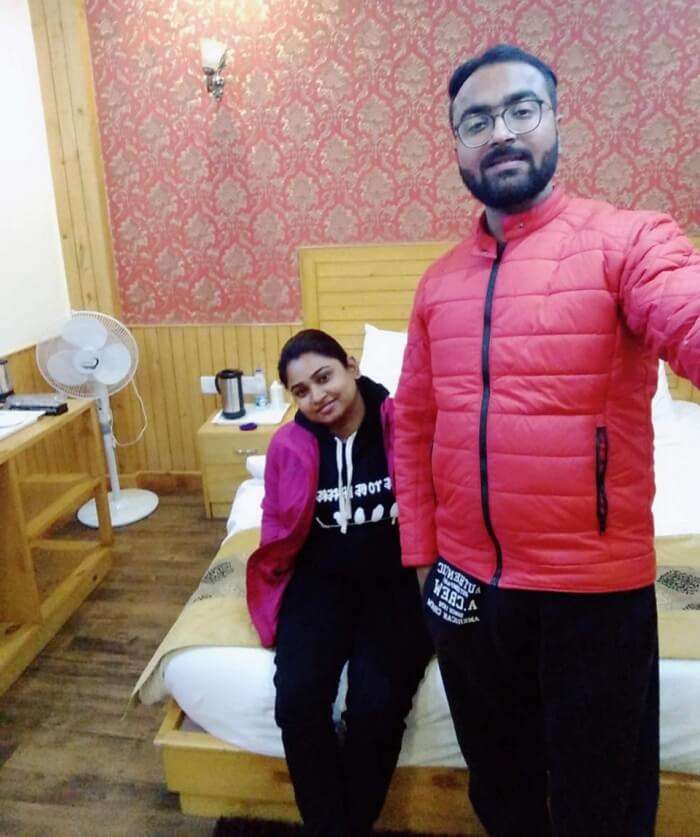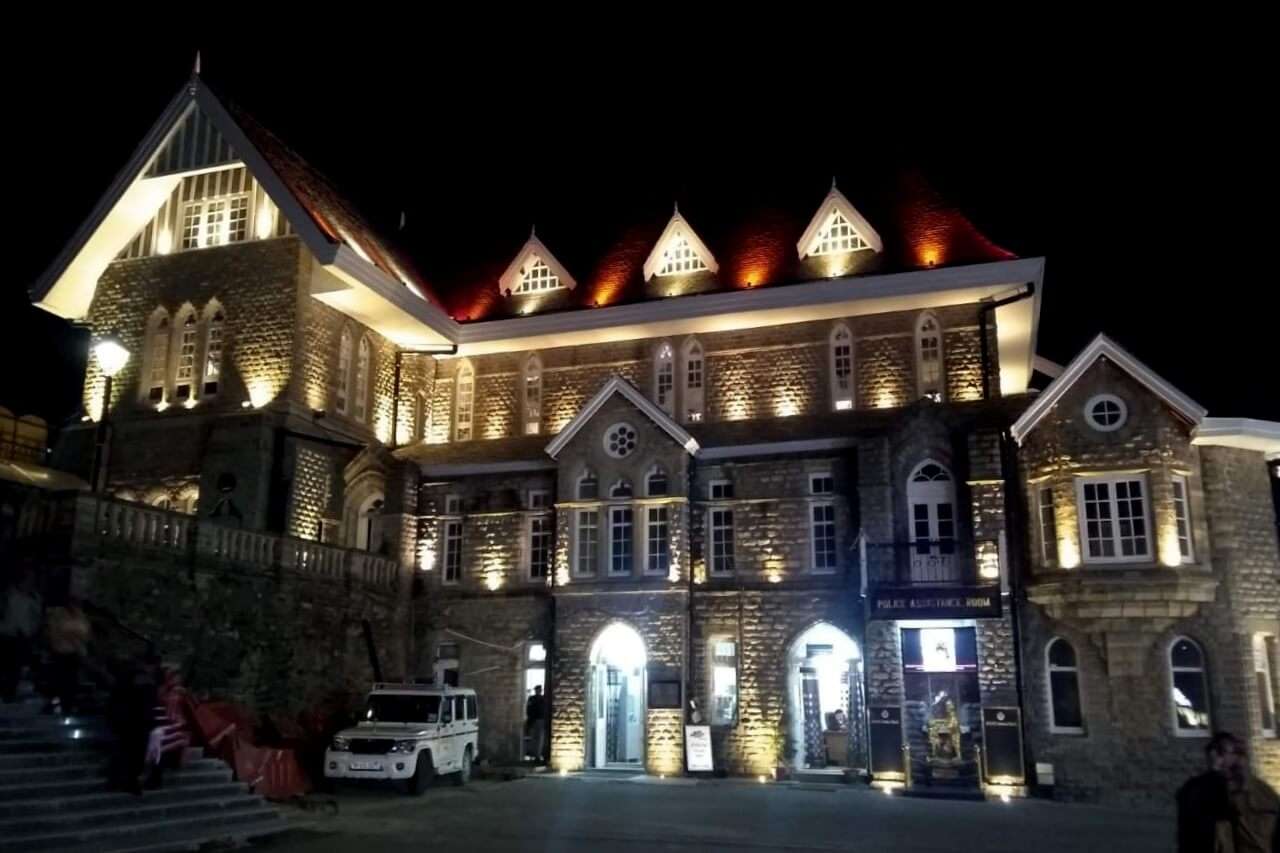 At 7 pm, we reached our resort where an enthusiastic hotel crew was waiting with some refreshing welcome drinks. After a 12-hour road trip, you bet were exhausted. We had a hearty dinner and head straight to bed to catch on some sleep.
Day 2: We Got The Adventure Chills!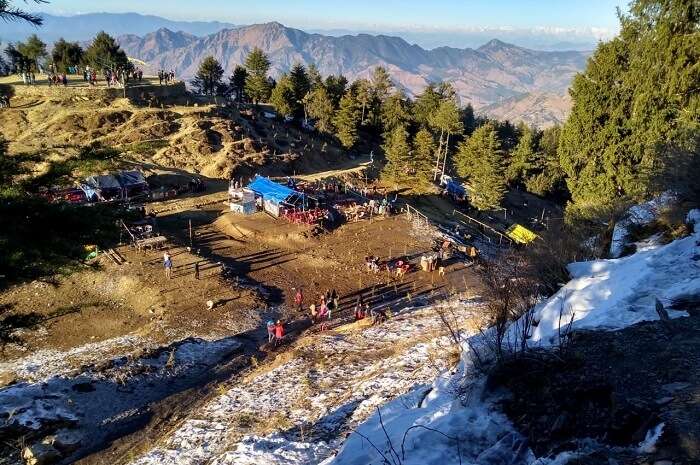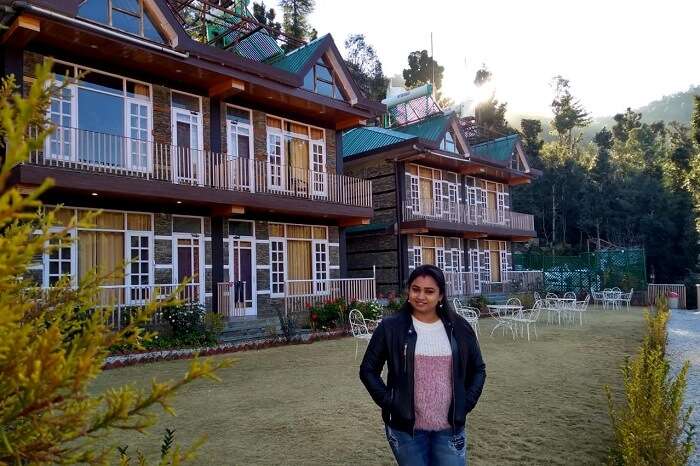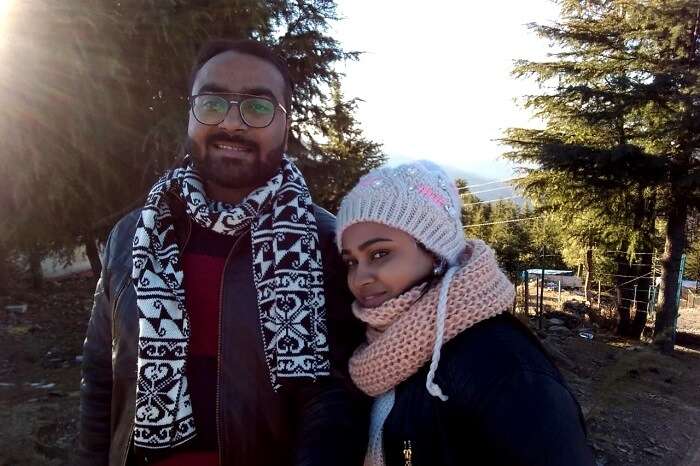 We woke up at 7 in the morning and head straight to breakfast. With our tummies full, we set out on our journey to the Kufri Adventure Camp. Here, we thrust our adrenalin with some exciting adventure activities and experiences. They had everything from trekking, to skiing to tobogganing. We also took a horse ride to the Jakko Temple which was quite fun as well. We had a photo session here and captured some memories to take back home with us.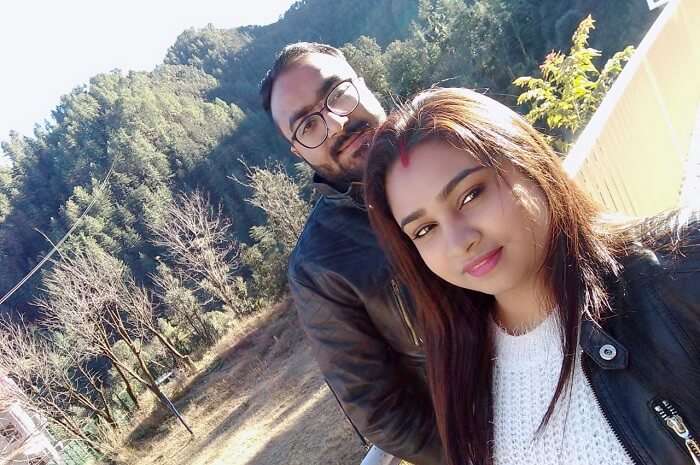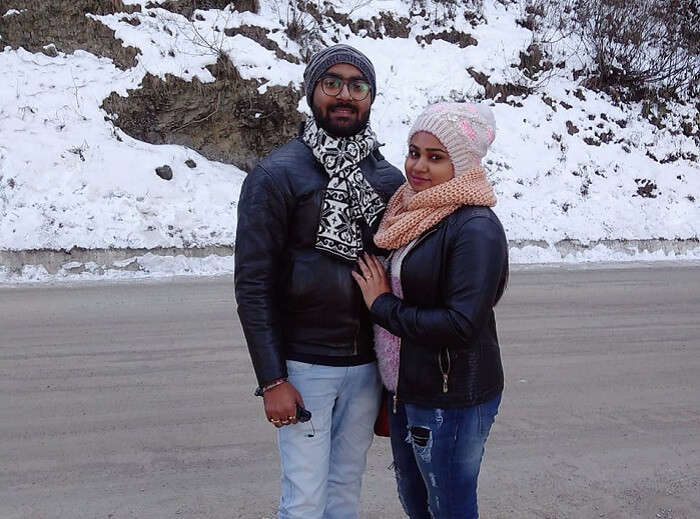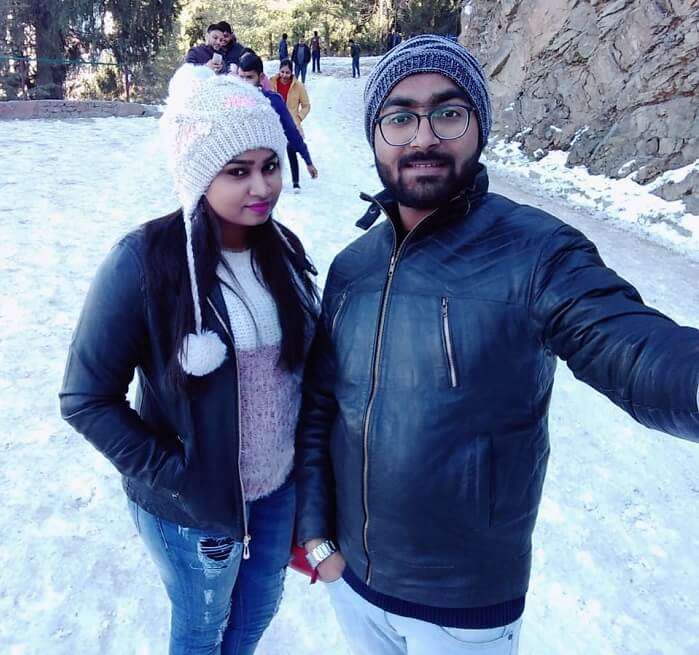 At around 5:30 we reached the famous Mall Road in Shimla. We spent the evening there trying out some street food and exploring shops. Later, we head back to the hotel for some rest.
Top 12 Waterfalls In Himachal Pradesh That Treat Your Eyes To The Best Sights Ever!
Day 3: The Hills Are Alive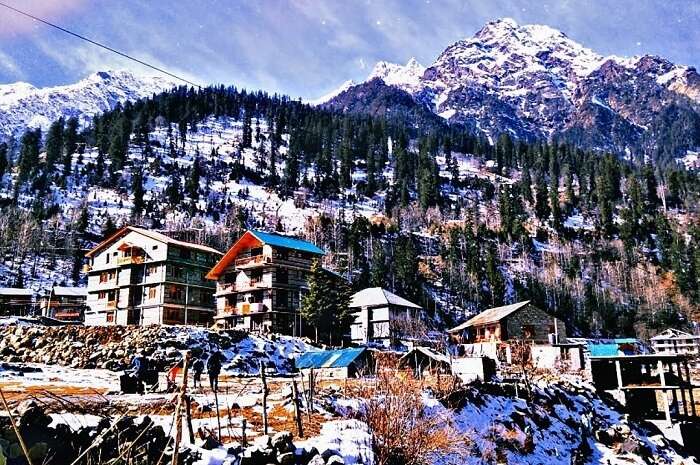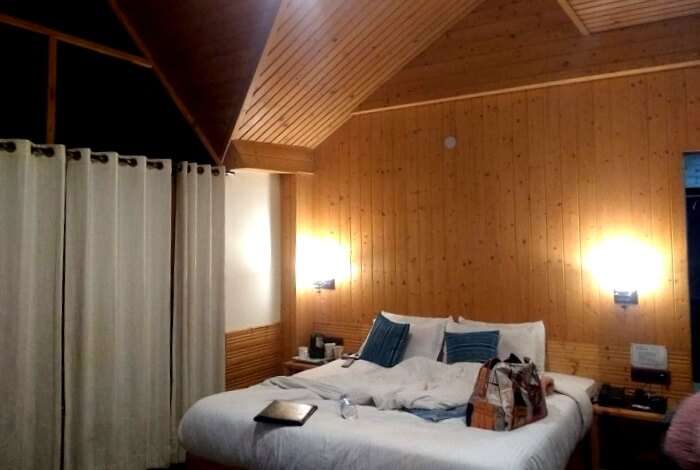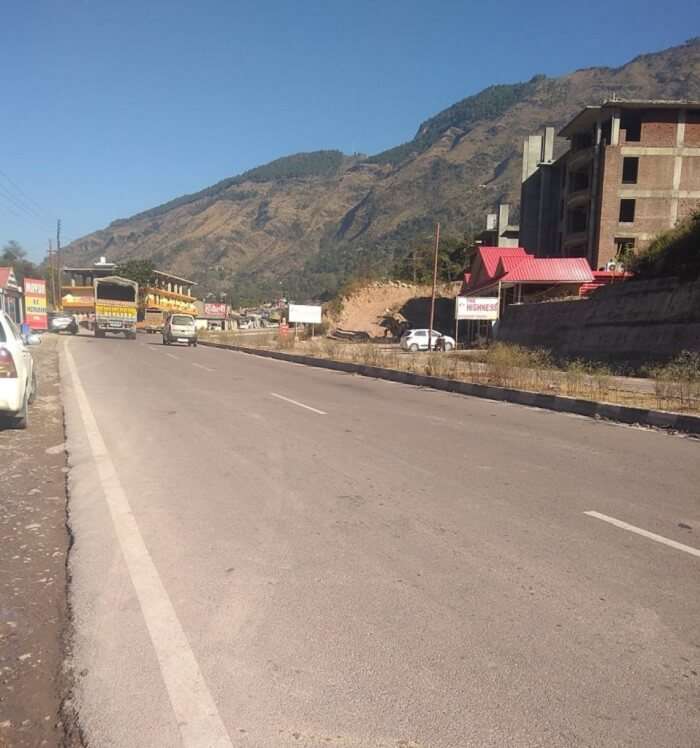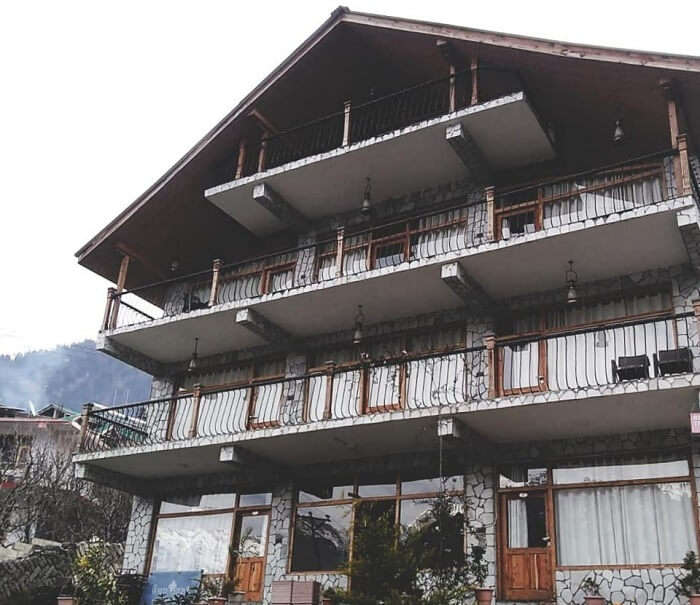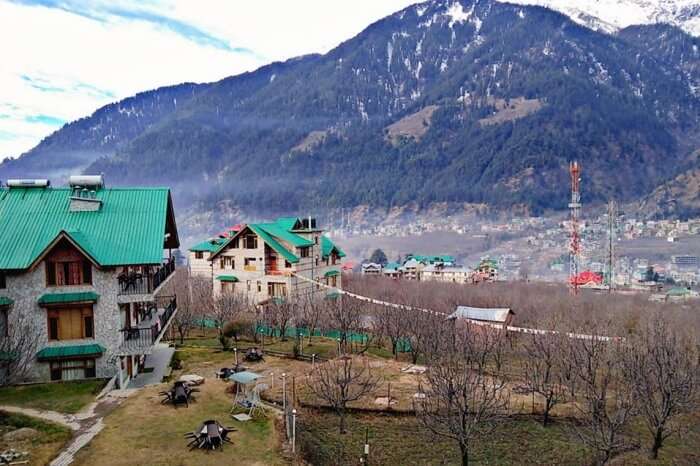 We woke up early morning, had a scrumptious breakfast and checked out from our lovely resort. It was time for another road trip as we made our way to the Manali White Stone Resort. We started out at 10 am and reached our destination at 6, covering over 250 km. Quite the journey if you ask me, but I have to say that it was completely worth it. The scenic views, the beautiful hills, and the chilly weather was simply mesmerizing. At 6, we checked into our resort, enjoyed a filling dinner and decided to call it a day.
Day 4: Hold On Tight, This Is The Thrill Ride!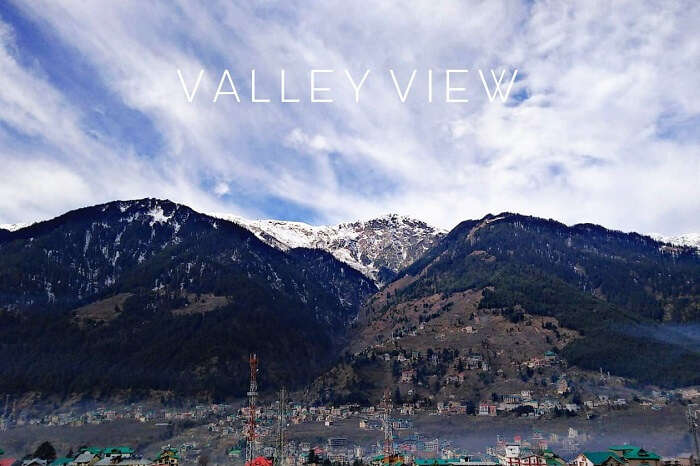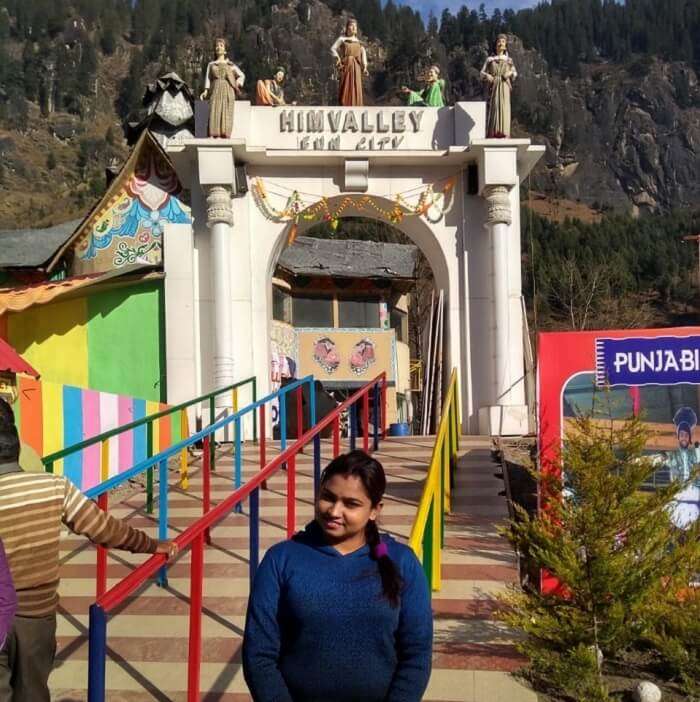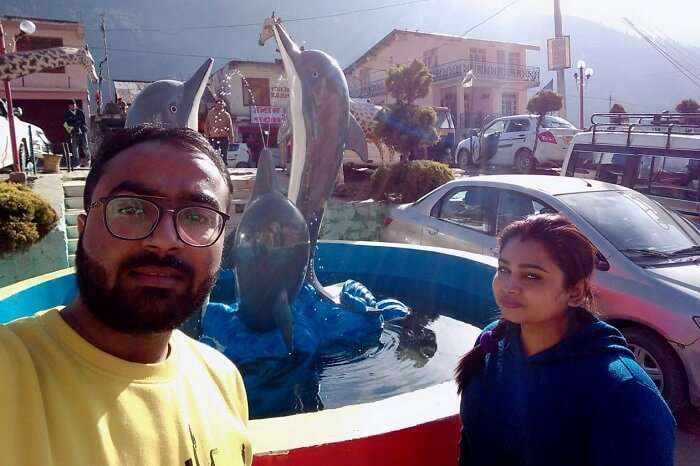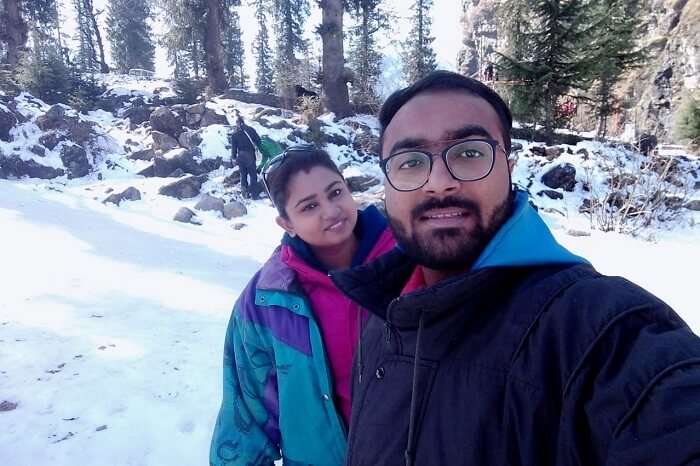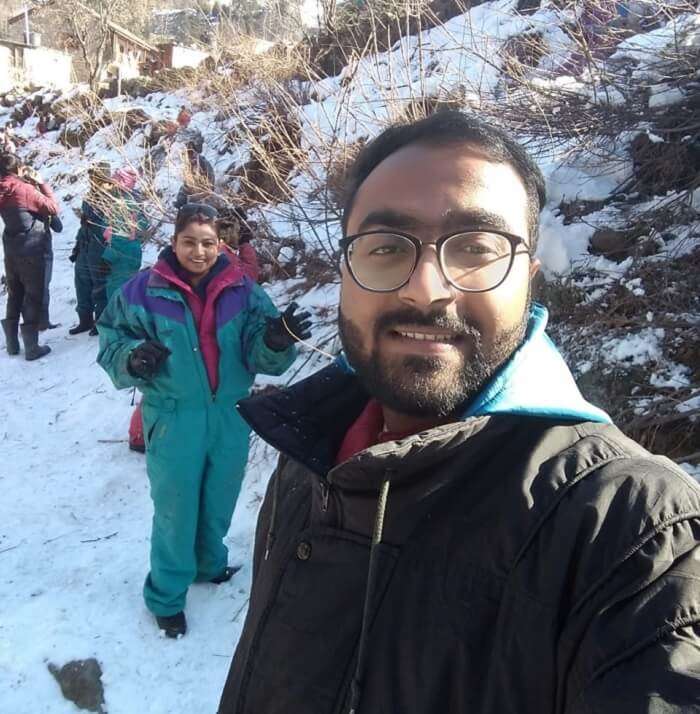 On this particular day, we were all set for a fun-filled time at Solang Valley. We enjoy a delicious breakfast at the hotel and left for the valley at around 9. Here, we indulged in activities like zip lining and zorbing, great for us adventure junkies! After exhausting ourselves, we decided to head to the Valley Nature Park where we spent some quality time together. From there on, we proceeded to the Vashist Temple, also known for its hot springs.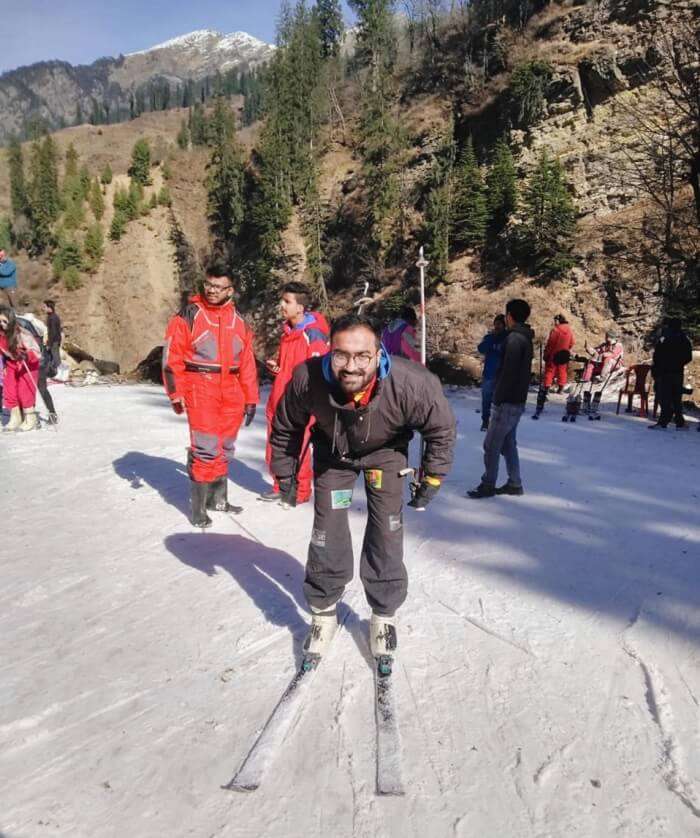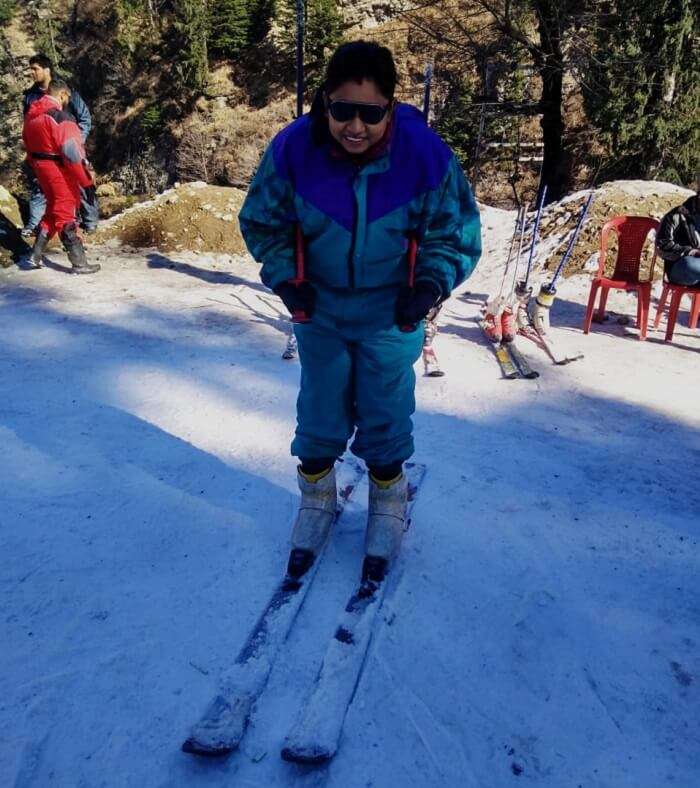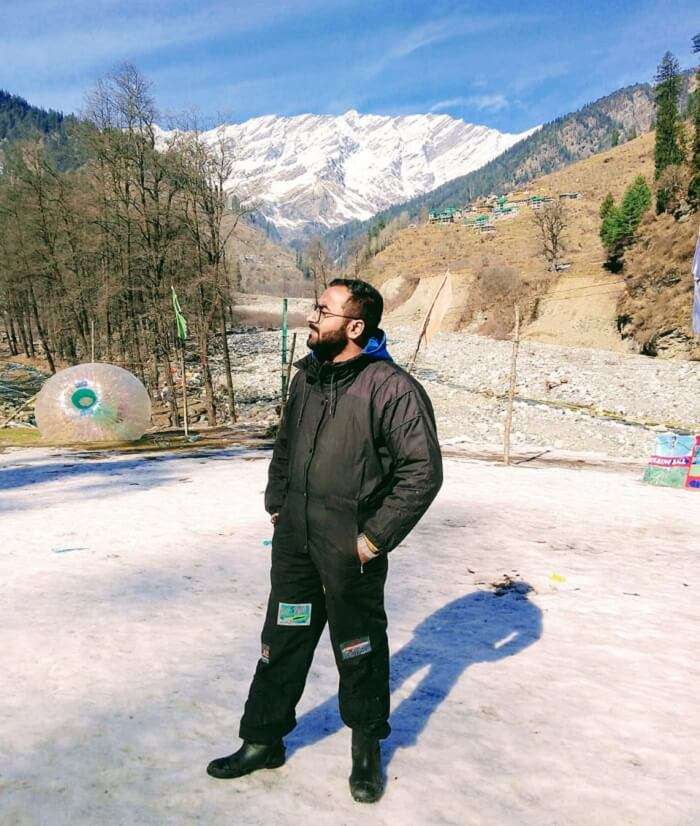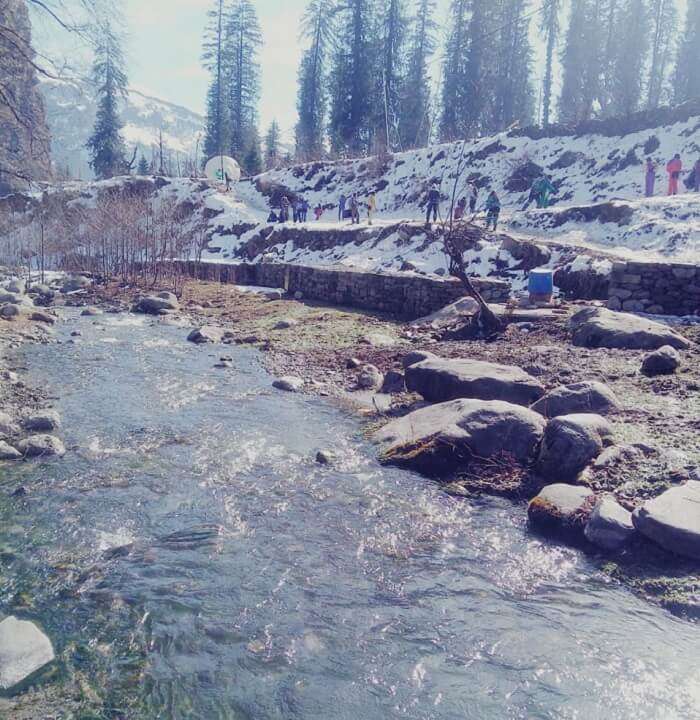 At 5, we returned to our hotel, tired from the eventful day. We were just lounging the room when we received a call from the reception. There was something special waiting for us downstairs. What a special touch! We dressed up fancy and went down to find a beautifully decorated table, perfectly set for a romantic candle-light dinner. Enjoying the tranquil atmosphere and ravishing food with my better half was surely something. It was just the perfect end to an otherwise awesome day.
19 Photos That Will Make You Want To Leave For Himachal NOW!
Day 5: Collecting Our Blessings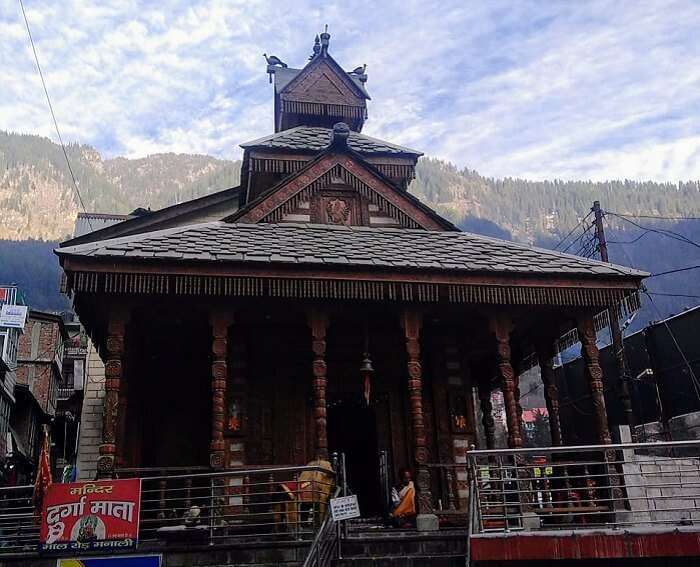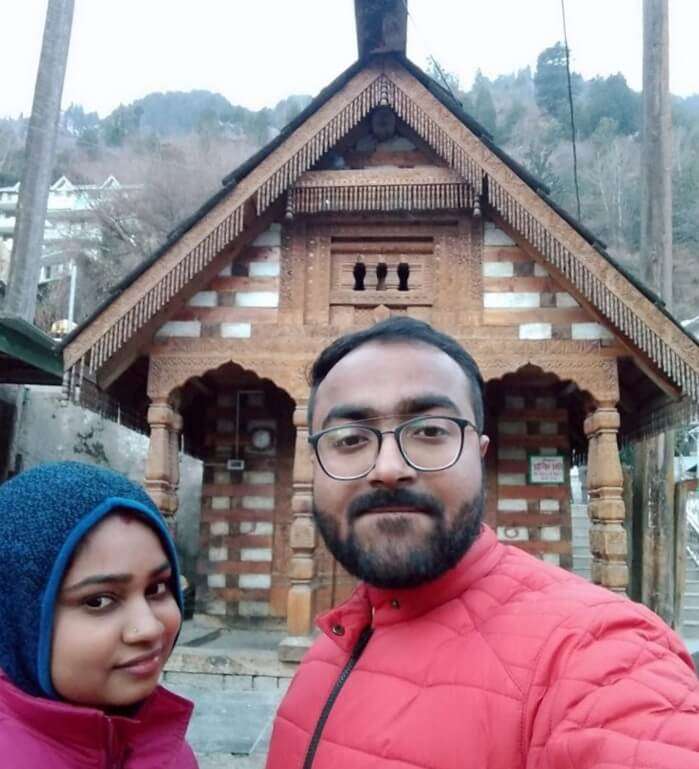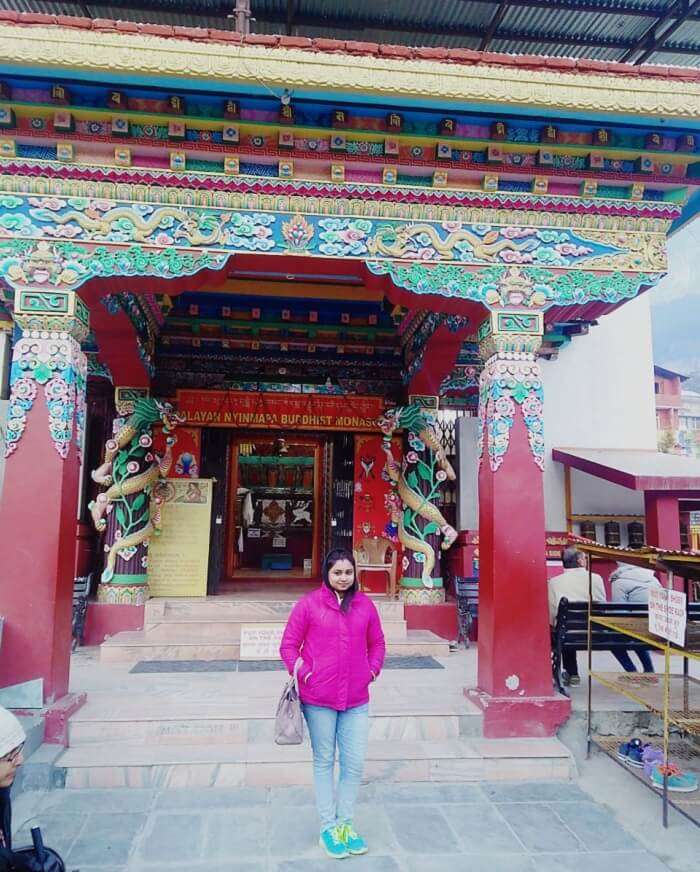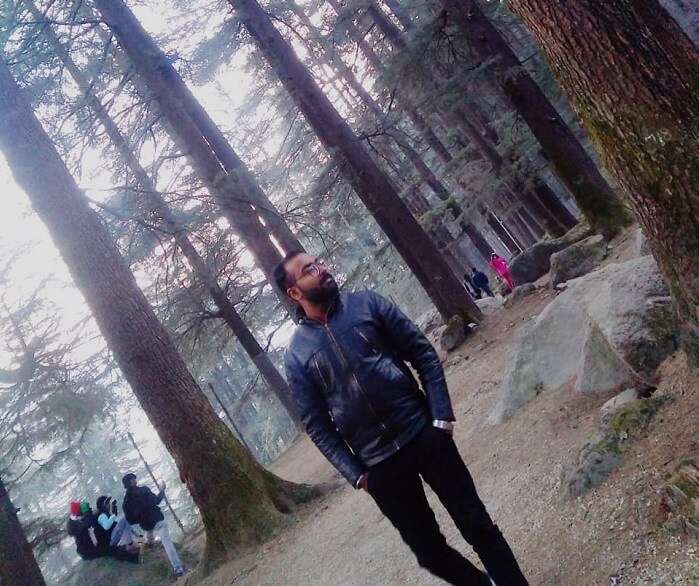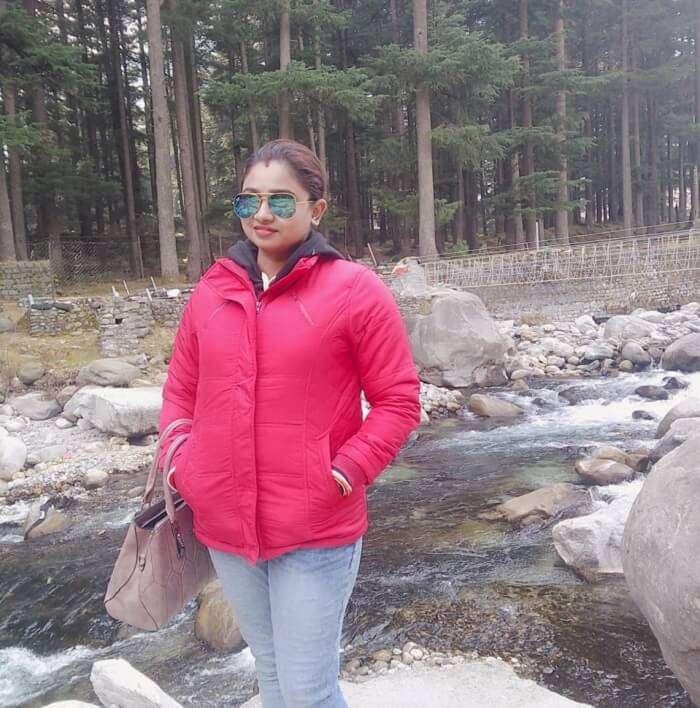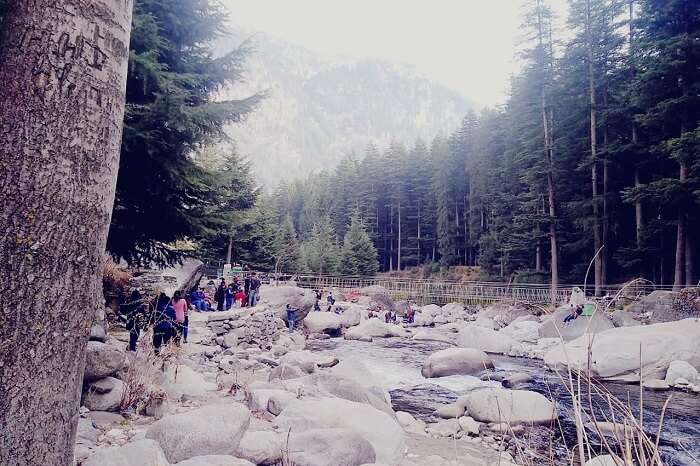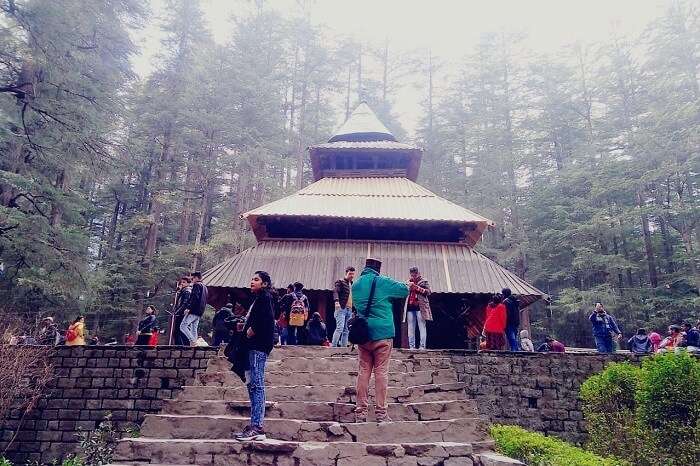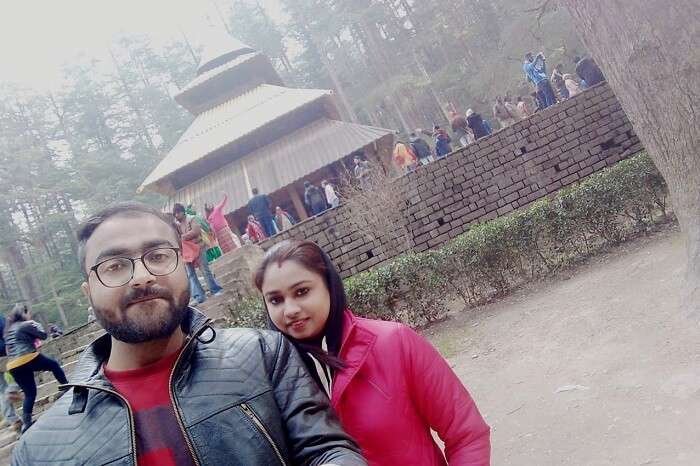 Today, we decided to visit the Hidamba Devi Temple. Upon reaching there we were awed by the serenity and tranquility fo the atmosphere. The temple is surrounded by cedar forests which adds to the beauty of the place. We said our prayers and were on our way. The next temple we visited was the Manu Temple which was just as captivating. We spent some time there, and for the evening, went back to the vibrant Mall road. Some more shopping and feasting, after which we decided to go back to the hotel for a peaceful nights sleep.
Day 6: So Long Himachal!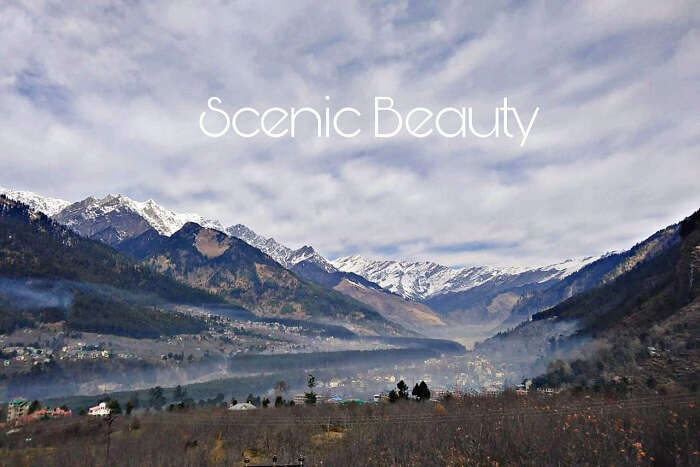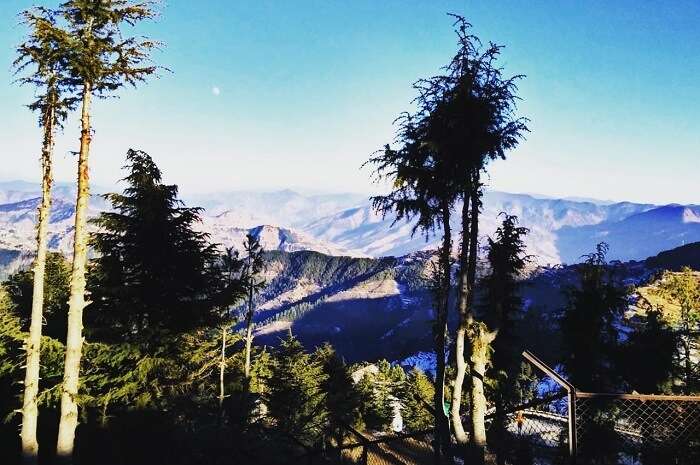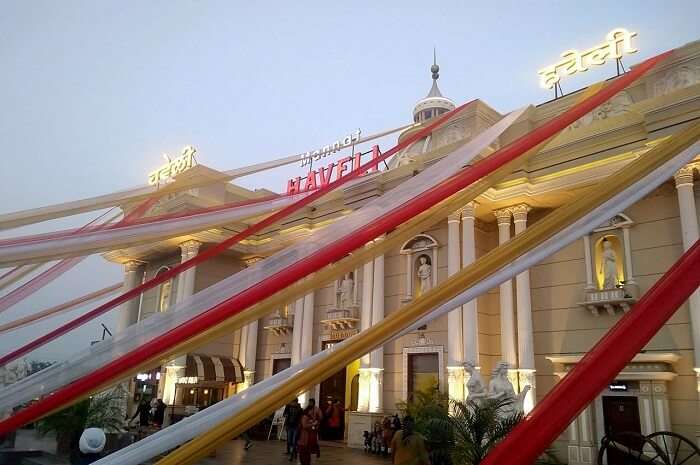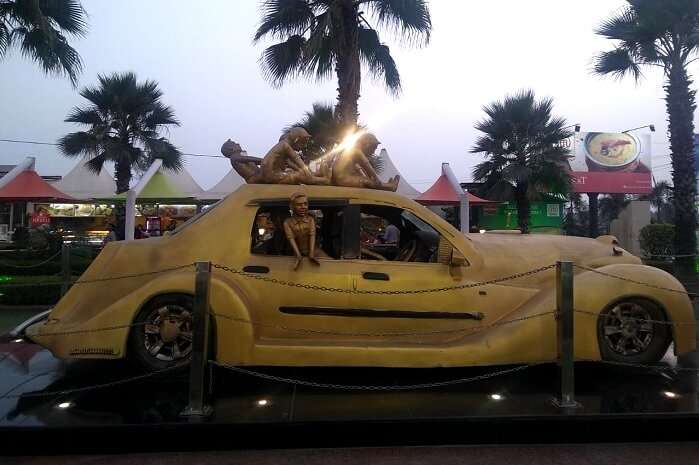 Today, it was time to head back home after a vacation well spent. We packed our bags and hot the road again. We stopped for breakfast and lunch and made it to Delhi at 9 pm. With the blues of a splendid holiday coming to an end, we thanked our wonderful driver and guide throughout the trip, (Mr. Harjeet) and were on our way.
We would like to thank TravelTriangle for all their efforts in making this trip a memorable one for us. All the small gestures were really appreciated by us and we will definitely be back again!
Best Places To Visit In Himachal Pradesh In 2023!
The highpoints of our holiday
Kufri Adventure Camp
Candle Light Dinner
Solang Valley
Our experience with TravelTriangle
Couldn't have been better! Everything was smoothly organized right from the start to the end. The driver and guide who accompanied us it made the journey a lot more fun and exciting. We're glad we chose TravelTriangle for our honeymoon trip to Himachal.
30 Best Hill Stations In Himachal To Experience Pure Bliss In 2022
Himachal is the perfect blend of relaxation and adventure. From the breathtaking sceneries to the exciting activities, one can have a wonderful vacation at this vibrant destination. If you too would like to enjoy a perfect holiday setting, head over to TravelTriangle and customize your own Himachal package.