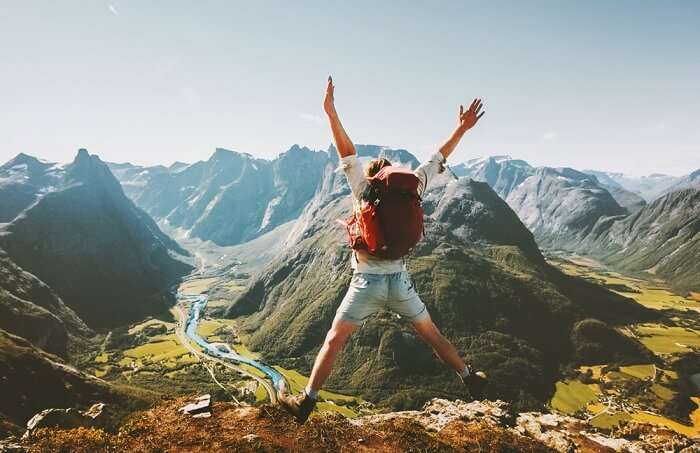 How do you explore a country as big as Norway which stretches to nine different climate zones? Simple, with All You Can Fly Pass in Norway!
Widerøe, a regional airline operating in 40 destinations in the Nordic country, is offering a special 'Explore Norway' Pass between July 1 and August 31 to let you travel as much as possible in the country for two good weeks.
Norway is a vast playground of nature with the Arctic Circle in the north and beaches in the south. It can be a bit daunting to cover all the stirring landscapes and experience their vibrant culture in one single stretch.
This is where the 'All you can fly' pass comes in handy.
Know all about All You Can Fly Pass In Norway
The airline has divided the country into three zones to make Norway Tourism possible for you. You can choose traveling between one zone, two zones, or the whole of Norway.
While the international flights to and from Norway are included in the package, the pass lets you book a flight in your selected zone even two hours before the take-off, thus, keeping your itinerary flexible.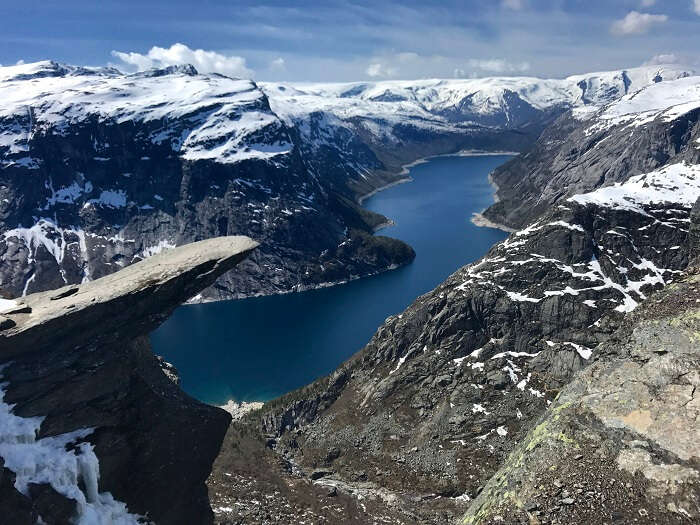 Suggested Read: Top 10 Places To Visit In Norway For The Love Of History, Nature, And Architecture
Here are the three zones:
Zone Southern Norway covers the southern regions of Trondheim including itself. If you wish to strike off Oslo, beaches of Kristiansand, and fjords of Sogndal, you should opt for this zone.
Zone Nordland includes all the destinations between Trondheim and Tromso. Do not miss the opportunity to explore the Lofoten archipelago which has few of the most beautiful islands on the earth. Put fishing and tasting local cuisine on your list too.
Zone Finmark covers the whole Finnmark region from Tromso and upwards. Play with huskies, explore the vibrant Sami culture, and chase the midnight sun across the Finnmark Plateau.
Terms & Conditions
You can fly not more than four times between the same city pairs eg. Oslo-Sogndal.
The ticket is non-refundable and non-transferable.
Children aged between 2-11 years will get a 25% discount if they are flying with a guardian.
There couldn't be a better way to explore Norway. Hurry up before the passes run out!
If Norway has been on your list, this is a golden opportunity to explore the Nordic region. Get the rest of the itinerary affair in order with these lucrative Norway Tour Packages while the All You Can Fly Pass In Norway takes care of the flying business.