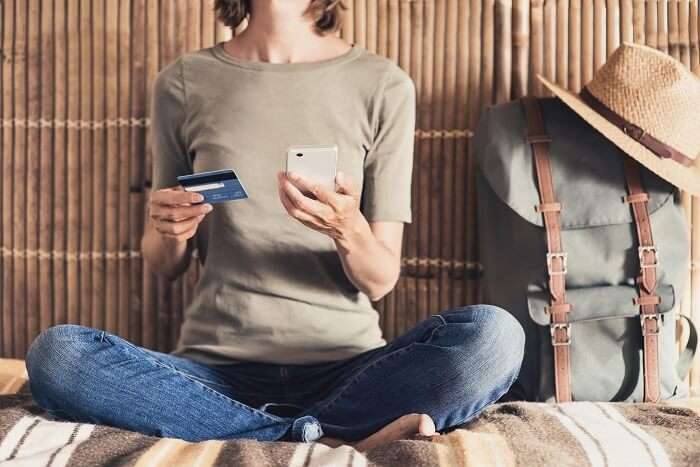 Imagine being able to swipe holiday homes left and right on your smartphone in mere $1! If it makes the travel bug in you drool, then do we have a great news for you!
Recently launched, Holiday Swap is an app that aims to allow people to swap homes with other people when they travel. Those who have already used it are starting to call it Tinder. But unlike Tinder, Holiday Swap works on a global rather than local scale, enabling you to see properties in the over 40 countries across the 6 continents that this app presently covers.
How The Concept Works
The app is easy to use, much like Tinder itself!
First, filter your app settings for things like 'good atmosphere', 'crowd', etc
Once you've "matched" with someone, you'll get a notification and a "pin" will be added to your map
Then you can chat with the user and see their availability calendar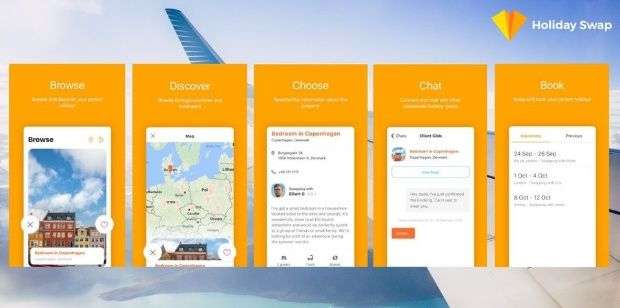 Suggested Read: This Bubble Hotel In Ireland Allows You The Dreamiest Glamping Experience Ever
The cool part is, you only have to pay only $1 (INR 65) per bed a night to swap through the app. In addition, the user can request a fully refundable deposit if it makes them more comfortable.
This means that while swapping, you can protect against the user canceling on you or against damage since all of this is covered by home insurance. You can deposit the fee into a third party account and have it returned to yourself when the process is complete.
There are also pretty cool properties available on the app already. Moreover, Holiday Swap is now available on both iOS and Android and many users have already started swapping!
How It's Revolutionising Travel
Something like this can surely become a fully integrated travel tool that reduces the cost of travel. It can also act as a social media travel tool, which gives tourists new experiences by taking out one of the biggest costs of travel.
It's also a great way to connect with people in different corners of the world. Travelers don't always have to swap. If you've matched with someone in Toronto, it means you now have a friend there! How cool is that!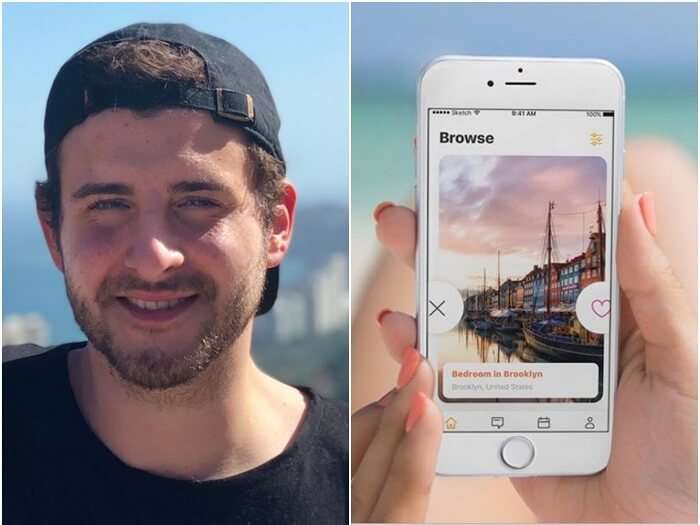 Suggested Read: This Glass Hotel In Spain Has Taken The Concept Of 'A Room With A View' To A Whole New Level!
More than swapping, it's an excellent tool to actually travel. It will compel people to actually go and experience a new place once they've found a property there! It is the best way to really open up travel to more and more people and places.
About The Creator
The app was founded by 29-year-old James Asquith. A London banker by profession, Asquith is the youngest man to travel to every country in the world by the age of 24! Rather than making money, his primary aim behind creating the app was merely to bring people closer and to make the world accessible by all. Currently, he plans on coming up with more tools and tech to help achieve that!
Further Read: You Can Now Live Your Dream Of Flying A Plane By 'Gliding' In Pune For Just INR 187!
Sounds cool, doesn't it? Got any more ideas on how to bring travel to everyone and make it economical? Let us know in the comments below. Till then, Happy Swapping!