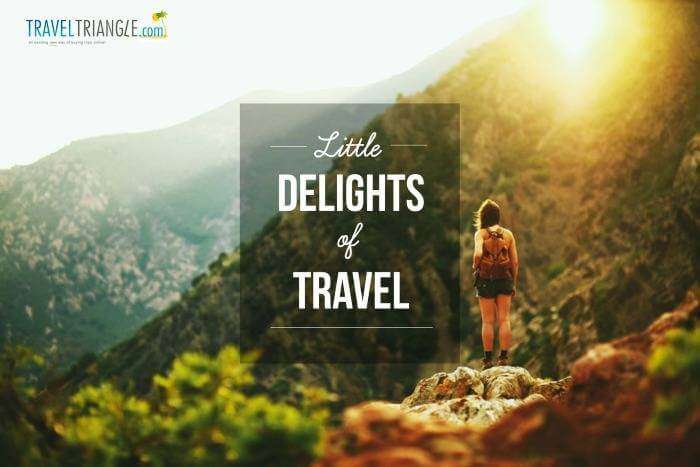 Life in one place is comfortable and giving in many ways but it also often lacks the challenges and joys of travel. While for most, traveling is always a vacation and a relaxing break from your life, it is enjoyable in many different ways too. In addition to opening you up to new cultures, it also gives opportunities for unexpected, heartwarming and funny experiences which you would never come across in daily life. Take a look below at the little delights of travel:
Little Delights Of Travel
We all love to travel even if we haven't managed to travel much. Traveling is joy, traveling is freedom, traveling is just an escape and for some of us, traveling is life. So here are some of the little delightful experiences that all of us can associate with travel:
1. Experiencing Spring & Autumn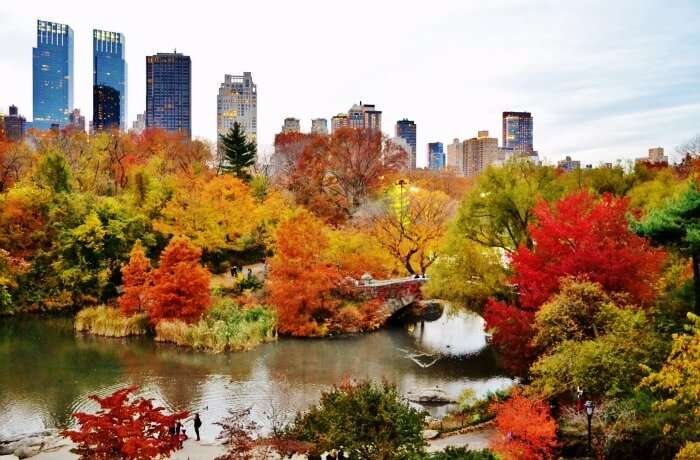 Image Source
However simplistic it may sound, there is a lot to be said about being overwhelmed by blooming cherry blossoms in spring or getting lost in the autumn colours during the fall. It's one thing to see a new place but completely another to see it come alive through nature's colour palette.
2. Walking without a destination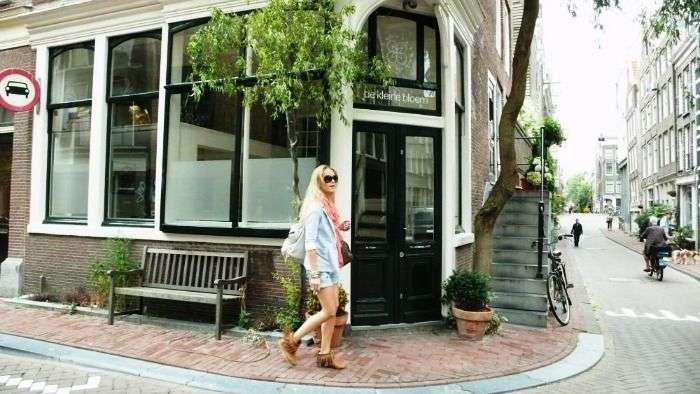 Image Source
With no itinerary at hand, walking aimlessly through a city is one of the best joys of travelling. Every nook and corner is a new experience, with little treasures to find ranging from an old record store, a gourmet chocolate shop or a spice store. You never know what you going to bump into.
Must Read: 20 Things To Do In Yogyakarta To Explore The Best Of This Gem On Java Island
3. Revisiting home through a stranger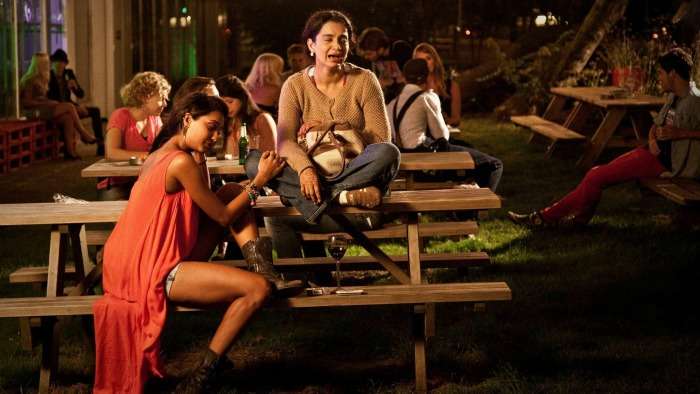 Image Source
There is nothing more heartwarming than hearing a foreigner describe your city or country and all that they have seen and loved there. It gives you a really fresh view on the place you call home and a part of you wants to go back like never before.
Suggested Read: Best Things To Do In Udon Thani For A Blissful Thailand Vacay
4. See an onscreen destination live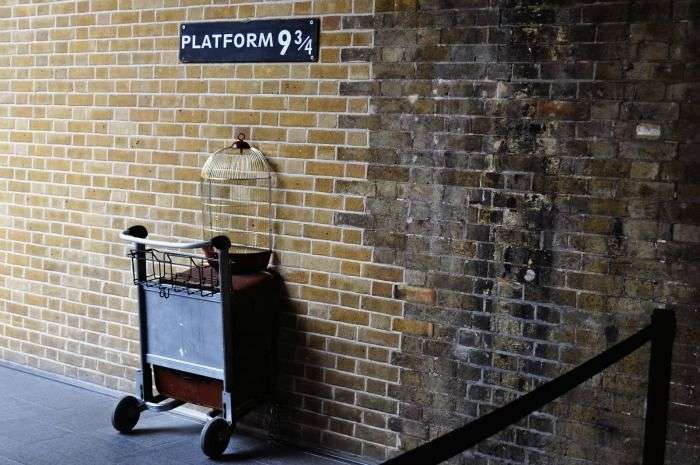 Image Source
Experience the rush of walking the same roads and seeing structures that you one saw in your favourite film. Imagine running towards the train at King's cross railway station aka Harry Potter or Simran in DDLJ.
Suggested Read: Shopping In Las Vegas: 10 Best Places To Shop Like Never Before
5. Unknowingly finding your favourite snack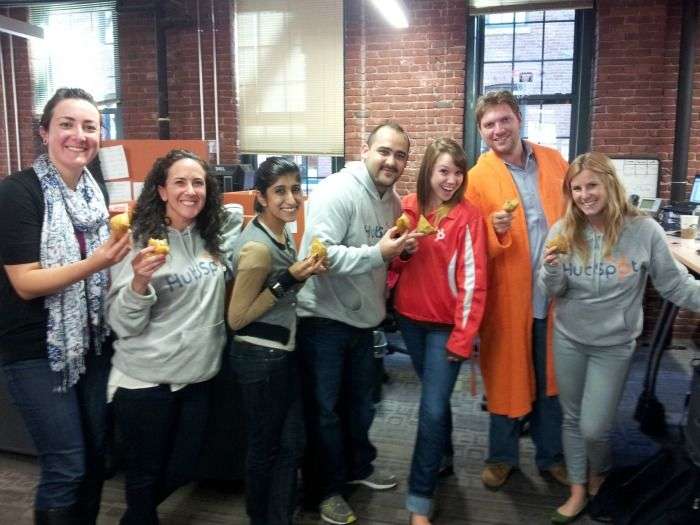 Image Source
It is wonderful to try a new cuisine while travelling but nothing beats finding your favourite samosas, pakodas or masala maggi while roaming in a strange land. The day gets brighter with something familiar and loved in your bag.
Suggested Read: 10 Homestays In Vietnam That Redefine Affordable Luxury
6. Picking up little trinkets of nostalgia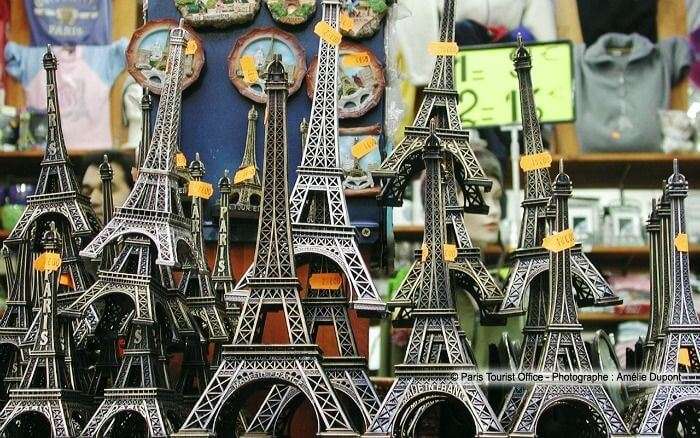 Image Source
While every possible item thinkable can be shipped to your home address in today's online world but it is just not the same as picking up souvenirs. There is a strange rush in shopping for souvenirs from traditional crafts shops, a flea market or even while rushing through an airport shop for a last minute keychain or a coffee cup.
Suggested Read: Milan Restaurants: 10 Restaurants For Italian Flavours
7. Rediscovering reading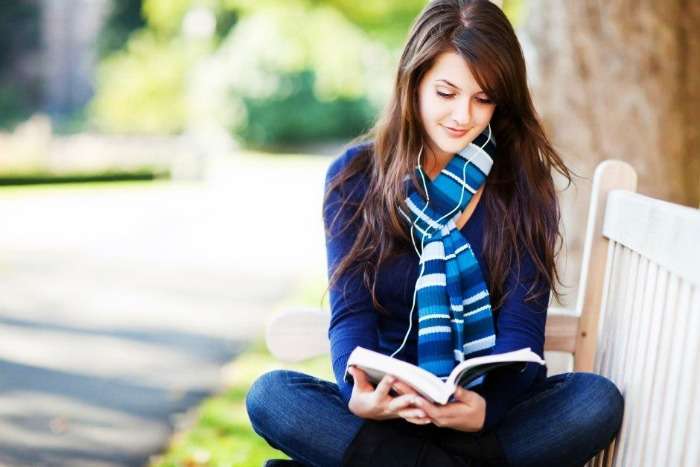 Image Source
A good book becomes your best friend when you are on the road logging miles. Nothing is as irresistibly pleasurable as digging into a book at a roadside cafe over a steaming cup of coffee, a park bench under the tree or on the chugging train.
8. Discovering something crazy in a grocery store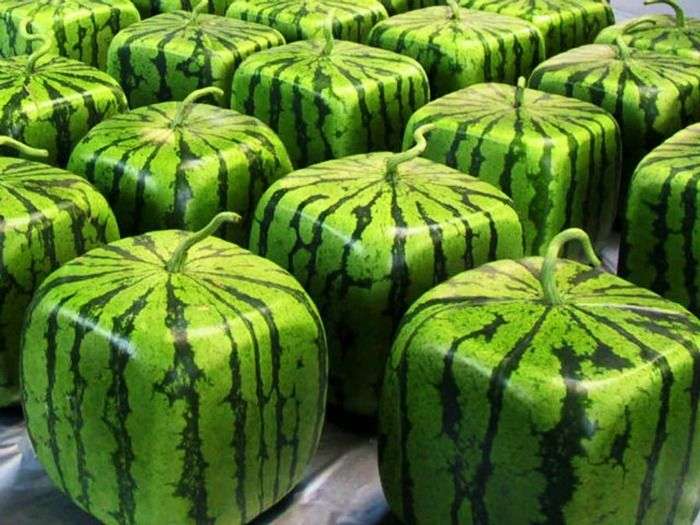 Image Source
The nearby grocery store may have your staple rice and dal but that is not the case everywhere. Prepare to find unseen candies, cappuccino flavoured potato chips, dried sea-horse teas and even cubic watermelons. Purchase it on your own risk!
Suggested Read: 12 Most Luxurious Villas in USA For Your Next Family Vacation
9. Feeling inspired by the street fashion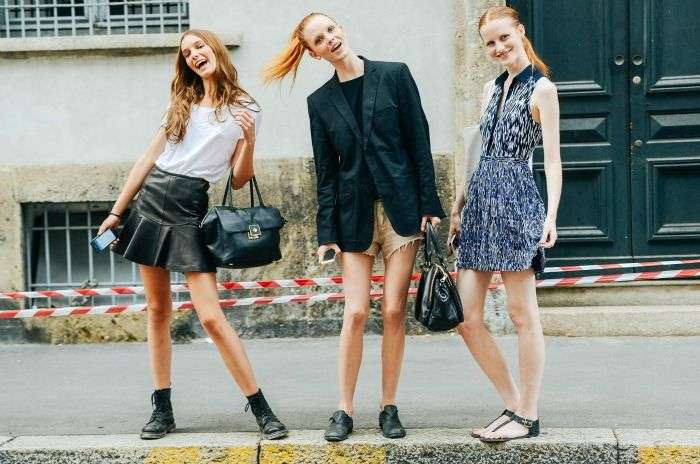 Image Source
New city, new fashion choices and new inspirations. Wear a super weird Ruffles skirt, walk on the streets with a fedora and ripped jeans. Nothing can beat the heady feeling of experimenting with your style quotient when you are not in your home-town.
10. Drinking up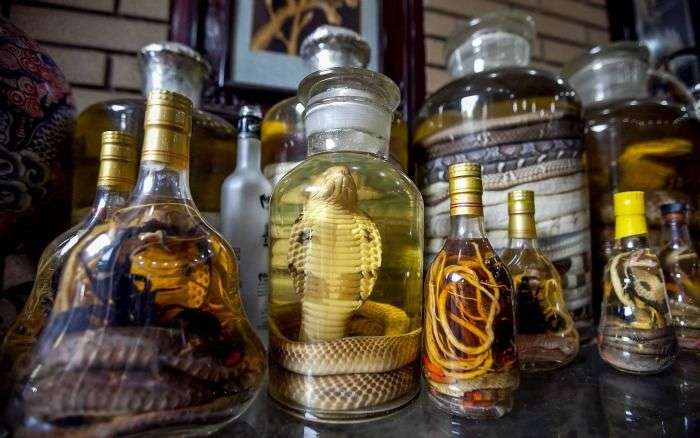 Of course, nothing beats a single malt Scotch but most places have their own local liquors. From the somewhat simpler kinds like Coconut Toddy, Chica and Pulque to more scary ones like Snake wine. You will never to come across these bad boys in your local wine & beer shop.
Further Read: 8 Enticing Festivals In Switzerland For Mirth And Merriment!
When was the last time you experienced these little nothings? Do you wish to relive them? Or have you never experienced such memories? We urge you to travel!