From the Soviet influence to the amazing architecture around, Bratislava is definitely one of the best places one can visit without a speck of doubt. But, the one thing that does come with visiting new places is the threat to the safety and the kind of drawbacks. Every single country, city or even town, does come with its fair share of highs and lows and if you are here wondering what kind of Bratislava travel tips we are going to share, it's something you probably know or have heard of. There are quite a number of factors that do spare out when it comes to visiting and exploring Bratislava, so buckle up because we do have some important travel tips to share.
Top 8 Bratislava Travel Tips
Here is the list of travel and safety tip that you should definitely read before leaving for your trip to Bratislava . Take a look!
1. Smoking Habits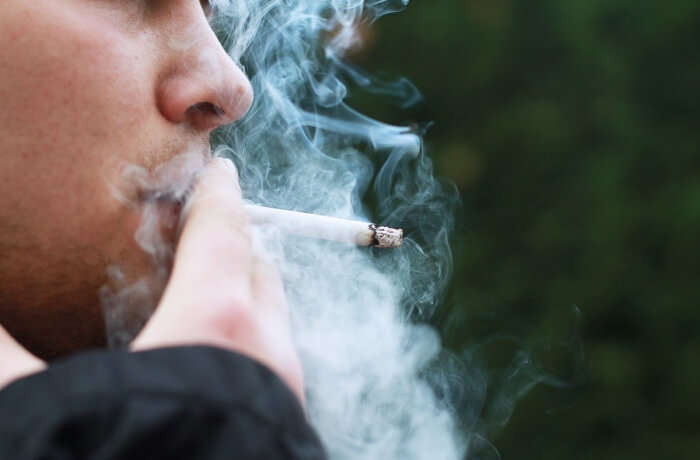 Much like any other place around the world, Bratislava does have some restrictions when it comes to smoking publicly. Irrespective of if you are a local or even a tourist, be assured that smoking around in the airports, buses and any other form of public transportation is completely prohibited. But, owing to the fact that the majority of the Slovaks do take smoking seriously, there are a few smoking restaurants and cafes around this beautiful city. You can easily source cigarettes around in gas stations, kiosks, newspaper stands, and even the supermarkets. But, be safe when trying to smoke around the airports, buses or even the other public transportation around in Bratislava because the police around is quite strict about the same.
Must Read: 14 Places To Visit In Czechia On Your Europe Backpacking Trip
2. Know About How Slovaks Tip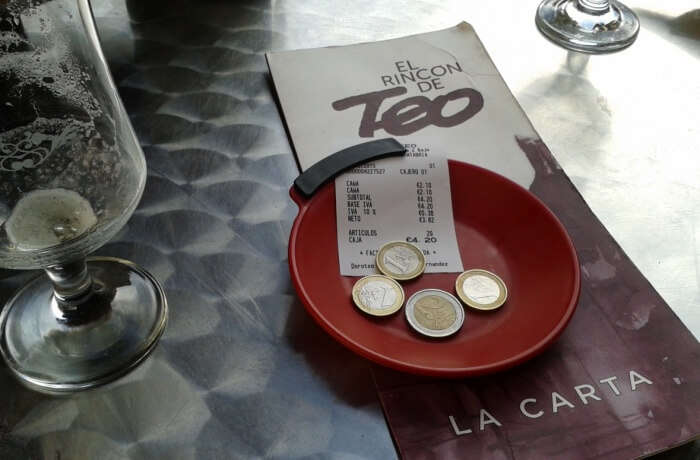 Tipping around in Bratislava is done in which the payer rounds the bill off. This is the most common way to tip the people around in restaurants and other places you visit. The Slovaks all around mainly do so to appreciate the kind of services the waiters or even the other people have offered them with. While it is not customary to tip everywhere you go but the tipping process from tourists is often expected to be around 10-15% of the total bill of yours. So, be assured that you abide by that. In bars, the tipping is often expected after every round of drinks. If you are using cards to make the payments, make sure to keep some cash handy to pay off the bartenders as a tip. For transportation, the tips aren't mandatory, but it is best if you round off the fare and ask the drivers to keep the change.
3. Carry Electrical Adapters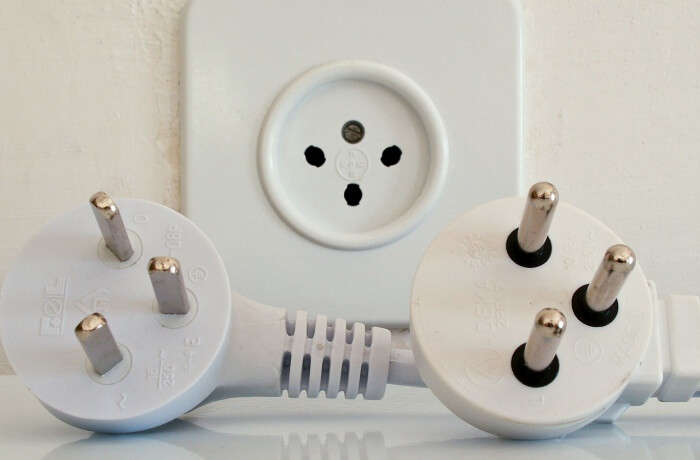 It goes without saying that you always want to stay connected when you are in a different state or country. While Bratislava doesn't have any kind of differences when it does come to prong of the electrical plugs as several countries do, it is always best suggested to be on the top of your game if you want to have a safe travel journey around the place. If you end up forgetting an adapter, make sure to purchase one the first thing after you land in Bratislava. This is possibly one of the most important tips on traveling to Bratislava.
Suggested Read: Scuba Diving In Greece: 8 Places To Explore European Marine Life To The Fullest
4. Pack Accordingly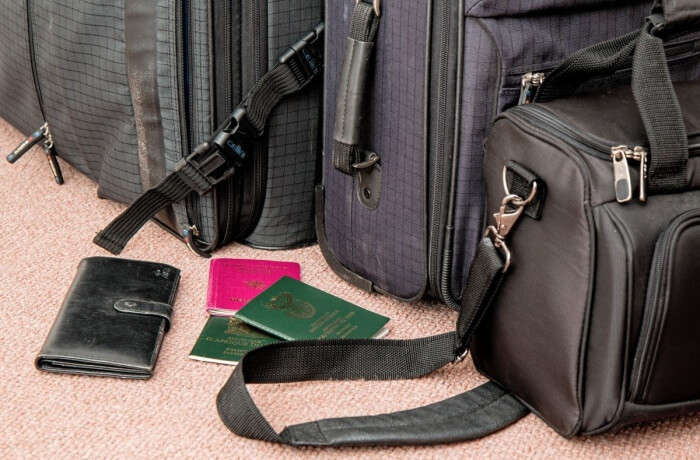 Bratislava has a very surprising weather condition, one that differs with the kind of area you are exploring around. So, make sure to pack some essentials to avoid getting sick because that is something most people forget doing. Irrespective of the time you visit, packing some warm clothes won't necessarily be a very bad thing to do, so ensure to string along some scarves and light sweaters or jumpers to keep yourself warm. Also, a light raincoat and an umbrella is worth packing. 
5. It Is Not As Cheap Anymore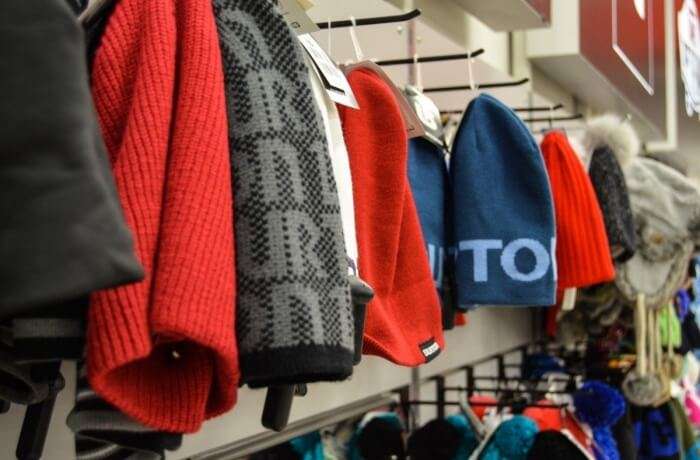 There might have been a time before when Bratislava might have been cheap and affordable, but that is not the case now. Bratislava is not cheap anymore and that is one of the most important tips one could take around before visiting the city. Although the place is comparatively cheaper in comparison to the other countries around in Europe, it is not the cheapest in the lot, so be aware of how much money you set aside for this trip. This is mainly because of the steep increase in the prices.
Suggested Read: 10 Must Things To Do In Luxembourg And Explore The Best Of This Medieval European City!
6. Carry A Dictionary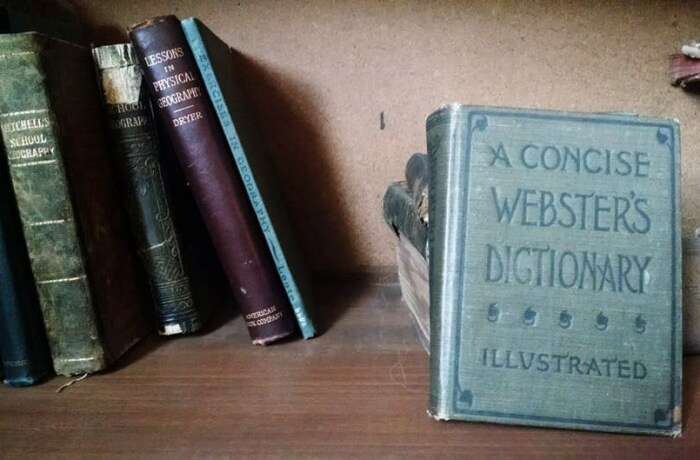 One of the most important Bratislava tips for travelers is the fact that not every single one of the people around you is going to speak the language you understand. While English is widely spoken around, you will find it hard to understand when you are visiting the outskirts of the city. The older generations are the ones who tend to miss out on speaking the language altogether, so it is always advised to carry a dictionary with you just in case.
7. Parking Is Expensive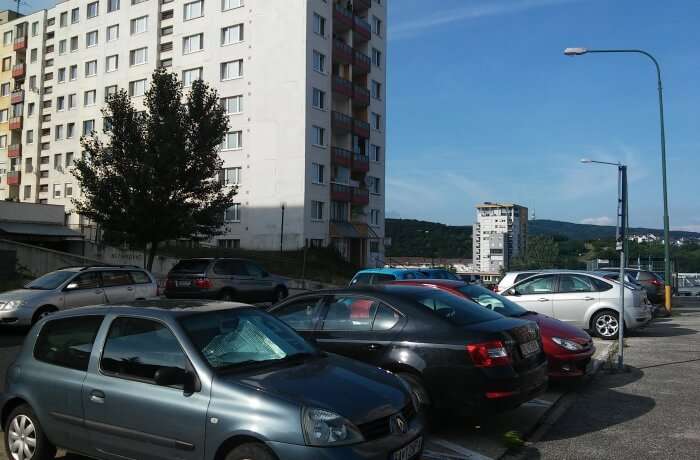 There is a reason why the expats and the other locals even suggest avoiding driving your own or rented cars around Bratislava because the parking is quite expensive around. It is always best to either avail the public transportation or even just walk around to explore the places on your own, given the fact that everything is located nearby on. Just in case, there are a few spots where they offer free parking during the weekends, so make sure to look around for those.
Suggested Read: Paragliding In Austria: Head To These Amazing Destinations In The Heart Of Europe In 2022!
8. Safety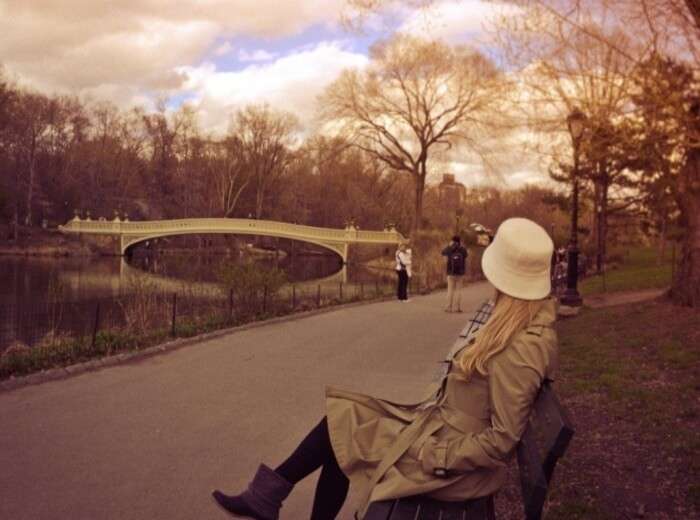 One of the most commonly asked question by the tourists is whether or not Bratislava is safe for traveling. The answer is a big yes. Traveling to Bratislava is quite safe because this European city doesn't have that much of a high crime rate. The nightlife is lively too, so you don't necessarily have to be scared of walking around. That being said, as one of the good travel tips for Bratislava, it is always best suggested to ensure that you keep your safety first and be alert all the time to avoid any kind of nuances.
Further Read: Denmark Nightlife: Get Ready To Party Hard At These 10 Places In This European Country!
Bratislava is a lively city and visiting this place is definitely something every person needs to experience. If you are planning a international vacation to the capital of Slovakia, make sure that you are well prepared before you set on to visit this city.
Frequently Asked Questions About Bratislava Travel Tips
How many days do you need in Bratislava?
2 days are more than enough for Bratislava. Every touristy place can be easily covered by walking.
Which are the famous places to visit in Bratislava?
Some of the most popular places to visit in Bratislava are:
1. Bratislava Old Town
2. Hviezdoslavovo Namestie
3. Devin Castle
4. Slovak National Theatre
What can you do in Bratislava for a day?
For a day in Bratislava, you can explore the city. Some of the exciting things to do are:
1. Climb the top of St. Michael's gate
2. Chill by the fountain at Hlavne Namestie
3. Know the history of Bratislava at Old Town Hall
4. Try delicious food at Obchodna Street
5. View the city rom the top of the UFO Observation Deck
What is the popular food of Bratislava?
Some of the most popular dishes of Bratislava are:
1. Skalicky Trdelník
2. Gulasova Polievka
3. Kapustnica
4. Bryndzove Halusky
5. Krvavnicky
Is Bratislava safe for tourists?
Bratislava is quite a safe place for tourists. There is a risk of petty crime which you should be cautious about.
Can you drink the water in Bratislava?
Yes, tap water in Bratislava is safe to drink so you can save a lot of cash on packaged drinking water.
---
Looking To Book An International Holiday?
Book memorable holidays on TravelTriangle with 650+ verified travel agents for 65+ domestic and international destinations.
---