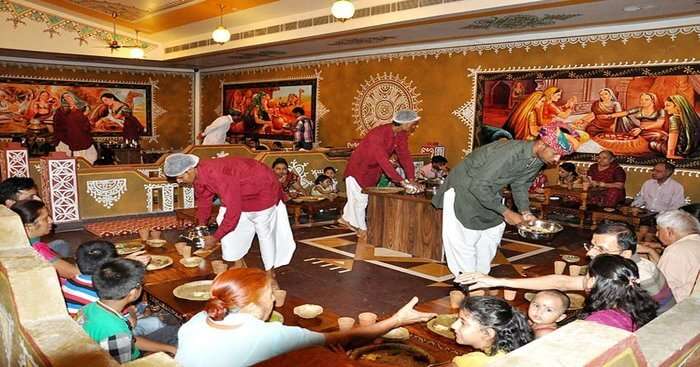 When we think of a land of colours, kings, and forts, we think of Rajasthan. The land of rich culture and heritage that reflects the old Indian way of living is now just a few kilometer away from the capital. Chokhi Dhani, Sonipat is a few hours drive from Delhi, for all those who wish to spend a weekend in a place as serene as an old village of Rajasthan. Spread over 12.5 acres of land, Chokhi Dhani is sure to remind you of "Padharo Mahre Des" hospitality of ntry feethe land of royals.
Chokhi Dhani village: A weekend spot near Delhi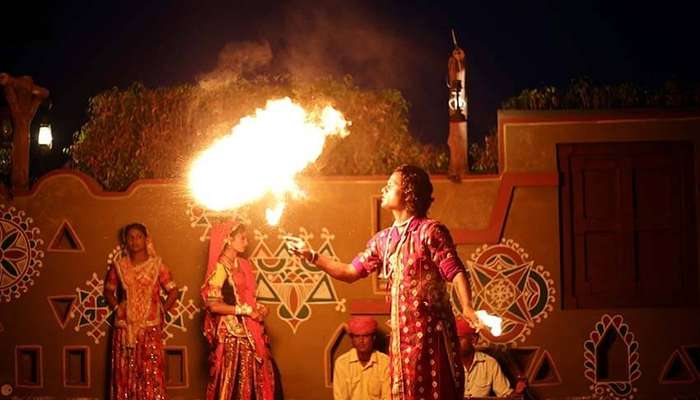 Chokhi Dhani entry fee: For adult: INR 700 (above 9 years) and for child: INR 450 (3-9 years)
Chokhi Dhani Sonipat timings: 10:00 am to 3:00 pm
Chokhi Dhani Sonipat is one of the most exciting weekend getaways from Delhi for country lovers. The vibrant colours, the ethnic clothes of the hosts, the beautifully decorated camels, food being cooked in earthen pots, and the wonderful Mandana paintings, Chokhi Dhani is a heaven for those who enjoy the simplicity of village life.
It's also an ideal place to try authentic and mouthwatering Rajasthani dishes, including Dal makhni, Jodhpuri besan gatta, dhani chai & pakoras, kadhi, dal panchmel, churma, baati, kair sangri ro achaar, dhani makkhan, and maharaja bajre ra khichdo.
Things to do in Chokhi Dhani, Sonipat
1. Enjoy a folk dance and music show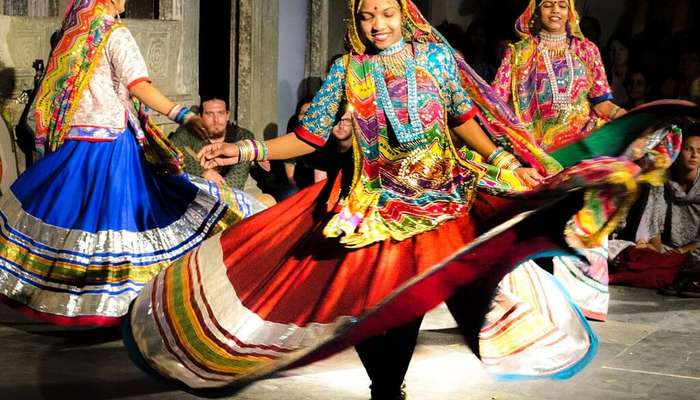 Ghoomar, Kalbeliya, Potter Dance, Bhopa Bhopi Dance, and Snake Dance are some of the best folk dances of Rajasthan that are performed in Chokhi Dhani, Sonipat. You'll be all excited and fascinated to watch the dancers dance in their beautiful ethnic attire.
2. Watch the famous puppet show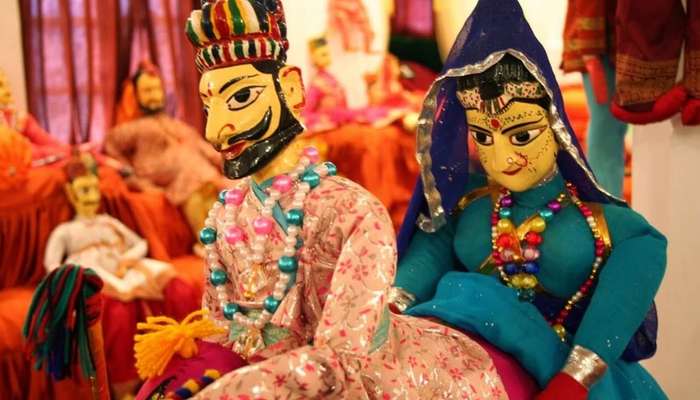 If you've not seen a single puppet show in your life, then this one's surely going to amaze you. The beautiful stories told through the puppet show transport you into the world of Rajasthani princess and kings.
3. Watch the traditional magic show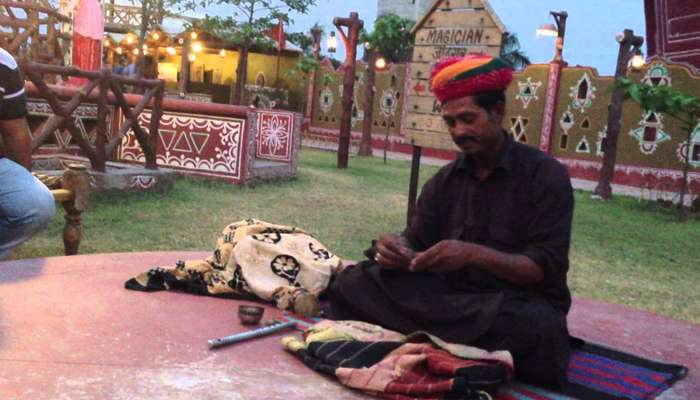 Who doesn't love magic! We all do. The magicians during the show performs some hand tricks and hypnotism that'll leave you jaw-dropped.
Suggested Read: With These 10 Weekend Getaways From Delhi Under 5k, Budget Is No More A Constraint
4. Take tonga and bullock cart rides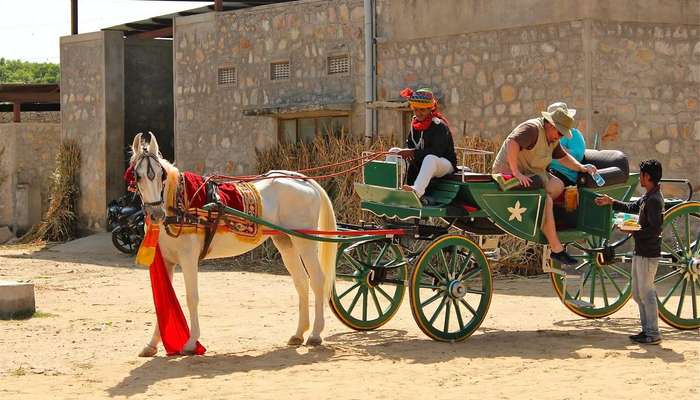 Explore the beautiful sights and the simple architecture of the entire village on a Tonga or bullock cart. Bullock carts were first developed during Indus Valley civilization and are still used in the remote villages on India.
5. Get a mehendi tattoo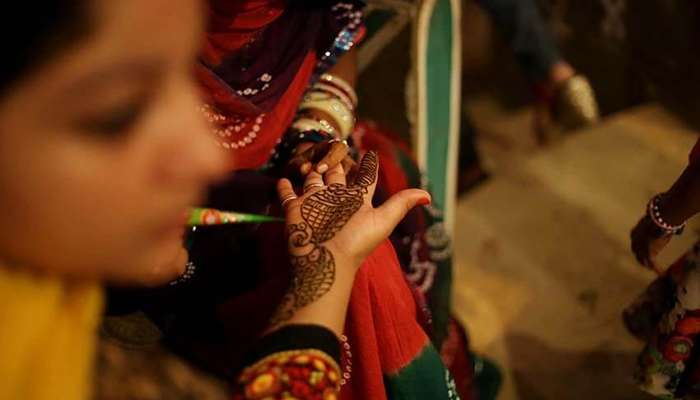 Mehendi is a form of body art from ancient India. Most of the Hindu festivals and celebrations are incomplete without it. You can choose from a wide variety of henna designs and get a beautiful one done.
Suggested Read: 20 Stunningly Colorful Festivals Of Rajasthan
Best hotels near Chokhi Dhani, Sonipat
1. Park Blu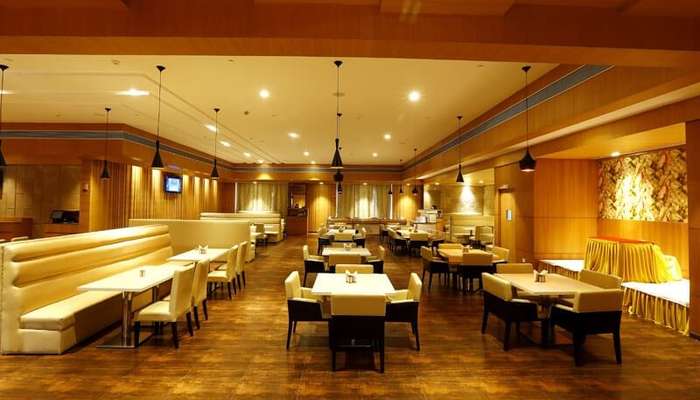 Among the most luxurious hotels near Chokhi Dhani, Park Blu is a perfect abode for those planning to spend a day in the village. The hotel is equipped with basic as well as luxury amenities for a comfortable stay.
Average tariff: INR 4,000 per night
2. Hotel Swarn Mahal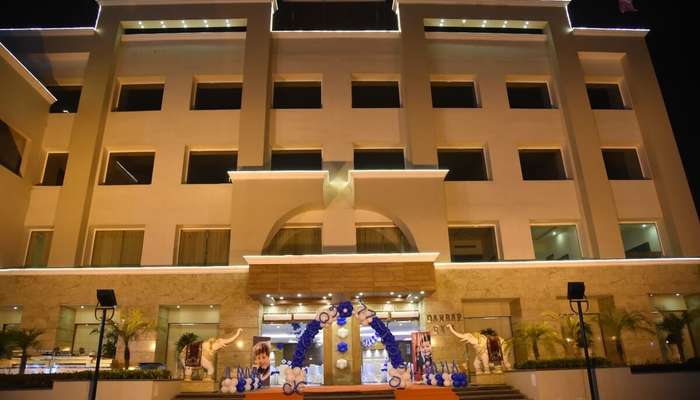 A five-star hotel with gorgeous interiors and architecture, Hotel Swarn Mahal has 72 well-appointed rooms and suites. Guests can choose from luxury suites, executive rooms, and luxury rooms as per their need and comfort.
Average tariff: INR 2,500 per night
3. Cozzet Hotel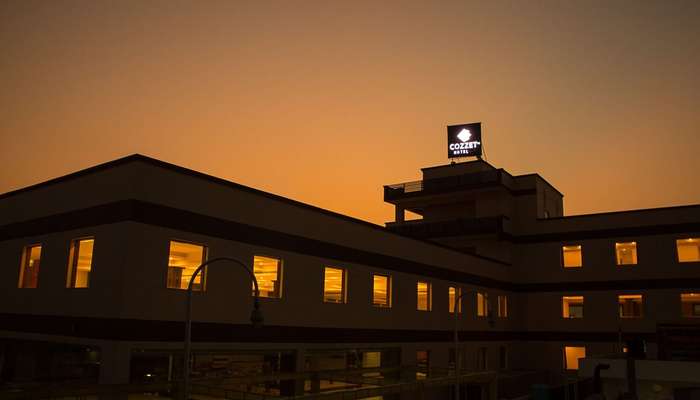 One of the finest budget hotels near Chokhi Dhani Sonipat, Cozzet Hotel is packed with facilities like in-house restaurant, free Wi-Fi, 24 hour room service, and in-room tea/coffee maker. The friendly staff try to make your stay as satisfying as possible.
Average tariff: INR 2,000 per night
Suggested Read: 10 Extraordinary Destinations Around Delhi That No One Talks About
All those who're searching for a quick weekend getaway from Delhi, must checkout some great weekend getaway packages that let you plan a pocket-friendly trip.
Frequently Asked Questions About Chokhi Dhani Sonipat
Q. What to wear in Chokhi Dhani, Sonipat during summer?
A. The temperature in Sonipat goes as high as 45 degrees Celsius, so one should wear light-colored and lightweight cotton clothes. Also, one must wear sunscreen to prevent sunburn while playing outdoors.
Q. What are some fun activities for kids in Chokhi Dhani, Sonipat?
A. Kids can go on bullock cart rides and tonga rides. There are dart game, shooting & aiming games for kids in Chokhi Dhani, Sonipat. There are also children play areas with slides and other junior activities to keep them entertained.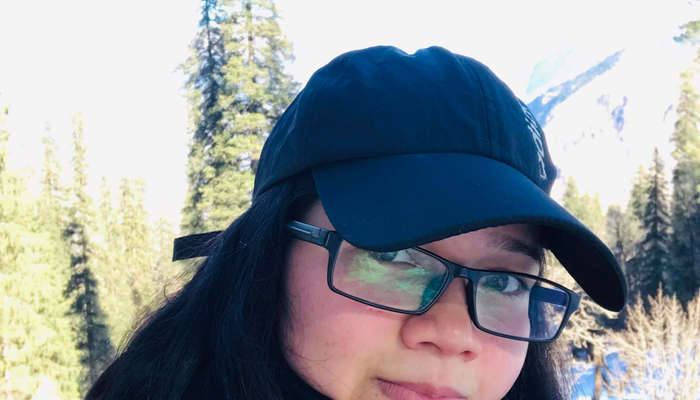 Comments
comments