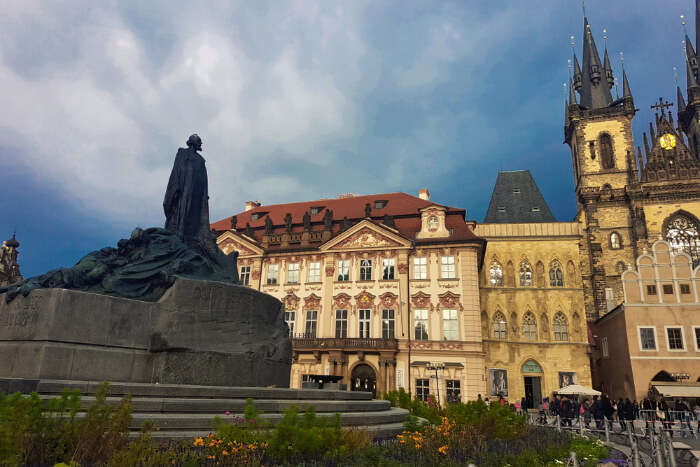 The world is full of wonderful places! With destinations ranging from adventure to peaceful to quirky and everything in between, there is really no dearth of places if one categorizes them by type. But the ones that we are talking about, are cities with old world charm. Iconic places that are meant for those who are old at heart. Destinations for those who feel a nostalgic sense of attachment with the past glory. They are for those who want to get lost in the old alleys with their beloved or those see the past come alive on a gondola ride.
These wonderful places are for the ones who crave for nostalgia:
1. Venice, Italy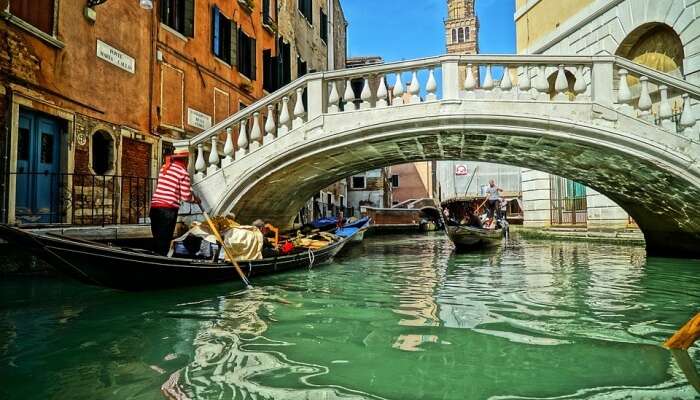 One of the most iconic places with old charm, Venice evokes a sense of romance and nostalgia that no couple would ever want to forget. An equally wondrous place for history lovers, this legendary province with its bridges, monuments, piazzas, silent waters and canals navigated by gondolas is surely a treat for the senses. Everything about this place has a story waiting to be discovered by a hopeless romantic or a curious soul.
Must Read: 7 Star Hotels In The World That Are Too Perfect For A Once-In-A-Lifetime Kind Of Holiday
2. Istanbul, Turkey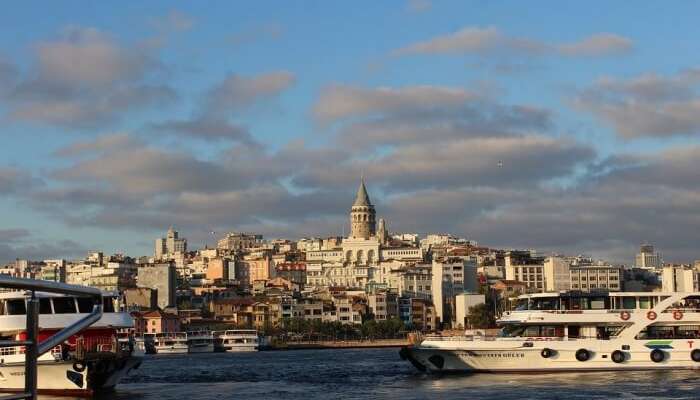 One of the most historical cities in the world, Istanbul has an orient charm that has long been captured in the movies throughout the world. A city that lies on the cusp of eastern and western civilization, witnessing it in an intimate manner brings out shades from its rich historical past. Byzantine Empire, Ottoman capital, a silk roads stop and much more – Istanbul is one city that has witnessed it all. So it is easy to say when you visit this one, you will be blown over by its orient charm, monuments, underwater cities, and mind-blowing monuments.
3. Cusco, Peru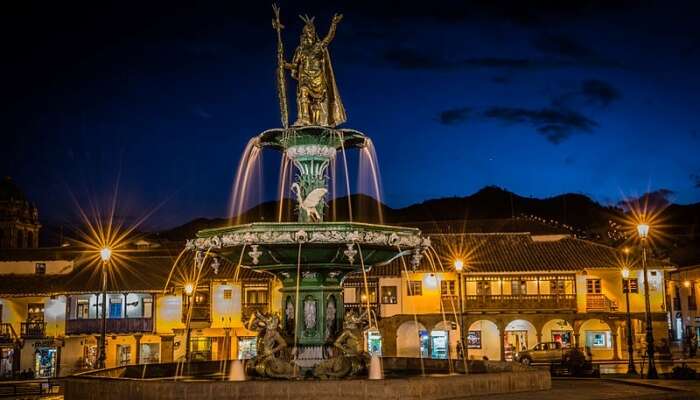 Built in the image of a puma, an animal that was sacred to the Incas, Cusco is one of the oldest cities in the world. Although not a lot of info is there about its origin, it is a fact that this one was a well-organized capital of the Incan empire. Surrounded by mountains and reeking of past glory and nostalgia, this is one of the best cities with old world charm.
4. Athens, Greece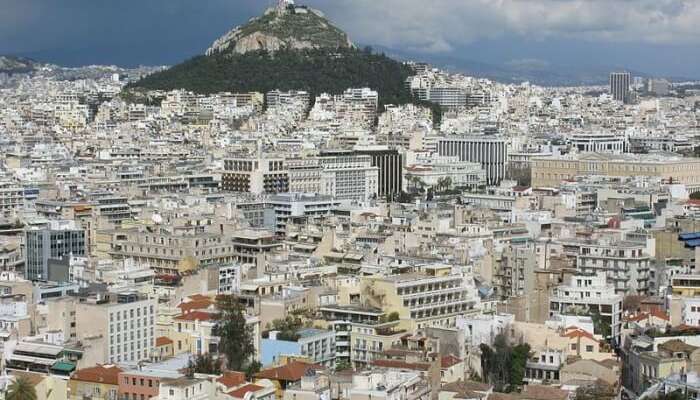 What to expect from a city that propagated literature, philosophy, drama, and science? The old world feels. Athens has now been inhabited for more than 7000 years, was a central place for culture and commerce exchange and has an unparalleled history that is part of many famous books and pieces of art. Till today, it is one of the most historical places in the world and is brimming with arts, entertainment, and cultural exchange. So when you take a walk down its streets on a holiday, be prepared to cross paths with a history buff or a couple soaking in some romance in the old streets.
5. Prague, Czech Republic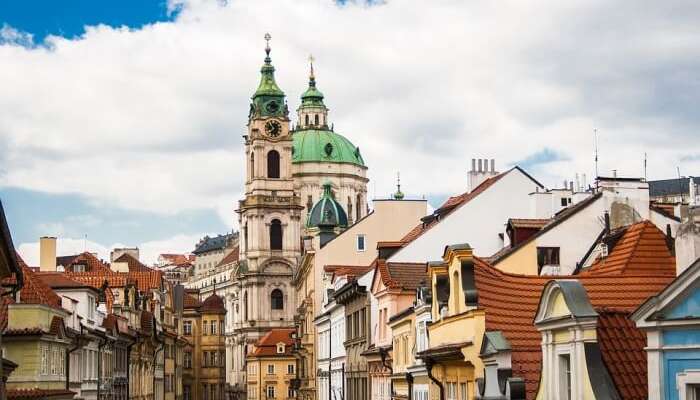 Prague is a chic bohemian city that has retained its historic and cultural charm through many ages. It was and still is a hub of multicultural exchange and offers an insight into the Middle Ages with its architecture and monuments. Some of the famous names associated with this iconic city include the author Franz Kafka and Mozart who was a frequent visitor here.
Exploring the city now will take you past famous eateries, iconic monuments, and rich architecture that promises a heady dose of a cultural cocktail of the past.
Suggested Read: Zodiac Signs And Their Travel Traits: Let The Stars Guide You To Your Next Holiday Destination
6. Berlin, Germany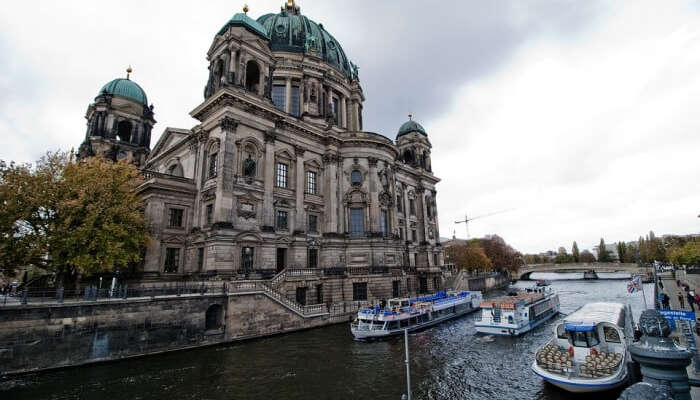 Berlin has had its share of historic ups and downs and yes a great many love stories have been lost and found here. This past capital of Nazi Germany was divided into two based on differences no human should ever encounter again. Yet in the past, it was also home to great thinkers like Marx and Einstein. So it is not a big deal when you go strolling in its streets and find the city to be a mix of poor yet sexy for all of it can be attributed to its rich and tumultuous past. And yes, the old world feels here will both evoke a sense of wonder and horror at the same time.
Suggested Read: Travel Etiquettes Around The World That Everyone Needs To Follow – With Examples!
7. Varanasi, India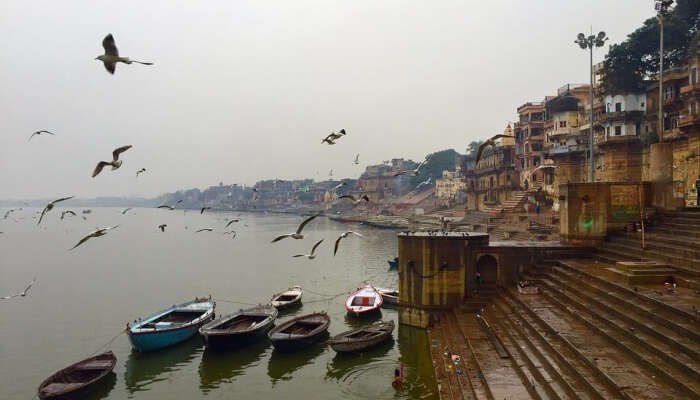 Varanasi is one of the oldest cities in the world. It lies on the banks of holy river Ganga where priests perform funeral rites and that has been the case since ages now. Now a colorful vibrant city that has withstood the test of time, it is home to thousands of alleys where one can get lost easily. A city that is old in its personality, this one holds a primal place in Hindu culture and offers an overdose of history and Hindu culture.
8. Alexandria, Egypt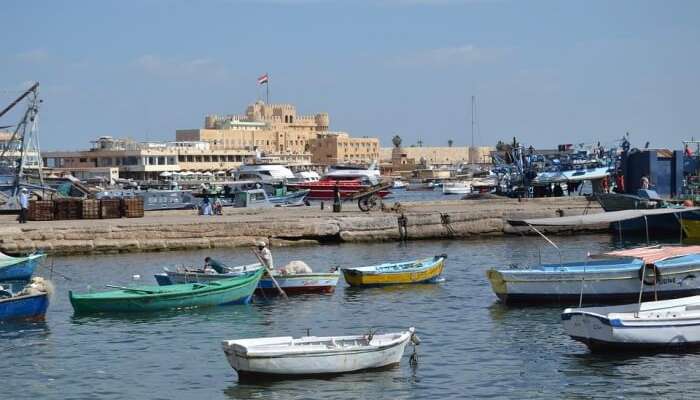 A city of abundance that was burned to the ground in a fire that was started by Julius Caesar himself and yet it was born again. This premier center of knowledge in the ancient world was once again at its peak when it played a significant role in Napoleon's military operations. Needless to say, walking down the lanes of this city will bring you face to face with its glorious yet haunting past.
Suggested Read: Cultural Tourism: 20 Cultural Cities In The World That Cannot Be Surpassed By Any Other!
9. Delhi, India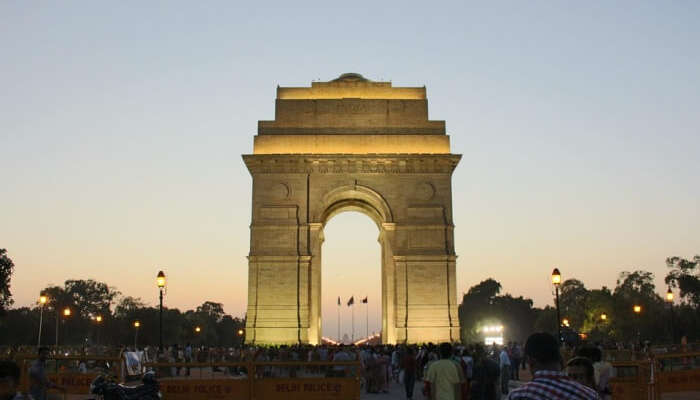 One of the most famous and iconic cities in the world, Delhi, the capital of India has seen a lot many eras gone by ever since it came into prominence. Many kingdoms have risen and many have fallen but all of them have left a plethora of monuments that are some of the best in the world. From 100-year-old eateries to monumental alleys, the old world feels in Delhi (especially old Delhi) will soothe your soul.
Suggested Read: Top 20 Countries With Free Wifi: Stay Connected To Your Online World On The Go!
10. Pondicherry, India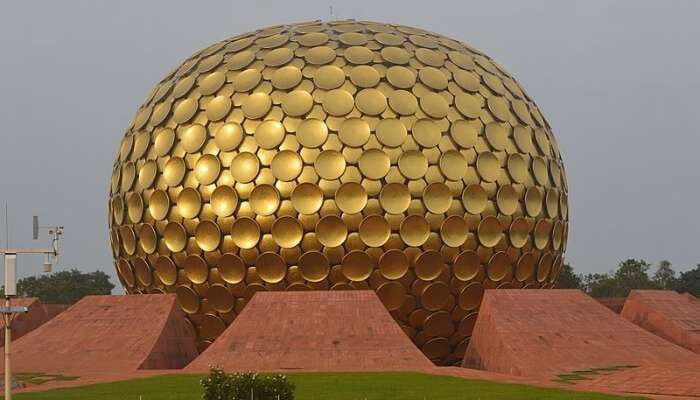 Pondicherry is one of the most peaceful cities in the world. Its beaches, mosques, French influence, and the calming vibe is something that feels very distant to the modern bustling world. The largest district in the former French India still retains its cultural roots and old world charm which is evident from its both French and Indian quarters. It is like seeing India through the eyes of the French in a timeline that is 100 years old. The beaches, French cafes, and monuments will all leave a moving impact on you.
Further Read: Top 10 Summer Festivals In India You Shouldn't Miss In 2021
Yes, we know these are not the only cities with old world charm that offer a beautiful nostalgic feeling but they are surely one of the best. So plan a trip with Traveltriangle And if you too want to tell us where your heart belongs to, let us know in the comment section below and we will feature it on our blog. 
People Also Read
World Cities Summer Holiday Cities Encircling The Earth Twice