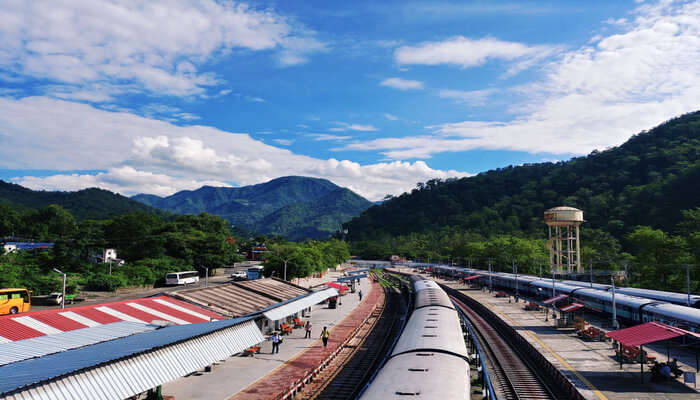 Traveling by train is much more fulfilling and enjoyable than traveling by flight. Firstly, one gets to enjoy the scenic beauty of the location crossing your window. Secondly, one gets to have a great time with your family, friends or your traveling companions. If one is an introvert, they have their earphones, books, or the window to keep them occupied and comfortable till the end of the journey. Listed below are some Delhi to Nainital trains if one is planning a trip to this gorgeous city.
One can reach Nainital from Delhi within a few hours. But there are no direct trains of reaching Nainital. The scenic location is cut off from air and rail routes. One has to take a train to the nearby station and travel till town by road. The nearest railway station to Nainital is Kathgodam. The distance from Kathgodam to Nainital city is approximately 35 km, which takes roughly around 1 hour by cab.
3 Best Delhi To Nainital Trains
There is a total of 3 trains connecting the metro city of Delhi and Kathgodam, from where one can reach Nainital. Have a look.
1. Kathgodam Shatabdi Express (12040)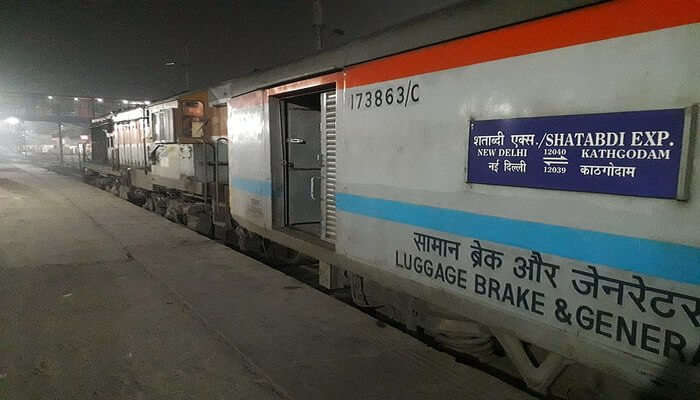 Image Source
Kathgodam Shatabdi Express is the fastest train taking one from New Delhi to Kathgodam station. It starts from New Delhi station and reaches Kathgodam passing through 6 stops that include Ghaziabad, Moradabad, Rampur, Rudrapur City, Lal Kuan, and Haldwani. It covers a journey of 281 km and the train starts from New Delhi at 06:20 am and ends its journey at Kothgodam at 11:40 am. The total time it takes to reach is 5 hr 20 minutes.
When- Every day
Starts from- New Delhi at 6:20 am
Reaches Kothgodam at- 11:40 am
No attached pantry car
Must Read: 29 Best Places To Visit In Nainital For An Incredible Vacation In 2020
2. UTR SAMPRK K EX (15035)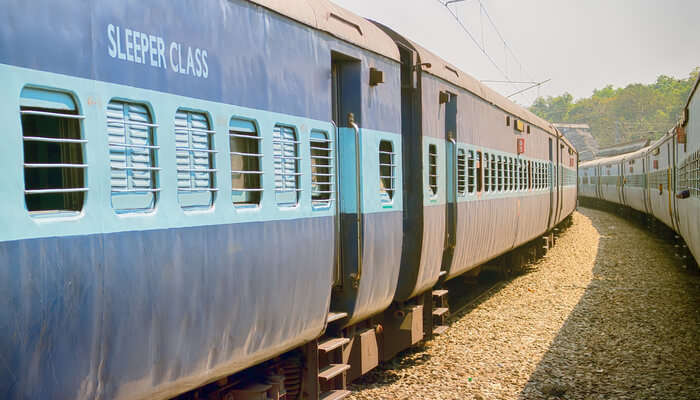 UTR SAMPRK K EX starts from Delhi and ends its journey at Kathgodam. It covers a distance of 278 km at an average speed of 42 km/hr. The train runs daily and takes 6 hours and 45 minutes to reach its destination. It stops at 10 stations between Delhi and Kothgodam. But that's not the final station of the train. It splits after reaching Kothgodam to continue its journey till Ramnagar.
When- Every day
Starts from- Delhi station at 4:00 pm
Reaches Kothgodam at-10:45 pm
Suggested Read: Nainital In Monsoon: See What Makes It The Perfect Time To Explore This Hill Town In 2020!
3. Ranikhet EXP (15013)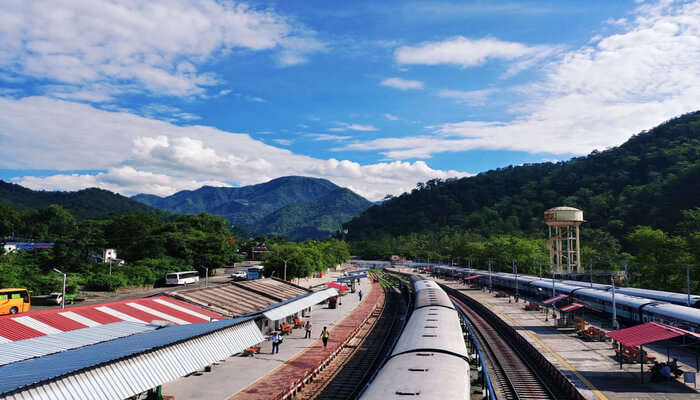 Ranikhet Express is a Ramnagar bound train starting from Jaisalmer. This train travels a distance of 1217 km with 41 stops in between. The train starts from Jaisalmer at 1 o'clock in the afternoon. It reaches Delhi at 9:10 pm at night. After stopping for 80 long minutes, it continues its journey till Kathgodam stopping at 10 stations in between. It is the slowest train traveling to Kathgodam from Delhi. This train is known for its excellent punctuality and cleanliness.
When- Every day
Starts from- Jaisalmer at 1:00 pm
Reaches Delhi at- 9:10 pm
Reaches Kothgodam at- 05:05 am the following day
No pantry but service of E-catering available
Further Read: 10 Fascinating Hotels in Nainital on Mall Road For A Momentous Stay
This was all about Delhi to Nainital trains. We hope this information was useful and will help you plan your trip to Nainital. Get answers to your questions and a readymade plan or itinerary for your trip from TravelTriangle.
Frequently Asked Questions About Delhi To Nainital Trains
Q. Why are there no direct trains between Delhi and Nainital?
A. Nainital does not have its own railhead which is why there are no direct trains available.
Q. What is the distance between Kathgodam and Nainital?
A. The distance between the two cities is 35 km. You can cover the distance by road in an hour.
Q. Can I travel to Nainital from Delhi by road? How much time will it take?
A. Yes, you can definitely travel by road from Delhi till Nainital. The total road distance between the 2 cities is around 299 km and it takes around 7 hours to cover it.
Q. How many trains run between Delhi and Kothgodam?
A. There are a total of 3 trains running between the two cities.
Q. Which is the fastest train from Delhi to Kathgodam?
A. Kathgodam Shatabdi Express 12040 is the fastest train between Delhi and Kathgodam. It takes 5 hours and 20 minutes to reach its destination.
Q. Which is the best time to visit Nainital?
A. Nainital is known for its cool and pleasant climate. The best time to visit it is from March to June. If you want to enjoy the city during winters and play in the snow, visit between November to February.
Q. How many days are sufficient for Nainital?
A. 2 to 3 days are sufficient to visit the major tourist attractions in Nainital.
Q. Which are the must-visit places in Nainital?
A. Naini Lake, Naina Devi Temple, Snow View Point, Mall Road, Himalaya Darshan Point, Lovers Point, Eco Cave Garden, and Tiffin Top are some of the places you shouldn't miss in Nainital. You can cover all these places in 3 days.
---
Looking To Book A Holiday Package?
---
People Also Read:
Delhi To Bangalore Trains Delhi To Mumbai Trains Delhi To Goa Trains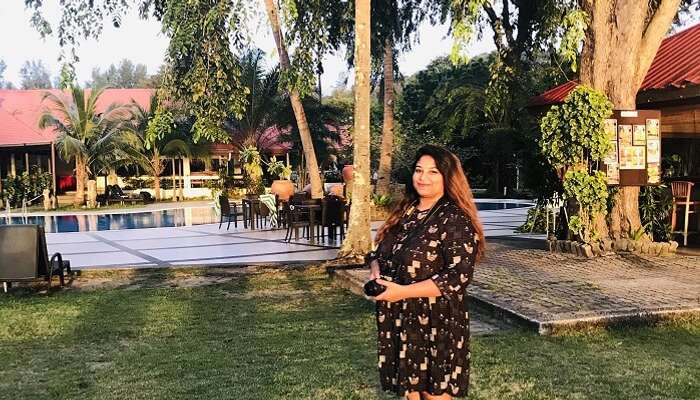 Comments
comments