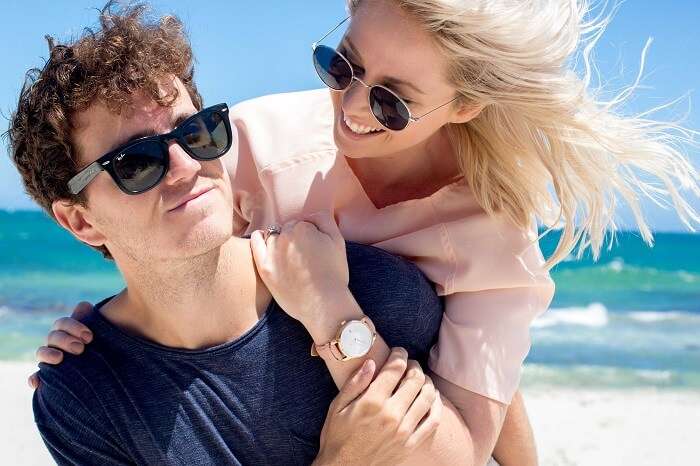 Flooded with an array of honeymoon choices? Can't decide your dream honeymoon destination? From an elaborate beach vacation to galvanizing in the dunes, from walking along scenic nature trails to exploring cities under the blanket of the night, a perfect holiday means different things to all of us. Perhaps it is time to hear it from the experts – the most popular travel bloggers.
Newlyweds wanting to veer off the beaten path, read below to know more about the dream honeymoon destinations of our favorite travel bloggers and learn to live together one holiday at a time.
1. Almunecar, Spain | One Modern Couple: For peaceful and idyllic vibes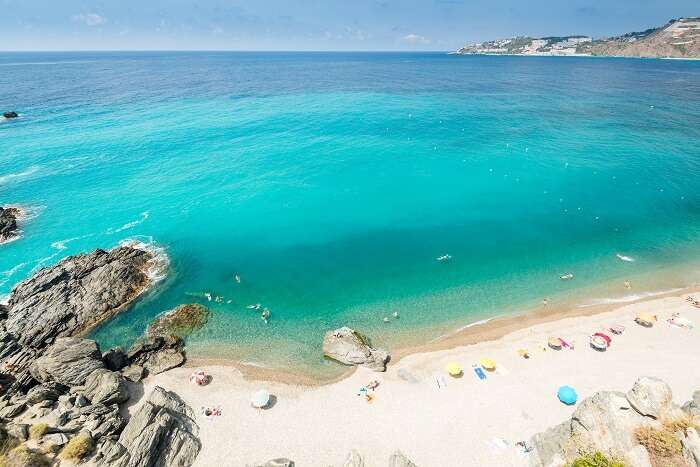 A teeny-weeny town along the south coast of Spain, Almunecar is an ideal getaway for couples looking for a placid and soothing holiday. Spend your afternoons sunbathing and soak in the splendid views from the balmy shores. You can also stroll along tranquil nature trails and immerse yourself in the heritage culture of this relatively unexplored honeymoon destination.
Attractions: Old City, Cotobro Beach, Castillo de San Miguel, Parque Majuelo, and Aqua Tropic Water Park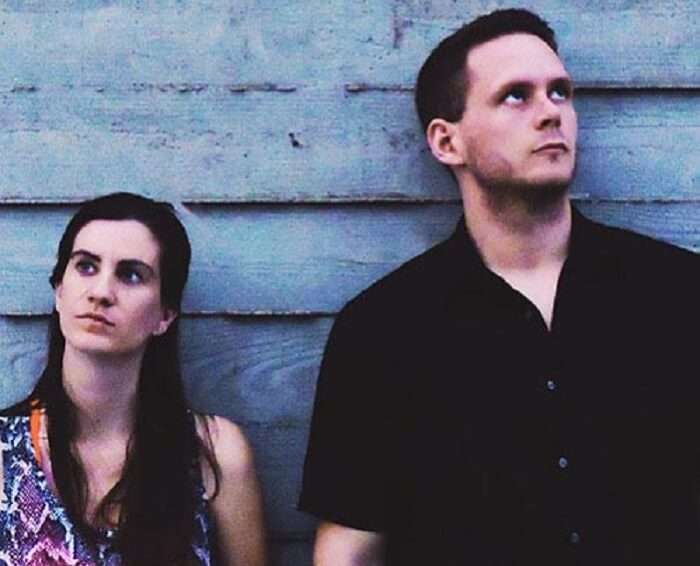 Travel Bloggers: Carolann Hughes & Macrae Sutton
Suggested Read: Honeymoon In Spain: 18 Best Places For A Romantic Español Vacation
2. Emilia Romagna, Italy | With Husband In Tow: For medieval cities and seaside resorts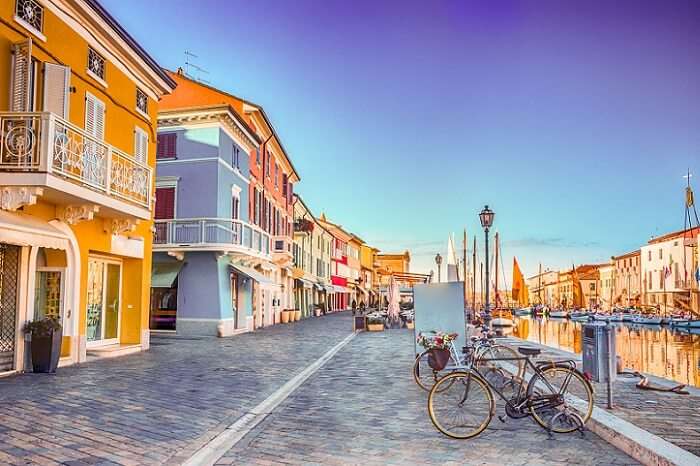 Perhaps the foodie-est place in Italy, Emilia Romagna is the perfect escape for couples looking for exotic off-the-beaten-path getaways that satiate both the body and soul. From feasting on truffles & cheese to sipping the finest Barbarossa wine, your honeymoon will remind you of the simple pleasures in life. If you and your partner bond over food, Emilia-Romagna is the place that you're looking for.
Attractions: Cities of Bologna, Modena, & Parma, Castello Estense, Towers of Bologna, and Piazza Maggiore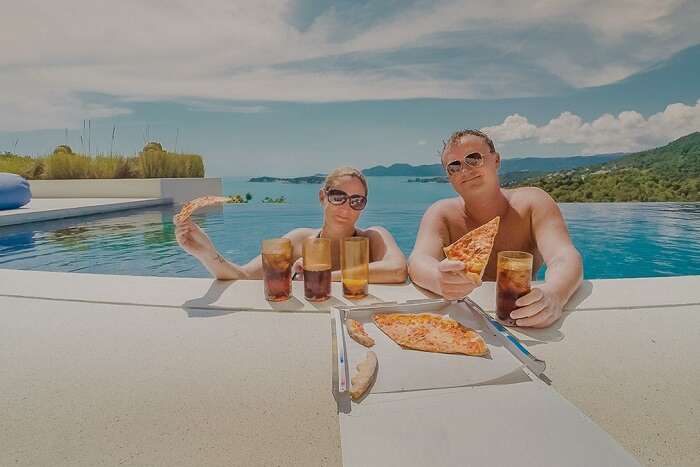 Travel Bloggers: Amber Siobhaun Hoffman & Eric Hoffman
Suggested Read: Honeymoon Trip To Italy: Feeling The Love Under The Tuscan Sun
3. Lake Bled, Slovenia | The Fighting Couple: For picturesque landscapes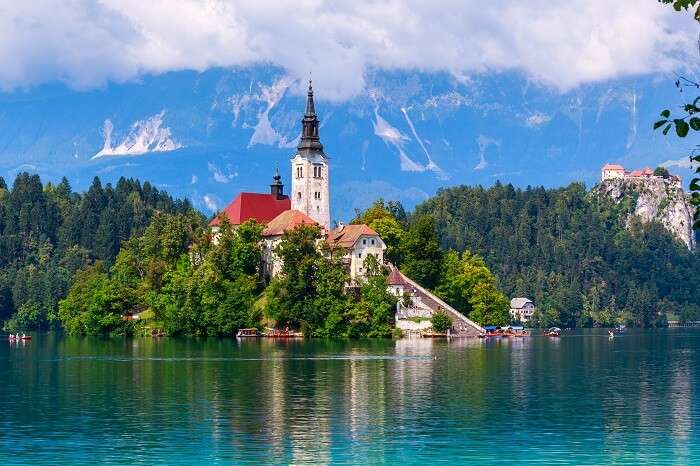 Still fighting about where should we go for honeymoon? Learn from The Fighting Couple and take off to Lake Bled in Slovenia. Located at the southern end of the Austrian Alps, this place is known for its warm and soothing ambiance. Hike, drink and indulge in watersports as you undertake a spirited adventure.
Attractions: Bled Castle, Bled Island, Lake Bled, Provost's House, and Church of the Assumption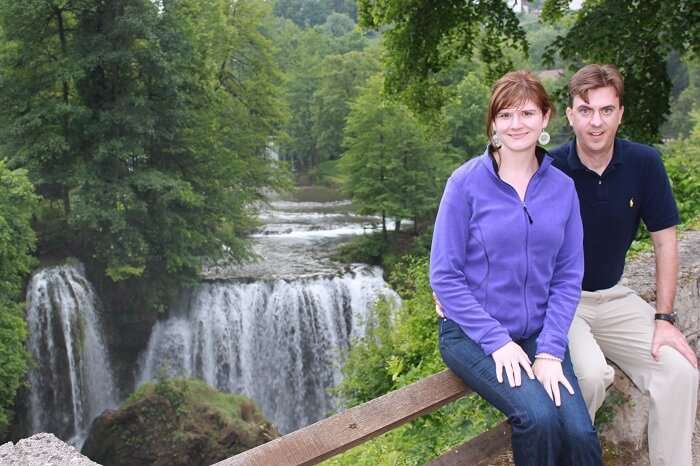 Travel Bloggers: Mike & Luci
Suggested Read: 15 Experiences Not To Miss On Your Euro Trip
4. Paris, France | The Savvy Backpacker: For the inexpressibly elegant facades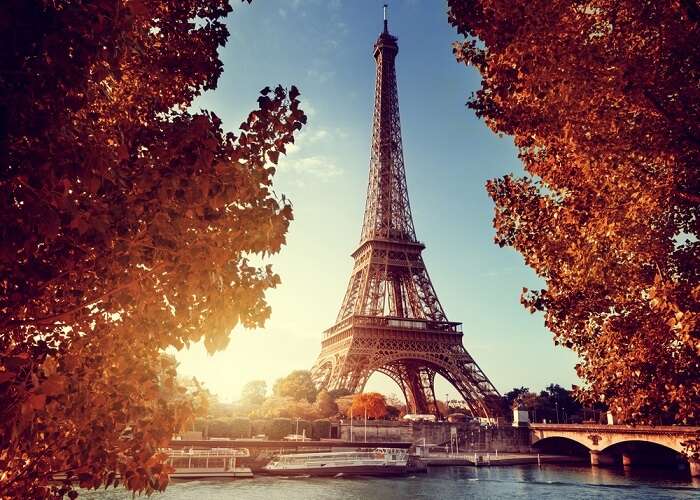 Quintessentially romantic, a honeymoon in Paris is the modern day fairy-tale for most young couples. You can walk amidst classic promenades, climb the Eiffel Tower, dine at authentic bistros, and discover street art along the arrondissements. A honeymoon in France covers it all. Fall in love with the timeless city, one view at a time.
Attractions: Eiffel Tower, Notre Dame Cathedral, Palace of Versailles, Quartier Latin, and Disneyland
Must Read: 31 Best Places To Visit In Paris For A Dreamy Vacation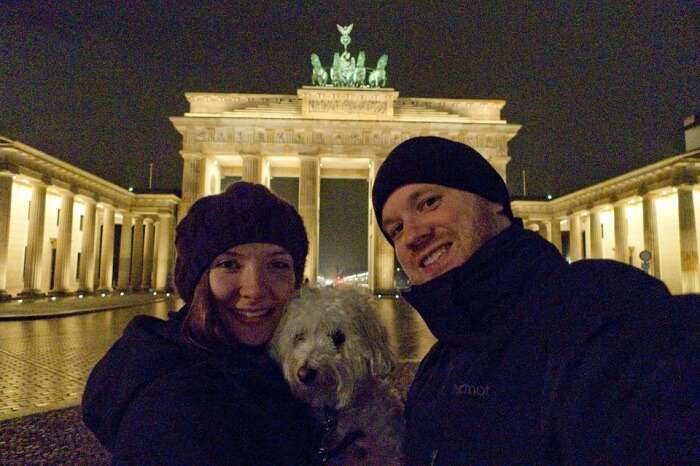 Travel Bloggers: James & Susan Feess
Suggested Read: Honeymoon Destinations In Europe: Explore The Lesser Known Gems
5. Maldives | Flying The Nest: For the quaint turquoise lagoons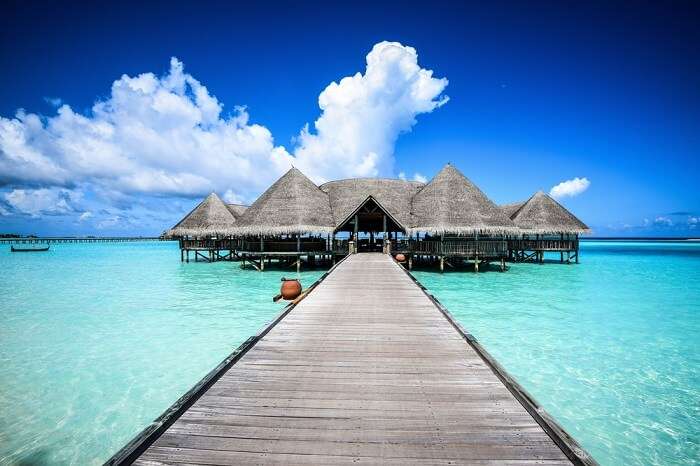 Among the foremost dream honeymoon destinations, there is an overabundance of super-luxurious all inclusive options in Maldives. A honeymoon in Maldives presents the newly-weds the opportunity to explore its Instagram-friendly beaches, shimmering sea, and majestic coastline views.
Attractions: Sun Island, Alimatha Island, Banana Reef, Fihalhohi Island, and Biyadhoo Island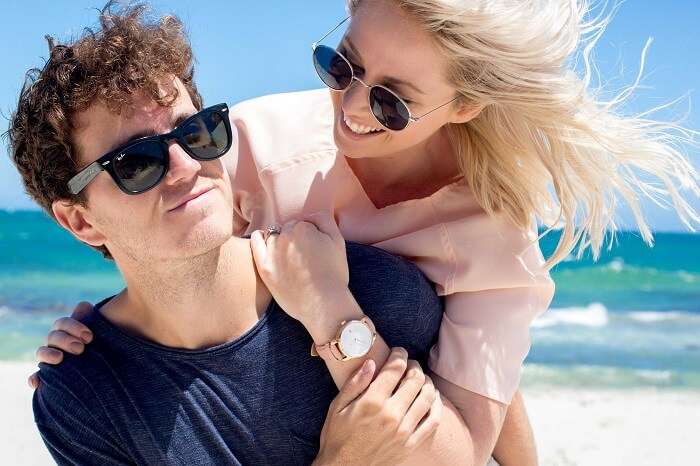 Travel Bloggers: Stephen & Jess
Must Read: 24 Utterly Romantic Things To Do In Maldives On Honeymoon
6. Hawaii | Backpack Me: For the coruscating beaches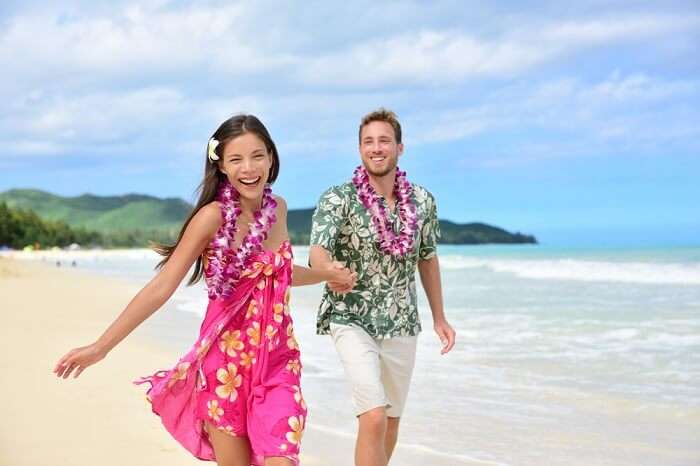 A land of many wonders, Hawaii boasts of pristine beaches and romantic landscapes. Indulge in sea adventures, experience divine dining, and buckle up for long drives on Saddle Road which offers a transfixing view of the soaring volcanoes.
Attractions: Waikiki, Volcanoes National Park, Waipio Valley, Mauna Kea, and Haleakala National Park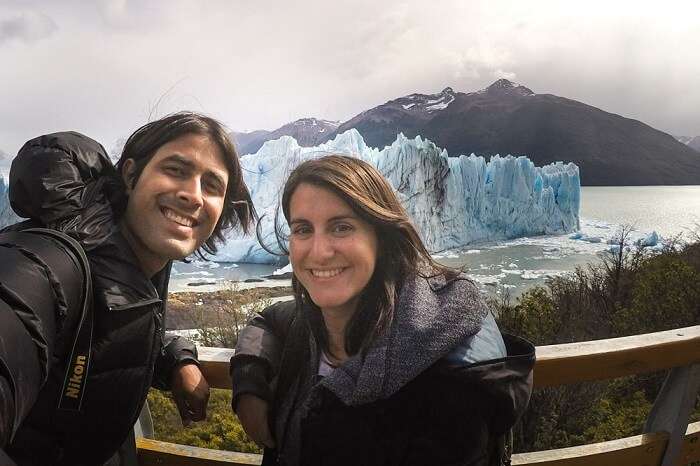 Travel Bloggers: Ashray & Zara
7. New Zealand | Bruised Passports: For lush rainforests and clear waters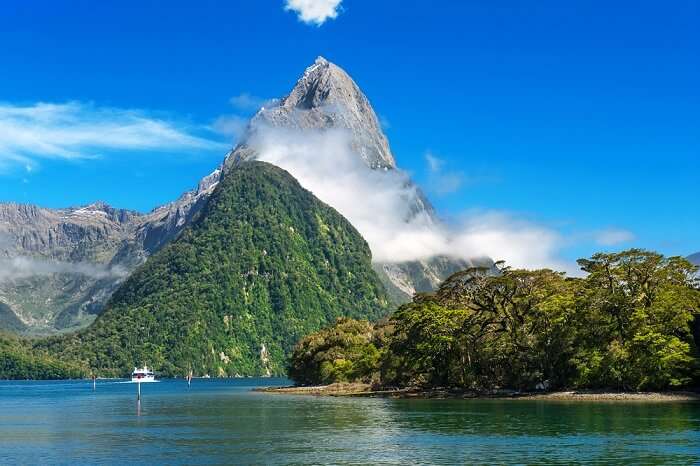 Run out of honeymoon destination ideas? Travel to New Zealand with your better half and get lost in its joyful wilderness. Soak in the lake and mountain views, bask in the pristine beaches, and be up and wild in the good old party towns of Auckland, Wellington, and Queenstown on your honeymoon in New Zealand. A scenic treasure trove, New Zealand makes for an unparalleled holidaying experience.
Attractions: Bay of Islands, Milford Sound, Fox & Franz Josef Glaciers, Waiheke Island, and Christchurch Botanic Gardens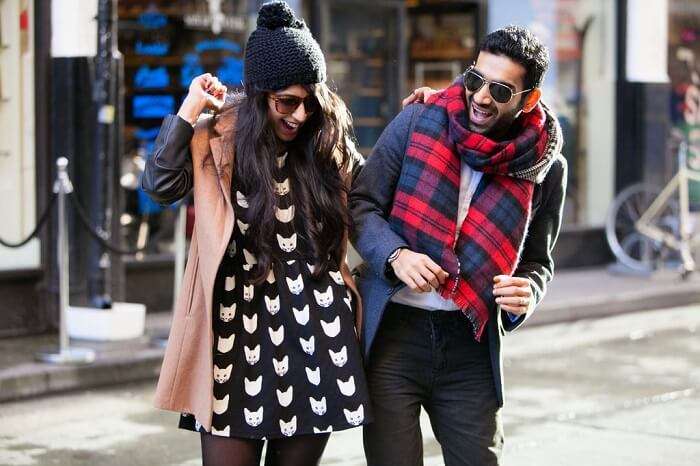 Travel Bloggers: Vidit Taneja & Savi Munja
Must Read: 12 Exotic Destinations For A Fairy-Tale Honeymoon In New Zealand
8. Kashmir, India | The Wanderer: For adventurous terrains & heavenly beauty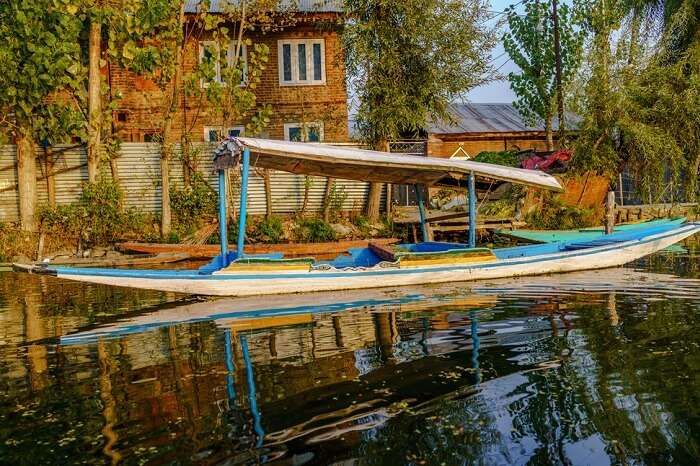 Can't decide on what sort of honeymoon to take? Well, Kashmir has got you covered. Alpine peaks & meadows, sweeping gardens, glistening lakes, and scenic walking trails make this regal paradise a must-visit for young couples. Plan a honeymoon in Kashmir to enjoy the exquisite beauty and the tranquilizing calm of this tiny abode.
Attractions: Srinagar, Gulmarg, Sonamarg, and Pahalgam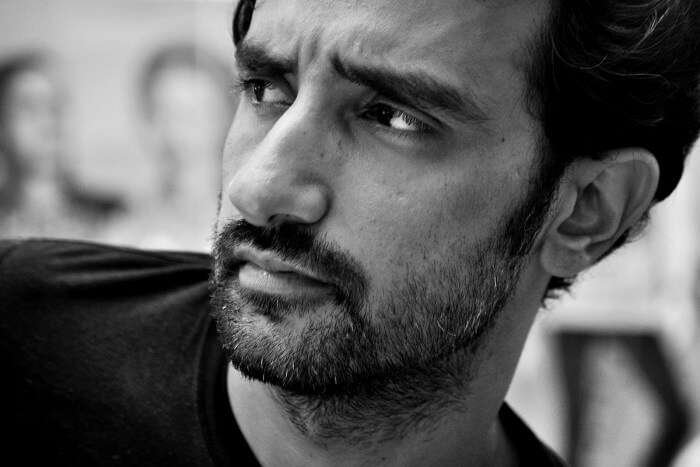 Travel Blogger: Siddhartha Joshi
9. Erg Chebbi, Morocco | Nomad Revelations: For the magical rose gold dunes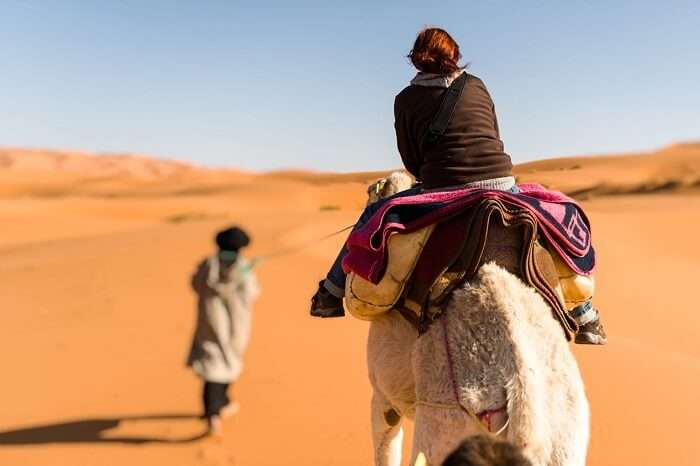 If you too want to relinquish all ties with the world for a while, Erg Chebbi is where you should be headed for an offbeat honeymoon. Immerse yourself in the sea of sand and revel in the bare beauty as you begin a new chapter in your life.
Attractions: Dune bashing, camel trekking, and sand sliding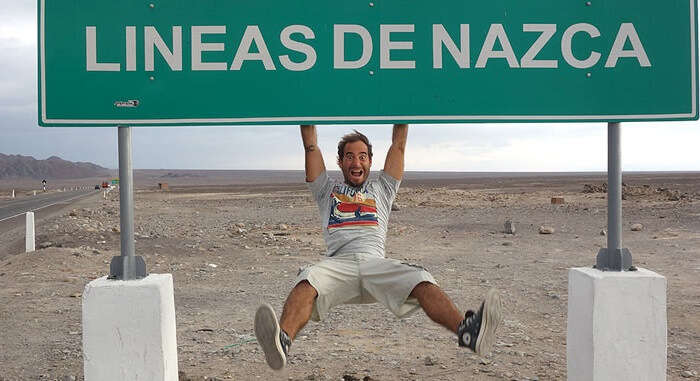 Travel Blogger: João Leitão
10. Bali | The Blonde Abroad: For volcanic mountains and coral reefs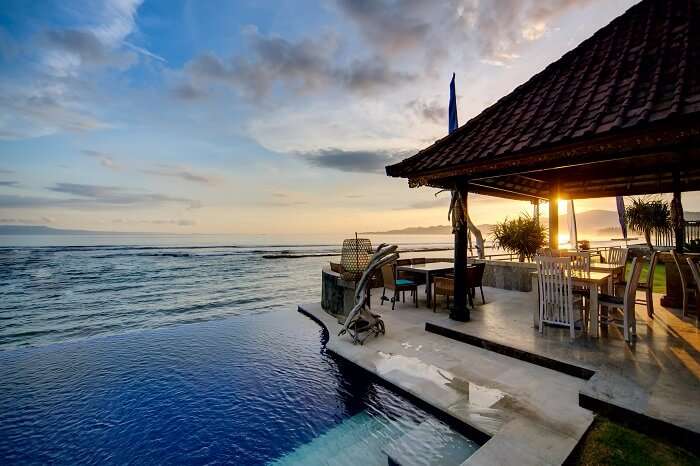 Perfect for those seeking an adventure, this island in Indonesia is a riveting clangour of the traditional and the modern world. The mist-shrouded temples, unsurpassed scenery, warm lagoons, and secluded resorts are a recipe for instant romance.
Attractions: Tanah Lot, Nusa Dua Beach, Mount Batur, Uluwatu Temple, and Kuta Beach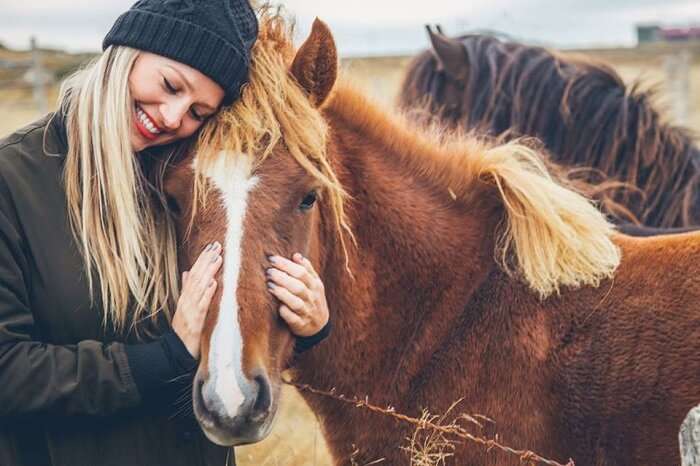 Travel Blogger: Kiersten Rich
You don't really know your partner until you travel with them. Create memories and let love bloom as you enter into a new phase of your relationship. Choose from a myriad honeymoon packages for a memorable holiday and explore, experience, & evolve.
Further Read: 10 Luxury Honeymoon Destinations To Choose From