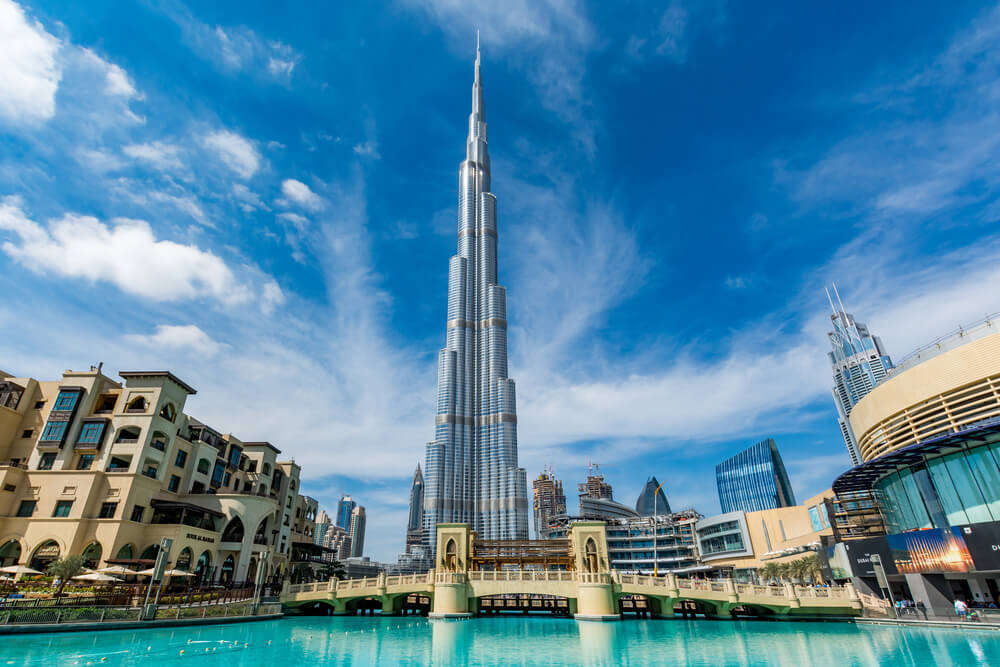 Won't it be great to begin a new year with a new adventure? To start 2019 with a trip to Dubai in January that takes you to the world's best entertainment parks, architectural wonders, museums, beaches, malls, and hotels! Prepare to be spoiled by the modern-day oasis and here's why the right time to go to Dubai is NOW!
Start the year in a royal fashion by flying out west to the magnificent city of Dubai. Now a trip to Dubai in January comes with added perks and advantages. Not only do you get to witness all the incredible sightseeing places in the best weather conditions, you also get to witness the incredible Dubai Shopping Festival.
10 Must-Have Experiences In Dubai In January 2019
Here's why we feel that Dubai should be the first vacation you deserve to take in 2019 for a memorable holidaying experience.
Note: Click on the titles below to know more about Dubai!
Frequently Asked Questions About Dubai In January
Comments
comments