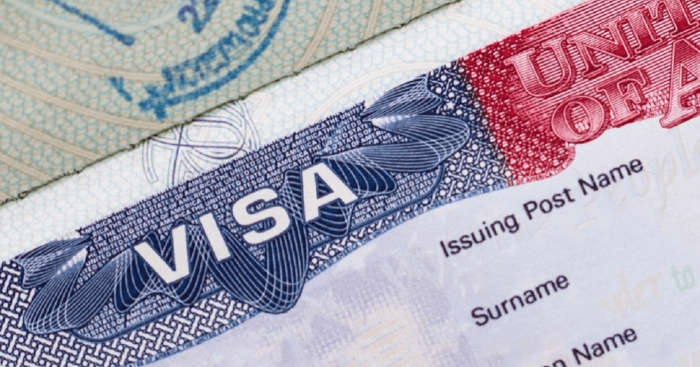 The US embassy has asked Indian travelers to apply early for US visa to avoid potential delays because of high demand for it during the summer season. The embassy also said that Indian applicants may have to wait 30 days or more for their visa interview appointment.
"The US embassy and our four consulates are constantly working to improve service and meet demand, but applicants should be aware that the summer is a peak travel season and there will be delays in getting visa appointments. Travelers should apply early to avoid potential delays," the embassy said.
They have also advised applicants to beware of scams and fraud and reminded them that the only way one can get a US visa is through channels.

"The only way to get a US visa is through official channels. Someone can either apply and have an interview at a US Embassy or Consulate, or if they have had a visa before and meet certain criteria, they may qualify to have their visa renewed."
"Anyone claiming they can guarantee a visa in exchange for a fee is attempting to defraud you. Applicants should be smart and apply the right way," the US embassy official said.
The embassy said consular sections in the US mission are currently only able to expedite visa appointments for cases involving genuine emergencies.
Further Read: The Controversial VietJet To Connect Vietnam & India By Direct Low-Cost Flights!