No matter which part of the world you are travelling to, making an effort to learn some of the basic phrases definitely goes a long way. Germany is the most popular destination among people from different parts of the world. If you plan to visit Germany, it is best suggested that you learn basic phrases. This German language guide is for those avid travellers who like to explore new countries by interacting with the localites. It will not only be highly appreciated by the locals but also make your overall journey smoother.
Let's Begin With The Greetings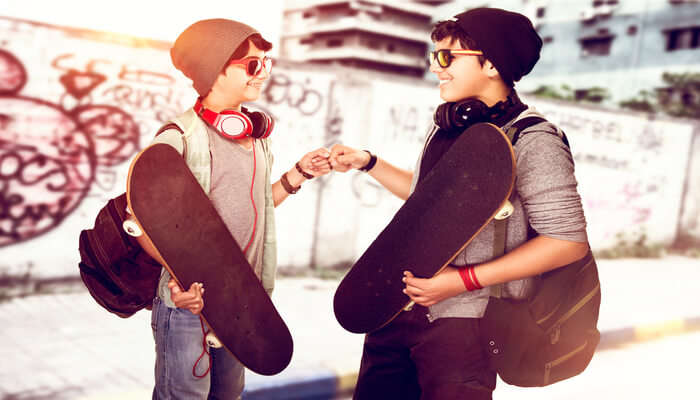 Learning a new language is all about the joy and entertaining part of it, other than the wish to expand your knowledge base. When you are in a new country for a holiday, it is important to learn the basic greetings before anything else. So let's start with it.
| | | |
| --- | --- | --- |
| German | Pronunciation | English |
| Hallo! | HA-LO | Hello! |
| Guten Tag | GOOT-EN TAHK | Good Day |
| Guten Morgen! | GOOT-EN MORE-GEHN | Good Morning! |
| Guten Abend! | GOOT-EN AH-BENT | Good evening! |
| Danke Schon! | DAWN-KUH SHUN | Thank you! |
| Bitte Schon! | BIT-TUH SHUN | You're Welcome! |
| Auf Wiedersehen | OWF VEE-DAR-ZAYNE | Goodbye |
Must Read: 5 Waterfalls In Germany To Witness The Charismatic Beauty Of Nature
Learning The Basic Slang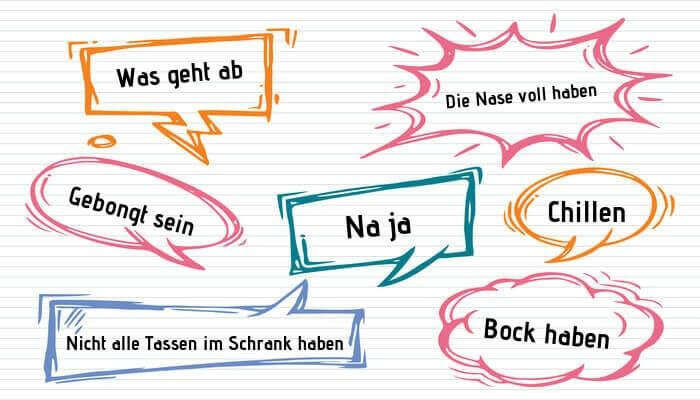 Let's make this a little bit more exciting. If you can't figure out what people are saying, you'd probably find slangs expressions helpful. Here are some to grasp.
1. What's Up?
German: Was geht ab?
Example: Was geht ab? — Nicht viel.
(What's happening? — Not much.)
Suggested Read: 10 Best Berlin Churches To Get Closer To Your Inner Self In The Enchanting Capital Of Germany
2. To Chill
German: Chillen
Example:
Nach der Arbeit muss ich erstmal chillen.
(After work I will have to chill first.)
3. Deal Is Settled
German: Gebongt sein
Example:
Treffen wir uns morgen um drei? — Ok, ist gebongt.
(Can we meet tomorrow at three? — Ok, agreed.)
Suggested Read: 7 Stunning Villas In Germany For A Luxurious Holiday In Europe You've Always Dreamed Of
4. Lost Your Marbles
German: Nicht alle Tassen im Schrank haben
Example:
Tausend Euro für ein T-Shirt? Hast Du nicht mehr alle Tassen im Schrank?
(A thousand bucks for a t-shirt? Have you lost your mind?)
Suggested Read: Oktoberfest Germany: Bottoms Up Your Mugs At The World's Largest Beer Fest
5. In The Mood For
German: Bock haben
Example:
Wir gehen heute Abend ins Kino. Hast Du auch Bock?
(We are going to the movies tonight. Wanna come?)
6. Fed Up With Or Sick Of Something
German: Die Nase voll haben
Example:
Ich habe sowas von die Nase voll!
(I'm so very fed up!)
Suggested Read: Winter In Germany: Witness The Beauty & Grandeur Of The Country Like Never Before!
7. Well
German: Na ja
Example:
Na ja, ich stimme dir zu, aber…
(Well, I agree with you, but…)
Basic Day To Day Use Words
Here are a few basic German daily-life phrases for you to learn.
Some Interesting Facts About The German Language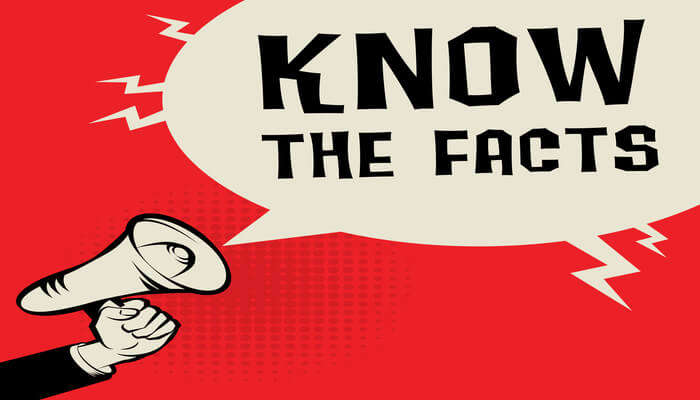 Keep reading to learn some of the top facts about the German language.
1. German is the most spoken mother tongue in Europe.
2. It's not only spoken in Germany, but is the official language of four other countries – Switzerland, Austria, Luxembourg, and Liechtenstein.
3. German is the third most commonly taught language worldwide after English and French.
4. The first printed book, Gutenberg Bible was written in German.
5. German and English share more than half of their vocabulary.
Further Read: Germany Nightlife: An Ultimate Guide To Experience A Kaleidoscope Of Drinks And Music
These were some of the essential phrases you need in Germany. Study them properly and make sure to get the right accent as well. Make use of the best phrases in your conversation and roam around like a local in the streets of Germany. Plan a trip to Germany right away and travel like a local!