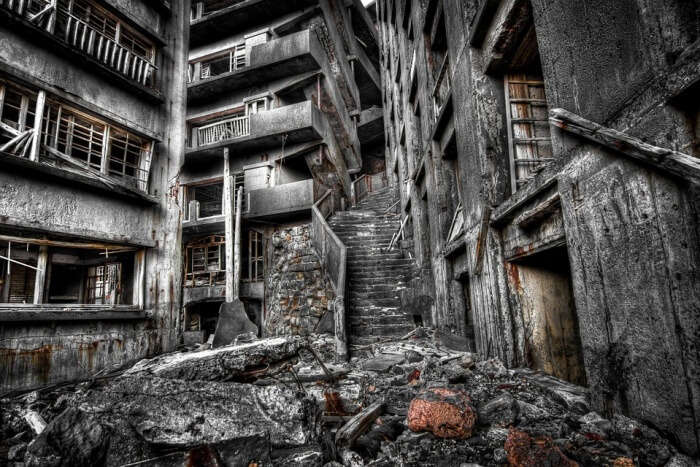 Odisha, formerly known as Orissa is a part of eastern India. It is the 9th largest state by area and 11th largest by population. The place is known to be a land of scenic beauties, sea beaches, extraordinary monuments, culture, traditions, art, and craft of its own. Other than this, another exciting thing about the place is its collection of mind-shattering spooky places. Everybody has heard a real life tale or two about various paranormal activities at their hometown. You can decide for yourself by visiting the top haunted places in Odisha. However, no matter whether you believe it or not but the spine-chilling accounts from the locals confirmed the presence of ghosts and spirits.
10 Most Haunted Places In Odisha
Check out the list of the top 10 haunted places in Orissa that you should definitely visit on your trip to Eastern India. Read along!
1. Mangalajodi Tree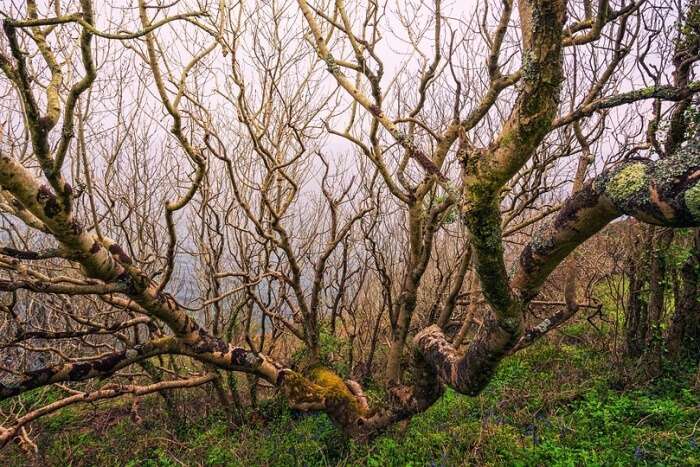 Mangalajodi Tree is considered to be a haunted place in Orissa. As claimed, the tree is resided by a possessed girl who takes over 21 lives before the festival of Dussehra. Interestingly, several ghost activities have been felt by people at the later hours of the night. So, everyone is prohibited to go there after sunset.
Location: Khordha
Must Read: 30 Tourist Places In Odisha To Visit For A Fun Vacation
2. Rie's Haunted House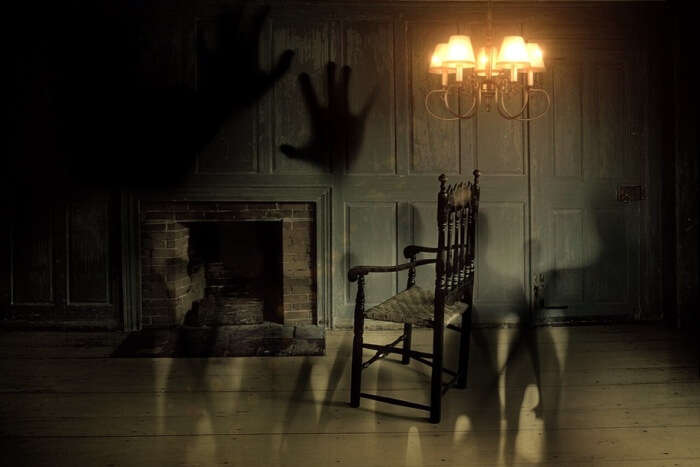 Situated in the region of Bhubaneswar in Odisha, it is believed to be wandered by the ghost of students who once lived here. The tale tells us about suicidal incident of these students and the presence of the phantoms roaming on the roof, late at night. The place gets really spooky at night and so it is advised to visit the place before sunset.
Location:Bhubaneswar
3. Jatan Nagar Palace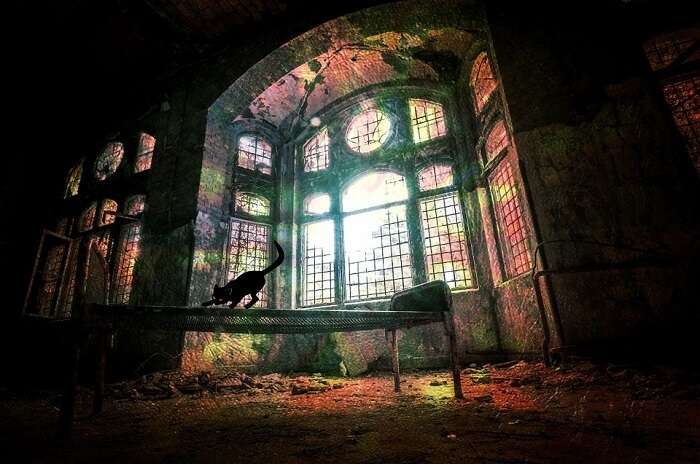 The 100-room palace was built by Prince Narasingh Pratap Dev who forced his labourers and tortured them in special rooms. It is said that many of them even died during the construction and their spirits live within the walls of the palace. The building is ruined and now became one of the most haunted places in India.
Location:Dhenkanal
Suggested Read: 30 Best Places To Visit In August In India To Welcome Monsoons
4. State Highway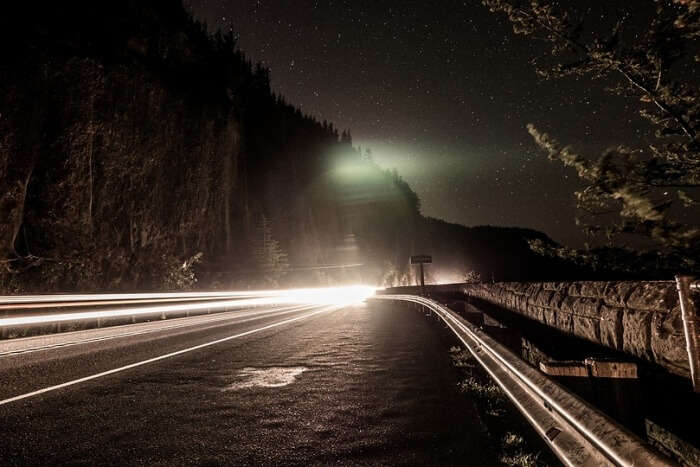 State Highway near Bhubaneswar is one of the most heard haunted place in Odisha. It is known to be haunted by the ghost of a lady witch. As said, her spirit is visible at midnight asking for a lift and then disappear if a person stops the car nearby. Many passersby have heard strange voices on the road which really creeps them out.
Location:Bhubaneswar
Suggested Read: 7 Places With Highest Rainfall In India To Be Explored In This Lifetime
---
5. Haunted House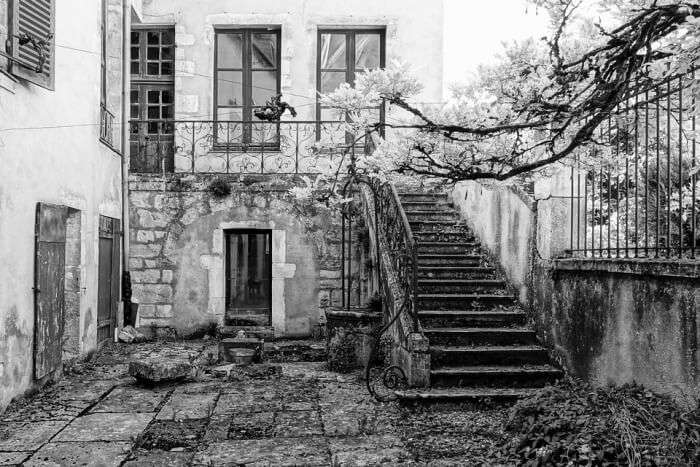 It is believed that the haunted house is one of the most mysterious places in Puri which was owned by a person who was really fond of this place but committed suicide. People who came to buy this place have reportedly felt the presence of the ex owner. This top haunted places in Puri has attracted the attention of locals as well as tourists since a long time. And ofcourse, the enthusiasts and paranormal experts.
Location: Puri
Suggested Read: 7 Budget Airbnbs In India You Can Rent Out Without Breaking Your Bank
6. Haunted House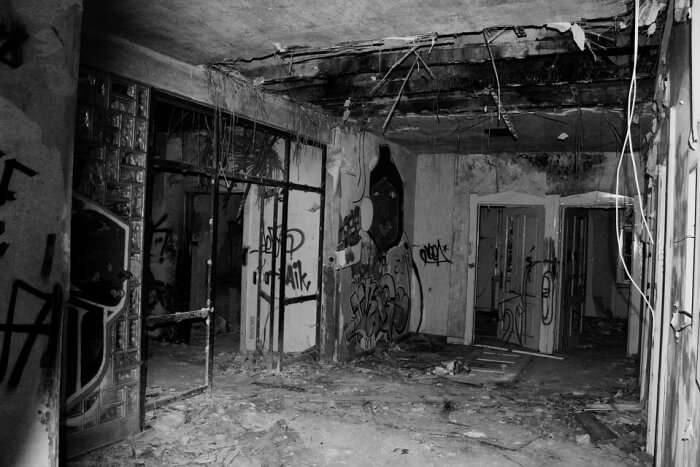 The haunted house in Balasore is built on a crematorium which is assumed to be the reason behind experiences of paranormal activities. The tale is about a family who moved in the house but pretty soon they realized that they are being accompanied by another anonymous guest. In the next week, there were rashes and scars on their body.
Location:Balasore
7. Chandpur Village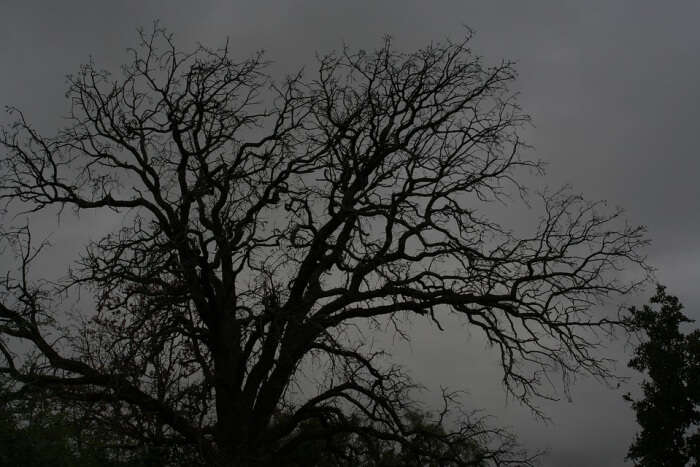 The story speaks about villagers named Shivu and Jhillii got attacked by an evil spirit. After investigation, it was revealed that the tree had some unknown devil powers. The victim, Shivu decided to eliminate the tree by cutting it off but ended up getting killed by the same spirit. From now on, hardly any folk dares to go near the tree.
Location:Nayagarh
Suggested Read: 15 Romantic Airbnbs In India That Will Make You Fall In Love All Over Again
8. Haunted Hostel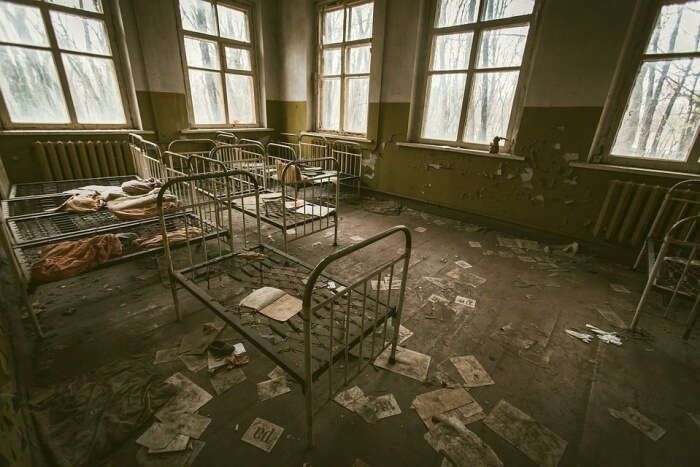 The hostel in Cuttack that was home to many girls is left as nothing but an old abandoned building. The spirit of an old person is witnessed in the halls of the hostel that vanishes when someone approaches. There are different rumours about this place spread among the locals, making it one of the famous haunted places in Cuttack. . The place is still a mystery in many aspects.
Location:Cuttack
Suggested Read: 6 Holy Places In India That Defy Reasoning And Opens New Realms Of Mystery
9. Ring Road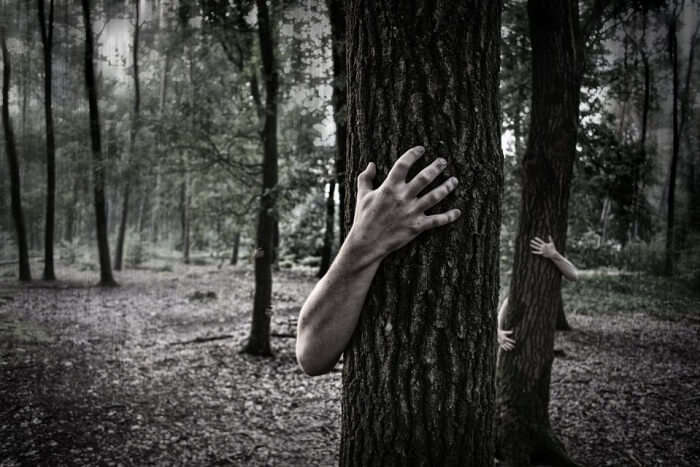 The Ring Road is another spooky place in Orissa, constructed alongside a crematorium. Many passersby have witnessed half burnt people walking down the road. The walkers are also rumoured to suddenly disappear after a while. No matter the duration of existence of the spirit, it really makes the person skip a beat.
Location:Cuttack
10. Bhoot Bungalow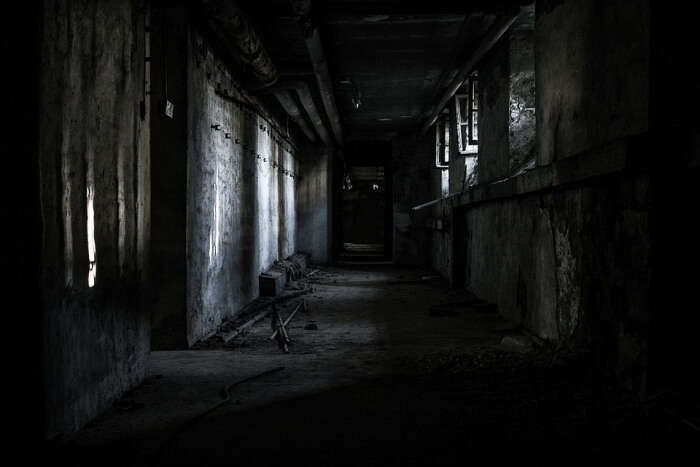 Kansbahal is one of the least inhabited colonies of all. According to the legends, during the late 19th century, there have been occurrences of some tragic and devastating deaths within the walls. Since then, the place has been cursed to be inappropriate for a residence. Visit the place on your own to know more about it.
Location:Kansbahal
Further Read: Embark On These 8 Exciting Family Road Trips In India For A Memorable Adventure
If you believe in life, you must believe in death. If you believe in god, you must believe in satan. And if you do believe in the dead, the ghost stories and haunted places in Odisha listed above would have intrigued you. Still not horrified? Plan a holiday in Odisha and have the most eerie experiences of your lifetime.
Common Queries Related To Haunted Places In Odisha
What are some haunted sites in Bhubaneswar?
Rie's Haunted House, State highway (located 50kms from Bhubaneswar)are some of the most haunted sites in Bhubaneswar. No matter you believe it or not, you can decide by visiting the most haunted places in Odisha.
People Also Read