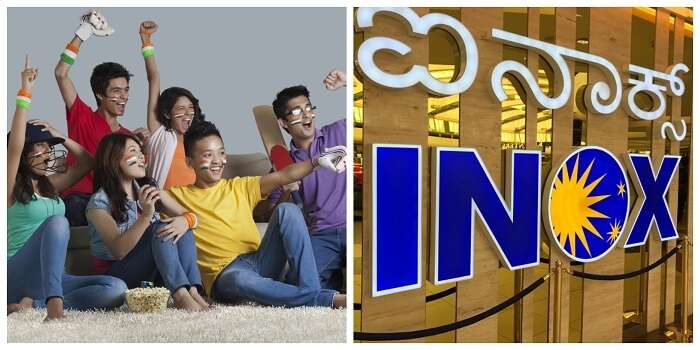 Cricket fever is on!
ICC World Cup 2019 has begun in full swing and everyone in the country is eagerly waiting for India's first match to happen against South Africa.
If you are planning to cheer Team India lounging on your couch, don't. There is a better way to watch India's world cup matches.
What's that?
Well, INOX will be screening world cup matches live in 12 cities on the dates when India's matches are scheduled.
So what if you didn't get to England? You can still cheer for your favorite team with full vigor and energy. One of the largest multiplex chains in India, INOX is known for giving you one hell of a movie-watching experience. If you have watched movies in an INOX audi, you know what we are talking about.
Now, imagine watching the live match of India on a big screen with your friends and cheering 'India, India' with a hundred other strangers. Got goosebumps on your arm?
Suggested Read: Cricket World Cup 2019 Schedule: Your Cricket Calendar For The Summer Of '19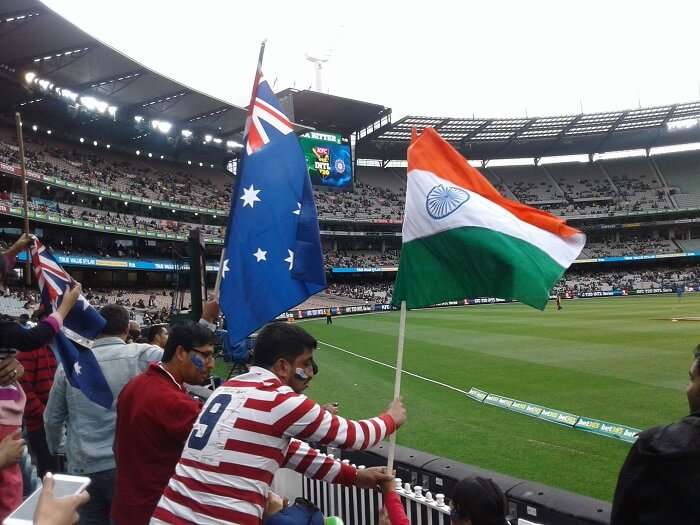 Schedule for ICC World Cup matches of India
June 5: India vs. South Africa
June 9: India vs. Australia
June 13: India vs. New Zealand
June 16: India vs. Pakistan
June 22: India vs. Afghanistan
June 27: India vs. West Indies
June 30: India vs. England
July 02: India vs. Bangladesh
July 06: India vs. Sri Lanka
Further Read: Head To These Cricket World Cup 2019 Venues To Cheer For Your Favorite Team
Wish you were in England cheering for your favorite team while wearing your team's jersey? Well, It's not too late. You can still book a trip to England and watch India playing live against its contenders. Just hope our team gets to make to the final rounds. Though there is no doubt about it.