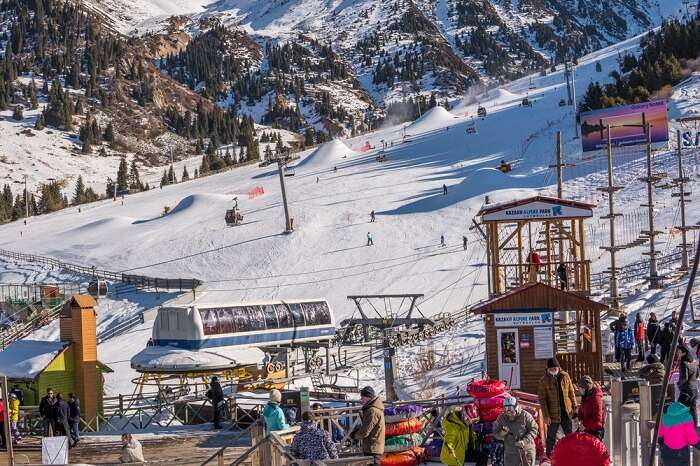 Standing the ninth largest country in the world by size with very unique geographies, Kazakhstan has made its way through many travelers bucket list. The captivating mountains and huge steppes in Kazakhstan in December will surprise you with its beauty. It is also the largest landlocked country and also largest of the Central Asian states inside the proposed South-Central Asian Union. It shares its borders with Russia, China, and the Central Asian nations of Kyrgyzstan, Uzbekistan, and Turkmenistan.
This Goliath state has many mysteries and can be many the first spot to many visitors in Asia because there is so much to explore in this country. It is considered to be the richest country in Central Asia, because of the massive oil and many abundant natural gas reserves. This implies commonly better models of convenience, eateries, and transport than somewhere else in Central Asia. The greatest city, Almaty, is relatively reminiscent of Europe with its verdant roads, chic ALZhiR Museum-Memorial Complex, medieval Islamic architecture lustrous shopping malls, and libertine nightlife.
Weather In Kazakhstan In December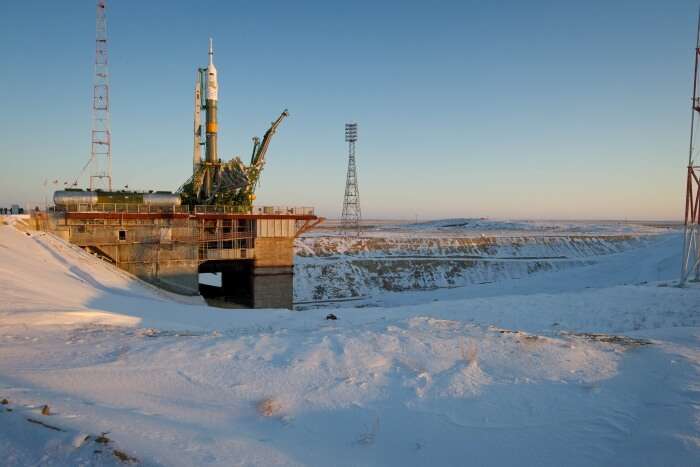 The capital Astana, on the northern steppe, has been changed into a 21st-century showstopper with a mass of intense architecture. However, it's past the urban communities that you'll be able to find the best travel experiences, maybe in the case of climbing the high mountains and green valleys of the Tian Shan, looking for natural life on the lake-spotted steppe, getting great hospitality from kind and accommodating staff who welcome you and help you throughout your stay or go around the western deserts to look into faraway underground mosques and . You need to decide when to visit this country so that you can plan your stay appropriately. At the present time, Kazakhstan in December is very chilly. The whole nation gets covered under the snow for about 3 months or longer. Although the weather conditions make it a bad vacation destination in December. In case you are planning a trip to Kazakhstan during this time, you need to ensure that you take all your warm garments, and are sufficiently arranged for the winter before you take off to the steppes. There is no doubt that this isn't the perfect time to visit Kazakhstan for the individuals who can't stand below zero temperatures. Kazakhstan in December is a pretty hard time to survive for visitors who come from warm places around the world.
---
Looking To Book An International Holiday?
Book memorable holidays on TravelTriangle with 650+ verified travel agents for 65+ domestic and international destinations.
---
Why Should One Visit Kazakhstan in December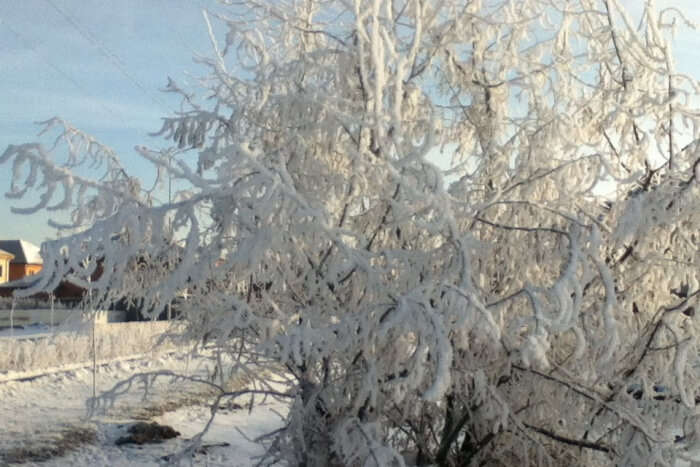 The chilly mountain backdrop climates are never recommended for visiting in cold winter season. The snowy hillsides, roads and every landscape surrounding it gets slippery in the snowy winter backdrops. However, mesmerizing landscapes covered with lacy white snow has much more to offer than some memories of you kissing the floor. While there is no guarantee you won't fall and our guide will be able to protect you from it- one thing is sure, the beauty of this snowy landscape will surely bring you down to the knees as it gets picturesque every day during your stay. Enjoy the best trip and breezy cold winter Kazakhstan temperature in December.
Best Places To Visit In Kazakhstan in December
Here are a few places you should visit in Kazakhstan in December to make your holiday an exciting one.
1.Almaty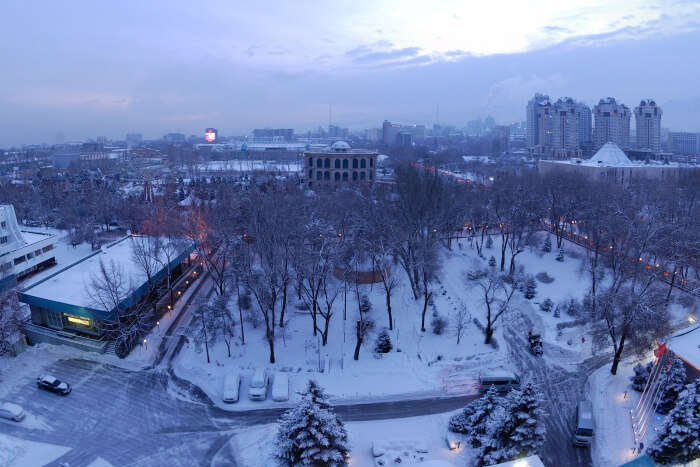 Gliding through the ice on shoes and having some warm fuzzy experience deep inside your heart in dressed up in warm winter clothing is an event you don't want to miss. Visit some grand ice skating rink open for everyone in beautiful heartland of the cities of Kazakhstan. One can have a great fun time during winter ice skating here as there are huge ice rinks just as the cities open-specially in Almaty and Astana. You can visit Medeo, which is a world-famous ice rink that lies in Almaty.
Must Read: Kazakhstan Allows A 72-hour Transit Visa To Indians Extending A Warm Welcome
2. Kok Tobe Hill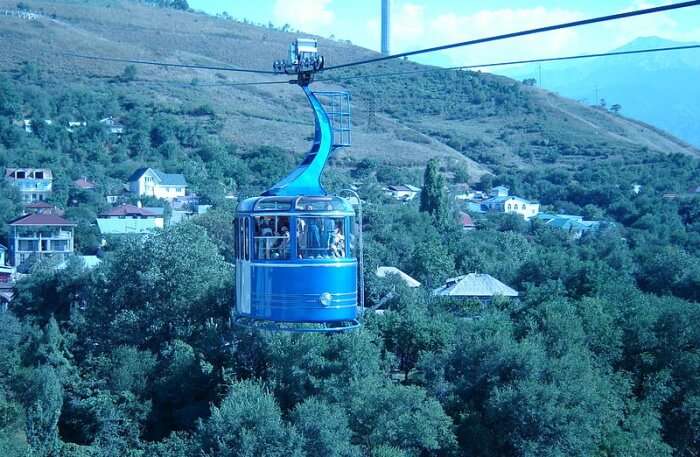 Fly atop the hill 1100m above the sea on a Cable car and gaze the beautiful clouds and Almaty city as you make your way up the Kok Tobe hills. The beautiful hillside offers an enthralling view of the snowy city below the hills in the winter side. Walk to brilliant TV tower and Beatle monument for an experience of creation of Kazakh people living across the beautiful background. Likewise, take a heated up ride in thrilling roller coaster to break a sweat in the chilly winds of the Kok Tobe hills. The fountain of desire some other great time amidst your stay in the wonderful land of Kazakhstan. If you are on a tour with your lover you just hit the bonus because it is the best destination for lovers. Likewise, water fountain monument is another place you do not want to miss on your tour here.
Suggested Read: Top 12 Kazakhstan Tourist Places To Explore The Best Of Central Asia In 2022!
3. Shymbulak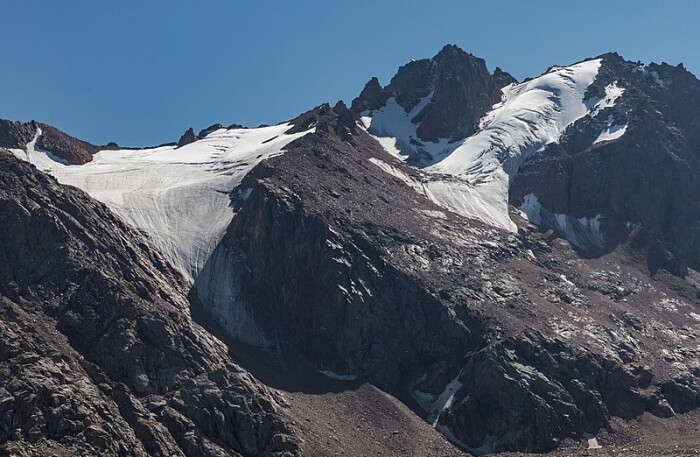 Skiing in Shymbulak or Chimbulak mountain resort is every traveler and skier's dream. Glide across the snow on board or skis for a new experience you will never again in your lifetime. A visit to these resorts is worth it at this time when there is enough snow to ski around. Shymbulak is the most modern ski resort in Kazakhstan. Snowboarding is also pretty famous in Kazakhstan around this time which can also be done is Chimbulak mountain resort.
Suggested Read: 6 Places To Visit In Asia In November: An Escape From The Snow Into The Tropics
4. Koslai Lake and Big Almighty Lake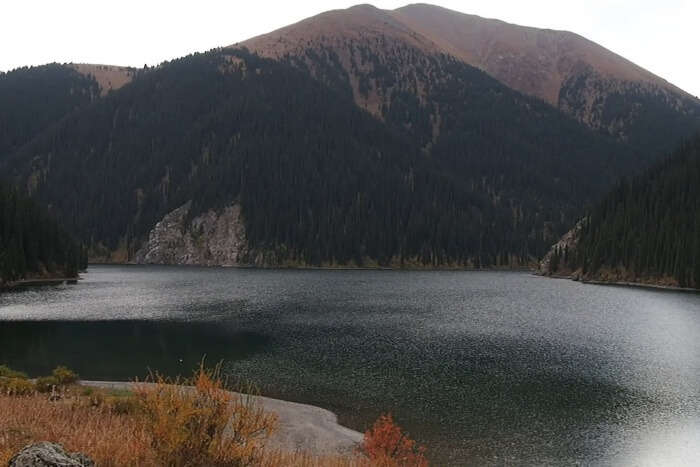 The visit to some of the most serene and calm lakes of Kazakhstan is a must make the trip in the snowy region of Kazakhstan. Travel to beautiful lakes – If you are at Almaty city, which is a famous tourist destination. You can travel to Koslai Lake and Big Almighty Lake. These places are said to be even more beautiful in winter with a scenery of snowcapped mountains and lake with crystal clear water. Caspian Sea, Alke, Alkaol, Aral, Balkhash, Bartogay, Bagan, Jaysbay, Issik and many lakes around the landscape of this place will keep any traveler occupied.
Suggested Read: Make The Best Of Your Southeast Asian Holiday By Planning A Snorkeling In Thailand
5. Panfilov Park: A War Memorial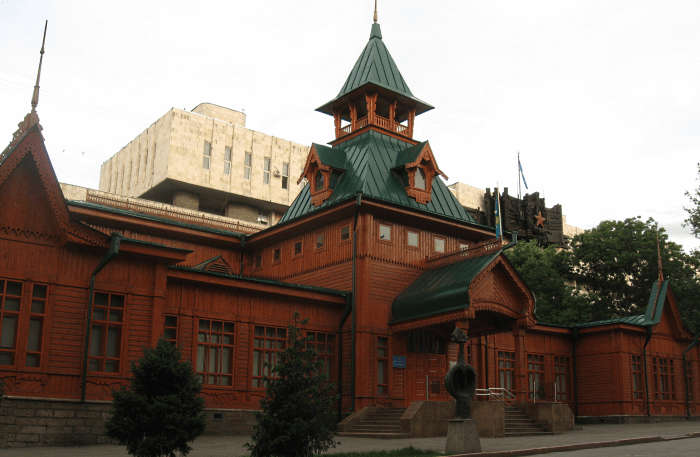 In this park, you can visit the Soviet War memorial along with its eternal flame. On that top, a visit to historic and photogenic Zenkov Cathedral is worthwhile. You can go there during Sunday morning to see the beginning of the service or at the evening time when the sun is setting which gives the best views and experience of the cathedral.
Suggested Read: 20 Best Places To Visit In Asia In October 2022 That Make For The Best Tourist Destinations!
6. Nur Astana Mosque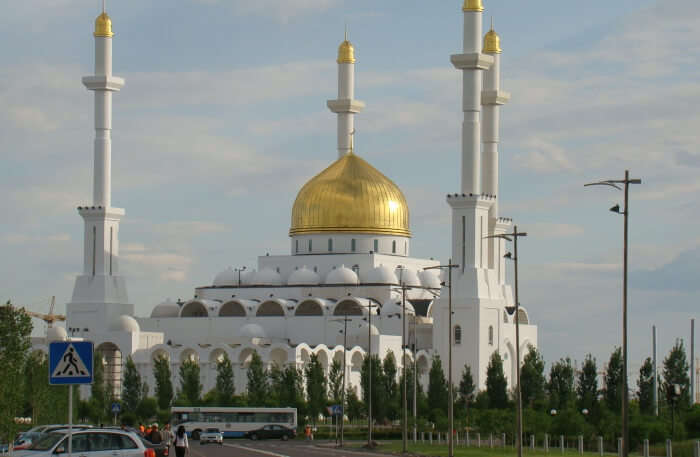 The Nur Astana Mosque lies in Astana city which is the third largest mosque in Central Asia. The gold capped mosque is a must visit place if in Astana. Also, Shopping around for ethnic collections around the city's outskirts is a good idea if you are a shop-a-holic. Visit the mosque for some amazing Islamic art and getting closer to god with the architecture of the Islamic heritage of this art in your December holidays in Kazakhstan.
Further Read: 23 Romantic Budget Honeymoon Destinations In Asia In 2022 For Every Budget
So this holiday, why not plan a trip to Kazakhstan? Plan an international trip and experience amazing Kazakhstan in December this year and feel the chill thrill this vacation!
People Also Read
Georgia In December Russia In December Greece In December
---
Looking To Book A Holiday Package?
Book memorable holidays on TravelTriangle with 650+ verified travel agents for 65+ domestic and international destinations.
---