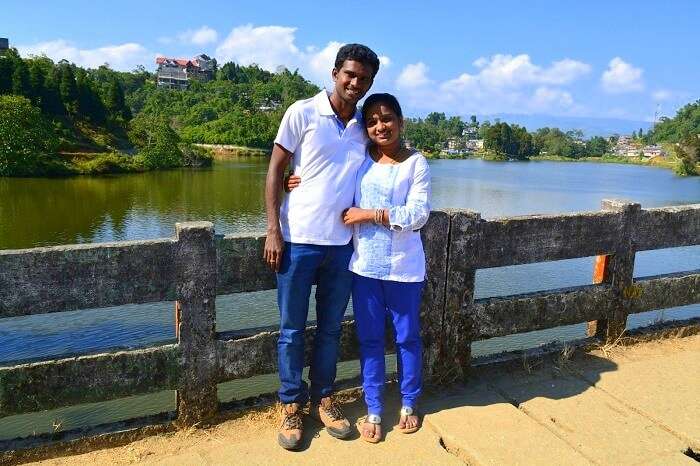 After our wonderful marriage celebrations, my husband and I were looking for a honeymoon destination that would not only offer us mesmerizing beauty and nature but also solitude. Fortunately for us, north east India, turned out to be the perfect option.
Since we are from south India, we always wanted to explore the beauty of the Himalayas particularly Sikkim – which is known for its untouched nature. So we raised a request on TravelTriangle.com (found on the internet) for a Sikkim Honeymoon Package – and soon got a call from them.
The representative asked us about our travel preferences and after understanding our requirements, further connected us to various local travel agents of our destination who then started sending us quotes for the same.
We selected the best one from "Trip 2 Hills" and were now sorted when it came to our honeymoon preparations.
Our 8 Days Gangtok, Pelling, & Darjeeling Trip Details
Duration: 7 Nights 8 Days
Price: INR 48,900 for two
Inclusions: Transfers, Hotel, Meals (breakfast & dinner), and Sightseeing
Exclusions: Paid activity (if any) and train/flight tickets
8 Days Honeymoon In Gangtok And Darjeeling Trip Itinerary
Day 1: Arrival in Gangtok
Day 2 & 3: Sightseeing in Gangtok
Day 4: Transfer to Pelling
Day 5: Leisure day in Pelling
Day 6: Visit to Padmaja Naidu Himalayan Zoological Park
Day 7: Visit to Tiger Hill and witnessing the sunset
Day 8: Departure
Here's a detailed account of the experiences that we had on our Northeast trip and how it became so special.
Day 1: Welcome to the North East!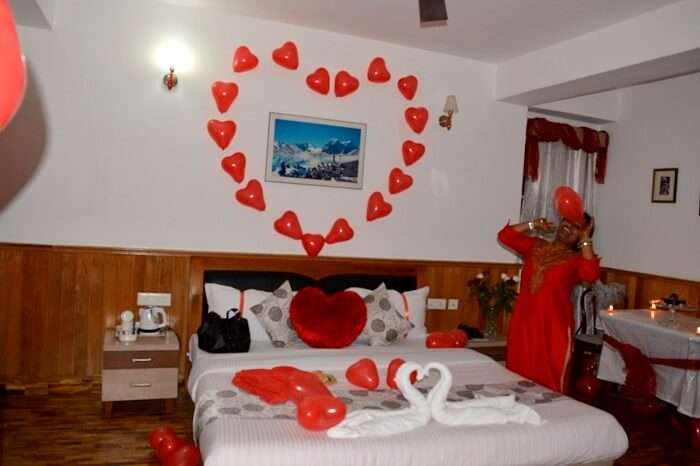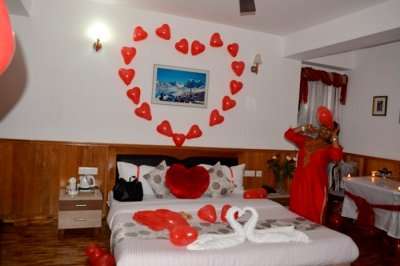 We arrived at the New Jalpaiguri Railway Station in Siliguri early in the morning and were greeted by the agent's representative and driver here. From the railway station to Gangtok, there was an approximately 120 km drive and on our way, we saw magnificent mountain views, valleys, greenery, and a lot of smiling faces. After about four hours, we entered Gangtok and were immediately smitten by its old world charm.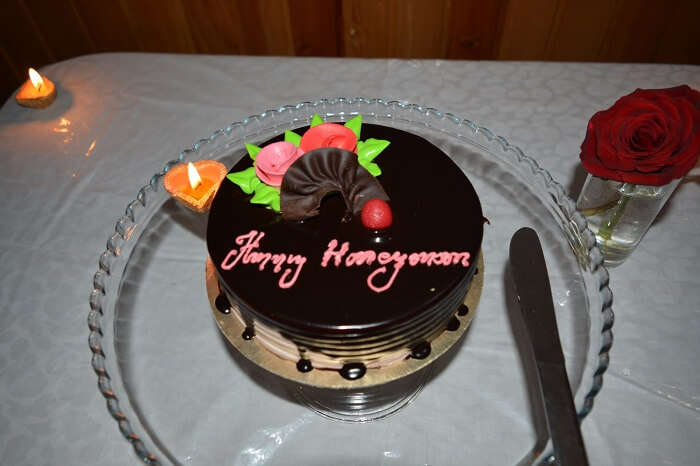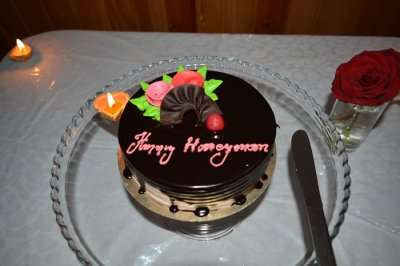 Our hotel was near the MG Road and it was called Royal Residency. It was located in a more serene and calm part of the hill station but at the same time, was just five minutes away from the main road.
Conquering Adventure Sports In Land, Air, & Water: Arunav & His Friends Did It All In Sikkim & Darjeeling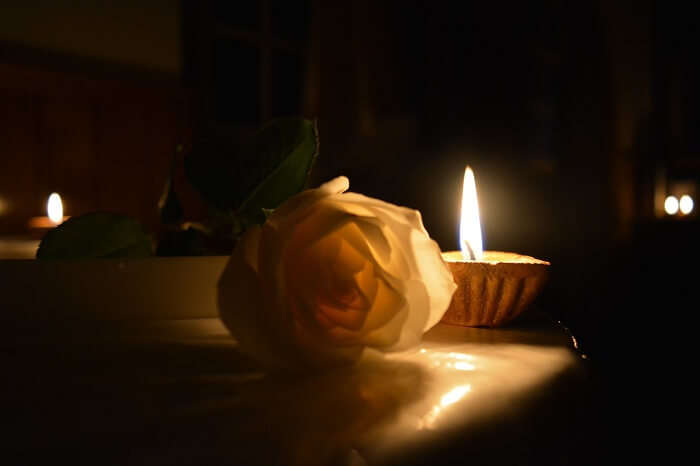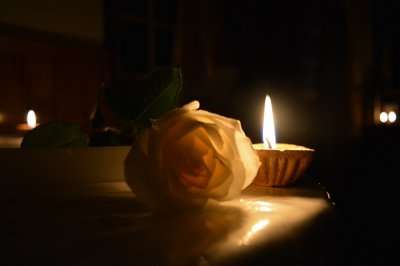 Our evening was free for us and we spent it roaming around the hill station on our own. It was peaceful, calm, and very rejuvenating.
Day 2: Feeling the local love of Gangtok
This was a leisure day for us and we made the most of it by discovering the city on our own. The hills had a very soothing effect on us and honestly, they were a perfect backdrop for our honeymoon. For sightseeing, we visited a Hanuman Temple, local markets, and some nearby places in the vicinity, which are the best Gangtok honeymoon places. The day was spent well in the company of my wife.
Day 3: Sightseeing in and around Gangtok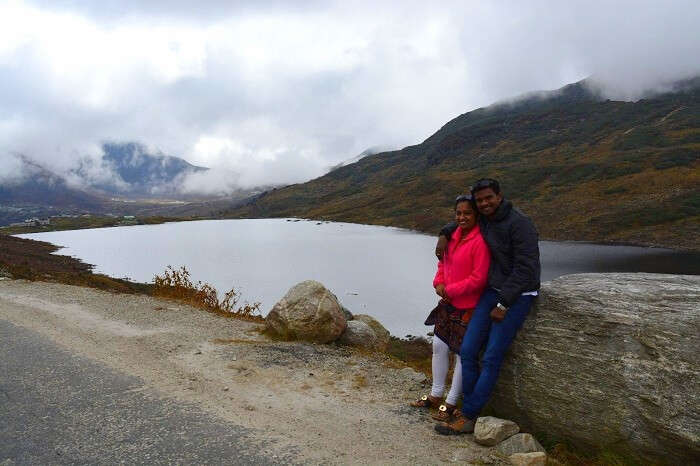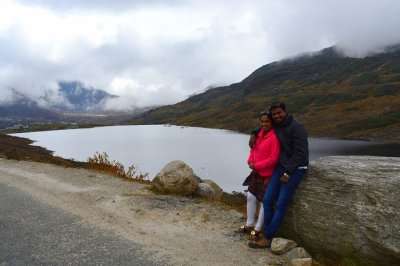 Today after breakfast, we left for the famous Tsongo Lake which is situated at a height of 12000 ft or 3600 meters. This lake lies very close to the Indo-China Border and in very simple words, is beautiful beyond imagination. It was very cold here but the view of the mountain peaks was totally worth it.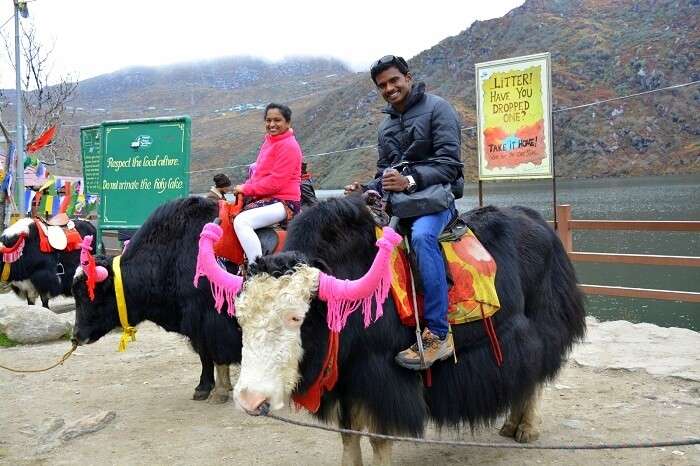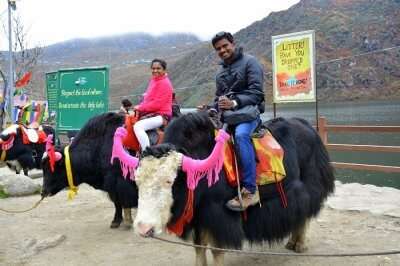 We also visited the Baba Mandir here and enjoyed a yak ride too. Next up on our list was the Nathu la Pass and after wrapping up our sightseeing here, we soon left for the same.
Nathu la Pass was an amazing experience for us. We saw the Indo-China Border and both the Indian and Chinese soldiers guarding their country. It was very cold here but once again, the view of the snowy peaks made up for it.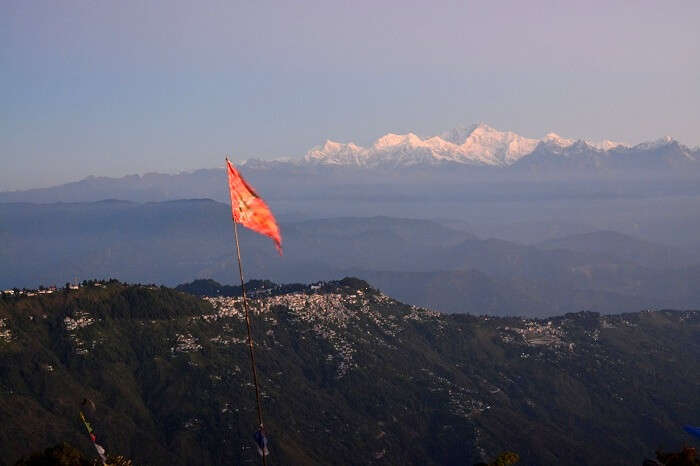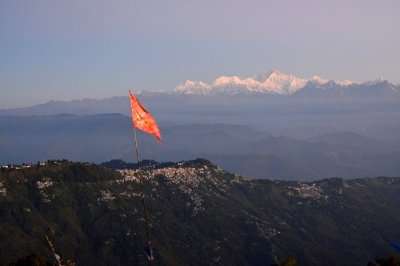 After this visit was over, we transferred back to our hotel. Since we were pretty tired from the day's activities, we immediately fell into a deep slumber.
Day 4: Hello Pelling!
Today post a hearty breakfast, we checked out of Gangtok, and proceeded towards Pelling. This was a long seven hour ride and was filled with curvy roads and yes breathtaking mountain views. Pelling is situated at an altitude of 2150 meters or 7175 feet.
Upon our arrival, we were transferred to our hotel and after check in, we had our dinner and slept off.
 13 Honeymoon Places In Gangtok And Darjeeling For Your Romantic Trip In 2022
Day 5: Exploring Pelling on our own!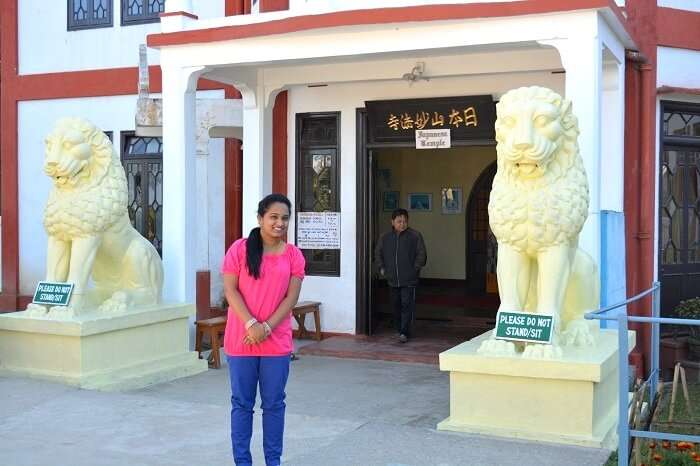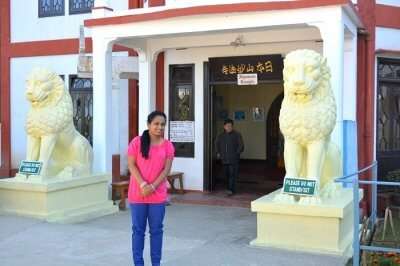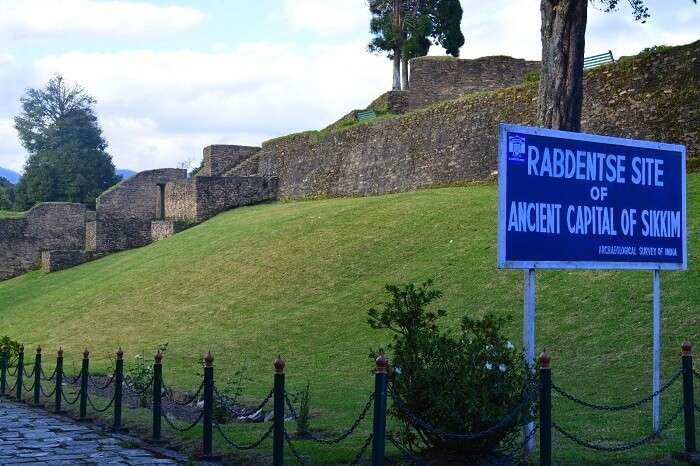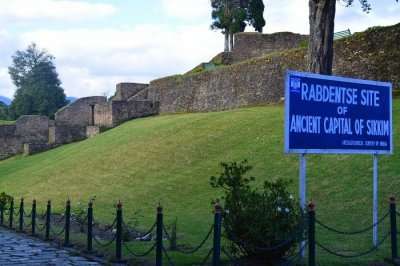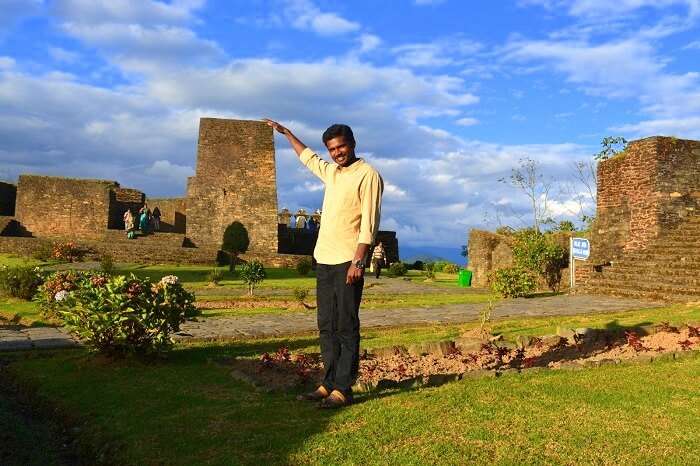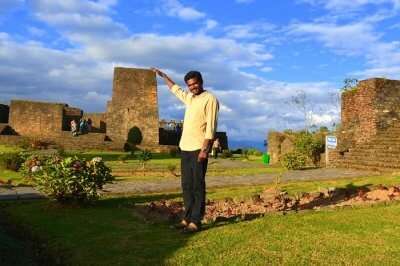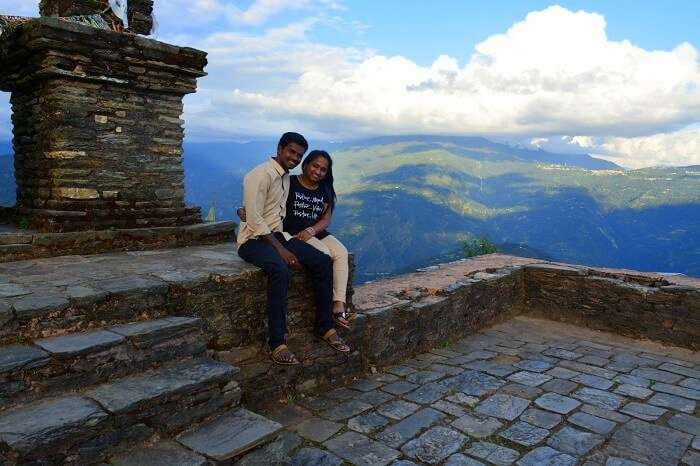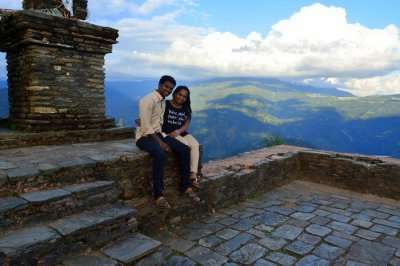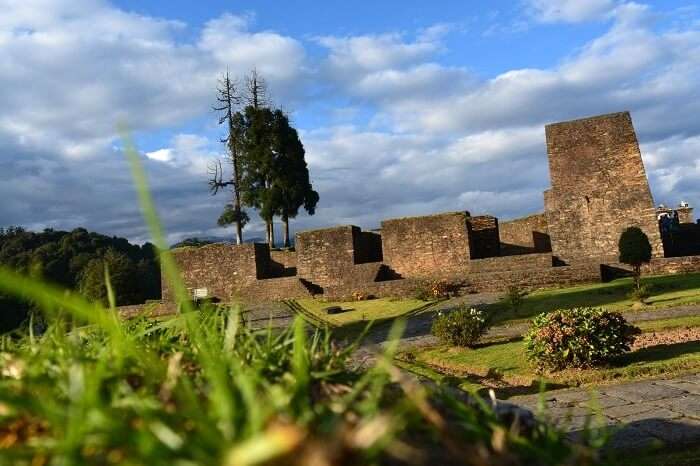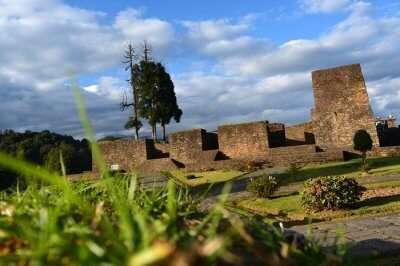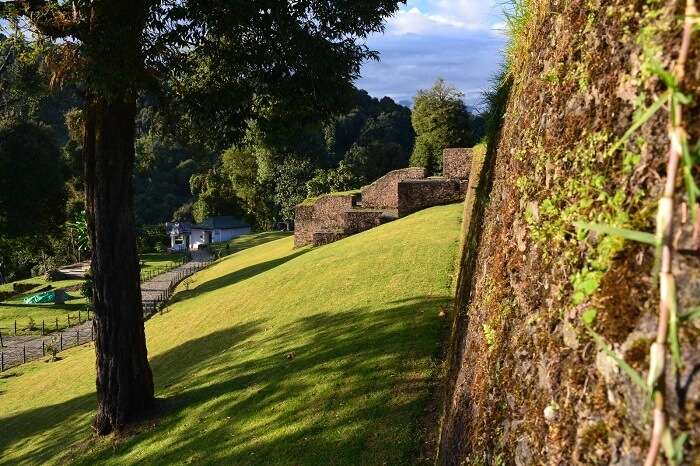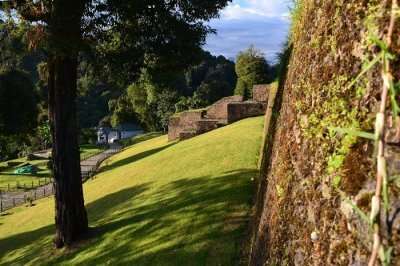 This was once again a day for us to be at leisure and explore Pelling on our own. We visited various local monasteries, ruins, and Japan Temple today and all of these were very calming experiences.
 A Honeymoon Trip To Sikkim & Darjeeling That Shows How To Make The Best Of What You've Got!
Day 6: Hey there, Darjeeling!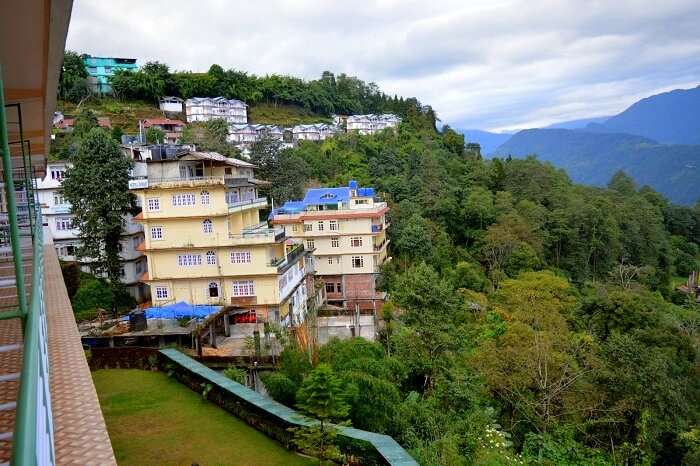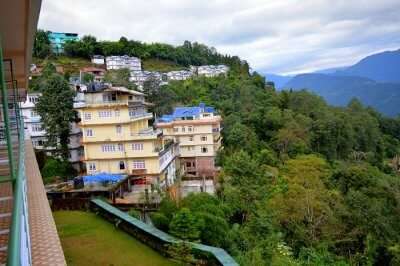 We left for Darjeeling today in the morning and it was a 2-3 hour drive. Darjeeling like Gangtok had very similar nostalgic charm to it and upon our arrival here, we immediately liked this hill station. Next, we checked into our hotel – Grace Inn and this was once again a good hotel but the room that we got wasn't particularly great. After resting for a while here, we began our sightseeing tour today.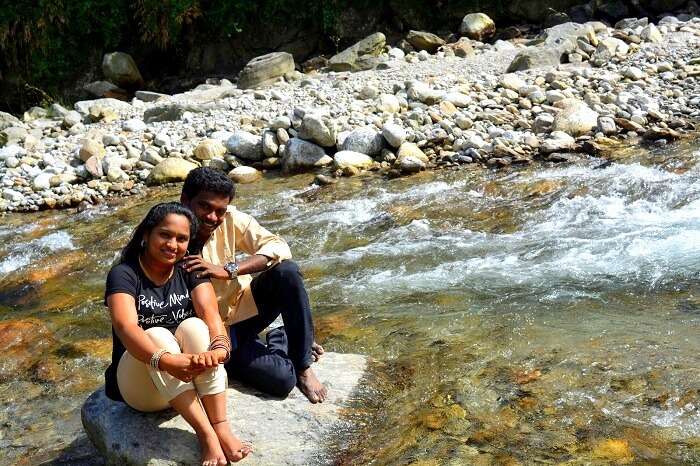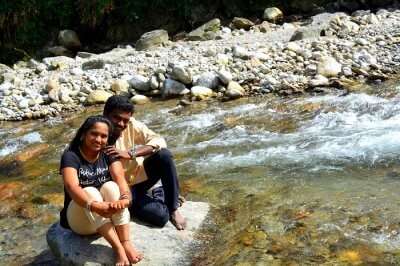 We visited the Tea Garden and Zoological Park and both of them were very authentic hilly experiences. At the Tea Garden, we saw various varieties of tea and also learned about its cultivation. The green backdrop of the garden was very beautiful and as we were leaving, we also tried a few varieties of tea here.
The Padmaja Naidu Himalayan Zoological Park was also a one of a kind experience and we loved it. The animals that we saw here included mountain yaks, tigers, bears, and many more. Overall, it was a great experience and we loved how this place was doing its bit in maintaining the ecological balance of the hills.
Post our sightseeing in Darjeeling today, we returned to our hotel for comfortable overnight stay.
Day 7: The most glorious sunrise ever!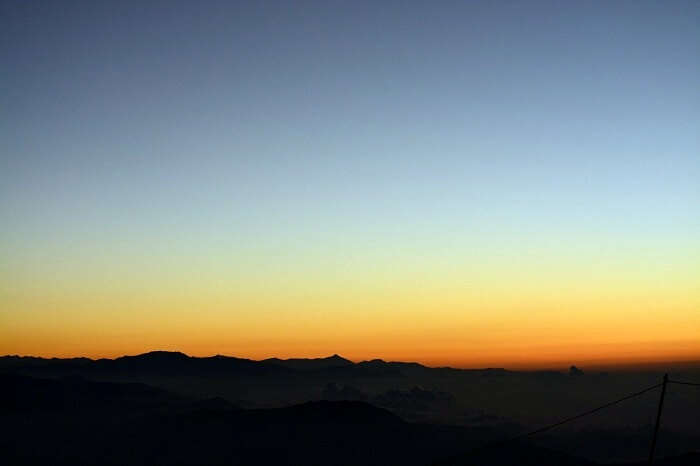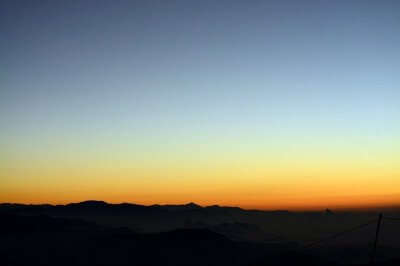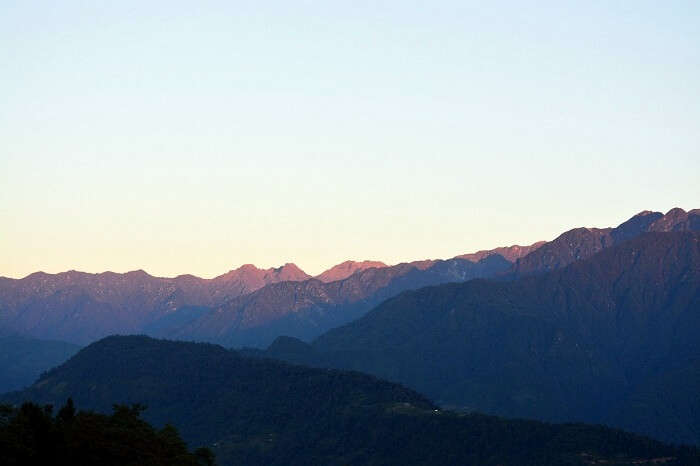 Another exciting day for us, we visited the most famous places in Darjeeling. We started early in the morning with a visit to the Tiger Hill where we saw a glorious sunrise over Mt. Kanchenjunga. Next up was the Ghoom Monastery where my wife and I spent a few moments of peace with each other. Later, we returned to our hotel, freshened up, and then proceeded on to take a ride in the world famous toy train.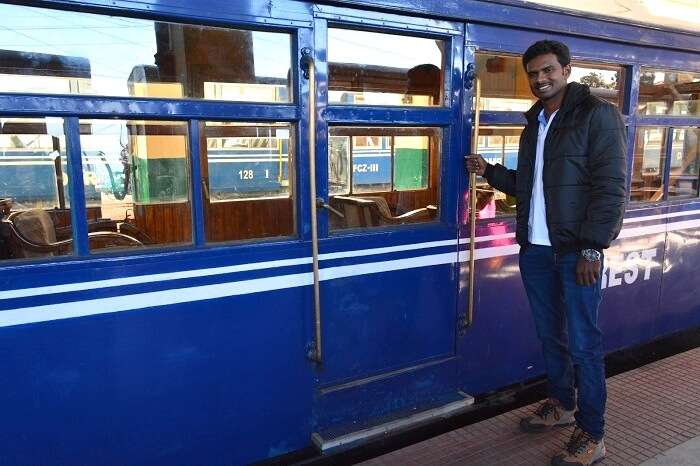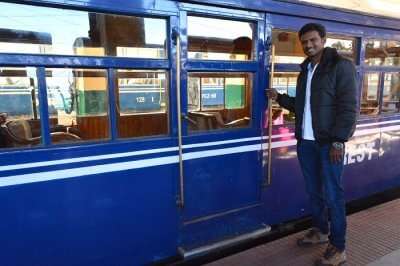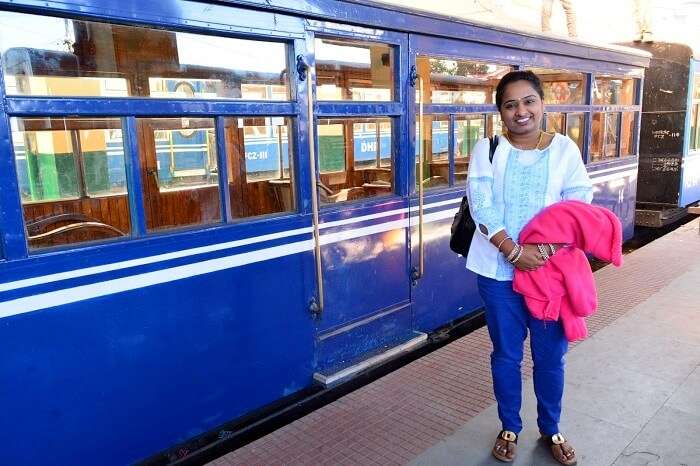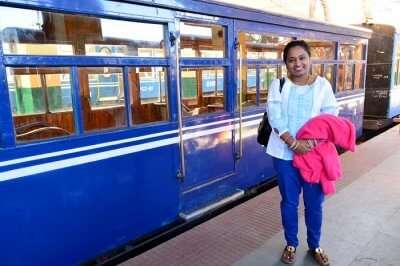 The toy train was even better than what I had seen in the movies and we loved how we could soak in the beauty of the mountains in a slow paced manner. It was very refreshing and rejuvenating!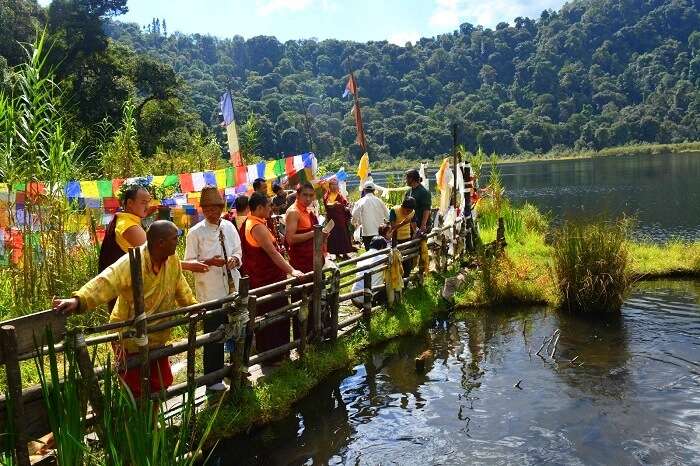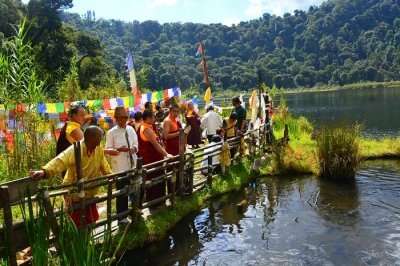 Our toy train adventure was followed by a visit to the town of Mirik which was built around the man made Sumendu Lake. This town and lake is surrounded by forested areas, orange orchards, and many cardamom plantations giving it a very beautiful and secluded ambience. Overall, it was quite a surreal experience.
 Experiencing The Sweet Delights Of North East India: A Beautiful Family Trip To Sikkim & Darjeeling
Day 8: Thank you, North East!
This was our last day in Darjeeling and after one last breakfast at the hotel, we checked out and proceeded towards the railway station for our onward journey back home.
North East India was a perfect backdrop for our love story and honeymoon. The mountains, roads, and mesmerizing nature soothed our senses and gave us the much needed refreshing experience we were looking for in our honeymoon. We have a lot of romantic memories in Gangtok, Pelling, & Darjeeling – and would one day surely return to relive and make new ones, here in this paradise called north east!
Low Points
The hotel room in Darjeeling was not that great.
The ride from Pelling to Darjeeling wasn't that great since the mountain roads were very curvy.
High Points
The decoration and candlelight dinner in our hotel room in Gangtok were very good.
Nature and beauty of the mountains is something that will surely remain in our hearts forever and we enjoyed every bit of what we saw.
Tips For Travelers
North East India is a wonderful honeymoon destination for all. It is not only beautiful but also very serene – something which every honeymooner would want for a quality experience with their partner. Go for it!
20 Things To Do In Darjeeling In 2022 That You Won't Find In Any Travel Guide!
North East India was a delightful honeymoon destination for this couple! They witnessed surreal natural beauty, sightseeing, and a romance like none other. You too can experience the same – simply plan a Sikkim Gangtok Darjeeling trip and let us do the rest!
Common Questions About Northeast Honeymoon Trip
Is Gangtok costly for a honeymoon trip for couples?
As compared to many destinations, Gangtok in Northeast India is not at all costly for a honeymoon trip. While it majorly depends on the kind of experiences you pick and the number of days you spend, the average cost for two people for a 7 to 8 day trip is around INR 50,000
Looking To Book Your Honeymoon Package?
Book memorable honeymoon on TravelTriangle with 650+ verified travel agents for 65+ domestic and international destinations.
---
Comments
comments