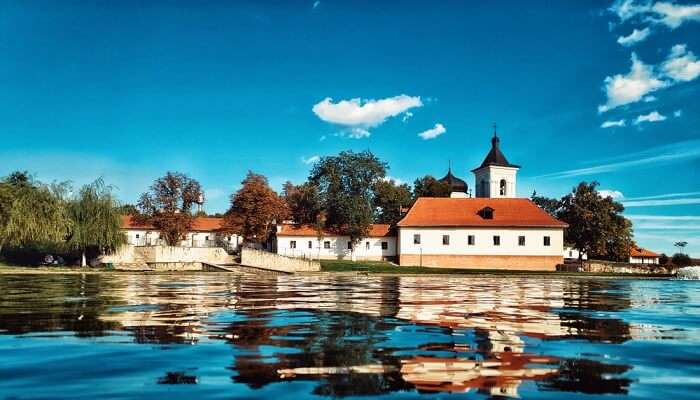 Moldova is a country which is situated in Eastern Europe. It was also a previous Soviet republic and contains a landscape which includes forests, vineyards, rocky hills, and more. It is popular for its wine regions which include the Nistreana which is famous for its reds as well as Codru, which houses some of the largest cellars in the world. The capital of Moldova, Chisinau is made up of a Soviet style of architecture and is a fascinating blend of the past and present. But this natural and man-made beauty is further enhanced by the amazing lakes in Moldova that are a must visit on your next Eurotrip. Wondering why? Scroll below to find out.
9 Best Lakes In Moldova
Here's a list of the 9 best lakes in the country of Moldova that offer a respite to the tourists who are tired of exploring the land. Just so that you shouldn't, take a note of the below.
1. Cuciurgan Reservoir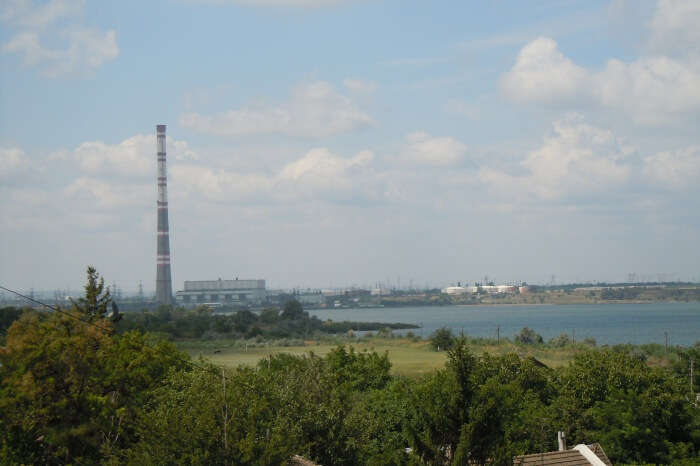 This isn't exactly a lake of Moldova but is a reservoir which was constructed on the Kuchurhan River. It is situated on the border between that of Moldova and Ukraine. Located in Odessa Oblast, Transnistria; it receives inflows from the Kuchurhan River and it outflows into the Turunchuk River. The reservoir is 20 km in length and 3 km in width. Lake Cuciurgan here is a very popular resort place for all the residents of the nearby located Tiraspol which is the capital of Transnistria. One must know that there isn't any hydroelectric power plant which is associated with the Reservoir; instead, the fossil fuel power station uses water right from the reservoir.
Location: Odessa Oblast, Transnistria
Best time to visit: All year
Best time to visit: All year
Must Read: 13 Frolicsome Beaches In Europe For All The Excited Beach Bums Across The Globe
2. Kuchurhan River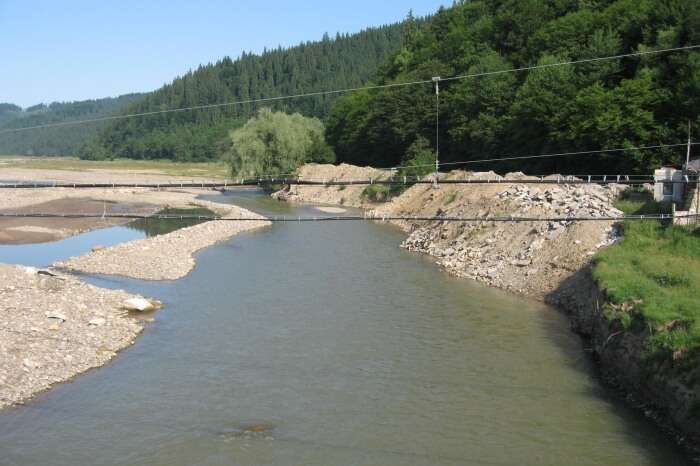 Kuchurhan is a river which flows in Eastern Europe. It is actually a tribute of the river Dniester which begins its journey from that of the Podolian Upland in Ukraine. It further flows to form a part of the border which lies between Transnistria in Moldova and the Odessa Oblast in Ukraine. The river is 68 miles or 109 km long and it drains an 810 sq mile or 2,090 sq km. There is also a dam which is built right on the river which flows North of Dniester and forms the Kuchurhan Reservoir. The village of Kuchurhan in Ukraine is situated very near the river, which makes is quite accessible for people there. It is a popular attraction site as people sometimes come here to enjoy the beautiful views.
Location: Part of the border between Transnistria in Moldova and the Odessa Oblast in Ukraine.
Best time to visit: All year
3. Dniester
3. Dniester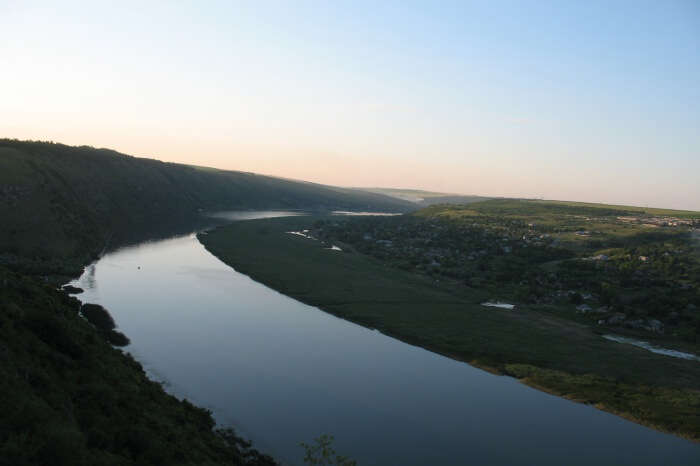 The Dniester River is also a river which flows in Eastern Europe. It flows through Ukraine and then goes through Moldova before discharging right into the Black Sea on the Ukrainian territory. It is 1,362 km (846 mi) in length and its basin size is 68,627 km2 (26,497 sq mi. The name Dniester comes from Sarmatian Danu nazdya, which means Closer River. During the Neolithic times, the Dniester River was actually the center of one of the most modern civilization on earth, namely The Cucuteni-Trypillian culture which was prominent in the area from the time of 5300 to 2600 BC. The Dniester is a popular river where people come to see the beautiful views.
Location: It flows through the cities of Tiraspol, Bender, Rîbnița, and Drohobych. It can be found at Odessa Oblast
Best time to visit: All year
Suggested Read: 17 Spots For Snorkeling In Europe Every Underwater Enthusiast Must Visit
4. Ghidighici Reservoir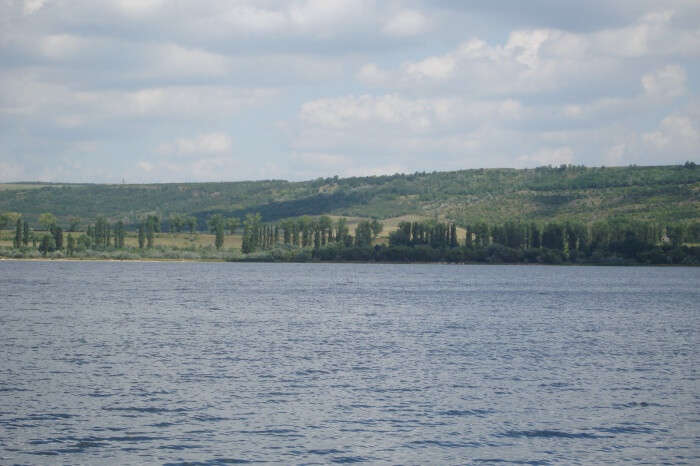 It is known as the Chişinău Sea, it is a reservoir which is situated by the Bic River in Moldova. It is about 12 km from that of the capital Chisinau and is this part of the Chisinau municipality. It is actually named after the Ghidighici village which is located right by the reservoir. Locals frequently visit this site to spend some time alone and with family. It is a great spot for having a little walk and enjoys the warm views on offer.
Location: Ghidighici village, Chisinau
Best time to visit: All year
5. The Prut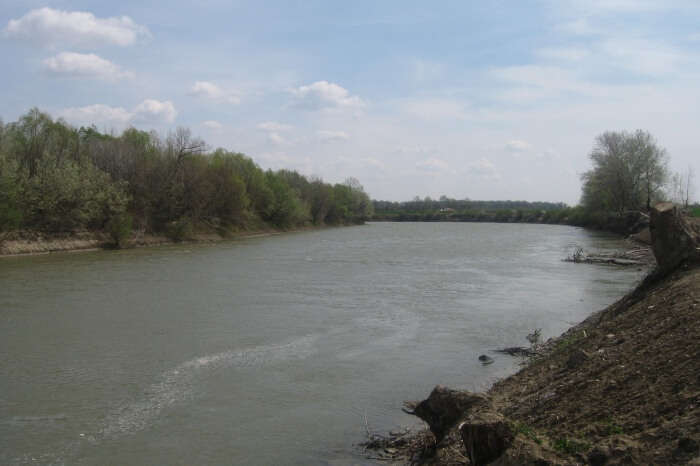 Also called Pruth, this river is 592 mile or 953 km long and flows through Eastern Europe. Along with its course, a part of it also forms Romania's border with that of Moldova and Ukraine. It begins its journey on that of the Eastern slopes of Mount Hoverla, in the Carpathian Mountains present in Ukraine. The Pruth then flows southeast and then joins in with the Danube River which is present near Giurgiulești, east of Galați.
Location: Near Reni locality on the Romanian-Moldova border,
Best time to visit: From April to December.
Suggested Read: Guess Which European City Gets The Title Of World's Most Liveable City This Year!
6. Răut River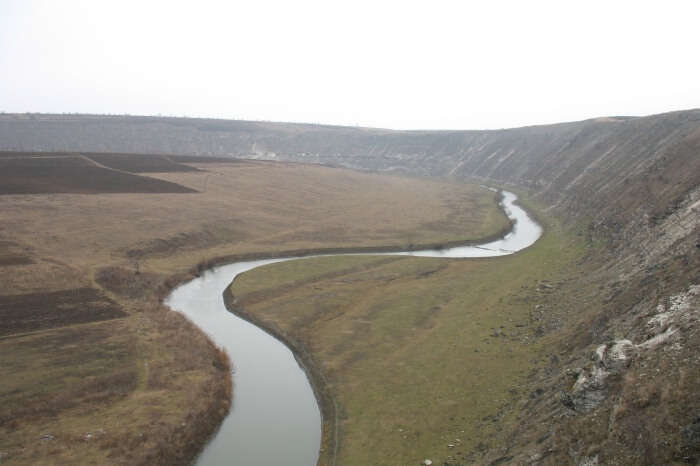 Also known as Reut, it is Dniester's right tributary. Raut used to be navigable easily till the 18th and 19th century, but presently, it is only navigable by that of little recreational boats. It is around 178 mile or 286 km in length with a basin of about 3000 sq miles or 7,760 sq km. One can find the towns of Bălți, Orhei, and Florești located by it. There is a dam which is built there and it is called the Dubăsari dam and it is a hydroelectric one. While here you can also visit the Rose Valley in Chisinau. It is an urban park which includes the remains of a historic Slavonic sanctuary. There are several lakes covering this park of 9 hectares and there are 50 varieties of bushes and trees which grow here. Along with this, there is a stage, a little amusement park and also restaurants, all for the visitor's enjoyment.
Location: Transnistria. Moldova.
Best time to visit: All year
7. Botna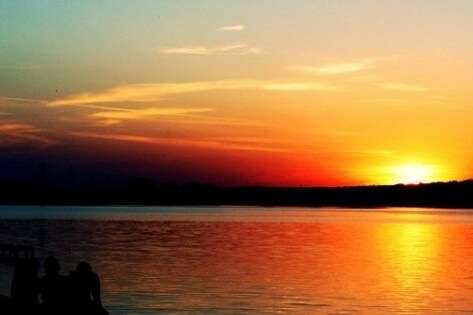 Botna is the sixth biggest river in this nation with a length of 152 km and it passes through some of the major localities in Moldova. Botha starts from the southeastern slope in a beach present in the hornbeam forest. If you want to see it then getting a glimpse of Botna from the villages of Ulmu, Văsieni, Ruseştii Noi, etc will be easy since the river crosses them. The river flows from southeast to northeast.
Location: It begins from the southeastern slope in a beach present in the hornbeam forest.
Best time to visit: All year.
Suggested Read: This Winter, Escape To The Best Honeymoon Destinations In Europe In Winter 2022!
8. Bîc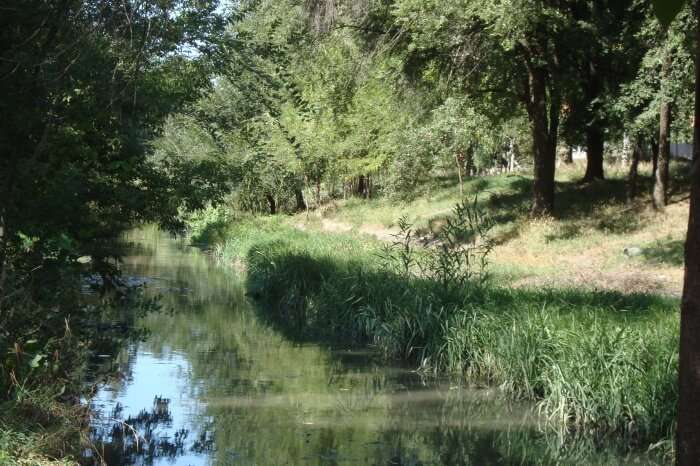 Bic is also a right tributary of the river Dniester. Its length is 96 miles or 155 km long. Its basin size is about 830 sq mile or 2,150 sq km. The upper flow of the river cuts into a deep canyon into the Codri Hills. The capital city of Moldova, Chisinau is situated near BAC. During summers Bac frequently dries out and turns into a chain of lakes. Don't try to go swimming as it is heavily polluted.
Location: Moldova
Best time to visit: All year.
Suggested Read: 10 Castles In Bruges Which Reflects The Heritage And Grand Architecture Of This European Country!
9. The Cogîlnic River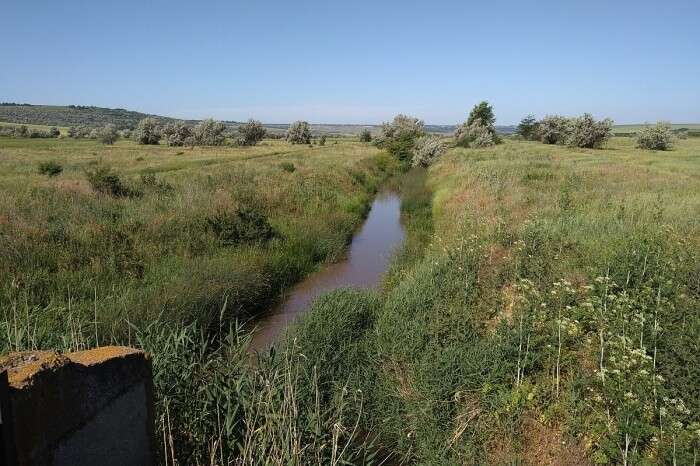 This is a 243 km long river and starts off from the southwestern part of Ukraine. This river begins from the hills of the Nisporeni district present in by Codri region of Chisinau. You can see it passing through the cities of Hîncești, Cimișlia, and Basarabeasca, and then into Budjak, past Artsyz and right into the Prichernomorskoy lowlands of the Odessa Oblast of Ukraine.
Location: Nisporeni district, Codri, Chisinau
Best time to visit: All year except the summer months.
Further Read: 31 Traditional Festivals In Europe That Will Up The Fun Factor Of Your Euro-Tour In 2022
Moldova is a small landlocked country, but that doesn't mean it isn't full of natural wonders which permeate its every part. The lakes in Moldova like Lake Bleu amongst the above and more are a must see for sure. So, make sure you include them in the itinerary of your next holiday in Europe with TravelTriangle and make memories for lifelong.
Disclaimer: TravelTriangle claims no credit for images featured on our blog site unless otherwise noted. All visual content is copyrighted to its respectful owners. We try to link back to original sources whenever possible. If you own the rights to any of the images, and do not wish them to appear on TravelTriangle, please contact us and they will be promptly removed. We believe in providing proper attribution to the original author, artist or photographer.
Please Note: Any information published by TravelTriangle in any form of content is not intended to be a substitute for any kind of medical advice, and one must not take any action before consulting a professional medical expert of their own choice.
Frequently Asked Questions About Lakes In Moldova
What are the lakes in Moldova?
The lakes in Moldova are Cuciurgan Reservoir, Kuchurhan River, Dniester, Ghidighici Reservoir, The Prut, Răut River, Botna, Bîc etc.
What is Moldova famous for?
Moldova is really famous for its wine that is surely unmissable. In fact, you would find most of the families who live here making wine at home. The wines that are made at winery are usually meant for export usually. Also, it is famous for the churches and Monasteries.
What are the best places to visit in Moldova?
The best places to visit in Moldova are Tipova Monastery, Chisinau, Orheiul Vechi, Saharna, Cricova Winery, Gagauzia, Pădurea Domnească Natural Reservation, Cricova Winery, Taul Park and Pommer Manor, Capriana Monastery, Codru National Reservation, Kvint Factory, Soroca, etc.
What is the best time to visit Moldova?
The most ideal time to visit Moldova is from the month of May to June as you get to experience bird watching, enjoy the wildflowers but make sure that you carry your raincoat along as it can rain heavily anytime! Also, the end of August is really special as it marks independence day there and October is again a great time to visit Moldova.
Why is Cuciurgan Reservoir famous in Moldova?
This Cuciurgan reservoir is constructed on the Kuchurhan River and is on the border of Moldova and Ukraine. Lake Cuciurgan is a really famous resort place among the locals.
Is Moldova safe?
Yes, if you are thinking of traveling to Moldova, you can as it is a safe country.
What is the main religion of Moldova?
The main religion of Moldova is Christianity.
---