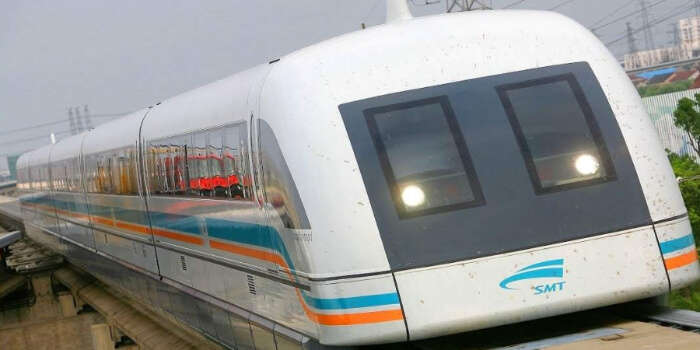 Image Credit: New Indian Express
If train rides have always been an exciting part of the trip for you and if the thing with a steam engine always exciting and makes you the happiest then we have good news! Well, guess what? China is planning to introduce a new generation, driverless magnetic trains and honestly, we can't stop bragging about it. Maglev train China is what we are talking about and if you had no clue about something like this then let us enlighten you. Follow our lead and we promise this would be the best thing you read on the internet today!
What Are Maglev Trains China?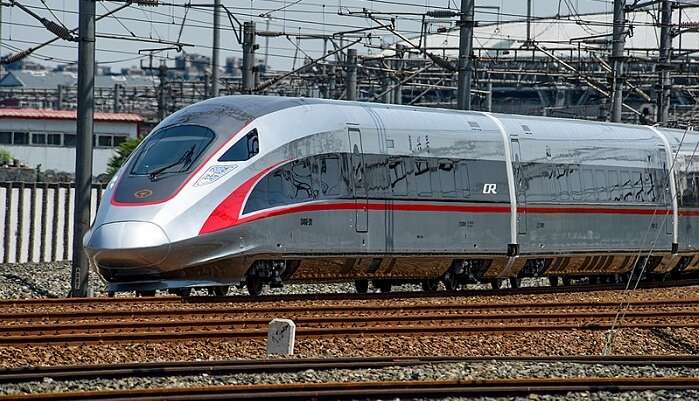 Well, if the name had you wondering then let us break it down for you. These trains are built and developed solely in China by the China Railway Rolling Stock Corporation (CRRC) Zhuzhou Locomotives Co. Ltd. and these will be the third edition of their medium low speed Maglev trains China. If you are not happy at the mention of medium low speed then let us tell you this, the pace still is impressive and not something to worry about. The newly developed Maglev train will run at a speed of 200 kmph which is 40 kmph faster than the earlier (2.0) prototype and is double the speed of the first (1.0) version. These will actually be the fastest maglev trains in China once they are brought in action.
Suggested Read: Thrill Got A New Definition! Try Bungee Jumping In Macau – The Highest In The World
Why Try Maglev Train China?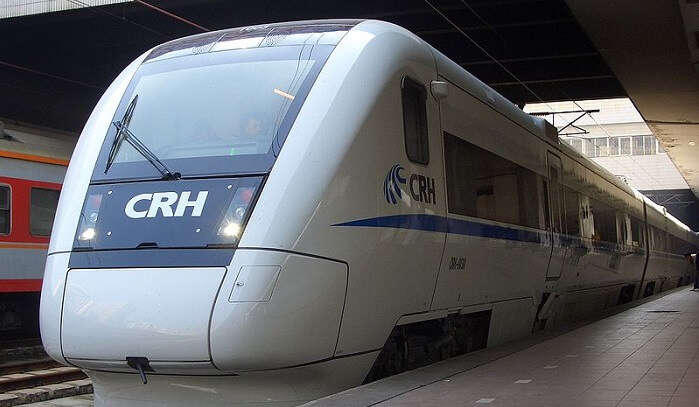 If you are looking for reasons to tryout the maglev train that is soon to be launched in China then here are a few.
The 3.0 version of the medium low speed Maglev train China will be faster, have a better capacity and will ascend heights as high as four stories under 100 meters.
It is also being said that the train will have a better and a more 'powerful brain' which will make it safer than the earlier (1.0 and 2.0) versions.
After the train has undergone all the requisite tests it will perform an intercity transit for a distance of 50 – 200 kilometers.
Further Read: Diving On Your Mind? The First Coral Reef In Italy Has Been Discovered And We're So Ready To Dive!
So, this is all about Maglev train China which is all set to be introduced in 2020 and will make it a happy new year indeed! It's going to be faster, classier and so much better! So, what are you waiting for? Plan your trip to China and go for a ride. You have all the reasons to do so too!
People Also Read:
Luxury Trains In India High Speed Trains Toy Trains In India