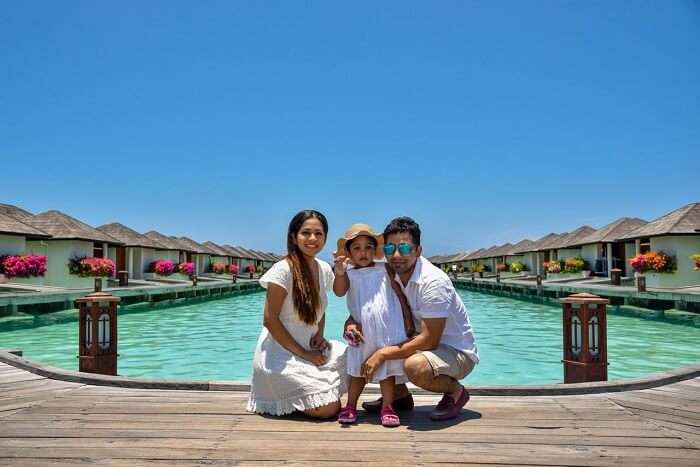 Maldives is truly one of the most beautiful destinations in the world, the palm-fringed beaches and the crystal clear blue waters are like a treat to your eyes that will rejuvenate your soul. The underwater world, extensive reefs and more than 1,000 coral islands, Maldives will give you the holiday of a lifetime. Maldives is home to one of the best beaches in the world, and this is what intrigued Payel & Raju Das the most to travel to Maldives with family and witness the blue waters in the lap of luxury on their blissful vacation. Read on to know more about how they had a beautiful escapade to this gorgeous island with his family on 4 days trip.
I had this destination in my mind for a long time due to the amazing beaches and the blue sea water which attracted me the most to choose Maldives as a destination to wander and enjoy the nature. Maldives is an amazing destination where we wanted to be surrounded by the blue lagoons and our stay at the water villa was an extraordinary experience which made us reconnect to nature in the lap of luxury. It was an absolute moment of serene and tranquility.
Details Of Our Blissful 4 Days In Maldives With Family
Trip type: Family
Cost: INR 1,61,500
Duration: 4 Days
No. of People: 3
Inclusions: Breakfast, lunch, dinner, airfare
Exclusions: Travel insurance
Travel Agent From TravelTriangle: Verma Global Services
Must Read: 6 Incredible Indian Restaurants In Maldives To Visit On Your Next Maldives Trip!
Weather In Maldives
The weather was a tad bit hot, but manageable. Maldives has a hot tropical weather all-year round. The monsoon season starts from May to October and the northeast from November to April.
Suggested Read: Baros Island Guide: Visit This Resort Island In Maldives In 2019
Day Wise Itinerary For 4 Days In Maldives With Family
Here is our day-wise itinerary for our 4 days in the Maldives family vacation. Take a look before you leave for your vacation in Maldives With Family!
Day 1: Arrival & Leisure Time At The Resort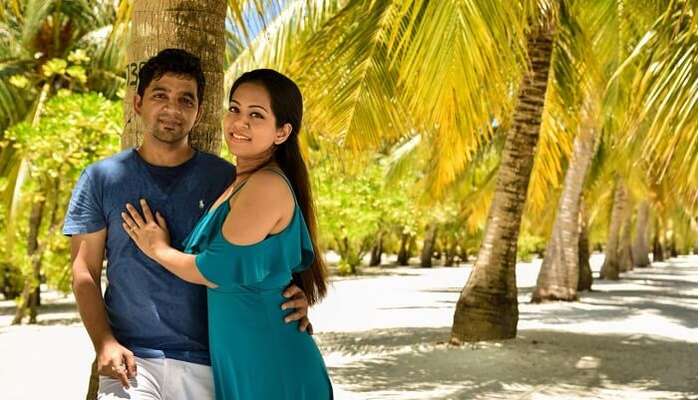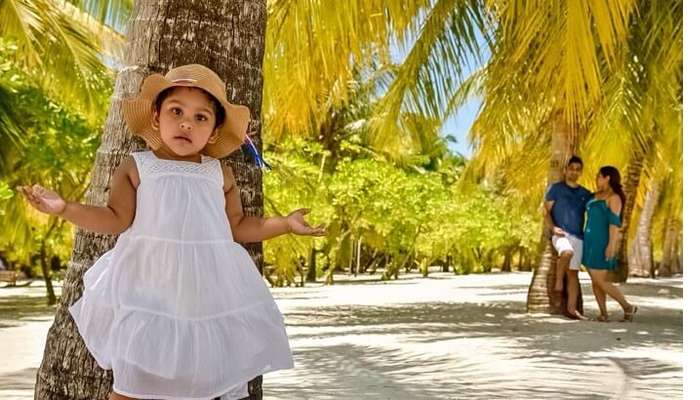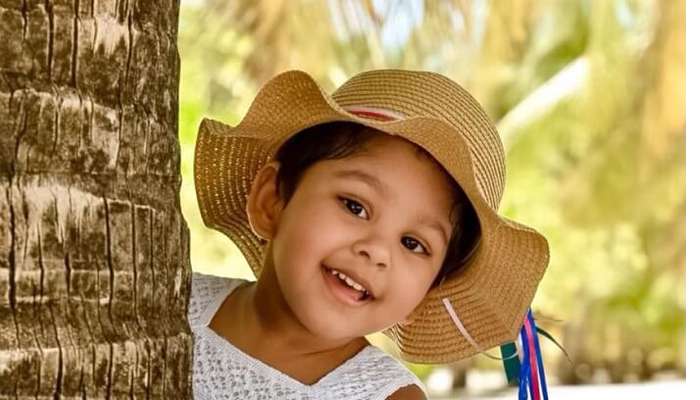 On day 1, we arrived in Maldives and checked into our resort called Paradise Island Resort & Spa and spent our leisurely hours unwinding in the lap of luxury and comfort enveloped around the blue waters and the coconut palm trees. The property was amazing and the staff was really friendly.
Suggested Read: Artificial Beach Maldives: All You Need To Know Before You Go
Day 2: Scuba Diving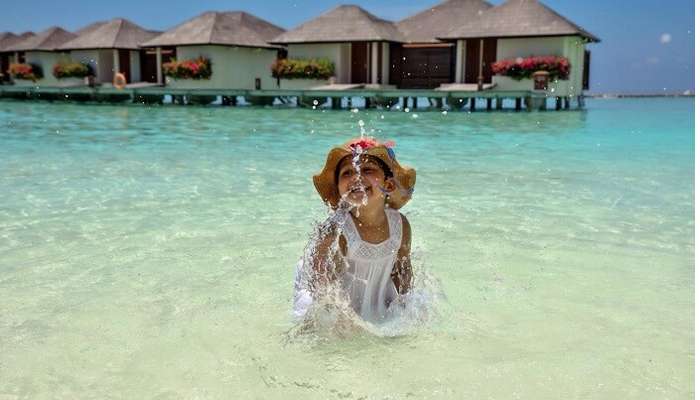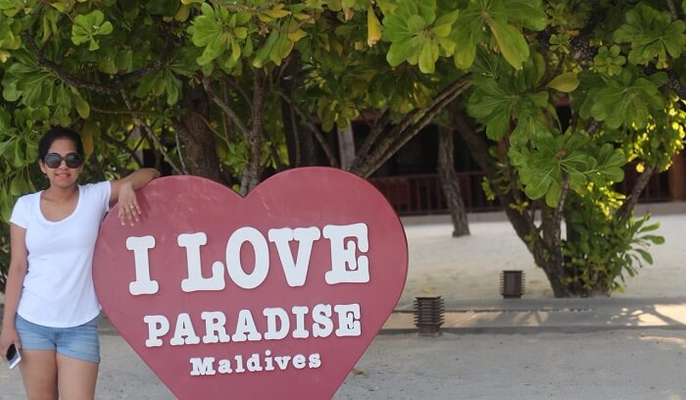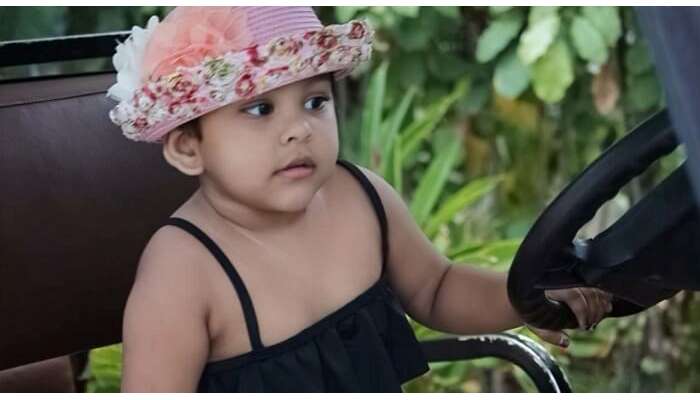 Scuba diving was one of the best experiences during our entire stay. The blue lagoon and the crystal clear waters made the experience really magical. The azure waters and the stunning beaches of Maldives are like the world's sunken garden waiting to be explored, the colourful coral reefs in the underwater world is like a once in a lifetime experience.
Suggested Read: Our Maldives Travel Experience Was An Unforgettable One!
Day 3: Swimming & Snorkeling In The Sea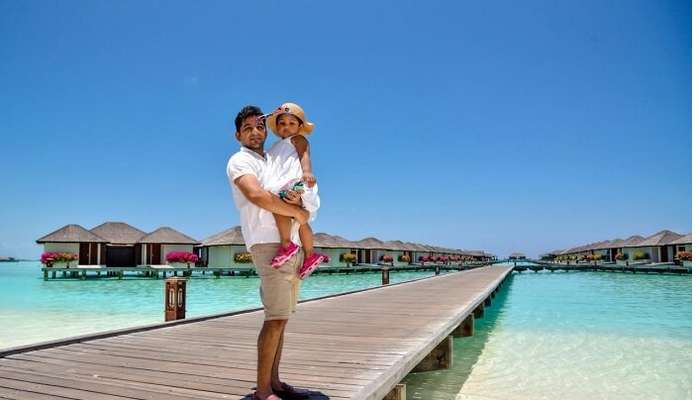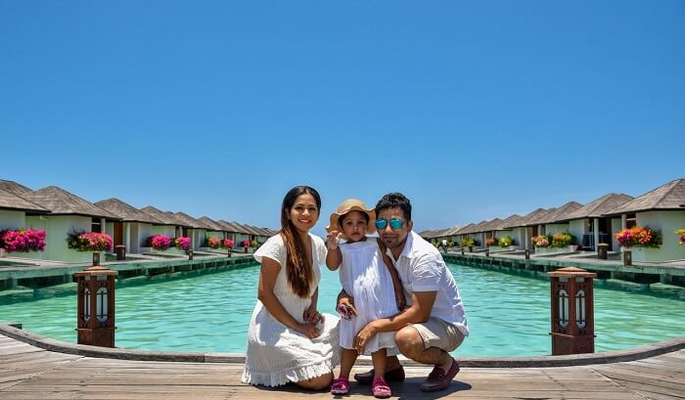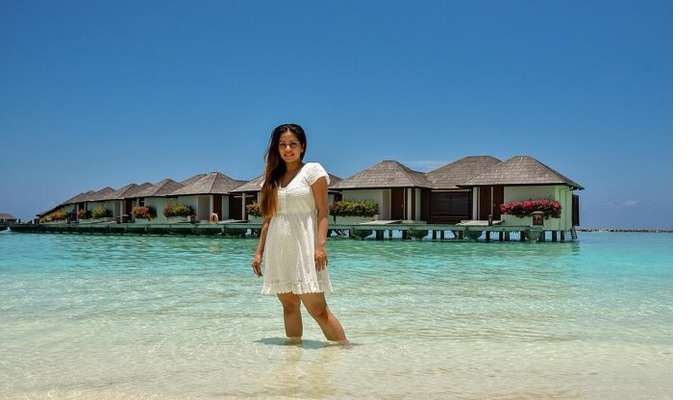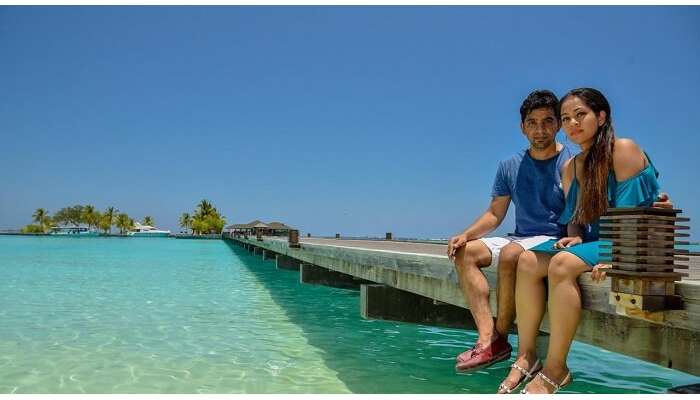 Swimming in the sea and watching the sharks in the night was absolutely magical. The water villa was a retreat, we got to spend our day in the water, snorkeling all day and soaking up the sun.
Day 4: Bidding Adieu To Maldives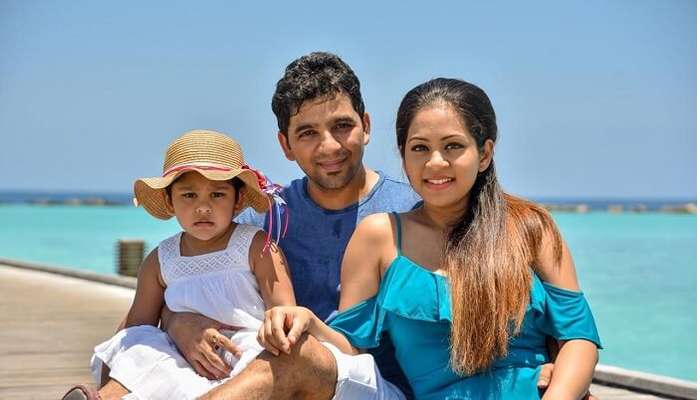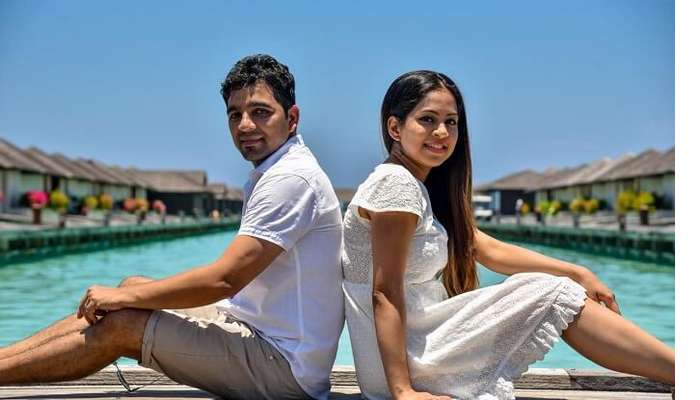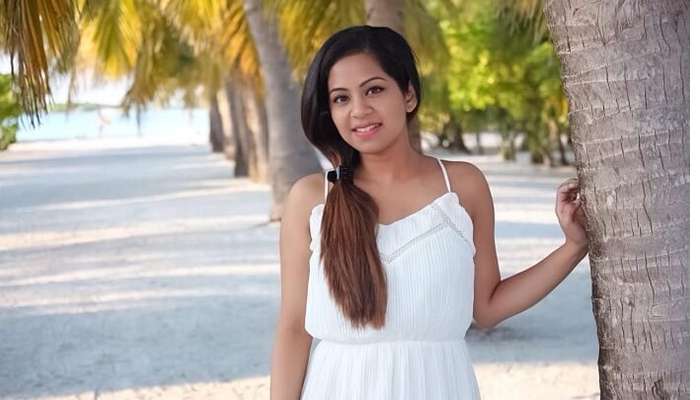 On our final day, we finally said our goodbyes to Maldives after creating lots of loving memories on the trip. We relished a heavy breakfast on our last day and completed the resort check-out formalities leaving behind some good memories at the resort.
Suggested Read: Your Pocket Guide To Sultan Park In Maldives
Experience With TravelTriangle
Our experience with TravelTriangle was wonderful, we would love to visit Maldives again as we truly had an amazing time. The trip was hassle-free and we enjoyed every experience on the trip. I just feel that our property could have been better as there were other amazing options as well, but overall it was a good trip.
Common Queries For A Trip to Maldives With Family
Q. How many days you need in Maldives?
A. Maldives is ideal for a short stay unless you're planning to do specific activities that require time like diving and deep sea fishing. 4-5 days is usually sufficient for Maldives.
Q. Is Maldives safe from tsunami?
A. In 2004, the tsunami wave of 5m height hit the Maldives coast with an average speed of 25m/sec. Maldives is safe from tsunami hazards but not absolutely safe.
Q. Are the Maldives expensive to visit?
A. A budget traveller can be expected to spend $30 a day on a private room in a guesthouse; $10 a day on food; and $10 a day on activities.
Q. What is there to do at night in the Maldives?
A. Apart from the exhilarating nightlife in the Maldives, you can enjoy karaoke at Karaoke Room, Jungle Cinema, Night Fishing and Crab Racing.
Q. Why you should visit the Maldives?
A. Among the top 10 reasons to visit Maldives, water sports like scuba diving, snorkeling, kayaking, canoeing, jet-skiing, and deep sea fishing make it to the top reason why you should visit Maldives.
Further Read: Como Cocoa Island, Maldives: A Guide To The Most Dreamy Staycation
Looking at Raju's experience, 4 days in Maldives with family seems like an ideal vacation surrounded by crystal clear blue waters and the white sand beaches. Maldives is an exotic destination that comes with several private island resorts that will give you the chance to unwind and bond with your family. If you want to experience the same joy and adventures on your vacation to Maldives then think no more and plan your escapade to Maldives right away with TravelTriangle!
Comments
comments