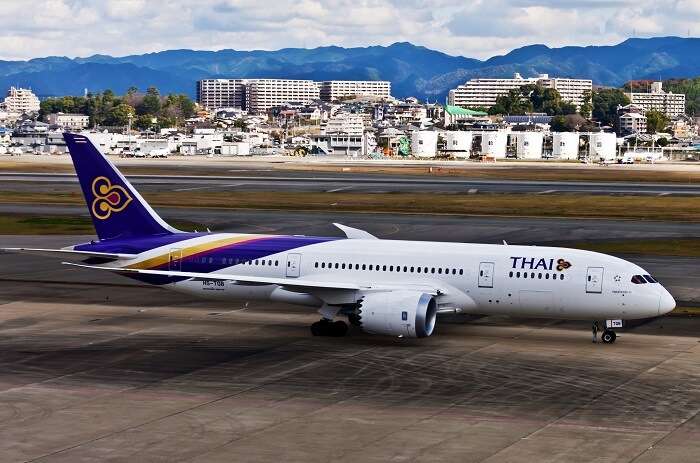 Many a times we feel irritated when our names are not being pronounced correctly. However, the real pain lies in lives of those who have been christened with comparatively, a long name. Having said that, the irony of life reached another level when a man got charged extra for having a long name by the Thai Airways quite recently.
Don't believe us? Get scrolling to read it yourself!
As per an online forum on which the passenger is a regular contributor, he posted that he was charged an amount of 3,000 Baht which is a little above $94 USD. This happened as his name along with his family members' names on the ticket issued by Thai Airways did not match with the names mentioned on their passport.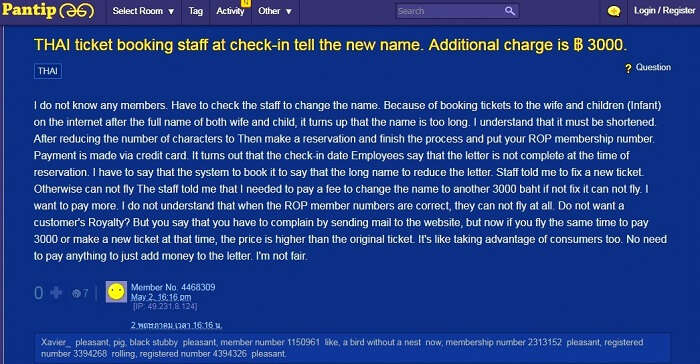 Suggested Read: India To Introduce Low Cost Long-Haul Flights To International Destinations By Winter 2022
As the mystery unfolded, it turns out that in reality, there was a technical error in the website of Thai Airways. The website only allowed a character limit of 25 characters (with spaces) in which the man couldn't fit his surname. As a result of this, the man got charged extra for having a long name, as well as a wrong name on the ticket while checking-in at the airport.
While the Thai Airways' employees insisted that an additional fee will be charged to change the name on the ticket, the passenger's Royal Orchid Plus loyalty program also failed to act as his savior at that moment as it did not suffice to prove his identity.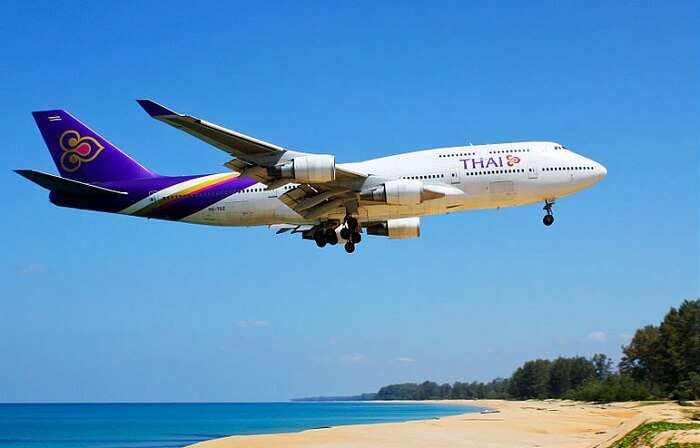 Suggested Read: Thailand Travel Tips To Plan A Safe And Hassle Free Trip
Nonetheless, it was only after filing a complaint online that the airways looked into the matter, apologized for the inconvenience that they put the passenger through, and reimbursed the amount he was charged.
While this passenger got through the hassle luckily, every traveler should pay attention to this issue that can spoil the whole customer experience as well as the travel experience. Be it any airlines, each and every traveler has to be extra cautious when it comes to matters related to our identity. So whether you book your tickets online or offline, make sure you strike off the point of "name-check, and a spelling-check" on your to-do list.
So, how many of you still think what's in a name? Let us know your views in the comments below!