South Korea is known for its warm welcoming nature for tourists offering a plethora of rich culture, heritage, ancient history, delectable cuisine. To explore the rich history and culture of this beautiful country, museums are your address. There are majestic museums in Seoul that have preserved the ancient Korean cultures and the life of people. From traditional and contemporary to hi-tech museums this city has everything. Not just our regular museums, there are exciting and thrilling museums in Seoul where you can enjoy your heart out! Explore the museums we have shortlisted for you which you can visit during your trip to South Korea!
8 Marvelous Museums In Seoul
Seoul is known for its interesting history and culture. The blend of technology and tradition of the country can be seen in its Museums. Here is the list of 8 unique museums in Seoul one must visit:
1. National Palace Museum of Korea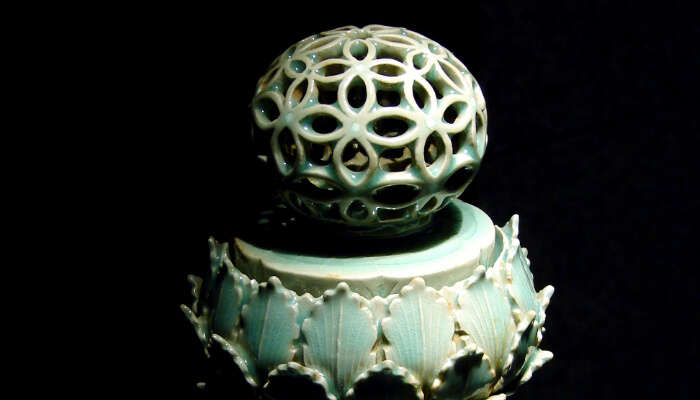 The National Palace Museum Of Korea is located in Jongno-gu, the heart of the city. This museum is well known for its huge collection of historical treasures of Korean history. It was first started as the "Korean Imperial Museum" but later on was renamed. Known for its massive collection of the Joseon Dynasty Of Korean Empire, this museum has over 40,000 artifacts and royal treasures, of which 14 are the national treasures of South Korea. Ancient records, architecture, clothing, education cultures of the Joseon Dynasty's ruling era you will find everything displayed here. This is a great place to get historical knowledge of South Korean Traditions. This museum is also known as one of the best Seoul museums of history.
Must Read: 6 Interesting Places To Visit In Seoul For A Spellbinding Trip To South Korea In 2022
2. Pulmuone Kimchi Museum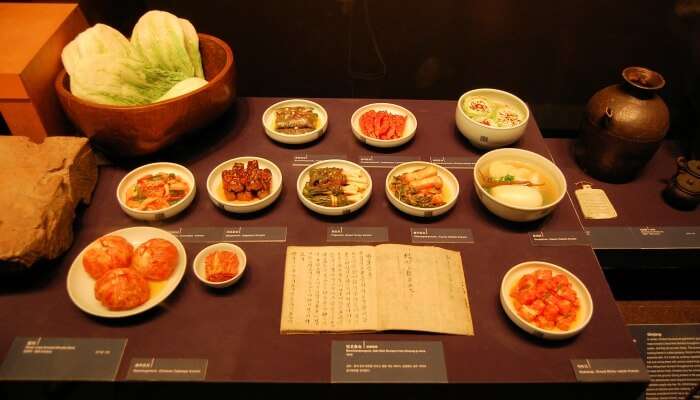 Seoul is famous for its innovative ideas and creativity in any field. One such creation is the Pulmuone Kimchi Museum, this museum is dedicated to Kimchi, the staple food of South Korea. Kimchi is a fermented food prepared by mixing riped cabbage, radish with different seasonings such as spring onion, red chili paste, and garlic. This museum promotes the traditional importance of Kimchi. You will be delighted with the varieties of Kimchi available in the museum, this museum offers a lot of things to its visitors, such as kimchi making process, kimchi tasting and even cooking class. This place is best for food lovers.
Suggested Read: 8 Highly Interesting Things To Do In Seoul For A Trip To South Korea In 2022
3. T.u.m: Telecom Ubiquitous Museum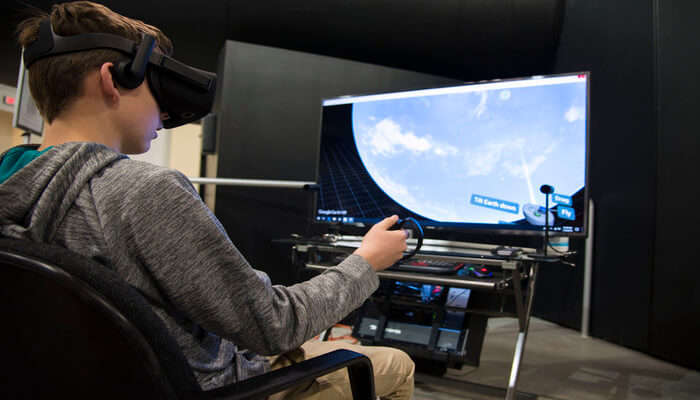 South Korea is known for its excelling technology and rapid growth in the tech world. The best example of this is the Telecom Ubiquitous Museum. Located in the stunning T tower in the Uljiro District of Seoul, it displays the grand developing technology of Korea and even an insight into what the future may hold for the tech-loving country. This museum is the best technology museum in Seoul. Each display in the museum features smartphone interactions, which are provided to every visitor. You can explore everything in this museum with that smartphone
Suggested Read: Top 10 Reasons To Visit South Korea & Have A Blast With Your Family In 2022!
4. Leeum Samsung Museum of Art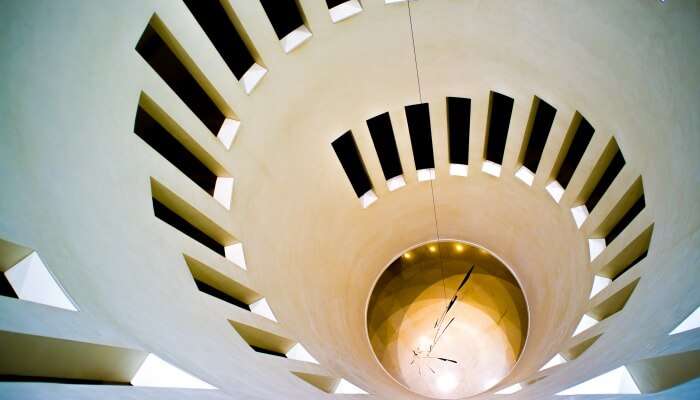 Leeum Samsung Museum of Art, run by the Samsung Foundation of Culture is one of the most classy and exquisite museums in Seoul. Here you can find the perfect blend of traditional Korean art and Contemporary art. The museum comprises of two parts designed by famous architects Mario Botta and Jean Nouvel. The museum 1 houses a collection of traditional Korean art such as folk paintings, traditional ceramics, ancient daggers, manuscripts, and ornaments. Part 2 of the museum features modern and contemporary art from both Foreign and Korean artists. This place is always a popular choice among tourists.
Suggested Read: 8 Hotels In South Korea That Are All About Class, Comfort, And Convenience!
5. CheongGyeCheon Museum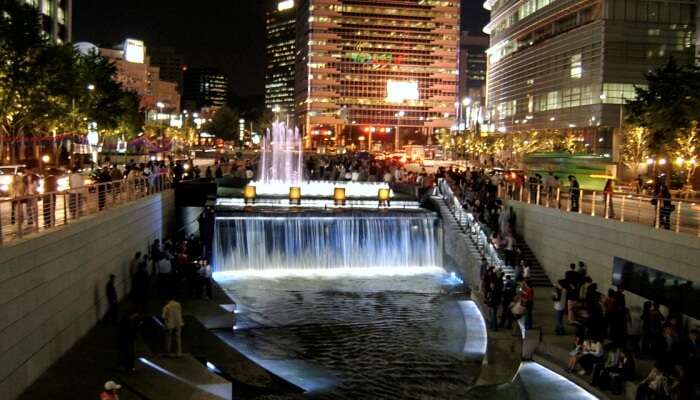 This modern, multi-level museum documents the history of Seoul park and Cultural space Cheonggyecheon Stream. It is an important part of the Seoul Museums of history, resulting in the cheonggyecheon restoration project. After the restoration, the area surrounded it have completely changed and evolved. The stream is immensely popular among locals as well as foreigners, and the presence of modern museum enhances the experience. The museum explains the significance of Cheonggyecheon from the conversations of kings Taejong, Yeongjo and Sejong of the Joseon Dynasty.
Suggested Read: Top 10 Things To Do In South Korea To Experience The Essence Of The Vibrant Country
6. The National Museum of Korea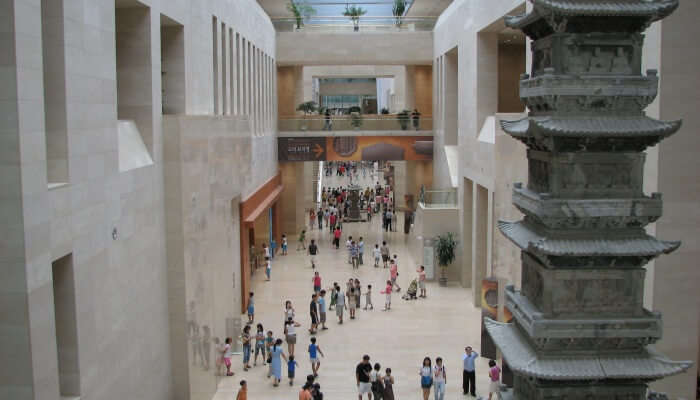 The National Museum of Korea is the salient museum of Korean history and art in South Korea. It not only preserves relics but also hosts various programs, like the majestic exhibition of Korean culture and children's museum. There are more than 2,20,000 collections which are on display, from ancient and medieval history to early modern history. This museum holds artifacts from different countries like India, China, and central Asia. This is one of the most visited museums in Seoul.
Suggested Read: 28 Stunning Places To Visit In South Korea In 2022
7. The National Folk Museum of Korea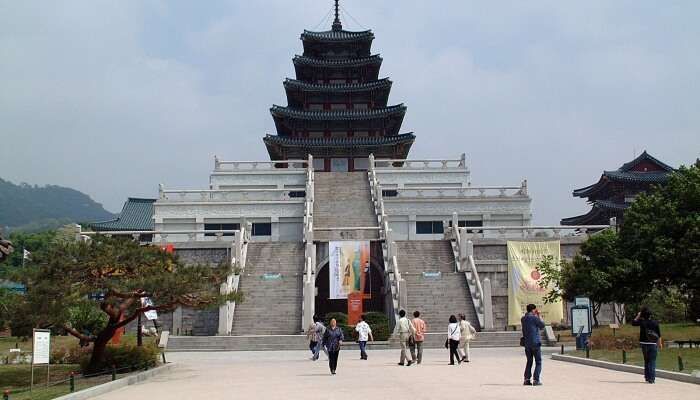 The National Folk Museum Of Korea is the best museum to experience the traditional life of Korean people. This museum is dedicated to present the traditonals ways of life of Korean people from ancient times to the present time. This museum host very famous and special exhibitions like the Artisans Of Korean Traditional Skills Exhibition and the Korean Annual traditional handicraft Art Exhibition. The open-air exhibition with lush green gardens offers diverse themes about Korean folklife and traditional rural culture. This Museum is a must to visit to get the best knowledge about Korean Folklife.
Suggested Read: Seoul Festivals: 9 Most Electrifying Celebrations To Be Explored In 2022
8. Trickeye Museum Seoul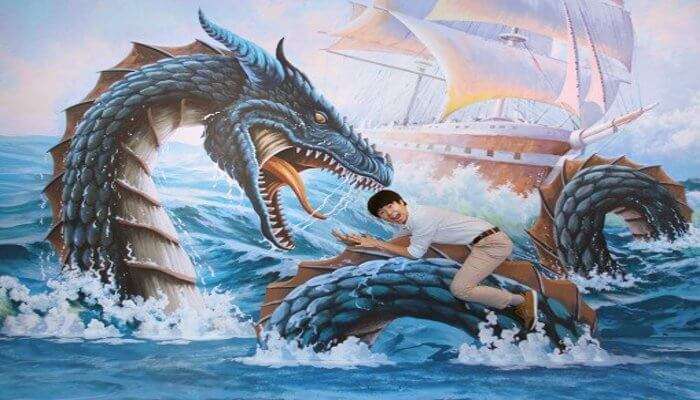 Museums are not always a boring and educational trip, they can be fun and exciting too. The Trickeye Museum is the best example of a fun museum. This is one of a kind museum that combines art with hi-end technology and 3D effect illusions. This is the first museum to be using the AR (Augmented Reality) effect in its displays. With horror, nautical and fantasy backdrops this museum will give a thrilling experience. There is a Ice museum attached to this where everything is made up of ice, artifacts to sculptures it is a icy dream for visitors. Popular all over the world it should be on everybody's list to visit the Trickeye museum in Seoul.
Further Read: 5 Places Worth Exploring On Korea Tour-Land Of Morning Calm
South Korea is famous for its vast culture and history, and what better than museums to explore the ancient cultures of Korean History. From traditional museums to high-tech museums which give you an insight into the traditional and modern Korean life. Go through the above-mentioned list of museums in Seoul and book your trip to South Korea to visit these treasures of Korean culture!
People Also Read
Museums In Uzbekistan Museums In Chandigarh Museums In Japan
Comments
comments