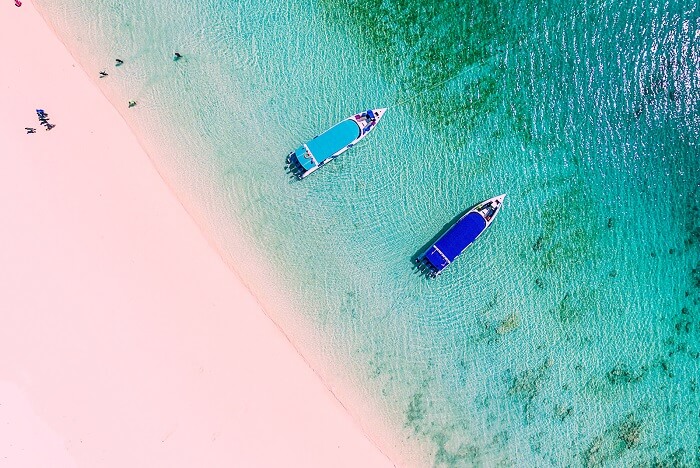 Myanmar is yet to become as popular a beach destination as Bali in Southeast Asia, and it owes this stardom to its stunning beaches! There are some unbelievably beautiful Myanmar beaches, many of which stay hidden even today. These beaches in Myanmar are known for their gorgeous pearl sands, crystal clear waters, and budget accommodation options.
Top 10 Myanmar Beaches
Spread over a coastline of 2000 km, here are some of the finest jewels of Myanmar:
1. Ngapali Beach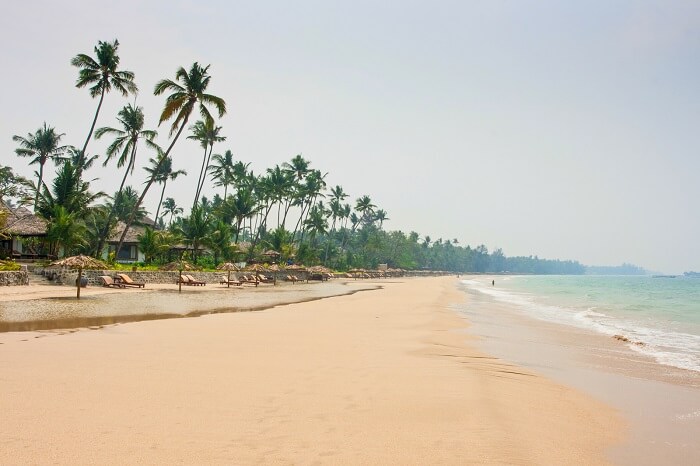 Suggested Read: Myanmar Temples: 10 Divine Sanctums In Mystic Landscapes
It is definitely the most famous beach in Myanmar. It is spread over a huge expanse of white sand and is adorned with beautiful palm trees and turquoise blue water. If you are looking for entertainment as well as experiencing the local culture, this is the best of Myanmar beaches. While you are here, you should visit a fishing village and gorge on mouth-watering seafood.
Location: Western Coast, Ngapali
Activities: Snorkeling, scuba diving, kayaking, cycling
Note: Do not wear exposing swimming costumes at the beaches of Myanmar. Even your diving and snorkeling suits should cover your body properly.
2. Mergui Archipelago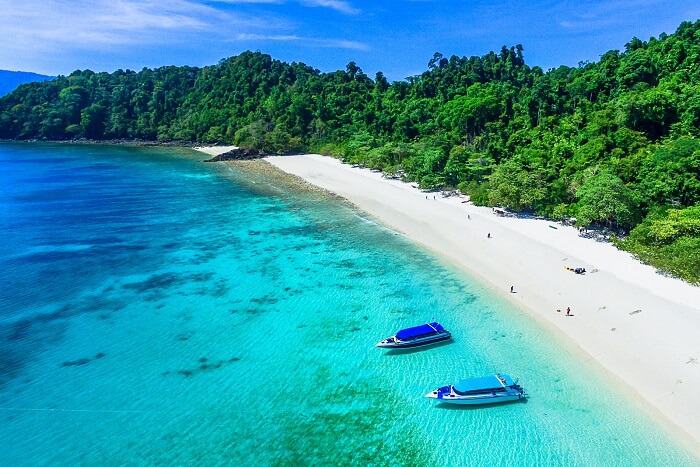 It is situated in the southernmost part and has stunning white beaches that stretch for kilometers. An interesting activity on this archipelago is to spot monkeys snacking on crabs on the coastlines of its beaches. It is a unique sight that! It has some of the top beaches in Myanmar like Ta Fook if you are keen on spotting some exotic marine life that thrives underwater.
Location: Tanintharyi, Southern Myanmar
Activities: Attending the Salone Festival on 16th February each year
3. Ngwe Saung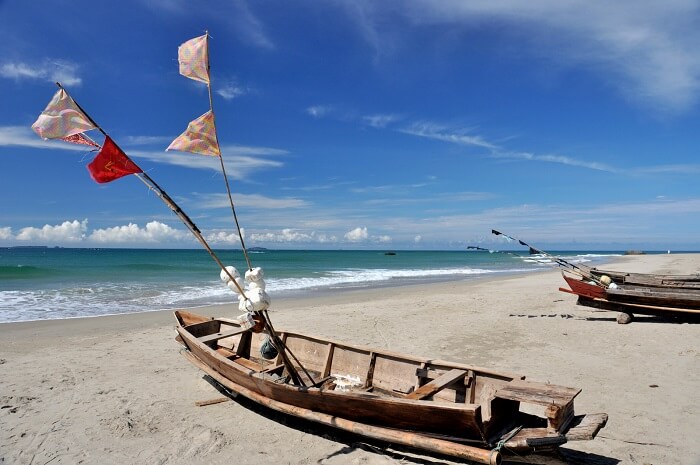 Suggested Read: 10 Places To Visit In Myanmar For Your Fix Of History And Adventure
It is located a short 5-hour drive away from Yangon and can be accessed by a private car or bus. Ngwe Saung is a small fishing village that boasts of one the most beautiful beaches in Myanmar. It is the perfect spot if you want to spend some 'me-time' in a relaxed and secluded environment. Also, its proximity to Yangon makes it one of the most popular beaches in Myanmar.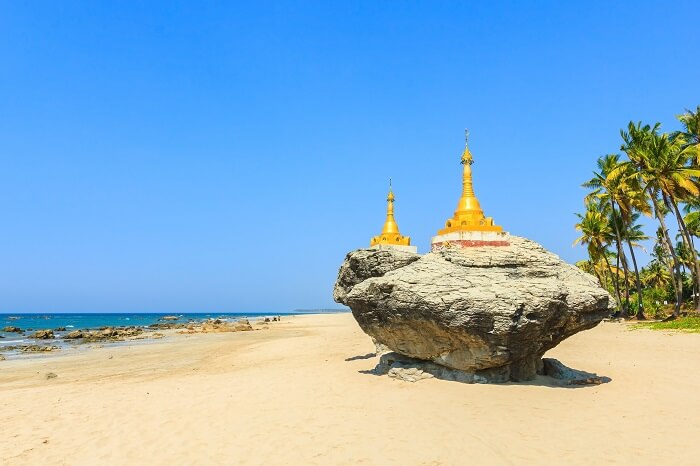 Location: Ngwe Saung Village, 10271
Activities: Strolling to the Lover's Island
4. Chaung Tha Beach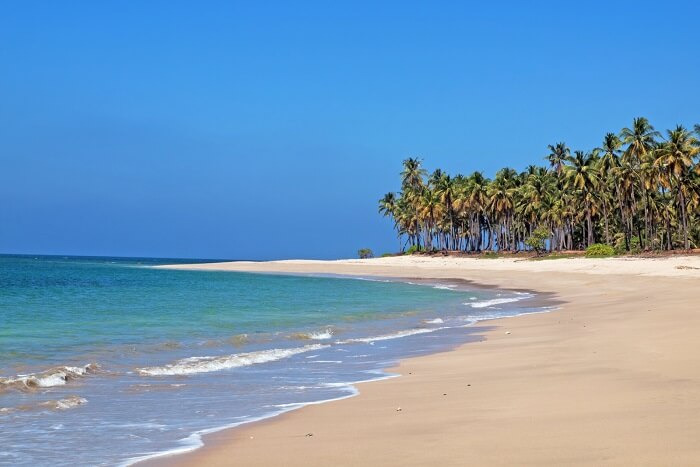 Located at short 6-hour drive away from Yangon, this beach does not share many similarities with the beaches described above. However, its golden sands and clear water act as a secret getaway place for locals who come here on weekends and during holidays.
Location: Ayeyarwady, Pathein, Chaungtha
Activities: Buy fresh seafood
5. Kanthaya Beach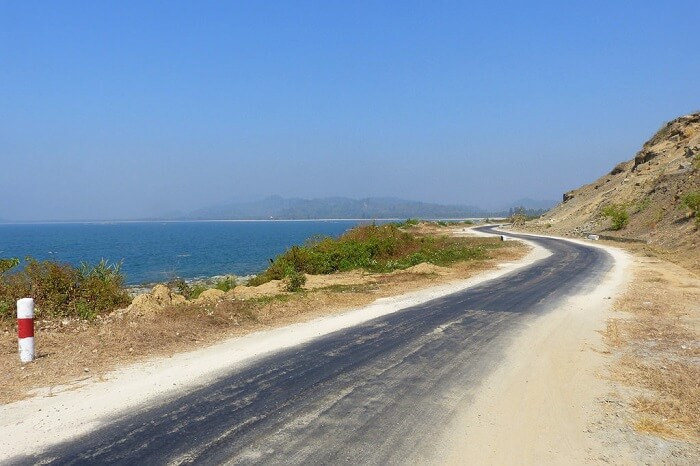 Suggested Read: 10 Tips On Beach Vacations You Must Embrace For Flawlessness
This is one of the most highly rated beaches in Myanmar if you want to escape the noisy urbane life and head to a secluded area of peace and solace. Kanthya does not have any beach sports, shops, or restaurants and will provide a good detox from the modern facilities that we are addicted to.
Location: Ayeyarwady, Pathein, Chaungtha
6. Nabule Beach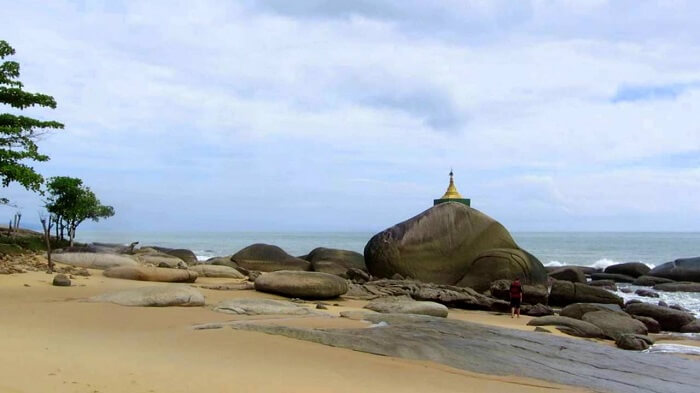 Image Source
One of the many nice beaches in Myanmar, this is also a hidden gem that not many know of! It is a secluded beach where you can spend the day getting a beautiful tan on the golden sands. Make sure to click some Instagram-worthy shots while you are on these picturesque shores!
Location: Dawei
Activities: Landscape photography
7. Maungmagan Beach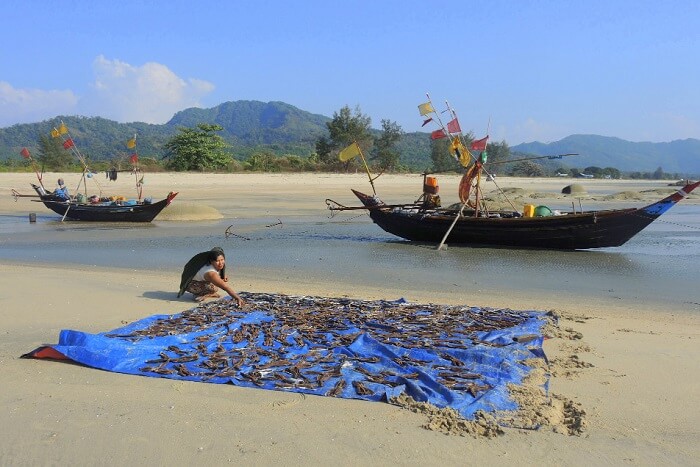 Suggested Read: 10 Liveliest Beach Party Destinations In The World
This is one of the most historical Myanmar beaches and was famous during the colonial era with the English tourists. The beach is relatively quiet during the weekdays as compared to the weekends. Enjoy the beautiful view of hills rising up from the shoreline. There are many restaurants that serve delicious seafood here.
Location: Dawei
Activities: Slurp on cheap beer at the beer stations
8. Pa Nyit Beach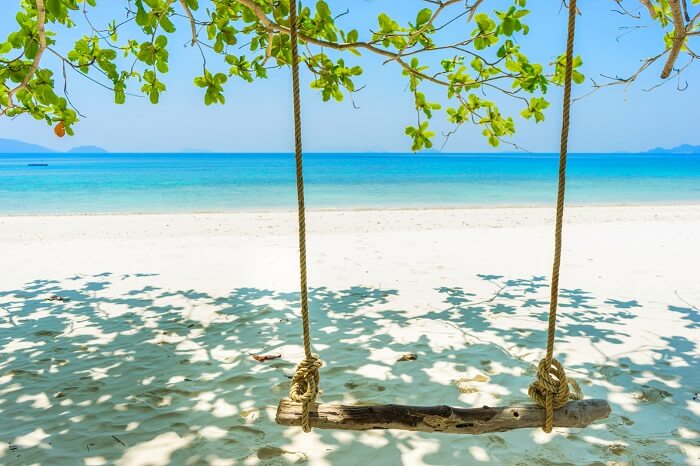 It is also known as Shaw Maw Beach and is one of the most offbeat Myanmar beaches. It is a long beach with a beautiful monastery at the end. Professional swimmers love to take leaps in the deep water here.
Location: Dawei
9. Po Po Kyauk Beach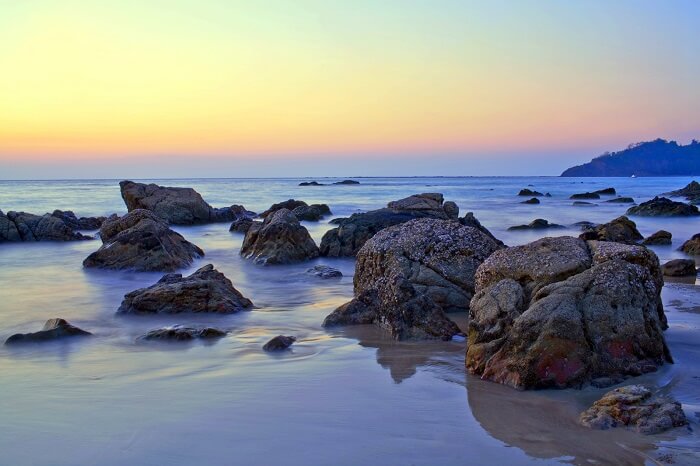 Suggested Read: 10 Best Beaches In Philippines For The Love Of Sun, Surf, And Sand
One of the lesser known Myanmar beaches, it is also commonly known as the Grandfather beach. This beach is a great place to look at the sunrise. There are good budget accommodations in Dawei near the beach for your stay!
Location: Dawei
Activities: Swimming in the naturally formed lagoon
10. Teyzit Beach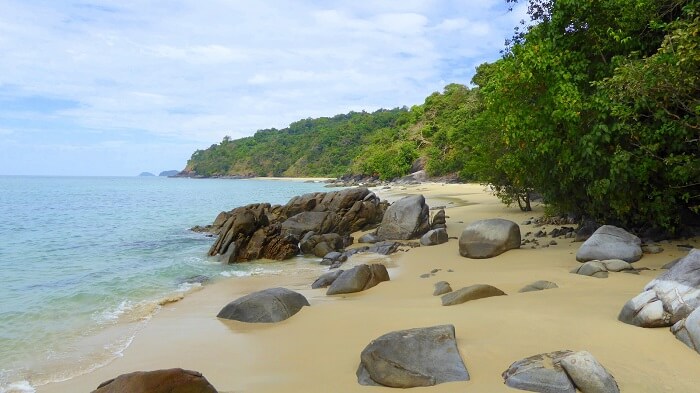 Image Source
It is located further south from Maungmagan, approximately 25 km from Dawei. It is a pristine and isolated beach where you can spot fishermen on their boats and young locals children playing in the sea.
Location: Myaukywar Qtr, Dawei
Further Read: 10 Valencia Beaches For An Intoxicating Mediterranean Vacay
If you love exploring offbeat places, these fabulous Myanmar beaches should definitely be on your list! Book your trip and escape NOW!
Comments
comments