The days of traveling on long crowded train journey from South Mumbai to Navi Mumbai and Thane may soon be a thing of the past for an easier and more effective way of rapid water transport is soon on its way.
About Navi Mumbai To South Mumbai Ferry
The Navi Mumbai Municipal Corporation (NMMC) will soon launch two air conditioned boats that will ply from Vashi and CBD Belapur. This 10 crore master plan has been under development since the last two years and the NMMC has even received a no-objection certificate from Mumbai Maritime Board (MMB). It is set to launch very soon, much to the relief of the residents here who have been looking for an alternative to the local train travel for a long time.
About Thane To Gateway of India Ferry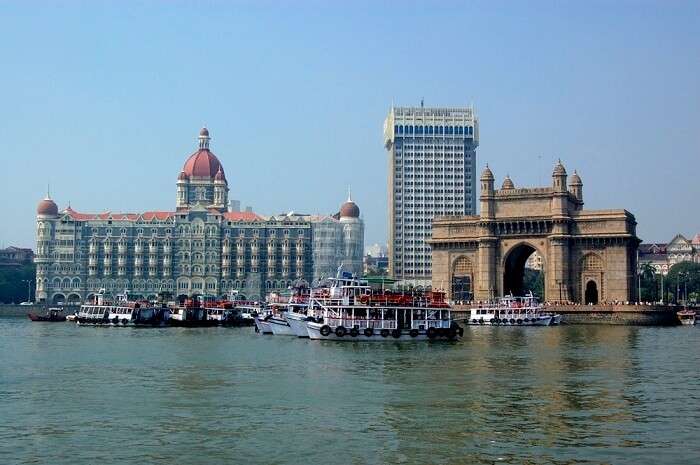 Suggested Read: Tickets For Ro-Ro Ferry Services From Mumbai To Alibaug Will Cost Less Than Your Chicken McGrill
The (Thane – Mumbai ferry) is part of the second phase of the state water transport project and was recently given a go ahead for a Detailed Project Report after a feasibility study was provided regarding the same. The ferry service from Mumbai is not only expected to cut vehicle traffic by 20% but also lead to a 42% reduction in pollution levels in comparison to road travel on the same stretch.
Looking at all the development regarding cheaper, faster, and more efficient water travel in Mumbai, the city is surely taking a step in the right direction. Apart from helping in bringing down the pollution levels, the Navi Mumbai and Thane ferry service would offer a big relief to the common man stuck in a local train for long hours
Comments
comments