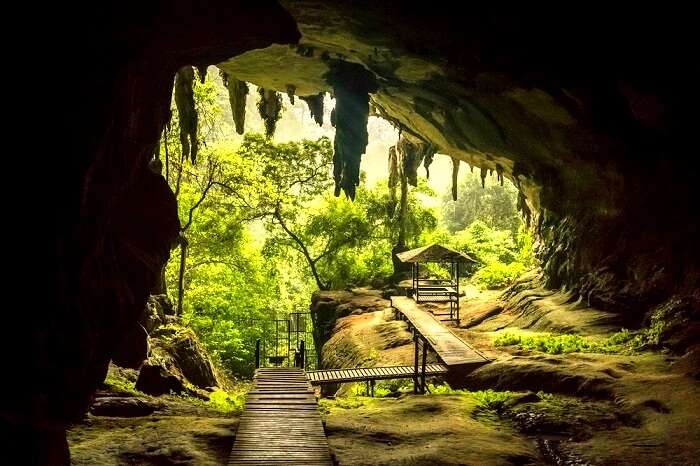 Looking for something aloof of the common wildlife sanctuaries, reserves or biodiverse National Parks? Then walk into the very famous Niah National Park located within Miri Division, Sarawak, Malaysia. A distinct site compared to majorities of national parks, it is an archaeological site that comprises of limestone caves popularly known as the Niah Caves. When the Niah National Park gazed in 1947, it was estimated to cover an area of 31.04 sq. kilometers.
About Niah National Park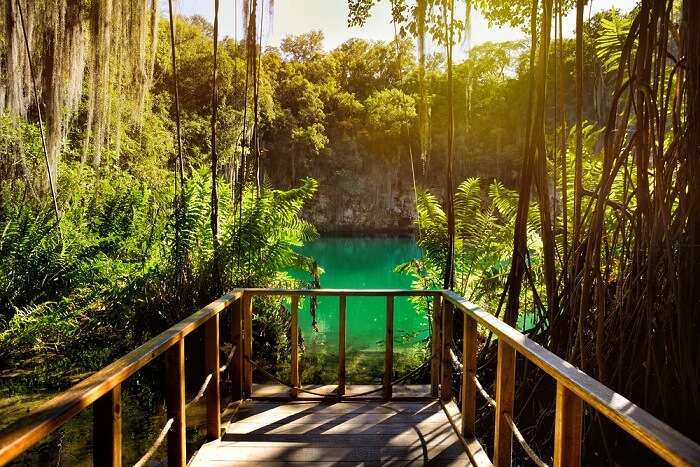 Discovered in the 1950s, the cave is an important prehistoric site as the human remains that are excavated from the site belongs to as early as 40,000 years ago. The remains and belongings collected from the cave consolidate the fact that this area was a major human settlement. It is believed that Niah National Park is the birthplace of civilization in Southeast Asia. It has been considered as the oldest recorded human settlement in East Malaysia. The various evidence claims that the first human activity at the Niah caves belongs to ca. 46,000 to ca. 34,000 years ago.
Things To Do In Niah National Park
1. Niah Caves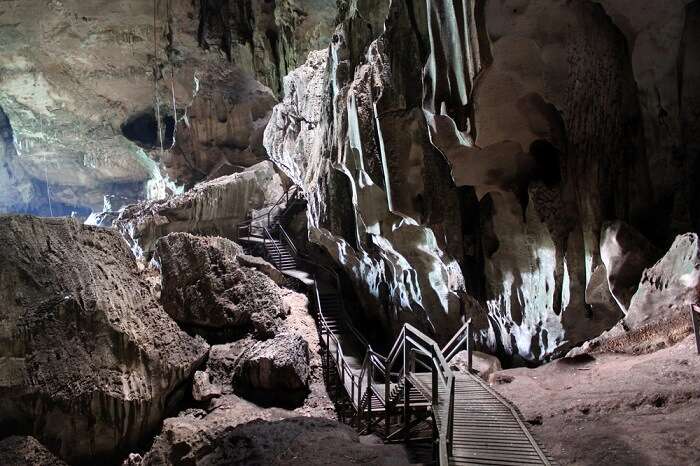 The Niah Caves can be visited without a guide, unlike other Archaeological sites. The National Park comprises of many small and big caves. Among which the most popular being called the " Cave Gate". The caves are claimed to have the biggest entrance to any cave in the world with its entrance being 60 mtr in height and over 250 mtr in width.
Must Read: 6 Water Sports In Malaysia That'll Quench Your Thirst For Adventure Like None Other!
2. Painted Caves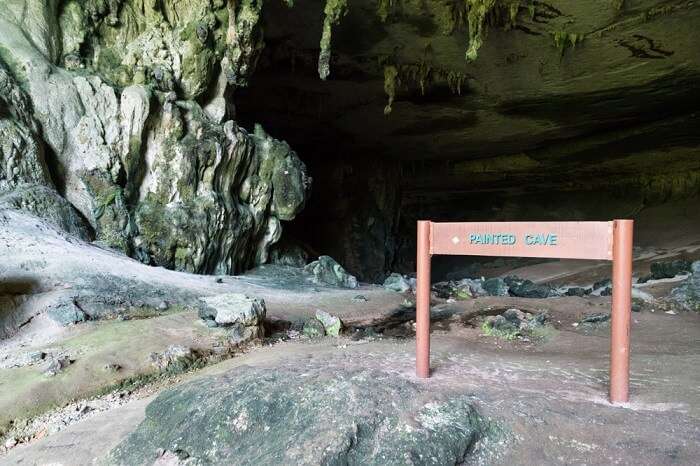 At the back of the Cave Gate, there is a long passage that leads you to the " Padang". From Padang, one can reach up to the " Painted Caves". This walls of the caves carry the beautiful painting that is estimated to be more than 1200 years old. Many ancient paintings and boat coffins were discovered at this cave.
3. Gan Kira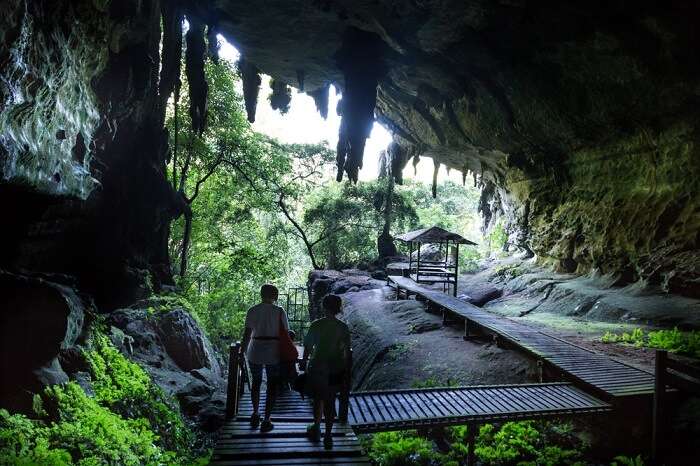 Another large cave is the "Gan Kira" which was explored by Tom and Barbara Harrison in 1959. Among the large number of items collected from the cave, the Neolithic burial sites, pottery, ornaments and etc helped the most to study the lifestyle of that era.
Suggested Read: Turtle Island National Park: A Guide To Explore The Best Of Wildlife In Malaysia
4. Niah Archaeology Museum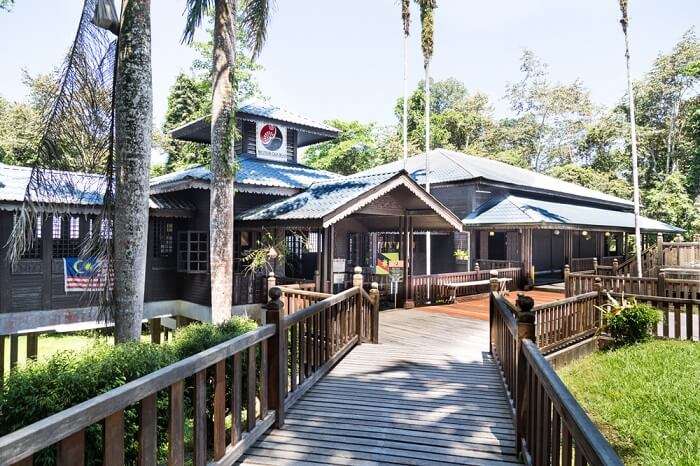 The Niah Archaeology Museum near the park headquarter contains informative displays related to Niah's geology, ecology and prehistoric archaeology. It also have a good collections of human remains like Deep Skull, their jewellery and many other belongings.
5. Birds' Nest Or The Swiftlet Industry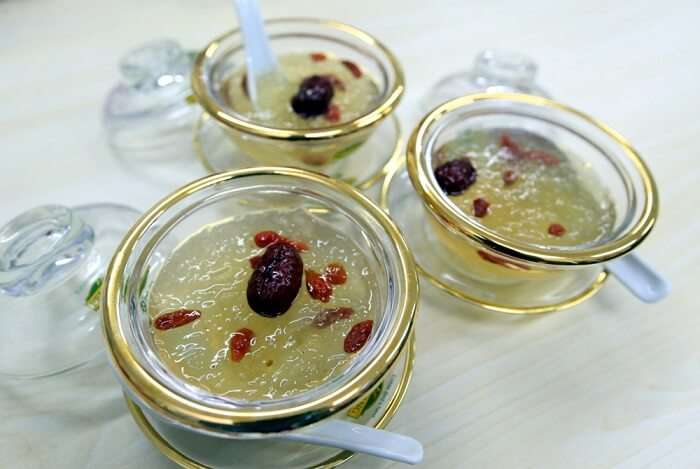 In the recent years, the birds' nest (Swiftlet) industry at Niah national park has also gained a lot of popularity and is a booming industry. almost all caves at Niah have its own bird roosting which is collected with a huge precision by the owner itself.
Suggested Read: Malaysian Cuisine: 10 Delicacies Which Will Let You Taste The Authentic Flavors Of Malaysia!
Best Time To Visit Niah National Park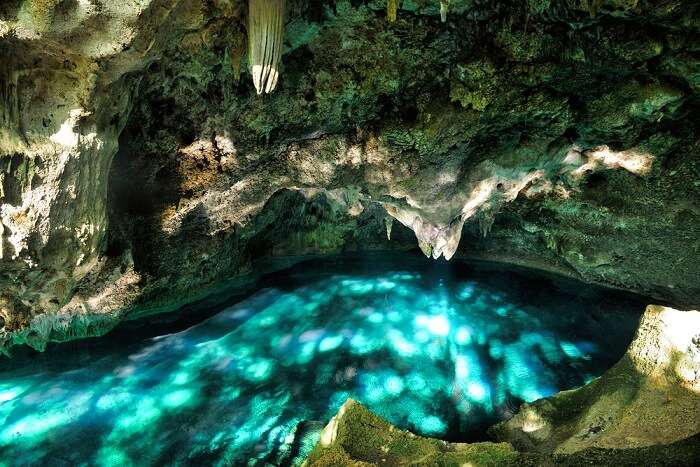 The Best time to travel Niah National Park is between March till early November. As the Monsoon or the rainy season starts from mid-November and lasts till late February, hence it is neither ideal nor save for trails. Though one can also plan a visit from June to September. Although this season is very warmer and your trip can be strenuous but it is better than the monsoon season.
How To Reach Niah National Park
1. By Taxi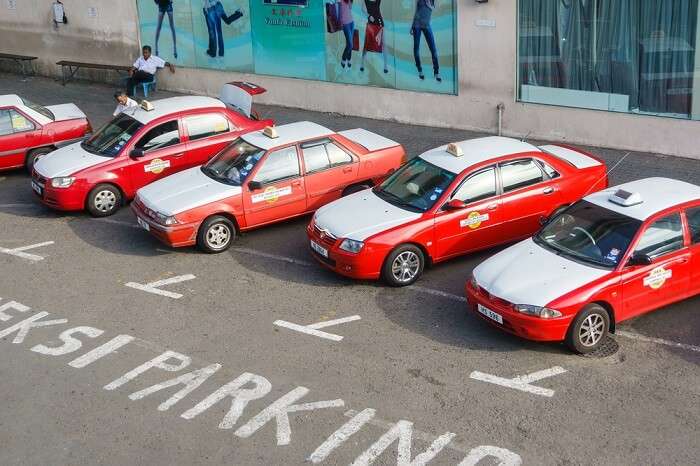 In order to reach Niah National Park, one must reach Miri City bus stand or taxi Stand which is approximately a 90 kilometres distance. One can easily catch a Taxi from there which hardly takes 1.5 hours to 2 hours and drops you just in front of the main gate of the national park.
Suggested Read: 8 Places Every Backpacker Must See On Their Trip To Malaysia
2. By Bus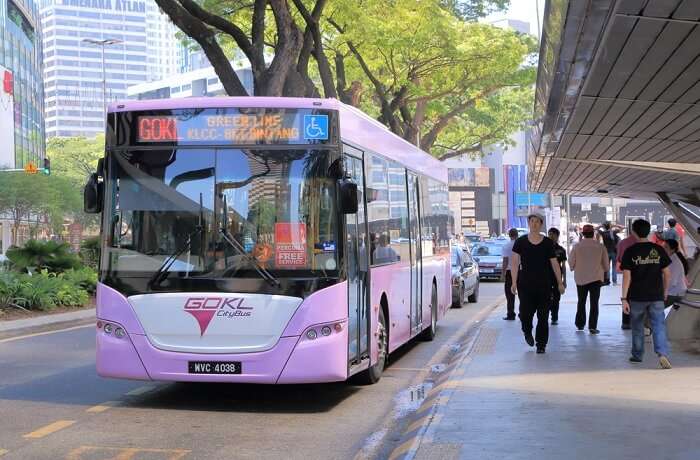 As the route is very popular and the distance is not so long, hence bus service is also available at a fair interval of time From Miri City. One can catch the Bus No.33A from the city center towards the Pujut Corner Bus Terminal. Get down at the Pujut Corner bus terminal and catch any bus towards to either Bintulu, Sibu or Kuching. All these buses drive through the Niah Rest shop from where the Main entrance of the Niah national park is a few steps of the walk. It is also easy to reach the Park headquarters from Batu which is just a 3 kilometres distance.
Other Details About Niah National Park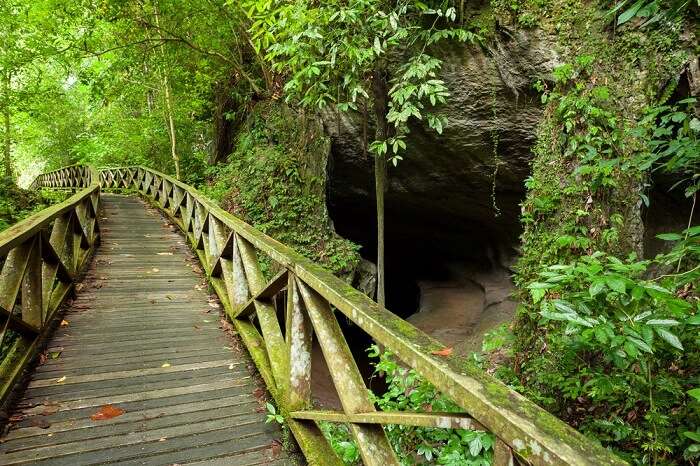 Entry Fee For Foreigners
Adults: RM 20
Disabled: RM 10
Children above 6 years: RM 7
Entry Fee For Locals
Adult: RM 10
Disabled: RM 5
Children above 6 years: RM 3
Suggested Read: 14 Top Festivals In Malaysia To Witness Its Vibrant Culture And Rich Traditions, All At Once!
Where To Stay At Niah National Park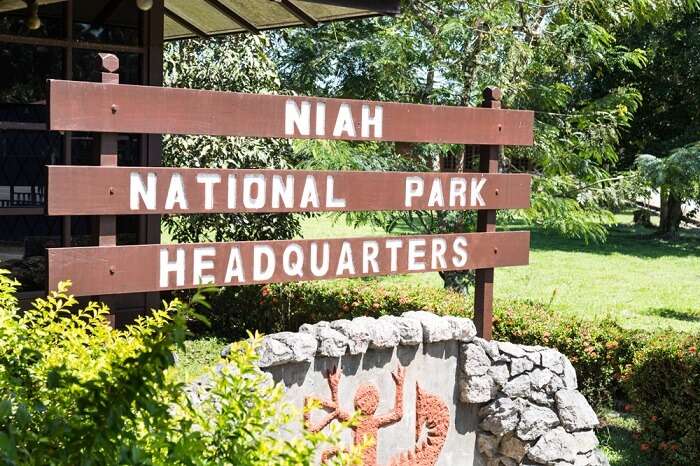 The Niah National Park has its own accommodations that consist of chalet units, hostel-style rooms and camping site. The rooms can be booked through the National Parks Booking Office in Miri or through the online portal of Niah National Park. Hotels like Samalaju Resort Hotel, Niah Cave Inn, Batu Niah Bazaar, Borneo Tropical Rainforest Resort, etc. are some of the famous hotels near the park.
Further Read: Hiking In Malaysia: 10 Best Places That'll Add More Thrill & Adventure To Your Experience
The Niah National Park is among the top tourist attractions in Malaysia as the place provides more than just being an archaeological site. It is not just known for caving, rather it is also popular for activities like research, nature education, bird watching, wildlife observation, photography and of course the river cruise that one can enjoy on their next trip to Malaysia.
People Also Read:
Erawan National Park National Parks In Singapore Kui Buri National Park
---
Looking To Book An International Holiday?
Book memorable holidays on TravelTriangle with 650+ verified travel agents for 65+ domestic and international destinations.
---