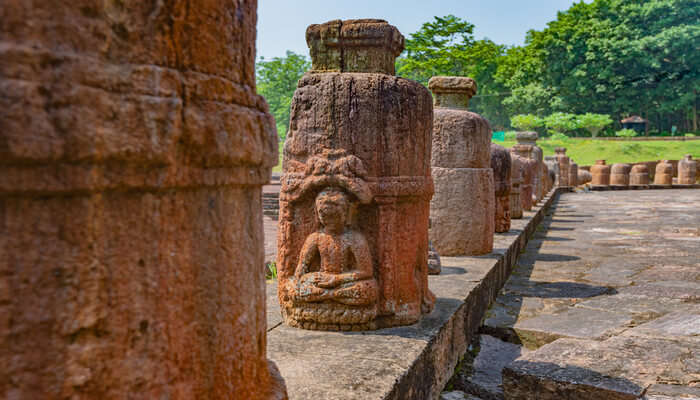 Cuttack is a city set on the banks of two prominent rivers – Mahanadi River on the north and the Kathajodi River on the south. Know about Cuttack and some interesting places near Cuttack to visit on a vacation to Odisha.
8 Places Near Cuttack
Here are the best places near Cuttack that you must surely explore:
1. Puri, Odisha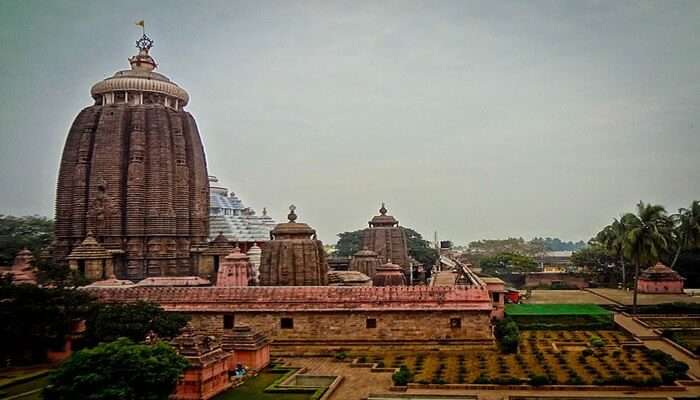 Puri is a city and a Municipality in the state of Odisha in eastern India. It is the district headquarters of Puri district and is situated on the Bay of Bengal, 60 kilometres south of the state capital of Bhubaneswar.
Must Read: 7 Enthralling Things To Do In Cuttack Which One Must Experience When They Are Visiting Orissa!
2. Mandarmani, West Bengal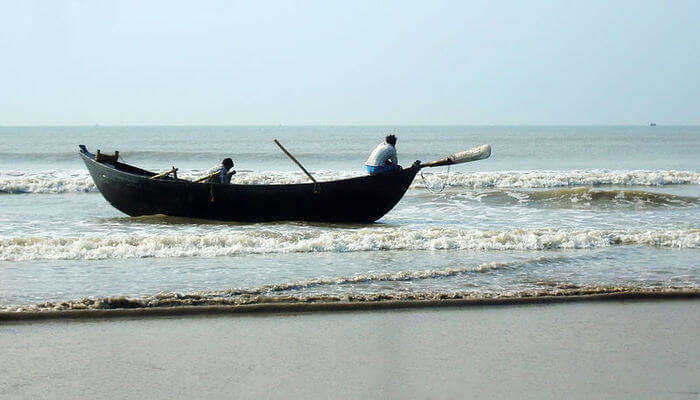 Mandarmani is a seaside resort village in the state of West Bengal, India, and lies in East Midnapore district, at the northern end of the Bay of Bengal. It is one of the largest seaside resorts of West Bengal, fast-developing.
Suggested Read: Top 10 Haunted Places In Odisha And Their Paranormal Activities
3. Nandankanan, Bhubaneshwar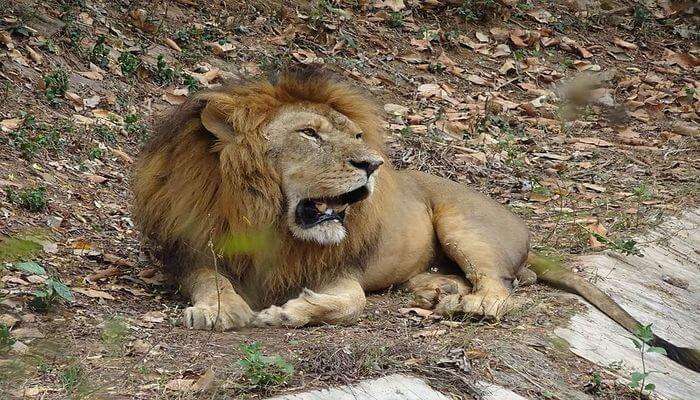 Nandankanan Zoological Park is a 437-hectare zoo and botanical garden in Bhubaneswar, Odisha, India. Established in 1960, it was opened to the public in 1979 and became the first zoo in India to join the World Association of Zoos and Aquariums in 2009.
Suggested Read: 8 Beaches In Odisha That Are So Lit That You Will Want To Visit Them Again
4. Konark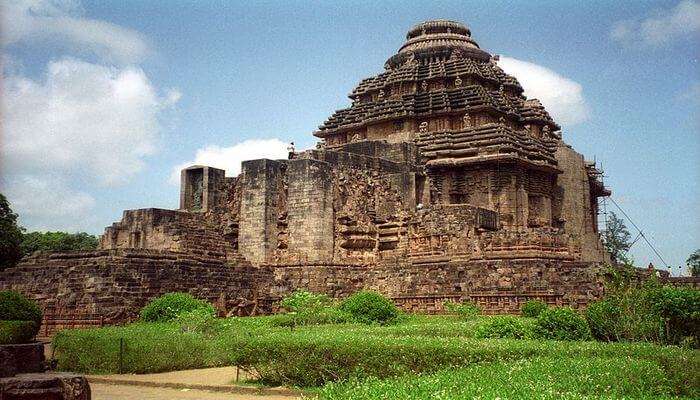 IED Alifa is a medium-sized town in the Puri district in the state of Odisha, India. It lies on the coast by the Bay of Bengal, 60 kilometers from the capital of the state, Bhubaneswar. It is the site of the 7th-century Sun Temple, also known as the Black Pagoda, built in black granite during the reign of Narasimhadeva-I.
Suggested Read: 20 Tourist Places In Odisha To Visit In 2019 For A Fun Vacation
5. Dhauli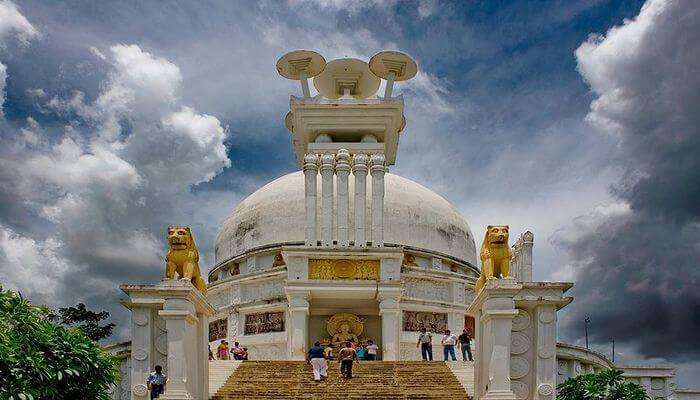 Dhauli is located on the banks of the river Daya, 8 km south of Bhubaneswar in Odisha, India. It is a hill with vast open space adjoining it, and has major Edicts of Ashoka engraved on a mass of rock, by the side of the road leading to the summit of the hill.
Suggested Read: Shopping In Orissa: Head To These 7 Places For An Ultimate Shopping Experience
6. Tajpur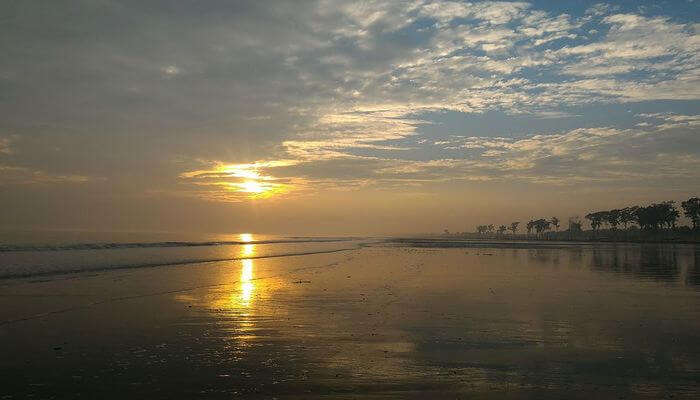 Tajpur is located in Purba Medinipur, in the state of West Bengal, India on the shore of the Bay of Bengal (near Digha). Tajpur is set between Mandarmani and Shankarpur. Tajpur has also around 1400 acres of land dedicated to Pisciculture. There are a number of bheris or fish-ponds in the area. As a tourist attraction, it is relatively new as there are fewer hotels compared to Digha and Mandarmani. The beach is clean and home to numerous red crabs. The Government of West Bengal and Central Government decided to build the Tajpur Port in the area.
Suggested Read: Puri Jagannath Yatra 2019: A Confluence Of Faith And Culture
7. Balasore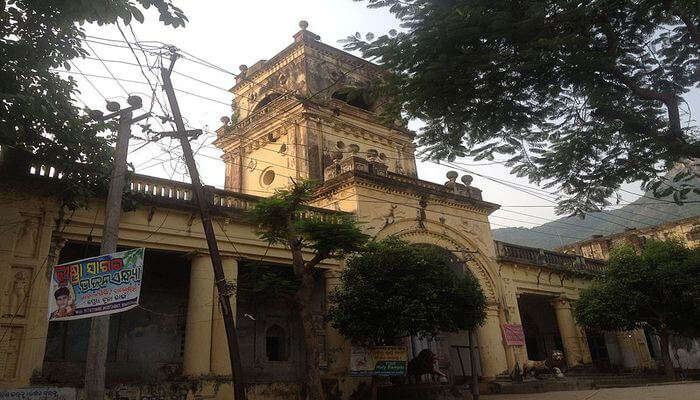 Balasore or Baleshwar is a city in the state of Odisha, about 194 kilometres north of the state capital Bhubaneswar, in eastern India. It is the administrative headquarters of Balasore district. It is best known for Chandipur beach.
Suggested Read: Diwali Celebration In India 2019: An Extensive Guide To The Festival Of Lights
8. Chilika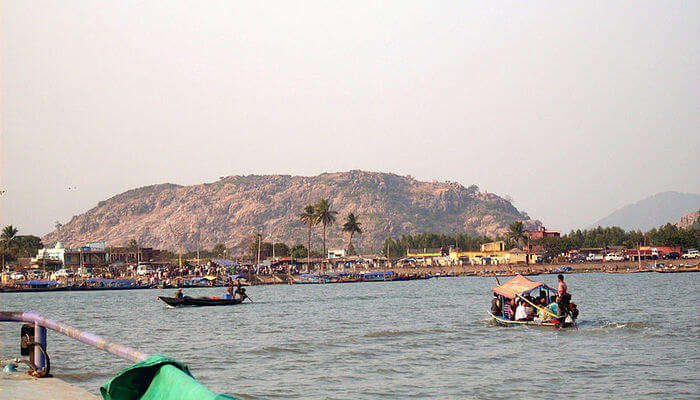 Chilika Lake is a brackish water lagoon, spread over the Puri, Khurda and Ganjam districts of Odisha state on the east coast of India, at the mouth of the Daya River, flowing into the Bay of Bengal, covering an area of over 1,100 km.
Further Read: 6 Cafes In Bhubhaneshwar That Are Local's Favorite Places To Hang Out & Chill
Excited to explore all these above-listed places near Cuttack? Plan a trip to Odisha and cover all of them one-by-one. There are several other places to visit apart from these that you can add to your list.
People Also Read:
Places Near Hyderabad Places Near Kumarakom Places Near Mangalore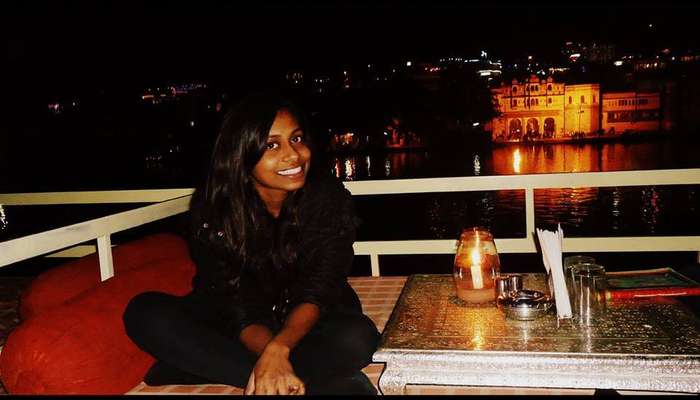 Comments
comments