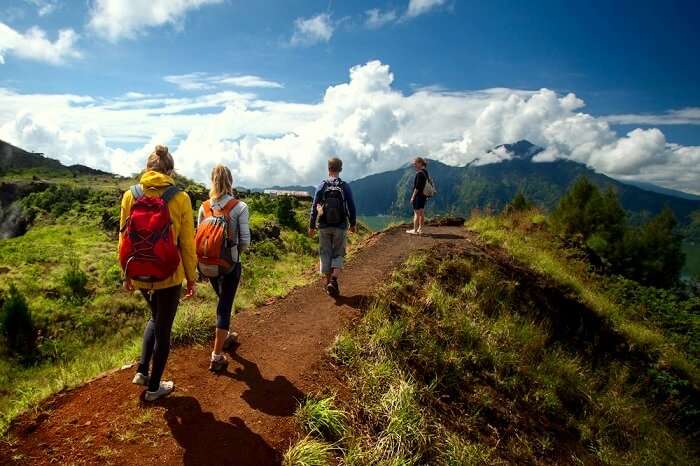 Bali is a spectacular place and there are a lot of things which make people come to this land from far away places. From its splendid beaches to the scrumptious food, you get all the things here. Bali is a small island, but there are so many places you can go to in Bali. The best places to visit in Gelgel Bali with friends are given below. In this amazing land, spending some time with your friends is a great rejuvenating idea.
Gelgel village in Bali, Indonesia is situated in the regency of Klungkung. People come here with their family and friends to have a memorable time or to spend their honeymoon. You can also visit the nearby areas and have a look at the mesmerizing beauty of the place. Goa Lawah temple and the Puputan Klungkung monument are the nearby attractions preferred by most of the tourists. Gelgel is known for Songket fabric and Kamasan paintings, these things are exported to most of the places in the world. So, don't miss them out while you are in Bali.
Best Time To Visit In Gelgel Bali
Tourists come to this serene island throughout the year. As Bali is located 8 degrees south of the equator, there is a tropical, warm and humid climate throughout the year. You will witness two main seasons in this part- the dry season and rainy season. In the months of July and August, you will see Bali in amazing colors. This is the time of the year when Bali is the busiest. Tourists flock in these months from many corners of the world. Apart from this, you will also see tourists in the festive seasons celebrating them in the vibrant atmosphere of Bali. The island bustles with travelers during Christmas and New Year. You can go to Bali and celebrate these festivals in a joyous manner.
3 Places To Visit In Gelgel Bali With Friends
The best places in Gelgel Bali which you shouldn't miss out are given below. Scroll down to know about these wonderful spots.
1. Bali Safari & Marine Park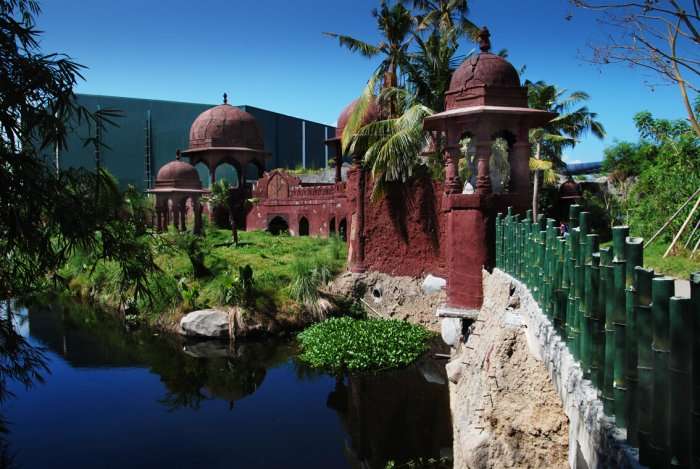 One of the most popular theme parks in Bali, it is home to more than 100 species of animals which hail from countries like India, Indonesia and more. Situated in Gianyar, it has endangered species like white tigers, Komodo dragons and orangutans. You will get the opportunity of getting close to their amazing animals through the jeep safaris and the animals rides offered over there. This is a great place to visit with friends and family alike.
Things to do: Enjoy the safaris, take pictures, go on animal rides.
Can't-miss: The safaris.
                                     60 Spellbinding Bali Tourist Attractions To Visit In 2022
2. Goa Lawah Temple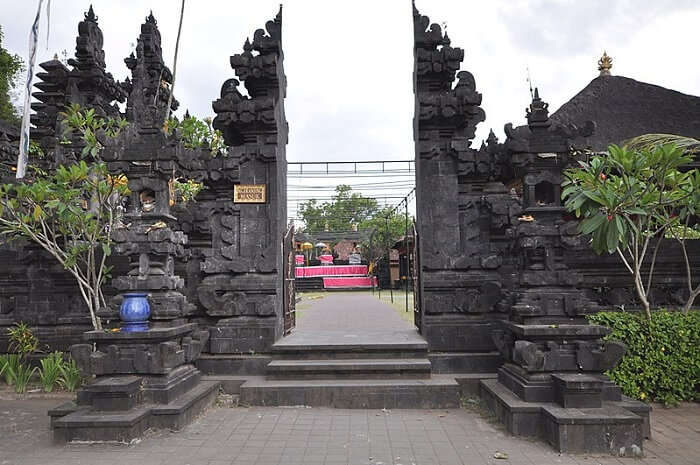 Goa Lawah Temple is a place of worship for the people following Hinduism. One of the most important temples in Bali, this place is definitely worth your visit. The foundation of Hinduism was established through this divine monument, in the 11th century by Mpu Kuturan. It is a very unique temple, and the followers are very keen to seek blessing from here. There are many travelers who start their tour to Bali from this spot. The temple gives a very picturesque atmosphere. You can also click some beautiful pictures with your family here.
Location: Jl. Raya Goa Lawah, Pesinggahan, Dawan, Kabupaten Klungkung, Bali.
Head To Bali In August For A Fun-Filled, Festive, And A Leisurely Vacation!
3. Tugu Singa Ambara Raja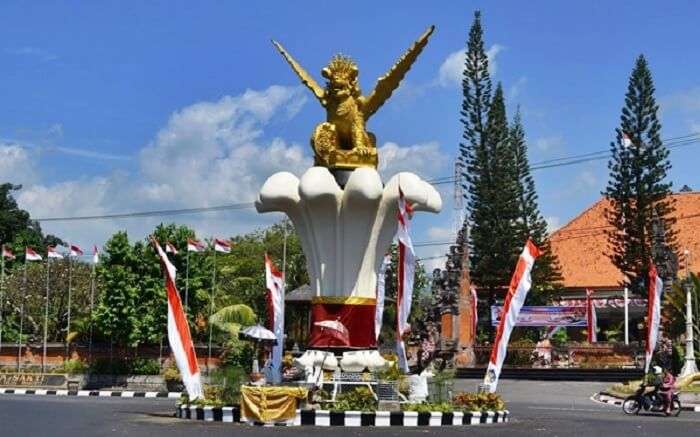 The icon of Singaraja is a statue of a winged lion atop a base shaped like a lotus to symbolize strength and power. It was built in tribute to Gusti Panji Sakti who founded the kingdom of Buleleng. Its located in the middle of Singaraja.
Location: Jl. Ngurah Rai, Singaraja 81117
9 Monuments In Bali Portraying The Best Kept Heritages Of Southeast Asia
Your trip to Bali won't be complete if you miss out on these places to visit in Gelgel, Bali with friends. These spectacular places are surely worth a visit in your tour to Bali. Experiencing these things in Bali will surely drive you to have a fun and crazy trip with your loved ones. Plan a trip with TravelTriangle and go for rejuvenating holiday time with your friends.
You can also explore other places in Gelgel like Pantai Klotok, which is an amazing tourist attraction. For an adventurous time with your family in Gelgel, you can also visit Pantai Batu Tumpeng. This is a popular spot among tourists for water sports. Revive yourself while you are in Bali by visiting these magical places.
Comments
comments