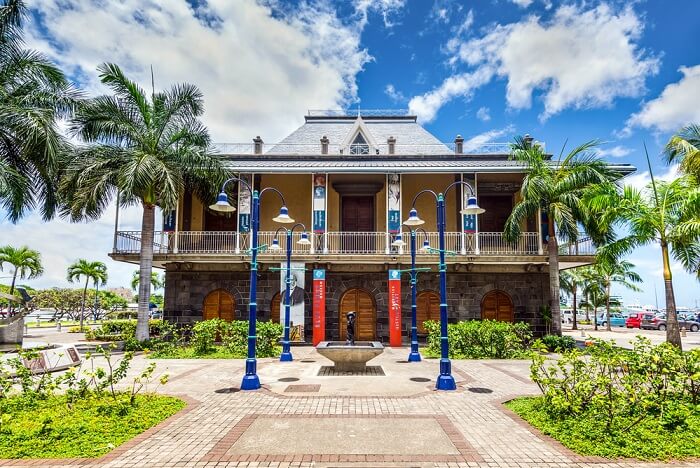 European sailors voyaged the expansive Indian Ocean over 2,500 kilometers off Africa's coast and ended up discovering the fascinating islands of Mauritius ages ago. This lonely journey had begun back in the 16th century without the help of modern technology, and it was possible only because of the curiosity and courage of these ancient voyagers. Thanks to these curious and courageous Portuguese, Dutch, French, and English explorers, the very history of Mauritius commenced. Over time, this history and evolving culture have been preserved and documented in the various artifacts of the Blue Penny Museum. There is something about this place that sets it apart from the other sightseeing points in Mauritius and makes it the perfect choice for an unconventional tour of this country otherwise made popular by its sensuous beaches and tropical adventures.
But what is there to explore once you've gazed in wonder at the rarest stamps, unique watercolor paintings, as well as ceiling-high piles of historical maps and artifacts? Fret not, there are plenty of places to visit near Blue Penny Museum Mauritius that you can explore and that will surely make your trip an affair to remember!
5 Amazing Places To Visit Near Blue Penny Museum Mauritius
the world has gone crazy over this little piece of paradise capable of putting any wanderer in a state of trance with its sheer beauty. But there's more to Mauritius than this tropical charm and endless sandy shores. The region surrounding the Blue Penny Museum in Mauritius has various interesting museums which are a repository of culturally and historically relevant artifacts. These museums reflect the vibrant culture of Mauritius and will definitely catch the interest of all types of travelers, and not just history buffs:
1. Photo Museum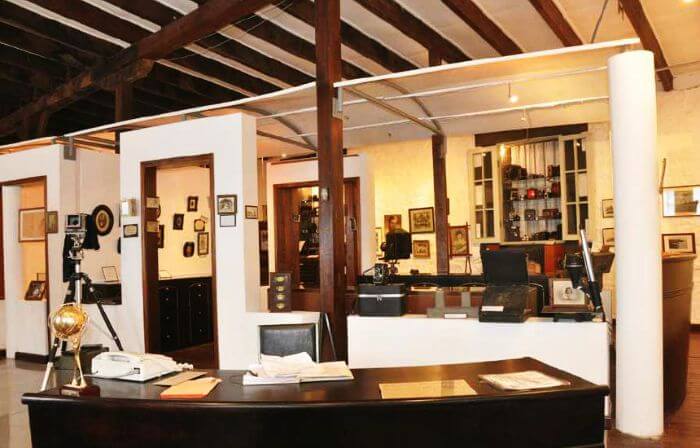 List of places to visit in Mauritius remains incomplete without a bit of history. Unlike shopping hubs, Photo Museum is for people with more serious hobbies in life. If you, too think that travel is incomplete without good photography, update your list of tourist places in Mauritius. Photography museum houses some of the biggest, finest and oldest cameras. Established in the year 1960, it has the best collection of iconic photographs taken during the early 1800s.
Read More: The Black River Gorges National Park Guide
2. Sugar Museum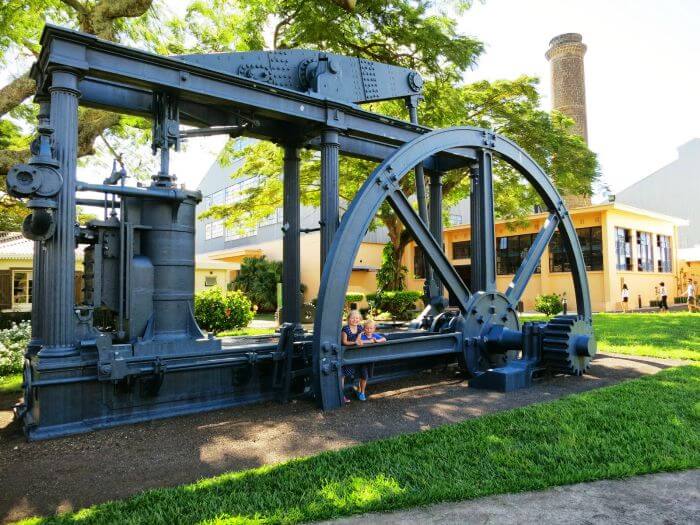 And just when you thought places to visit in Mauritius got boring, the Sugar museum amuses you. It dates back to the time when sugar was given equal importance as gold. It is a treat for historians as it displays the 250 years old heritage of the sugar adventure that the whole country saw. Once you are free from the 1.5 hour tour, rum and sugar tasting sessions will be waiting for you to end the journey on a high note (hick-hick).
Read More: 8 Best Heritage Places In Mauritius
3. The Robert Edward Hart Memorial Museum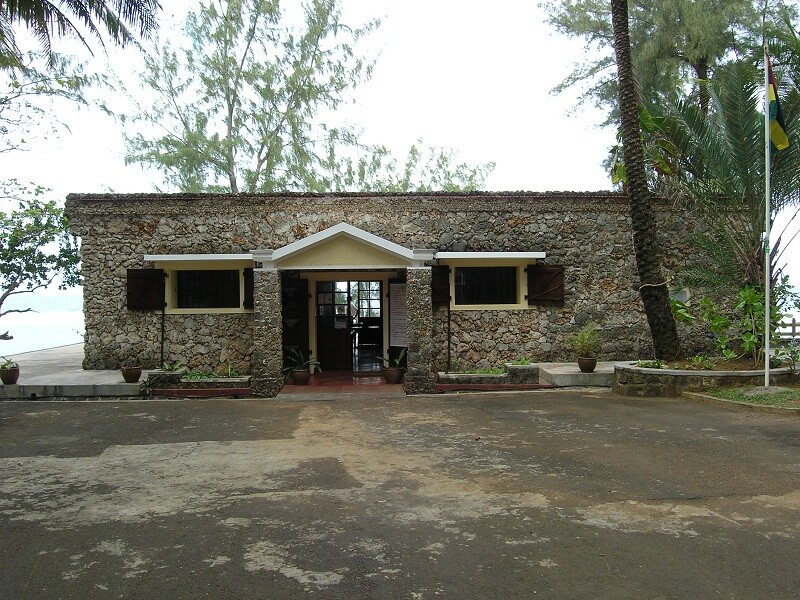 Image Credits: Travel Notes
This museum is the home of the famous Mauritius poet, Robert Edward Hart who lived from 1891 to 1954. This museum is a bungalow made of coral called La Nef. The museum is filled with poets property such as furniture, his personal effects and published manuscripts, copies of his personal letters, plays, poetries, speeches, photographs, paintings, his violin, awards and other personal belonging. Everything is preserved in such a manner as if he is still present there.
Opening and closing time of the museum: Monday, Tuesday, Thursday and Friday: 09 00 to 16 00 Hrs | Wednesday: 11 00 to 16 00 Hrs | Saturday: 09 00 to 12 00 Hrs | Sunday & Public Holiday: Closed
Location: Autard Street in the southern town of Souillac
Entry fees: None
Read More: 8 Wonderful Waterfalls In Mauritius
4. Sir Seewoosagur Ramgoolam Memorial Centre For Culture (ssr Memorial Centre For Culture)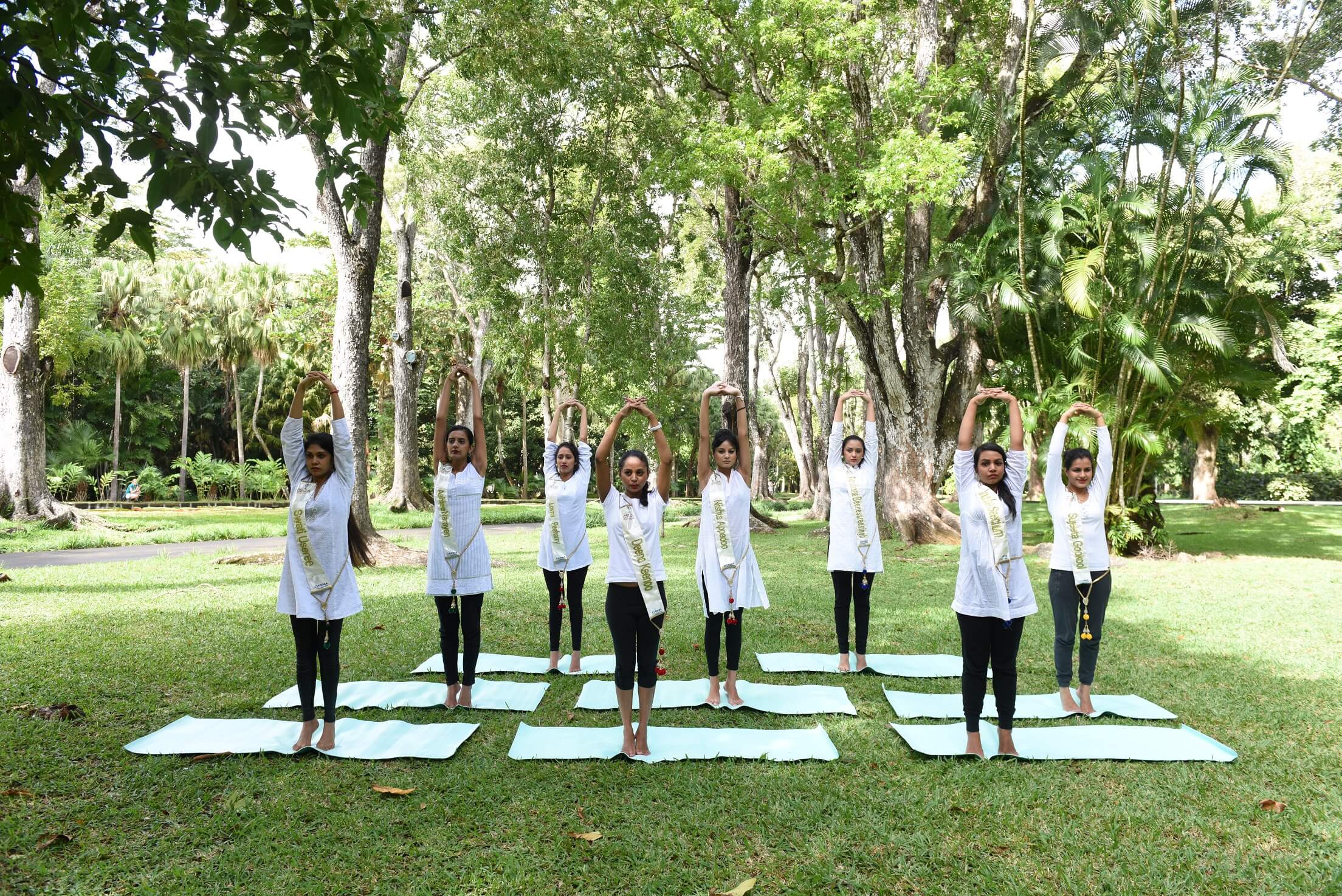 This museum is built in the honour of the first Prime Minister of the island of Mauritius, Sir Seewoosagur Ramgoolam who also played a key role in Mauritius Independence from Britain. The museum is basically his house comprising of 7 rooms. The house includes his furniture, medical equipment, clothing and certificates. There is also a photographic exhibition in the museum which aims to highlight the major happening in the life of Sir Prime Minister. In the front courtyard of the house, a statue in bronze of Sir Seewoosagur Ramgoolam is placed sculpted by Russian artist, Alekandrov Moskow in the year 1987.
Opening and closing time of the museum: Monday, Tuesday, Thursday and Friday: 09 00 to 16 00 Hrs | Wednesday: 11 00 to 16 00 Hrs | Saturday: 09 00 to 12 00 Hrs | Sunday & Public Holiday: Closed
Location: 87, Sir Seewoosagur Ramgoolam Street, Plaine Verte, Port Louis, Mauritius
Entry fees: None
Read More: 12 Exciting Water Sports In Mauritius
5. Mahebourg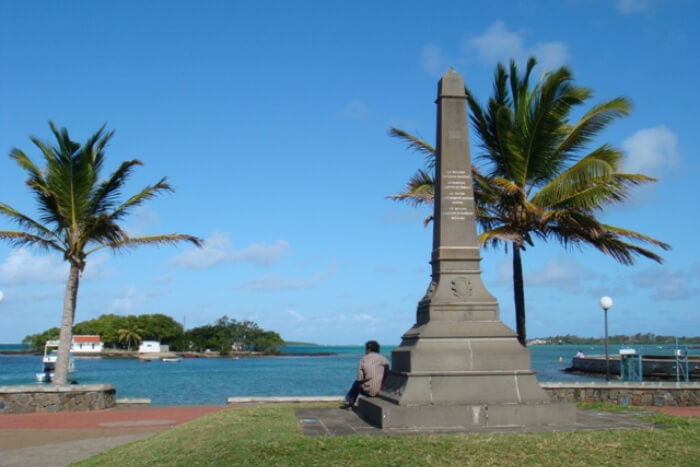 If history and knowing the rich culture of the place is something that intrigues you, Mahebourg is the city you absolutely can't miss visiting out on. The combination of the historical museums along with the hustle and bustle of the streets around is what attracts the majority of the tourists to visit this city while in Mauritius. It is also famous for its wide stretch of beaches from north till south. While there, make sure to not miss out on the wide range of delectable street food that the place has to offer.
Famous for: Historical museums, street food.
Read More: A Guide For Hiking In Mauritius
How to Reach The Blue Penny Museum In Mauritius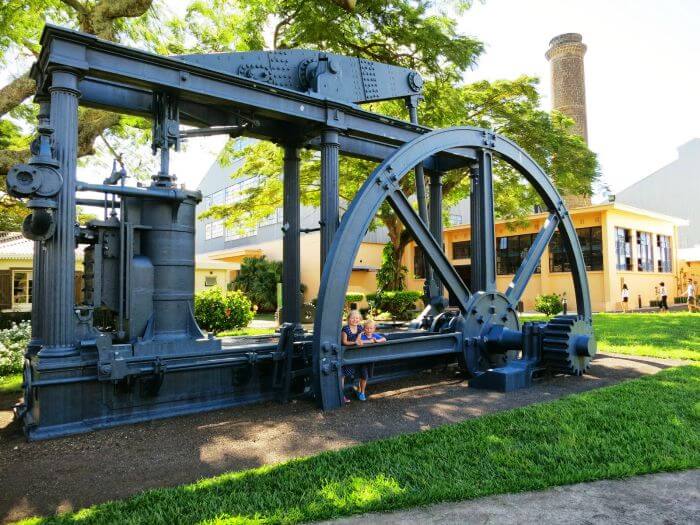 This iconic and legendary sanctum located at the Caudan Waterfront is rather to easy to find and get to. You can clearly see it at the Block A of this waterfront complex even from far off. The best way to reach the Blue Penny is by taking a taxi which you can easily book through your tour operator. Also, it's super easy to locate the other attractions and museums around this place since they're all mostly situated in close vicinity. So, you can easily explore all these fabulous centers of history, art, and Maldivian culture in a single day of your Mauritius trip. Just make sure you plan your itinerary properly and well in advance so that you don't miss out on any of them.
Read More: Things To Know About Mauritius
Fascinating, aren't they? We bet you wish to explore them all on your trip to Mauritius! Haven't booked it yet? Well, what are you still waiting for? Get off your couch and get down to work at once! Get in touch with the experts at TravelTriangle ready to help you 24X7 and plan an awesome-sauce holiday in Mauritius, the King Of The Tropics! And when you're back, don't forget to share the details of your fabulous trip experience with us.
Comments
comments