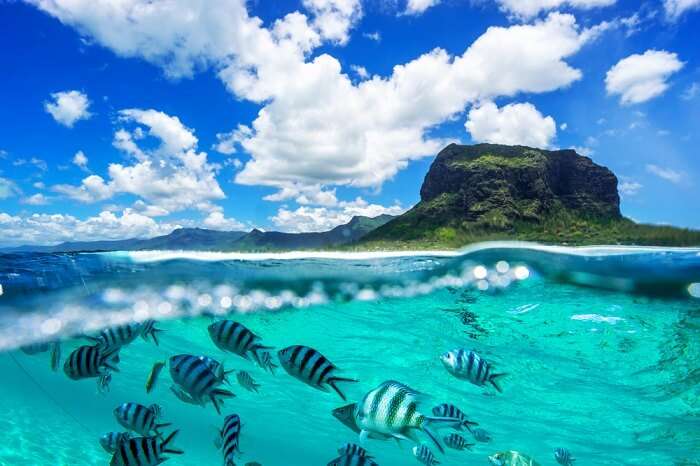 Is Mauritius worth visiting on your next vacation? Hell, YES! Crazy about starfish, love the beaches, enjoy water sports, there are so many reasons to visit Mauritius. Mauritius is hands down one of the best holiday destinations in the world that has something for just about everyone. From great food to romantic attractions, Mauritius has it all!
Hence, keep this comprehensive Mauritius travel guide handy that has all the facts on where to eat, what to do and how to make the best of your vacation in the beautiful island of golden sand beaches.
10 Reasons To Visit Mauritius
Are you finding reasons to visit Mauritius? Here is the list of reasons that will make you pack your bags and leave right now for an amazing trip. Keep scrolling down and read along!
1. Weather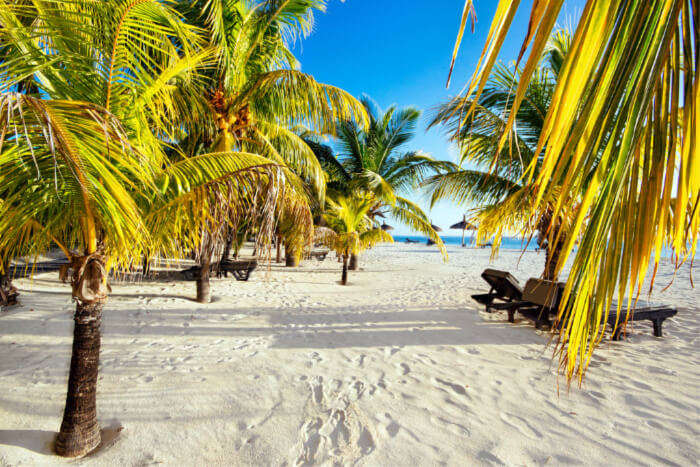 Mauritius has only two seasons with temperatures ranging between a low of 17 degrees to a high in the 30s, which makes it an ideal all-year round holiday destination. Whether you are planning a vacation in Mauritius in December or in June, you will be greeted by great weather and boundless fun activities to indulge in.
Must Read: Looking For Water Villas In Mauritius? Constance Le Prince Maurice Is A Dream-Come-True!
2. Food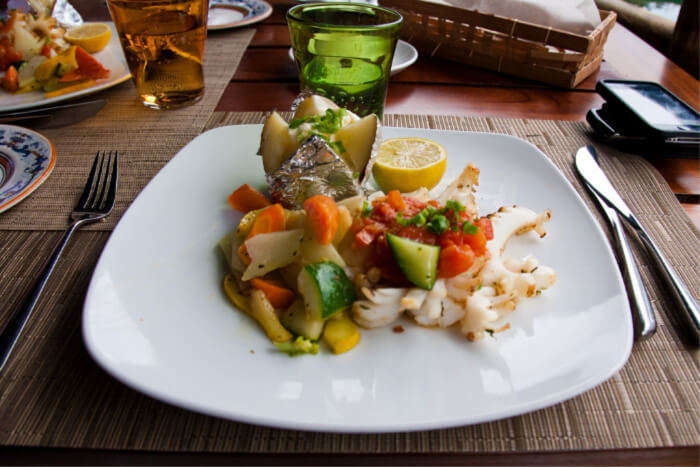 The food in Mauritius is undeniably one of the main reasons to visit Mauritius. Mauritian cuisine is diverse and has influences from Asian, African, Indian, and even French kitchens. When in Mauritius be sure to feast on dishes such as fish vindaye, mutton halim, dhal puri, and spicy recipes made from babbone – a white fish that resembles the red snapper. From road side eateries to fancy restaurants, there are dozens of options to enjoy a full range of culinary delights.
3. Island Hopping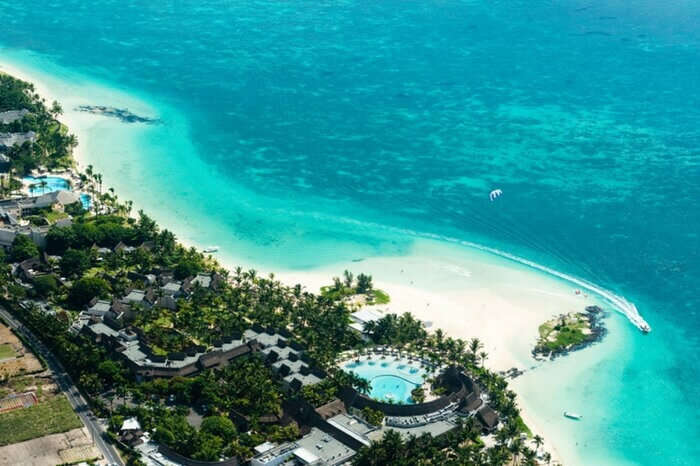 If you love exploring, Mauritius is the perfect place to enjoy activities such as island hopping. Hop on a ferry or catamaran ride to several islands around the main island, including Ilot Gabriel, Flat Island, Ile de deux Cocos, Ile au Ronde. There are many tour companies that operate packages that include dancing, music, lunch, and visits to exciting spots such as golf courses, sand coves, among scenic waterfalls.
Suggested Read: 10 Best Temples In Mauritius That'll Help You Uncover The Marvelous Secrets Of The Country
4. Jungles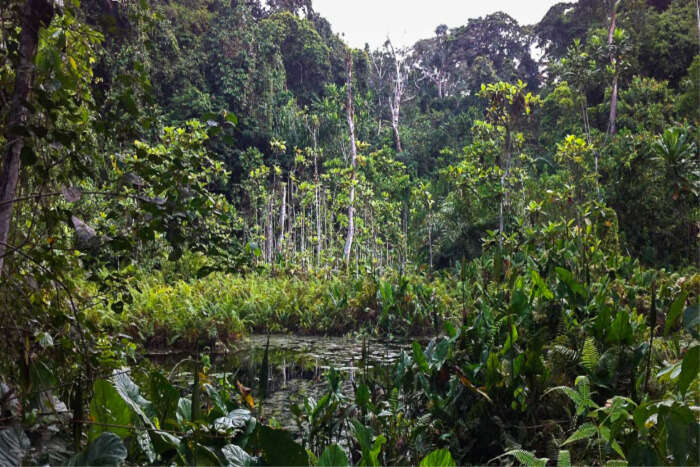 One of the top 10 reasons to visit Mauritius is the rugged interiors of the island that make way for many challenging land-based activities. This is a great place to enjoy nature at its very best. One of the many attractions you must visit on a trip to Mauritius, is Black River Gorges National park, which is home to several species of endemic flora and fauna. You will get to see rare tropical birds such as pink pigeon and echo parakeet. This one of its kind national park has over 300 flowering species that are so beautiful you will find it hard to peel yourself away from the eye-popping scenes awaiting you.
5. World Class Diving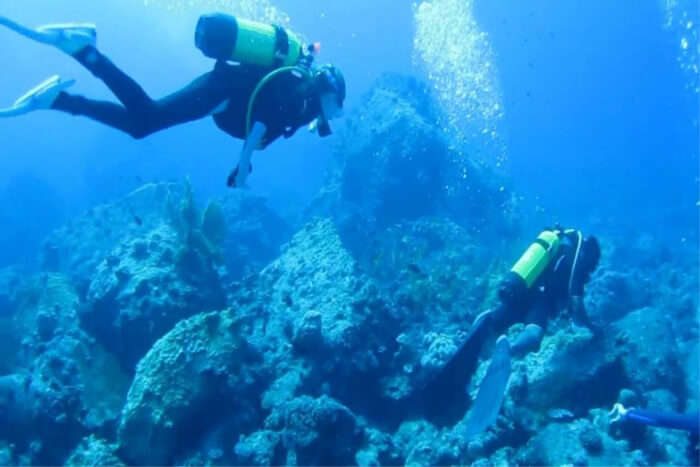 The picturesque island of Mauritius is embraced on all sides by spectacular coral reefs and exotic marine life. Every year, hundreds of submarine excursions are hosted by many tour operators on the island. Head out to two of the most popular diving sites that vary in difficulty and depth – La Cathédrale and Rempart Serpent. These sites are a great place to enjoy a spot of diving, or even snorkelling whether you are a newbie or an expert diver!
Suggested Read: A 7 Day Magical Honeymoon In Mauritius
6. Dolphin Watch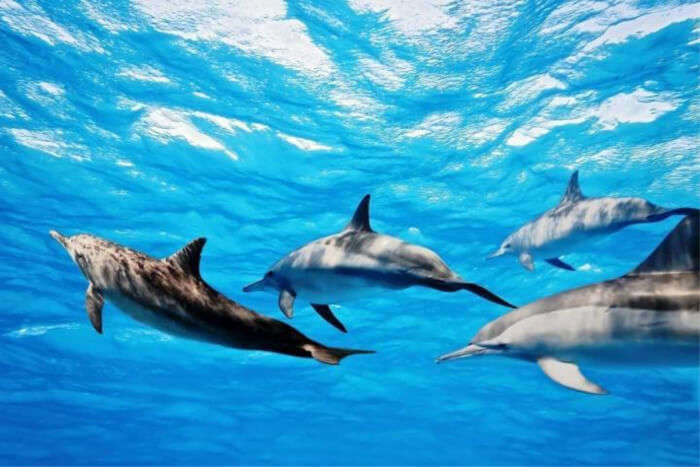 If you have a fancy for aquatic life, you must take a dip into the deep blue sea and swim along with whales and dolphins on your next trip to Mauritius. The best place to sight dolphins is Tamarin Bay, where these charming marine animals wait to hobnob with you! Tamarind Bay is one of the best spots where you can watch dolphins and whales chasing each other in the crystal clear waters of the beautiful island.
7. Challenging Hikes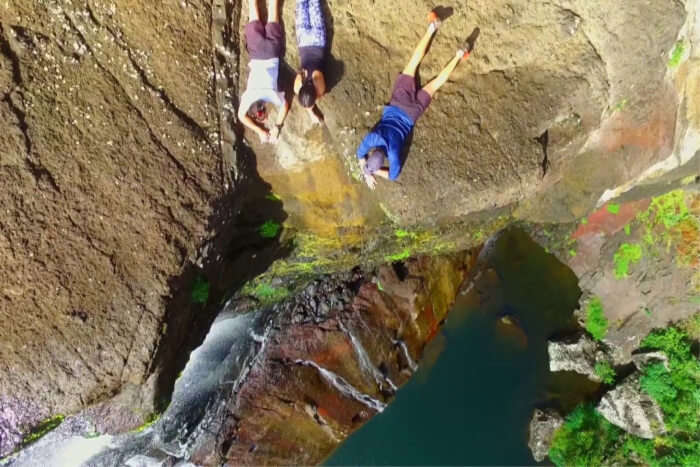 Mauritius is more than just beaches! This beautiful island is home to several hiking sites such as Tamarind Falls. This great set of crashing water is also a wonderful spot to hone your photography skills. In addition to traditional trekking opportunities, you can also try your hand at trekking with zip lines of varying heights and lengths on your next trip to the beautiful island of Mauritius.
8. Kayaking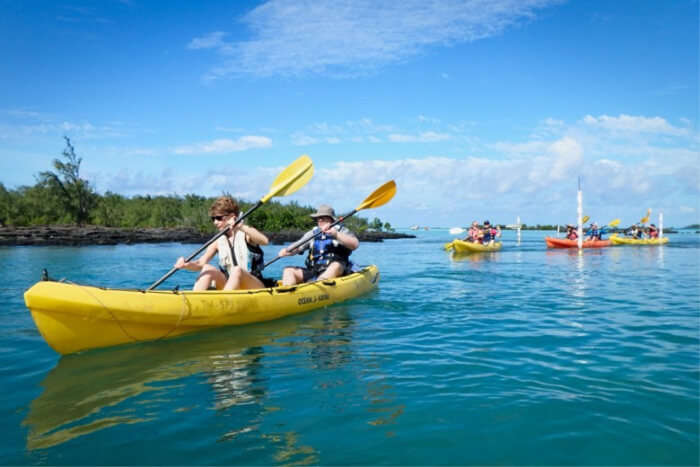 If scuba diving, hiking, and island hopping doesn't do the trick for you, try kayaking through the beautiful and lush green tea Plantations of Mauritius. This is a great way to chill out or enjoy a romantic evening with a loved one as the sun sets in the horizon above you! A number of tour operators also run kayaking expeditions in the crystal clear lagoons of Mauritius.
Suggested Read: Honeymoon In Mauritius: Enticing Things To Do And Must Experiences For Every Couple!
9. Shopping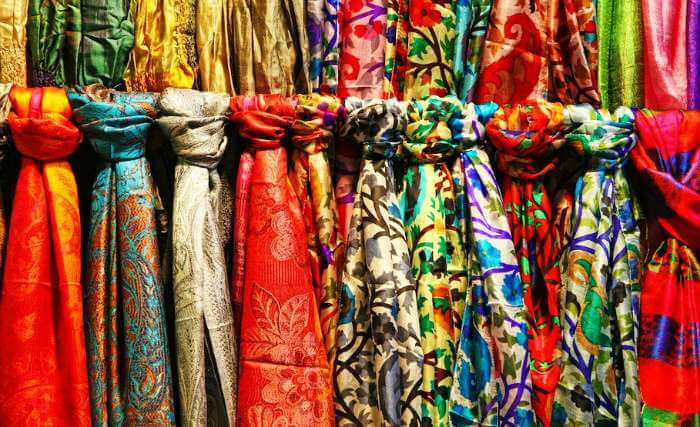 One of the many reasons you must visit Mauritius is to shop! Yes, you heard it right! Mauritius has some of the best local markets you have ever been to! There are a number of interesting markets such as the Grand Baie fish market, and the Port Louis market stocked with local fabrics and rare curios to take back home.
10. Gambling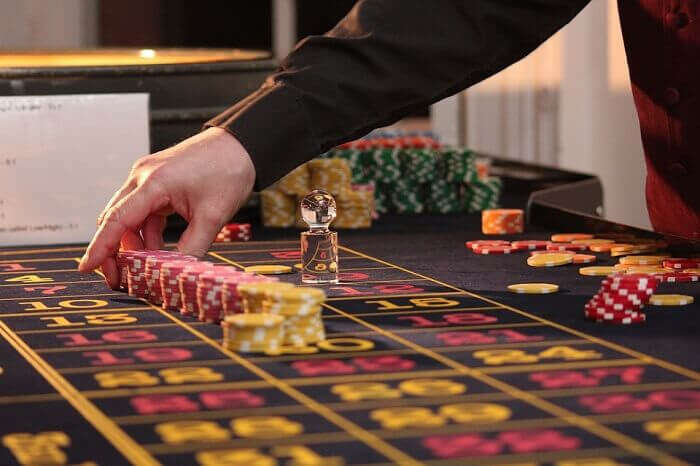 And, for those of you who wish to try your luck at some gambling, Mauritius also has a bunch of casinos where you can win your way into the evening. These casinos are open to all tourists and have tons of fun filled games that can make you rich!
Suggested Read: Romance Aboard A Catamaran Cruise On Your Mauritius Honeymoon For Memories Of A Lifetime
Best Time To Visit Mauritius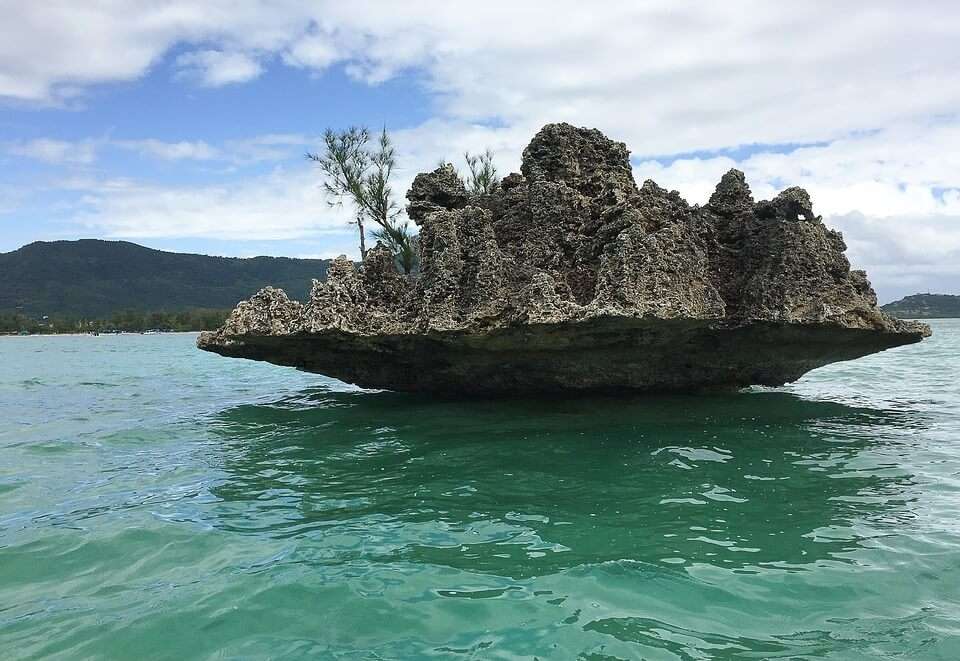 Planning a vacation in Mauritius? Book your tickets to this tropical island between May and December. The weather is dry and sunny during this part of the year. Winter too is a great time to head to this beautiful island as the temperature drops from sweltering heat to balmy and cool. Avoid visiting the island during the cyclone season that begins in January and ends in March as you will be stuck indoors with little to do!
Further Read: Feeling The Tropical Love On A 4N 5D Honeymoon In Mauritius
These are but a few of the many reasons to visit Mauritius. This beautiful island welcomes tourists with open arms and showers them with warmth and hospitality. While it is a great place to let your hair down, relax and rejuvenate in the very lap of mother nature, plan a trip to Mauritius with TravelTriangle, and make your journey a hassle-free one!
---
Looking To Book An International Honeymoon?
Book memorable honeymoon on TravelTriangle with 650+ verified travel agents for 65+ domestic and international destinations.
---