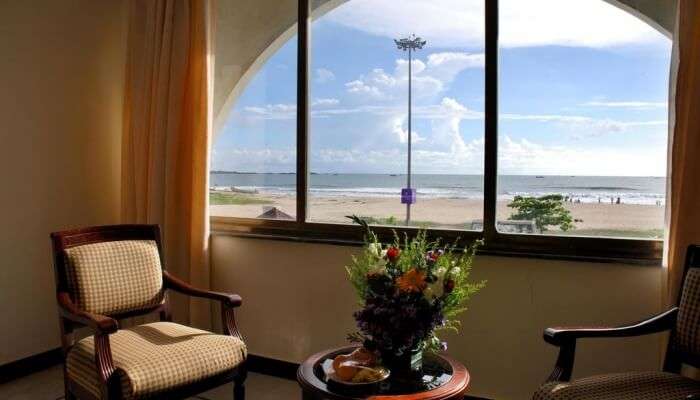 Udupi is a historic city located in Karnataka. This beautiful city is famous for spectacular historic temples especially the 13th-century Sri Krishna Temple. This top tourist attraction in Karnataka witnesses a huge number of visitors across the globe. Choosing an accommodation place in Udupi is a task owing to numerous options. For a luxurious as well as comfortable experience, staying in one of the resorts in Udupi would be a great idea. There are various resorts in the city that'll make sure your Karnataka vacation goes beyond your expectations.
Top 6 Resorts In Udupi 
Here is the list of 6 best resorts in Upudi for a memorable staying experience in the city of Karnataka.
1. Malpe Sea Front Cottages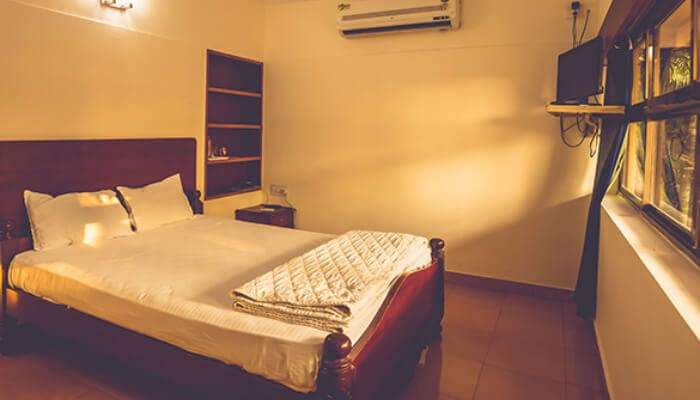 How about having a view of the sunset from your room window, and being in a resort where you can feel the wind and tide sound of the sea. Maple sea front cottages will provide an extraordinary service for you.
It is just located very near to the Laccadive Sea. Also, there are lots of sightseeing near to this. So that you can enjoy many places near by you. And, you will get best complementary amenities like parking facility, free wifi, sitting areas with fresh air, spa, badminton court, table tennis room, and a game room with a pool table.
Location: 3.5 kms from the St. Mary's Island
Google ratings: 4.3 stars
Must Read: 11 Things To Do In Udupi For An Awesome Travel Experience During Karnataka Trip
2. Paradise Isle Beach Resort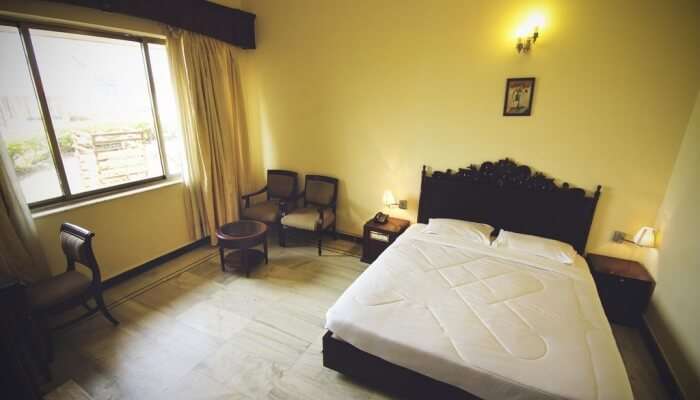 If you want to stay in a calm place and if you want to boost happiness, then Paradise isle will be a good choice. It is a great place where you can get a warm welcome and good hospitality. It is notable for its location and the food provided. The food provided here will be fresh and tasty. You will get all the facilities here.
The staffs working here are kind and helps you to make your trip. The wide array of amenities ensures all the guests have a comfortable stay. The facilities include a multi cuisine food, swimming pool, bar, children's activities, business center, etc.
Location: 17 kms away from Udupi Krishna temple.
Google ratings: 4.3 stars
Suggested Read: 8 Exotic Homestays In Udupi For The Most Amazing Staying In Experience In 2021
3. Sea View Hall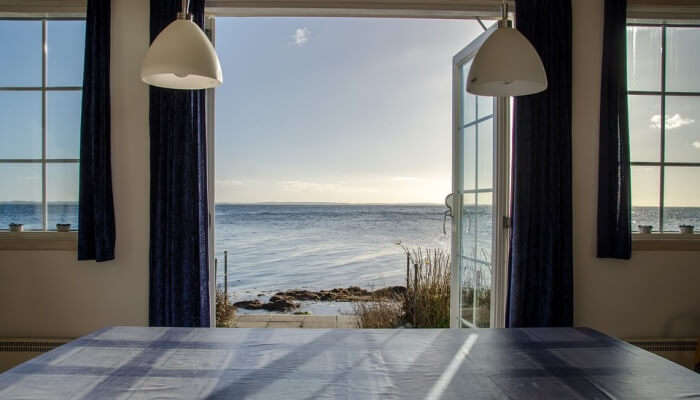 This will be the great place for the newly married couple, the weather and the calmness of the place is most notable of it. It has the great wedding venue by the river with a huge parking facility.
It is a good place to have a ceremony or an event like marriage, reception, business meetings and party etc. The event venue will have a view towards the sea and at the night the weather will be pleasant.
Location: 15 kms from Shri Krishna temple
Google ratings: 4.2 stars
Suggested Read: 7 Best Hotels In Udupi: To Enjoy A Relaxing Stay And An Amazing Range Of Food
4. Paradise Lagoon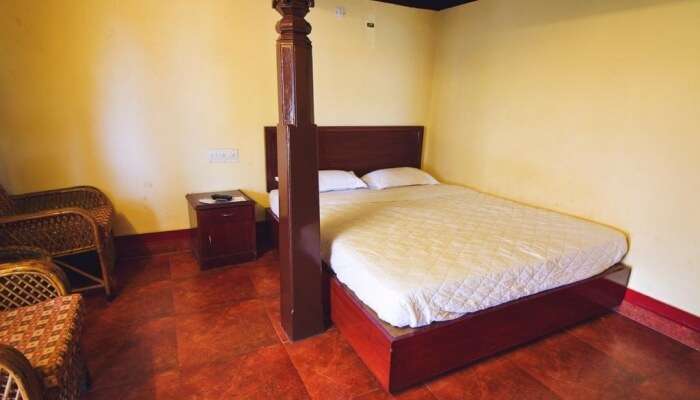 As like the name Paradise lagoon, you will feel like you are in a paradise because here you will get a lot of facilities, it has an indoor gym, an outdoor pool, a hectare of gardens, and the basic bar and restaurant, fishing, paddle boating, surfing and an ayurvedic spa.
The rooms are super ambient and top of the line; with free wifi, air conditioning. Paradise lagoon offers you the amazing view of the Laccadive sea. By just 11 minutes' walk you can reach Hoode beach.
Location: 12 kms from Udupi Krishna temple
Google ratings: 4 stars
Suggested Read: Water Sports In Udupi: A Guide To The Most Enthralling Experience
5. Bluebay Luxury Cottages And Lawns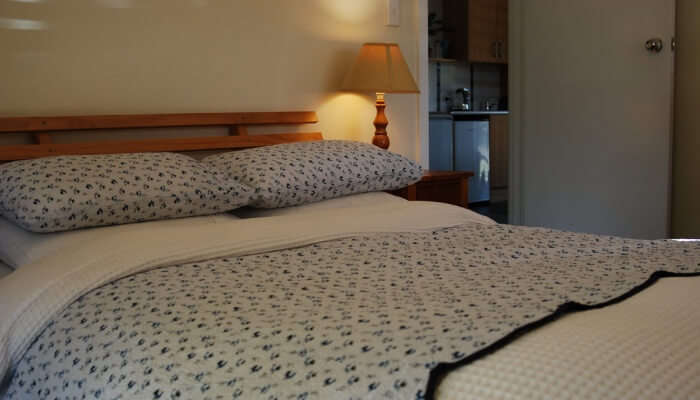 As like the name you can get the feel of luxurious living by staying here. It is an exotic place to stay for beach lovers and kids. If you are being with your family and kids definitely you can go for this. Your kids will have a lot of enjoyment and fun.
The rooms here are very spacious and it will boost you mentally. The well designed rooms will make your trip more memorable.
Location: 1.3 kms fro the Maple beach
Google ratings: 5 stars
Suggested Read: 6 Waterfalls In Udupi You Must Visit For Reviving Your Soul
6. Thonse Par Beach Resort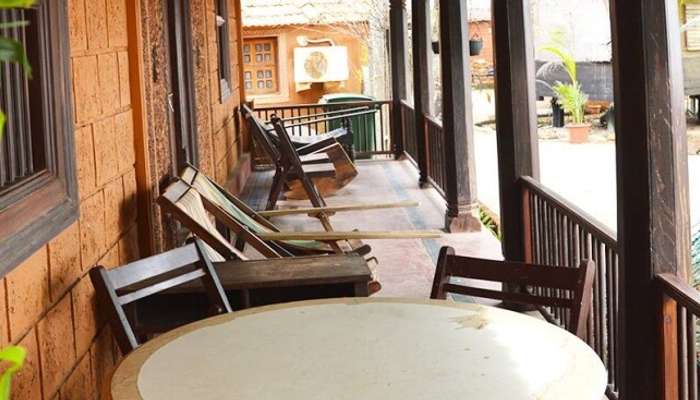 Another one of the few top class hotels and resorts in Udupi is the Thonse Par Beach Resort. It offers you an amazing view of the Laccadive Sea and is the mere 12 minute travel from the Hoode beach.
The Thonse par beach resort is very close to the St. Mary's Island that makes you to reach there easily. The Thones Par beach resort comes with premium room service and quality room maintenance and amenities. The rooms come with free wifi, flat TV and even a minibar.
Location: 7.2 kms from Udupi bus terminus
Google Ratings: 4 stars
Further Read: 12 Top Hill Stations In Karnataka In 2021 To Rejuvenate Yourself
Every option from the above-listed resorts in Udupi will make for a great place for stay during your Karnataka vacation. Keep this list handy when choosing your accommodation in the city of Udupi and be ready for a luxurious and convenient stay!
Frequently Asked Questions About Resorts In Udupi
Q. What is the best time to visit Udupi?
A. The best time to visit Udupi is winter (October to March).
Q. What language is widely spoken in Udupi?
A. A dialect of Kannada but people there can understand and talks in English.
Q. Does Udupi have an airport?
A. There is no airport in Udupi. The nearby airport to Udupi is Mangalore international airport which 56 kms from Udupi.
Q. What is famous in Udupi for shopping?
A. Udupi is reputed to be a storehouse of traditional clothing and textiles. Kanjipuram, Dharmavaram, Banaras silk sarees can be found at reasonable price.
Q. What is the best food of Udupi cuisine?
A. Patrode, Kotte kadubu, Neer dosa, Masala dosa, Halasina Kadabu are some of the best dishes in Udupi cuisine.
Q. Is consuming alcohol legal in Udupi?
A. For people above the age of 21 it's legal.
Q. Is digital payment accepted throughout Udupi?
A. The popular resorts, restaurants, theaters, and textile shops will accept digital payment. But the local people prefer the paper cash. So it's good to have cash in your wallet.
Q. How safe is Udupi for female travelers?
A. Udupi is such a safest place in Karnataka which has a lots of temple. However it is advisable to stay alert during the solo travel.
Q. What are the transport facilities available in Udupi?
A. To travel around the Udupi you have the transport facilities such as bus, taxi, auto-rickshaw at affordable prices.
---
Looking To Book A Holiday Package?
---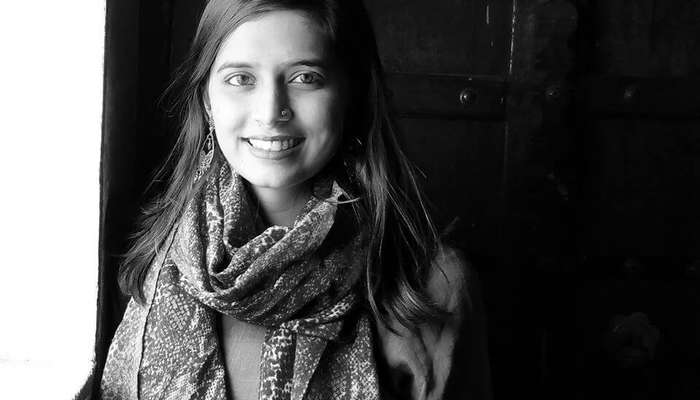 Comments
comments