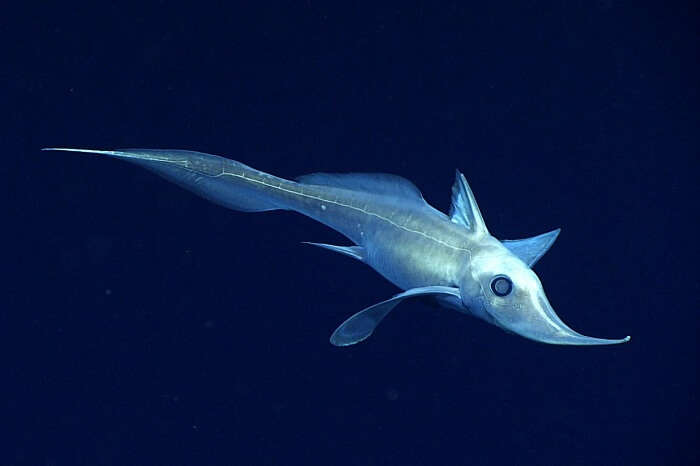 For months, scientists at the National Oceanic and Atmospheric Administration (NOAA) have been on an excursion of uncovering some of the deepest secrets of the Gulf of Mexico. Spectacular as it gets, these scientists captured the most striking sea creatures in Gulf of Mexico during this period and they are beyond your greatest imagination.
Aboard the converted US Navy ship of Okeanos Explorer, a team of NOAA went on to conduct a study of the ocean depths of Gulf of Mexico last December. Continuing the project for over three months and with the help of submersibles controlled by remote, this group of scientists not only mapped the seafloor but also got up and close with deep-water sea creatures in Gulf of Mexico that make life underwater look nothing less than a breathtaking alien world. Take a look!
Astonishing Sea Creatures In Gulf Of Mexico
1. Say Hello To The Bamboo Coral Called Lepidisis Caryophyllia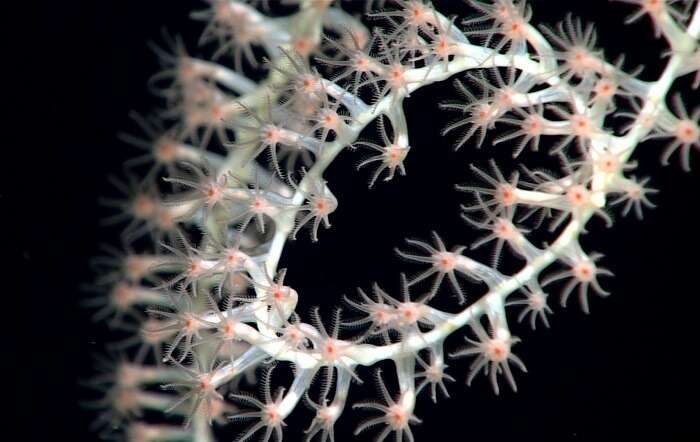 Suggested Read: 348 Km Long World's Largest Underwater Cave In Mexico Could Be The Year's Biggest Discovery
2. You Only Find Snake Stars & Sea Stars At The Depth Of 1,315 Feet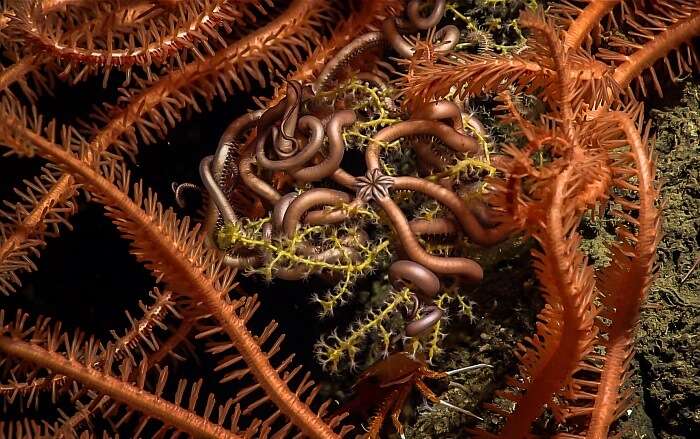 3. Male Red Crabs Coming Claw-To-Claw For Their Valentine Be Like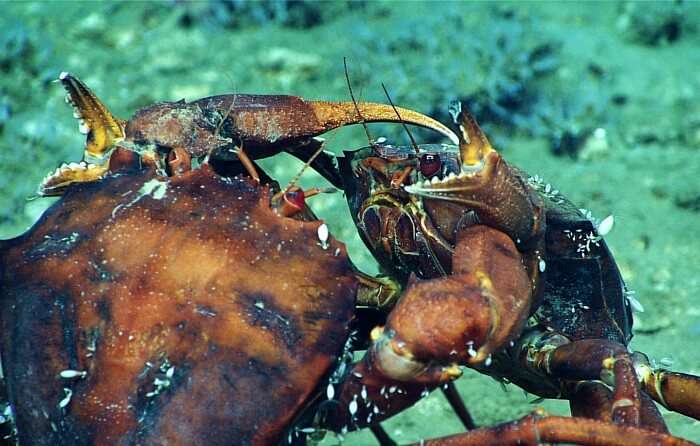 Suggested Read: 7 Stunning Pyramids In Mexico That Are All About Architectural Brilliance!
4. When The Shining Sea-Stars Hang Out Together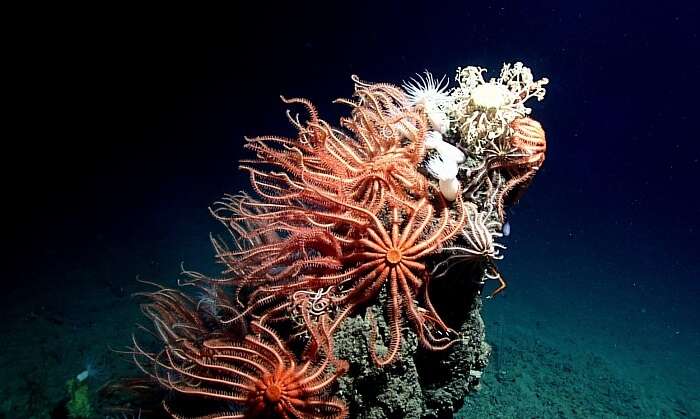 Suggested Read: 35 Greatest Underwater Wonders Of The World That Will Leave You Dumbfounded
5. You Barely Witness A Marine Smelt At 900 Meters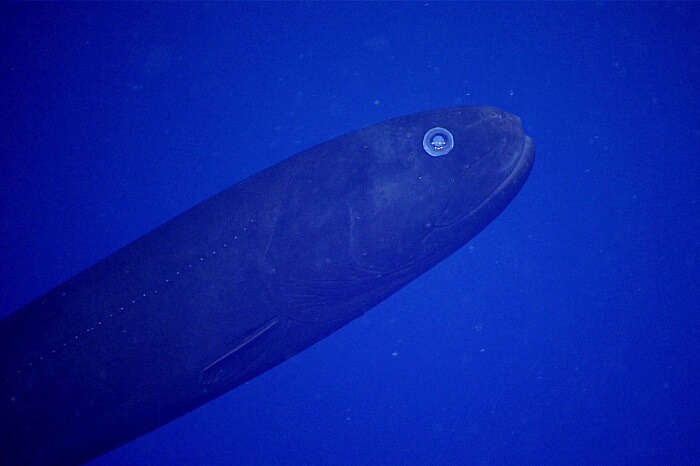 6. A Colonial Tuscarorid Phaeodarean Shines Bright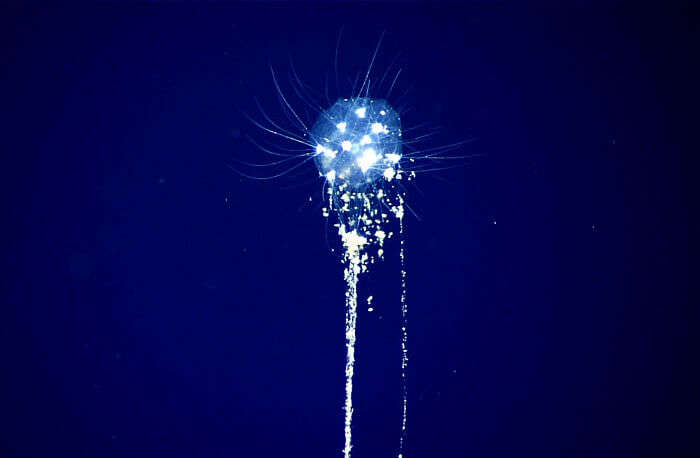 7. An Angry-Looking Ophidiiform Cusk Eel

Suggested Read: Wake-up With The Sharks At These 8 Almost Unreal Underwater Hotels In The World
8. A Sea Toad Called Chaunax Suttkusi Captures The Earth In Its Eyes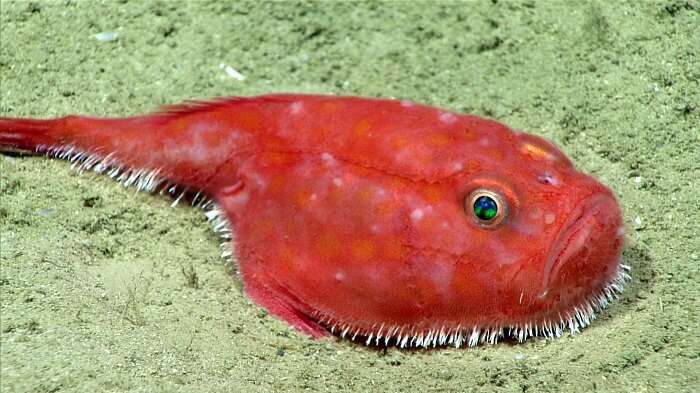 9. An Octopus That's Called Dumbo & Dwells Deep Down In The Ocean

10. A Long-Nosed Chimaera Says Hello To The Submersible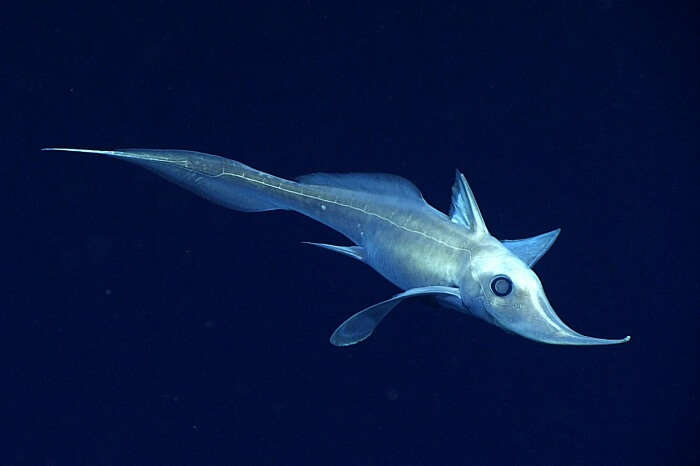 Ever witnessed anything like these sea creatures in Gulf of Mexico? Well, you're not alone in that! Making the travelers realize that they just occupy a tiny space on the land, there's a lot more to the underwater world than what just meets the eyes!