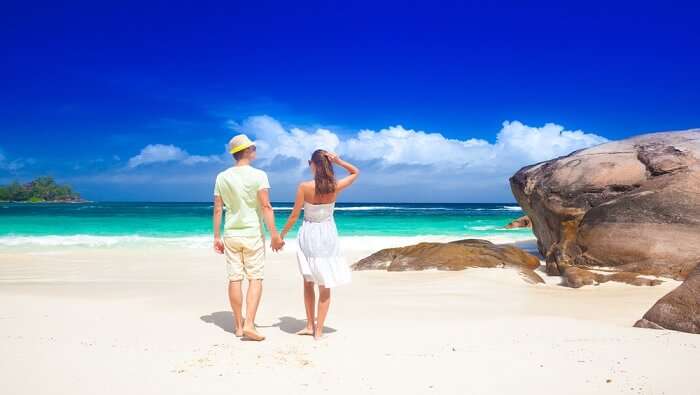 Whenever you hear the word ' Seychelles', your mind instantly ports to a tropical heaven, lazing about at the white powdery beaches and soaking the goodness of sun. One of the most sought-after honeymoon destinations, every couple dreams of celebrating a vacation on this picturesque island. If you too are thinking of going to Seychelles in December, you are in for a tropical treat. There is a plethora of experiences that this island offer. From thrilling water activities to staying at plush resorts, from trying out bizarre local cuisine to exploring the islands of the archipelago, the only thing you will run out of is time. Know about Seychelles weather in December and the experiences you should not miss.
Seychelles Weather In December 2021
Since Seychelles lies around the equator, the African country enjoys tropical climate throughout the year. However, December is the time when Seychelles rainy season begins with rainfalls becoming more prevalent and the humidity level rises. But even the downpours can't keep away the travelers to visit this beautiful island.
Things To Do In Seychelles In December
With plenty of experiences and activities to do on Seychelles, you will never run out of excitement and fun on the island:
1. Seychelles Ocean Festival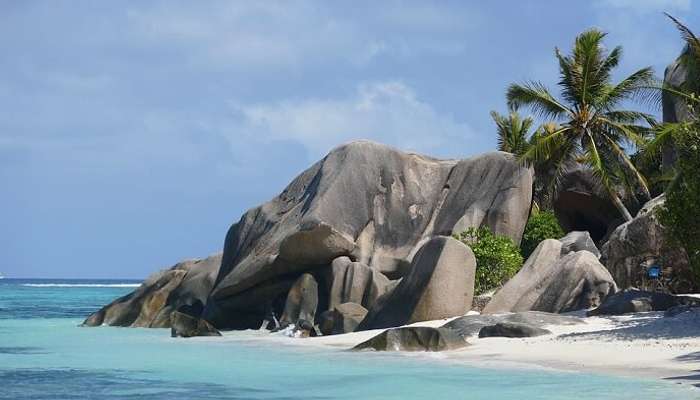 If you are visiting Seychelles in December, do take part in the Seychelles Ocean Festival which is inspired by the fascinating ocean and aims at protecting the vast biodiversity and marine life. Attend the eye-opening events featuring film-screenings, photo exhibitions, and gala dinners. If you feel protected about flora and fauna, you must definitely attend this event.
Suggested Read: Honeymoon In Seychelles: An Affair To Remember!
2. Bizarre Cuisine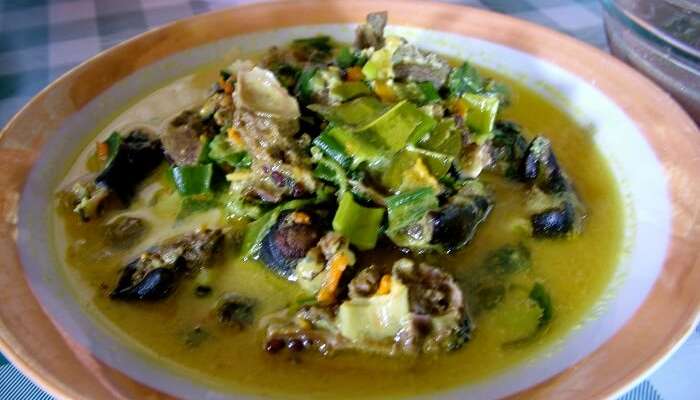 One of the craziest things to do in Seychelles in December or any time of the year is feast its bizarre cuisine. Make sure you have a strong appetite because the Creole cuisine is an acquired taste. From bat curry to shark chutney, breadfruit chips to the delectable dessert called Ladob, Seychellois cuisine will amaze you with its unique ingredients and amazing flavors. You must taste the grilled fish caught fresh from the ocean if you are not willing to try other things.
Suggested Read: Seychelles Food: From Shark Chutney To Bat Curry, Try The Bizarre Cuisine On The Island
3. Snorkeling & Scuba diving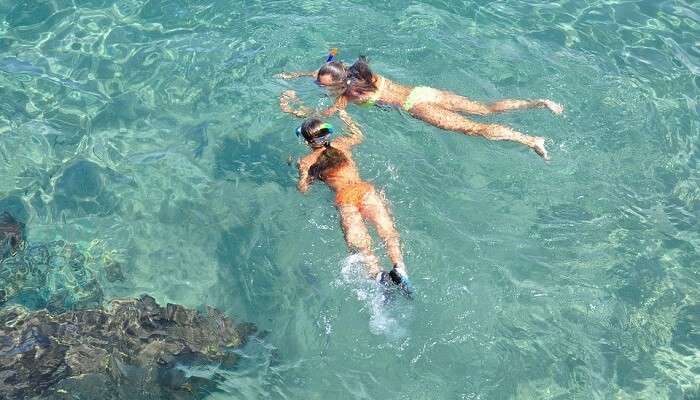 The ocean waters around Seychelles offer you the most amazing opportunities for venturing into water activities like snorkeling and scuba diving. Plunge deep into the turquoise blue waters and explore the hidden secrets of the ocean beneath. The islands of Mahe, Praslin, and La Digue offer picturesque sites for scuba diving and snorkeling.
Suggested Read: 10 Spots Famous For Scuba Diving In Seychelles
4. Vallee de Mai Tour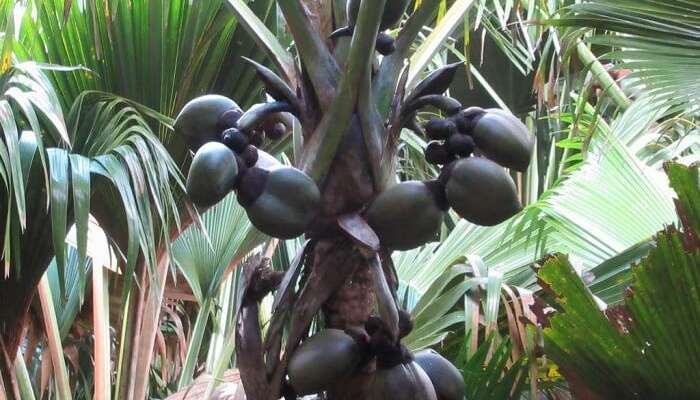 One of the things Seychelles is known for around the world is the gigantic seeds of Coco de Mer, a fruit that can grow up to 30 kg. And, you will find the seeds of this indigenous fruit in the Vallee de Mai which is also a UNESCO world heritage site. Apart from this, you can also find endangered black parrots whistling and squawking on the island.
Suggested Read: Witness The Best Of Nature At These 10 Seychelles National Parks
5. Hiking to Copolia Trail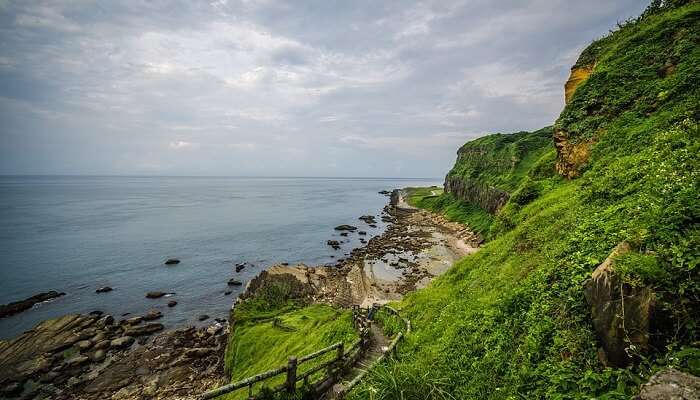 Thanks to lush rainforests on the island, there are a number of hiking trails hidden on the island that are worth exploring. One such trail is Copolia Trail in Mahe Island that rewards you with postcard-perfect views of the island as you gaze while sitting on top of the rock. If you love adventure and getting lost in the woods, you should definitely take part in this free of cost adventure on Seychelles Island.
Suggested Read: Places To Visit In Seychelles: Islands, Beaches, & Tourist Attractions
6. Island Hopping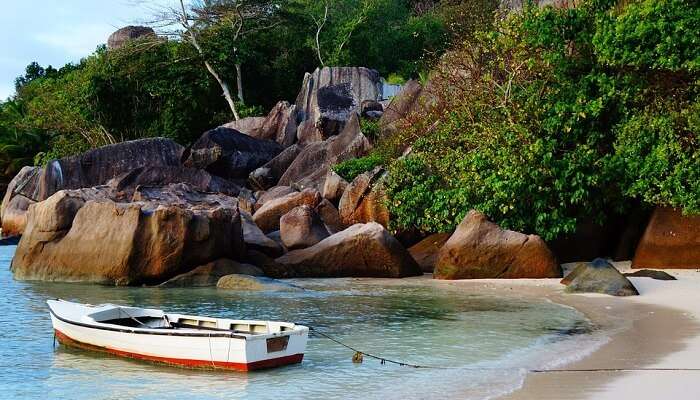 As you know, Seychelles is an archipelago of pristine islands, one more beautiful than other. Island hopping, which is one of the most recommended things to do in Seychelles, gives you an interesting opportunity to explore the breathtaking beauty of this African country and know about the local culture and lifestyle of the island people. Hop on a ferry and explore a new island every day.
Suggested Read: How To Plan The Perfect Honeymoon Trip To Seychelles
Tips For Budget Trip To Seychelles In December 2021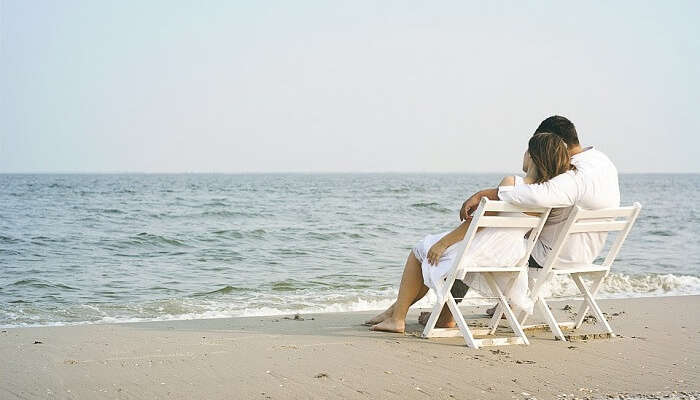 Here are a few tips to keep in mind if you are planning a trip to Seychelles in December that will save you a fortune in this beautiful yet a tad bit expensive country:
Make your flight and hotel bookings in advance if you are visiting Seychelles in December. There is an inflation in the prices due to the onset of winter holidays.
Instead of booking your ferry online, get in touch with a local guide to make ferry arrangements since they offer much cheaper rates.
Make use of public transportation for getting around the islands.
Opt for hostels or AirBnBs if you don't want to spend money on luxurious villas and resorts on the island.
Suggested Read: Things To Do On A 9 Day Seychelles Honeymoon Tour
Still thinking about taking that much-awaited trip to Seychelles? A magical tropical holiday by the beautiful beach is just a click away. Stop dreaming, start planning!
Frequently Asked Questions About Seychelles in December
Q. What is the best month for visiting Seychelles?
A. The best month to visit Seychelles are April, May, October, and November. Since these months are the transition time season-wise hence the weather is at its best.
Q. What is Seychelles famous for?
A. The country is famous for its paradise-like beauty with deep blue yet crystal clear water, sparkling white beaches, and exotic sea life. Because of its beauty, the place is very famous among the honeymooners.
Q. What language do they speak in Seychelles?
A. The language spoken in Seychelles is English and Seselwa.
Q. Do I need a visa for Seychelles?
A. Indians can get a visa on arrival in Seychelles. The only thing required is that their passport should be valid.
Q. Are food and drinks expensive in Seychelles?
A. Seychelles is not a a cheap country. Food and drinks are expensive. One starter, 1 main course, and one non-alcoholic drink will cost a minimum of INR 1000.
Q. Where is Seychelles located?
A. Seychelles is located in the continent of Africa.
Q. Is it safe to visit Seychelles?
A. Yes, Seychelles is an absolutely safe place to visit. It's safer than most places because there are many safety precautions that are taken after dark.
Maldives In December South Africa In December Egypt In December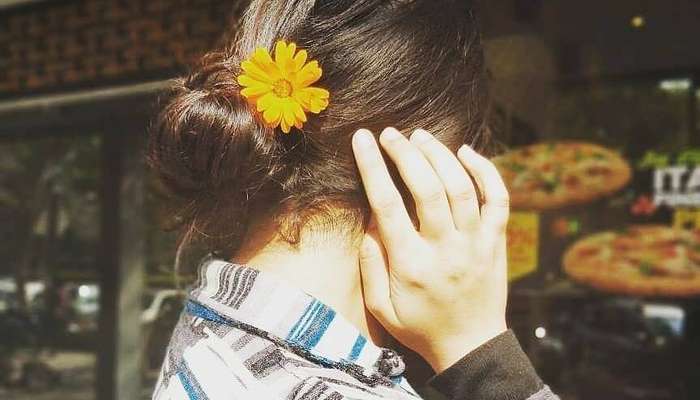 Comments
comments