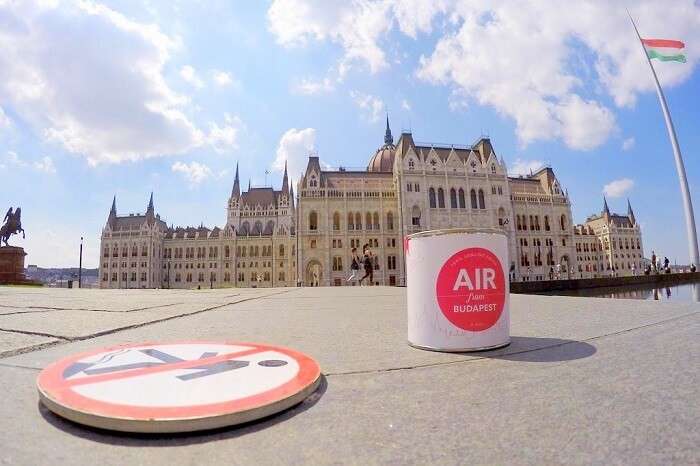 Collecting souvenirs from wherever they visit is every traveler's dream. Luckily, shopping in Hungary is an interesting experience as there are a lot of unique items travelers can take home from this lovely country. From fruit liquors, porcelain dolls, paprikas, shirts to delightful sweets- Hungary is a shoppers paradise (if you know where to look).
What To Buy While Shopping In Hungary?
Souvenirs from vacations often form a recollection point of great experiences around the world. While the entirety of a great holiday cannot be immortalized in our minds, the memorabilia purchased get tagged with an immense emotional value.
Surprisingly, shopping places in Hungary can be more interesting than they look from the outside. We recommend travelers to step into these quaint souvenir shops and look for the following things to take home-
1. Palinka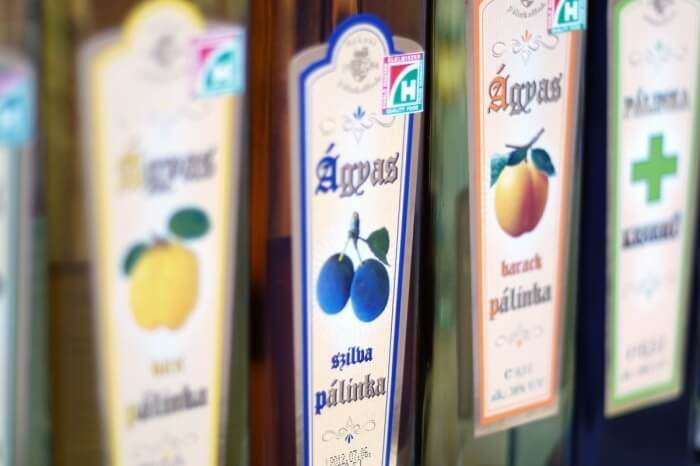 While in Hungary, travelers should definitely try, and even buy if they wish, the traditional fruit brandy of Hungary called Palinka. Due to certain protectionist rules by the government, this spirit cannot be found anywhere else in the world except Hungary and a small region of Austria.
With different varieties of the drink being sold all over the country, it is recommended for travelers going to Budapest either to stop by in the Jewish district and try the Abszolut Pálinka, or visit any Magyar Pálinka Háza store around the city.
Must Read: Top 10 Hotels In Hungary To Suit Every Mood & Persona
2. Paprika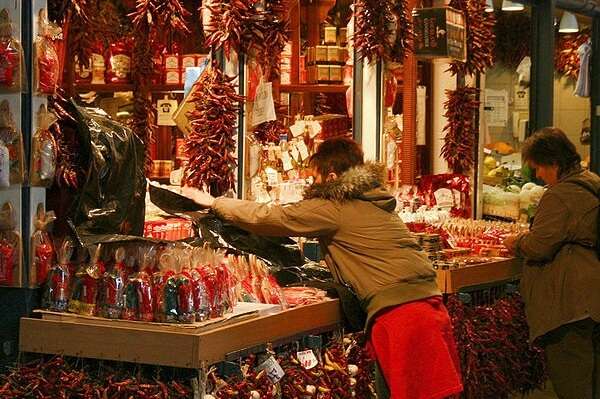 Paprika is one spice that Hungarians have made it completely their trademark. One of the top things to buy in Hungary, Paprika was brought into Hungary by the Turkish people 500 years ago, and since then it has become a staple food item for the locals.
Although Paprika is majorly produced in the towns of Kalocsa and Szeged, travelers won't ever find one souvenir shop in the entire country that doesn't have Paprika for sale in one form of another.
Suggested Read: 10 Exhilarating Festivals In Hungary That'll Make Your Holiday Experience Unforgettable!
3. Sweets From Szamos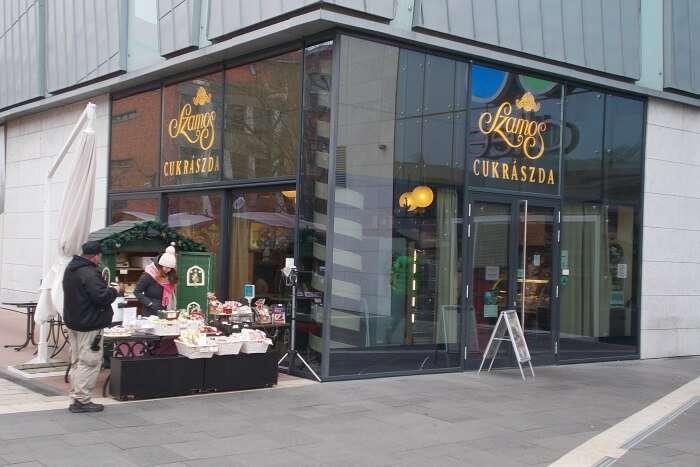 Like every other tourist destination, shopping in Hungary would be incomplete without adding a sweet finishing touch to the whole experience. While travelers may drool over chocolates from Switzerland, Churros in Spain, or Appeltaart in Netherlands, Hungary has its own confectionary delights in the city of Budapest.
Travelers can visit the famous Szamos Confectionary, and buy themselves sweets covered in chocolate, and a unique sweet dish which is essentially marzipan coated with red syrup and shaped like a rose.
Suggested Read: 17 Best Places To Visit In Hungary, The Crown Jewel Of Europe!
4. Hungarian Secret Box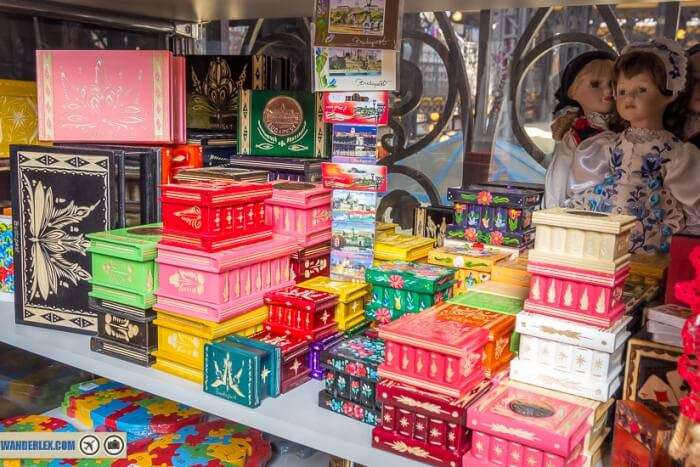 A curious souvenir item that can be found in shopping places in Hungary is the Secret Box. While it may look like a simple box from afar, the shopkeeper will show the customers how all the different panels slide to open different compartments. Hand carved by craftsmen, this souvenir could be a valuable gift for people who wish to keep their prized possessions somewhere safe and probably hidden.
Suggested Read: 10 Best Lakes In Hungary That You Can Visit For A Refreshing Day Out!
5. Air From Budapest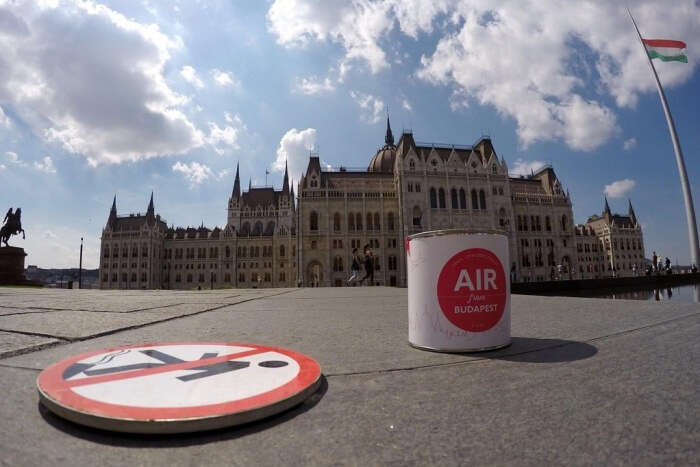 Yes, Hungarians do have a good sense of humor as well. Every now and then, travelers would visit a country and have a completely perplexed expression looking at a certain souvenir. Roaming around Budapest, travelers are likely to come across shops having tin cans labelled "air from Budapest" on their shelves for sale.
As silly as it may sound, this is a humorous souvenir that doesn't concentrate on profits, but on a funny premise that most souvenirs don't have much use except lying at a decorative shelf, so its better to be creative with what travelers take back home from Budapest.
6. Traditional Hungarian Shirts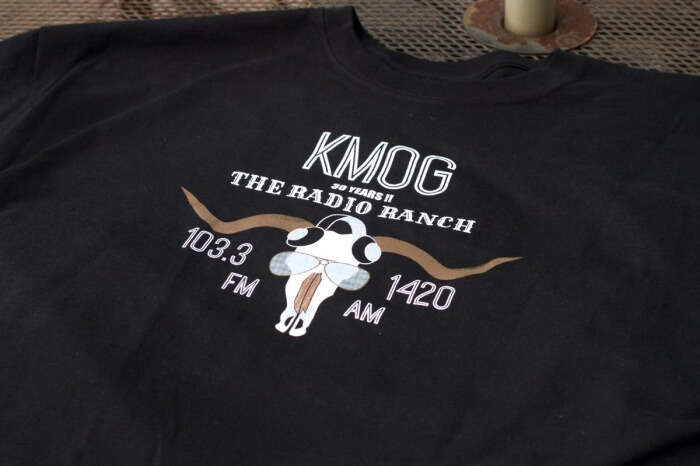 A common souvenir to buy around the world is the traditional attire of the region you are visiting. In the case of Hungary, the traditional Hungarian shirt is a good piece of clothing to buy without having to look too outlandish and hipster in everyday scenario.
In fact, a traditional Hungarian shirt adds a lot of vibrant colors and a fresh feel to the clothing attire. With a white base and small floral patterns done around it (mostly around the neck), the shirt is a hot seller among travelers who like to do cheap shopping in Hungary.
Suggested Read: 10 Exhilarating Festivals In Hungary That'll Make Your Holiday Experience Unforgettable!
7. Mangalica Salami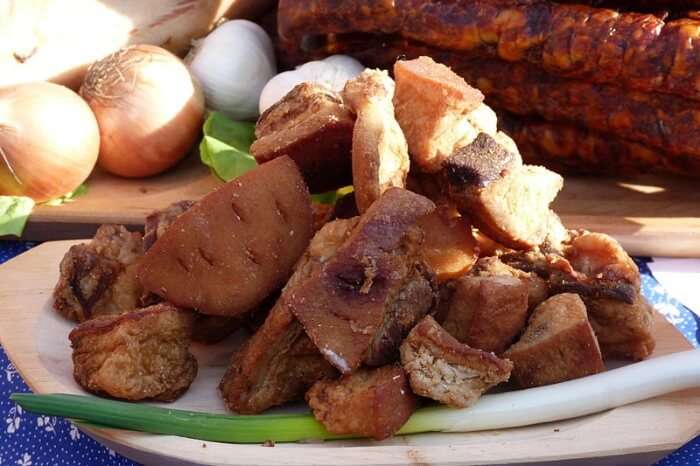 Another edible souvenir that makes this list of top things to buy in Hungary is the Mangalica Salami. Made from the Mangalica Pig, this protein is seasoned with Paprika (of course), and a variety of other herbs that makes this an absolutely mouth watering Hungarian delicacy.
8. Tokaji Wine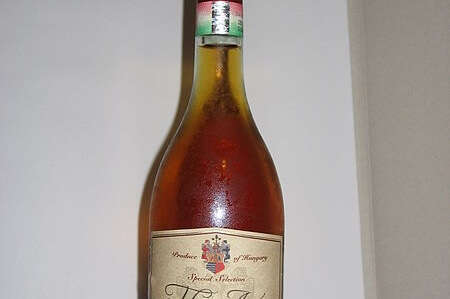 Although the winemaking industry may not be huge in Hungary, but it sure has its own special Old World wine that gets consumed to this date. The Tokaji Wine is a fine variety of options like Dry, Szamorodni, Aszu, Eszencia, Fordiatas and Maslas. In fact, you'd be surprised to know that the Hungarian have such a sense of pride in their Tokaji wine that it even gets a mention in their national anthem.
Its packaging is sleek, stylish, and impressive for the relatively low price tag it carries. It is a very commonly used gift item exchanged on family dinners, and or special family occasions.
Further Read: Hungary In Winter: To Get The Best Of Snowcapped Vibes Amidst The Scenic Hungary Landscapes
Head to Hungary and shop some fine souvenirs for an epic vacation. Hurry up and book a package to Europe via TravelTriangle to indulge in the shopping delights in magical Hungary.
People Also Read
Shopping In Poland Shopping In Bucharest Shopping In Greece
---
Looking To Book An International Holiday?
Book memorable holidays on TravelTriangle with 650+ verified travel agents for 65+ domestic and international destinations.
---