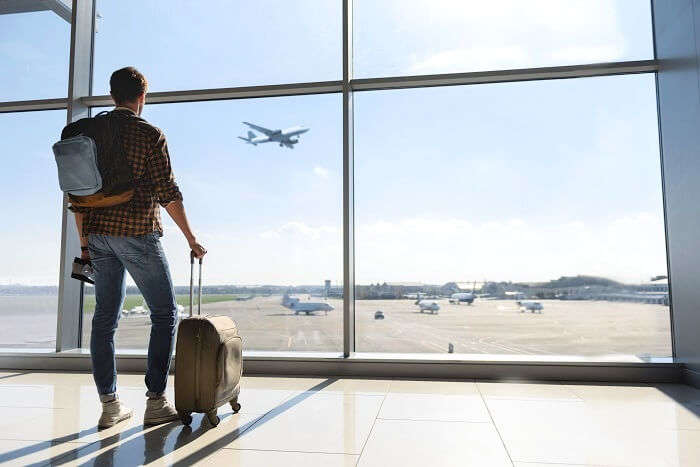 With mobile phones turning smarter with upgraded technology, the modern day world is breaking all barriers in terms of letting the travelers commute hassle-free. Post the upgradation of electronic goods, tech geeks had come up with the idea of 'Smart Luggage', which features travel bags that are equipped with batteries, and output ports to provide power backup for your electronic products on the go.
However, there is a bad news for the smart bags manufacturers, and people who have purchased such bags, or are planning to buy one. The International Air Transport Association (IATA) had published guidelines in 2017, pertaining to smart luggage ban. IATA had published these instructions to all the airlines that no products with lithium-ion batteries shall be allowed inside the cargo.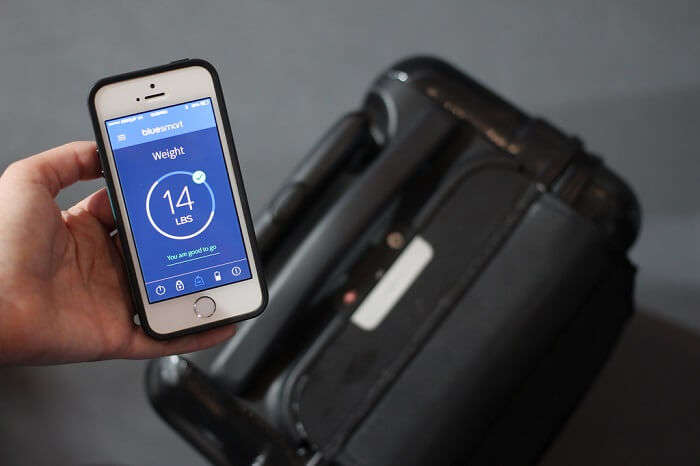 Suggested Read: TRAI Will Soon Allow Passengers To Make Calls & Use Internet On Flights In India
This is because of the fact that these lithium-ion batteries pose a serious threat of uncontrollable fire inside the aircraft hold. That is why there was a worldwide ban on putting laptops in the check-in luggage, and the same will be done with smart bags as well, as they also possess an inbuilt lithium-ion battery. While some airlines are waiting for an official confirmation from IATA over smart luggage ban, there are certain airlines that have already taken action towards implementation of these guidelines and have imposed a total ban on such bags. Here's a list of those airlines:
Virgin Australia
Qantas
Delta Airlines
Southwest Airlines
American Airlines
Alaska Airlines
Jet Airways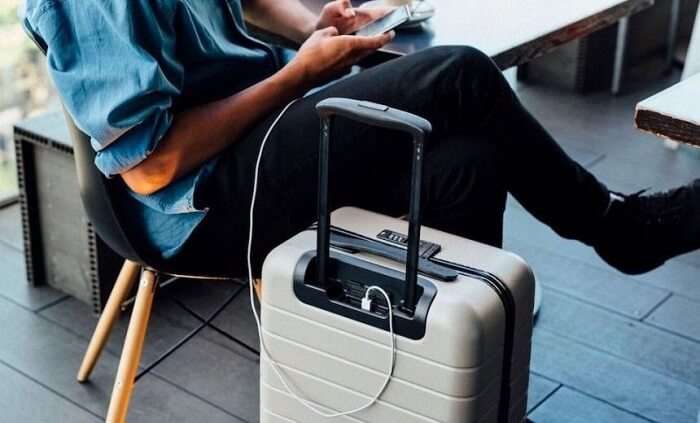 Suggested Read: Man's Trick To Beat Extra Baggage Fee By Wearing All His Clothes Didn't Go So Well!
But what about the perks that these bags provide? From charging devices, like cell phones or laptops, to GPS tracking, these bags are of great use to the travelers. So, IATA has provided leverage to an extent that only those smart bags that have removable Lithium-ion batteries can be allowed for cargo check-in.
So, if you have a flight scheduled in near future, make sure that you are not carrying a smart bag, and even if you are carrying one, make sure that it has a removable lithium-ion battery, else you might just land in trouble while checking in your luggage.
Comments
comments