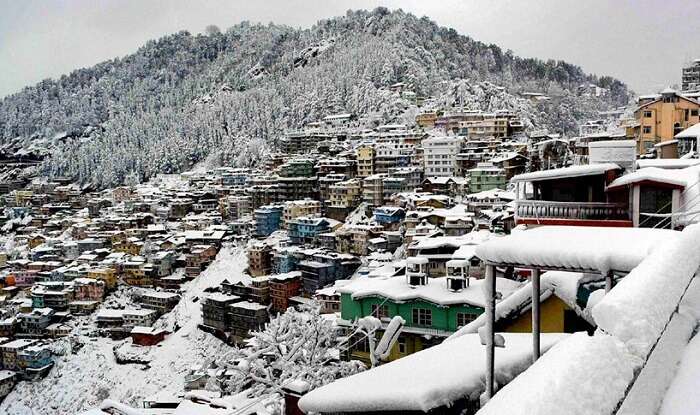 Pull up your hoodies, put on your gloves, and get those snow boots out! Snowfall season in Shimla is here and we can't wait for it to turn the town white! With the fresh spell of snowfall, Shimla ended a long-dry run of no snowfall with cheers and delight from tourists and locals alike.
Here are the fresh updates on Shimla weather news.
It took longer than usual, but snowfall season in Shimla has finally arrived. With this burst of snowfall in the Shimla region, the temperatures might have dipped below freezing, but it warmed the hearts of locals and visiting tourists.
How long will this spell last?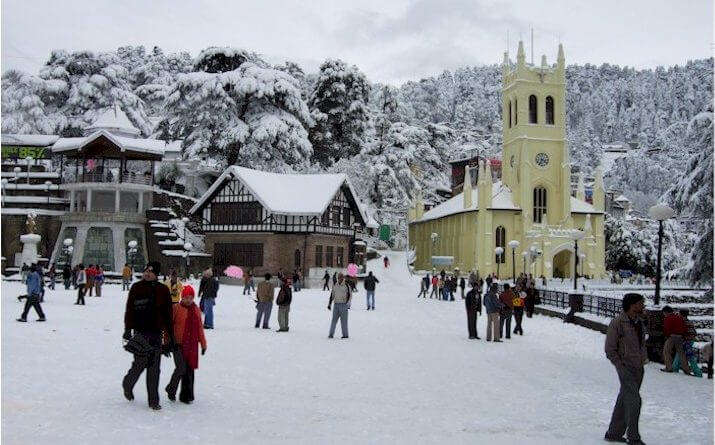 Since the snowfall season in Shimla has started a lot earlier than normal, it has got a lot of people wondering how long will it actually snow for the remainder of the season.
Whereas a Met official said, "High-altitude areas of Lahaul-Spiti, Chamba, Mandi, Kullu, Kinnaur, Sirmaur and Shimla districts have experienced moderate to heavy snow."
Caution for people traveling by road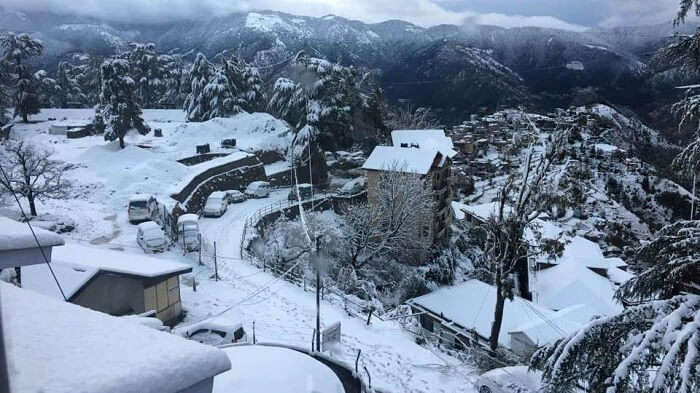 With the commencement of snowfall season in Shimla, a lot of the roads in Himachal Pradesh including Manali-Rohtang Pass Highway have become unfavorable for driving. Since the influx of tourists receives a big spike after Shimla news of snowfall, the Himachal government has issued all concerned authorities and PWD to stay on alert and do their maximum to make sure that all major routes and highways remain operational.
Further Read: Shimla Vs Manali Honeymoon: Which Is Better For You And Why?
Has the weather lifted your mood yet? If yes, then go on an adventure to Shimla by booking a Himachal tour package from TravelTriangle at incredible prices with an option to customize!