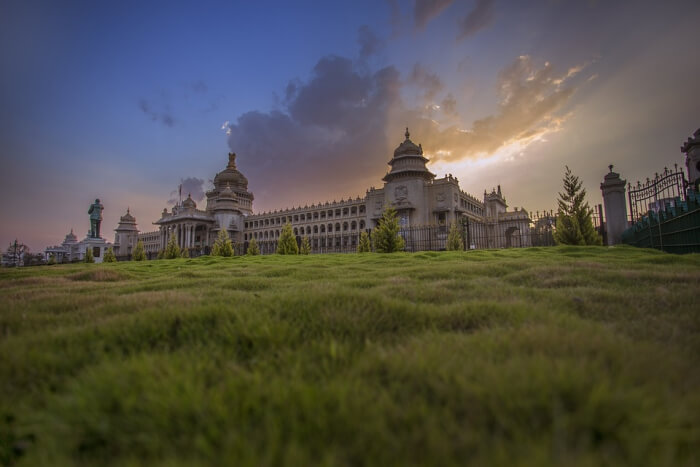 Bangalore, the Silicon Valley of India, is also known for its pleasant weather all year round. But as we know, regardless of what people say, Summer in Bangalore can be really scorching and with all the stress of work it gets more annoying. Yes, we can all just stay in an airconditioned room all day and all night, but should that be enough? Life is too short for that.
This list of 5 simple ways to beat the heat are foolproof and will provide you relief from the scorching summer. So, now that the hot season is here, we must be ready with plans.
1. Splash around in Wonderla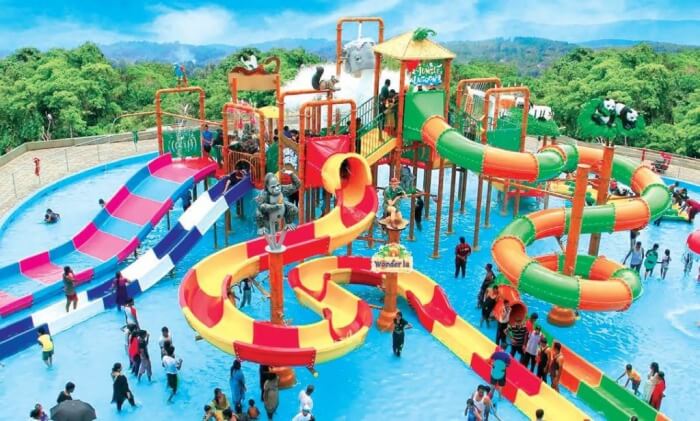 Image Source
Weather could get really hot during summer in Bangalore, and it comes without saying that the best way to beat the heat is playing around in water. Wonderla is a blessing for the Bangaloreans, right from the kids to senior citizens. The rides and pools here suit people of all ages, including toddlers. International safety and hygienic standards are followed by the authorities. In fact, not only in summers, Wonderla offers heated pool during the winter season. So, we can say this is an all-year-round getaway for the city-dwellers.
There are 7 multi-cuisine restaurants inside the park, serving delicious delights, making it a full-fledged waterpark.
Entry charges: Starts from INR 1050 per person
Timing: 11:00 am to 6:00 pm
Must Read: Live The Bangalore Way: 10 Fun Places In The Silicon Valley For An Ultimate Whoopee
2. Pamper yourself in a soulful spa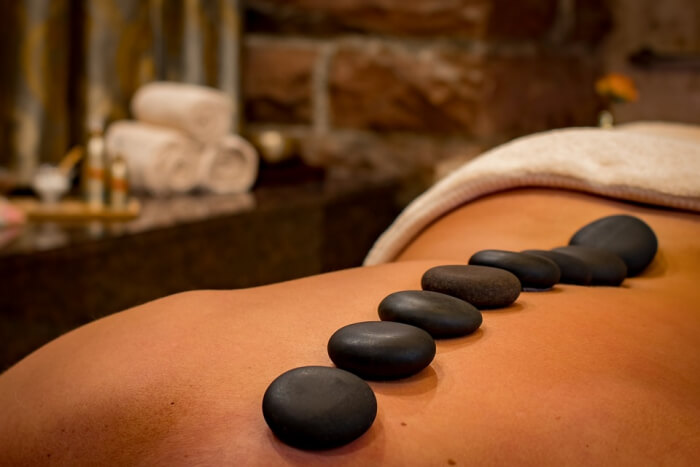 When the heat strikes, you must pamper yourself with a rejuvenating session in a soulful spa. The humdrum of the city can get more stressful when the weather just won't cooperate, and with all this happening, there are Ayurvedic spas in the city that offer much-needed break, giving you a peace of mind. When it comes to things to do in Bangalore in summer, turns out, the best option is to do nothing at all!
Best spas in Bangalore: SPA.ce The Spa, Le Tranquille, Four Fountains De-Stress Spa Brookefields, O2 Spa Bangalore and Taman Buddha
Approximate cost: INR 600-2500
3. Go ice-cream parlour hopping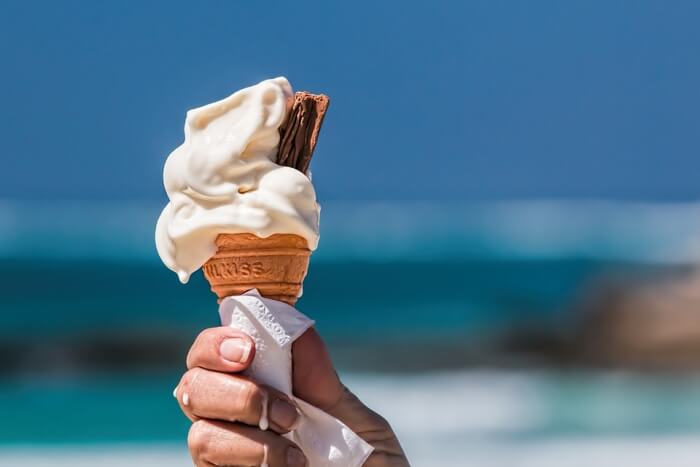 Bangalore's weather in Summer can be really discomforting, but what is it that makes the mood better any time any day? Well, ice cream of course! Thanks to many ice cream parlors in the city, you and your friends could get on to something chilling, quite literally! Right from the basic ice cream flavors, to the fanciest, insta-worthy delights, you can spend days treating yourselves.
Best ice cream parlours in Bangalore : Haagen Dazs, Hokey Pokey Ice Creams, Natural Ice Cream, Milano Ice Cream, Stoner and Pabrai's Fresh & Naturalle Ice Creams
Tip: Head to Indiranagar for the bet ice cream parlors in the city
4. Fine dine with your family or your better half
We all know, summer in Bangalore, or anywhere for that matter, gets worst during the day. So, if you have been spending the day at the waterpark splashing around, or haven't been doing anything and only relaxing at your home; you'd surely want to go out at night treating your tastebuds with the best flavors and your soul with soothing ambience! Well, regardless of your budget, you can fine dine in the city with your family or opt for a candle-light dinner with your beloved.
Best fine dining restaurants in Bangalore: The Lantern, Punjabi By Nature, Windmills Craftworks, Rim Naam, High Ultra Lounge and Whitefield Bar & Grill
Suggested Read: 25 Best Restaurants In Bangalore For Every Occasion, Budget & Cuisine, Just For You!
5. Make weekends fun with quick escapes from the city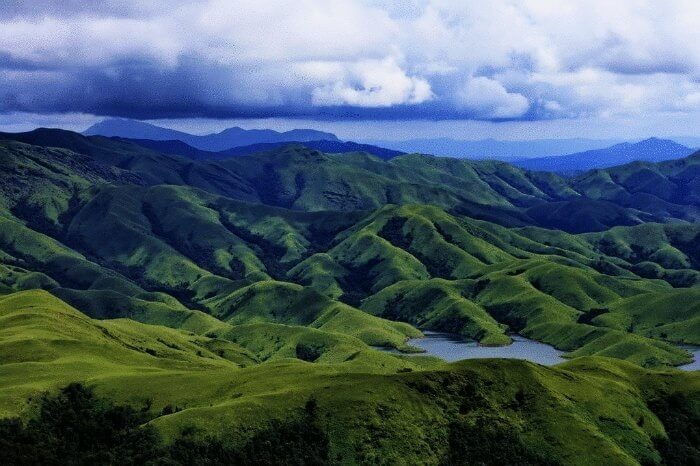 When all else fails, making a quick weekend away from the Summer in Bangalore could be the best
plan to execute. As you may know, there are many hill station in close proximity with the city, and many of them also provide world class accommodation. You can be traveling in buses, or hit the road self driving as the scenic panorama unfolds before you. You could be a trekker or someone wanting a staycation, believe me you'll be spoilt for choice.
Best places to visit near Bangalore in Summer: Horsely Hills, Nandi Hills, Kemmangundi and Chikmagalur are among the top hill stations near Bangalore to visit in summer.
Approximate budget: INR 5,000-10,000
Whether you want to go on icecream parlor hopping or are thinking of opting for weekend getaways from Bangalore, your summer season is sorted!
Further Read: 10 Best Trekking Places Near Bangalore For Thrillseekers
Comments
comments