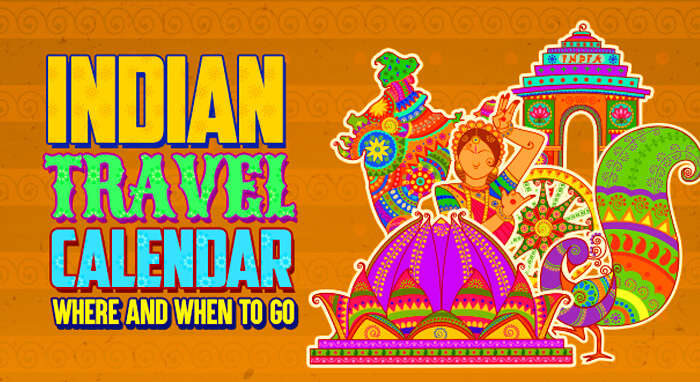 Drawing a bucketlist every year sounds inspiring, but it's no easy task. It's not about picking a glamorous destination – there are variables like budget and season that force you to plan well and in advance. For 2022 bucketlist, here is a 'where & when' travel calendar for India – the ultimate planning tool that tells you about the best places to visit in each month based on your interests.
This India travel calendar also gives a quick glimpse of key attractions and suggested stays in each destination. Here, have a look!


Now that you're sorted for the year, where are you planning to head?
Further Read: Tourist VS Traveler: Find Out Which One Describes You The Best!
Embed This Image On Your Site (copy code below):