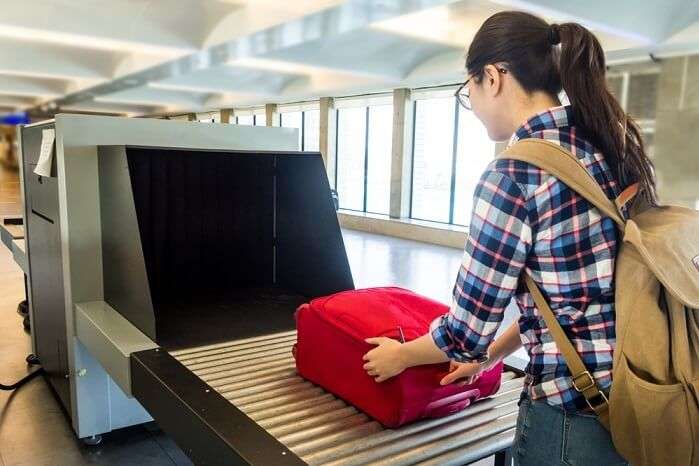 "Greetings, ladies and gentleman! This is a pre-boarding announcement for all the US-bound passengers who are carrying any powdery substance which is 350 gm or more in their carry bags. You are requested to go through a mandatory screening process or else the powdered-substance will be abducted and tossed. Thank you."
Yes, you read it right. Though you may not really hear the announcement 'out loud' at the airport, it is true that US TSA will screen all powdery substances from now onwards.
In effect from 30 June 2018, the passengers flying to the United States may not be allowed to carry any powdery substances inside the cabin exceeding more than 12 ounces (350 grams). Anything more than the admissible volume will be subjected to an additional X-ray screening and shifted to check-in luggage, if not prohibited.
The US airport authorities also hold the right to prohibition if they are dubious about the powdered stuff you are carrying along with you. So, you might want to go through your packing list again to avoid any abeyance at the gates.

Suggested Read: Sleep, Chill, Or Netflix: These Cool AirPods At Airports Will Soon Offer It All!
The powdered substances include all the pulverized items like protein powder, makeup powders, dry shampoo, and even the ground cinnamon you brought back from your trip to Morocco.
The only exceptions which are allowed inside the air cabin are medically-prescribed powdered medicines, human ashes, baby formula, or duty-free powder containers stored inside a properly sealed secure tamper-evident bag (STEB).
The US Transportation Security Administration has implemented the new measure on all the non-stop US flights in response to the failed attempt of blowing up a Gulf Carrier in Australia using the powdered explosives last year.
Tips for the passengers flying to the US:
Any powdered substance over 12 ounces should be already packed in the checked bags.
Proceed to the security gates early to allow sufficient time to go through the security measures.
Before you embark on your trip to USA, you might want to double-check any powdery substances in your luggage to be on the safe side.