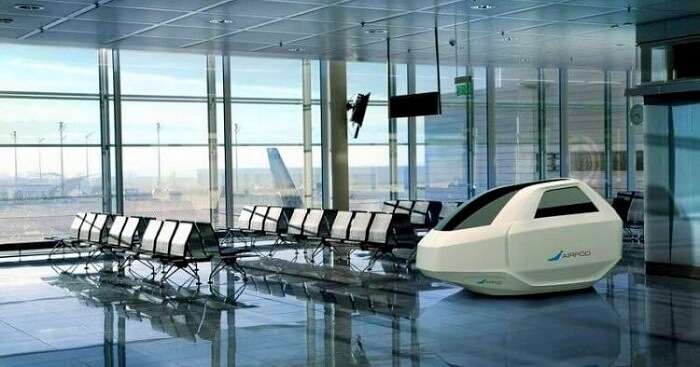 We all know waiting for your flight at the airport can be a frustrating, uncomfortable, and boring affair, but thanks to a new initiative by two Slovenian businessmen, these problems could soon be of the past.

Introducing AirPods, or in layman's term, a nap pod where travelers can get privacy, a comfortable and plush reclining chair (that can also be turned into a bed), Netflix, Wi-Fi, Air purifier, Charging sockets, Luggage space, and yes, some good sleep! Travelers can also choose to work in the pods for there is sufficient space and a desk.
The AirPods are also designed to eliminate outside noise but the travelers do get an option to set alarms for preventing any last minute flight rush!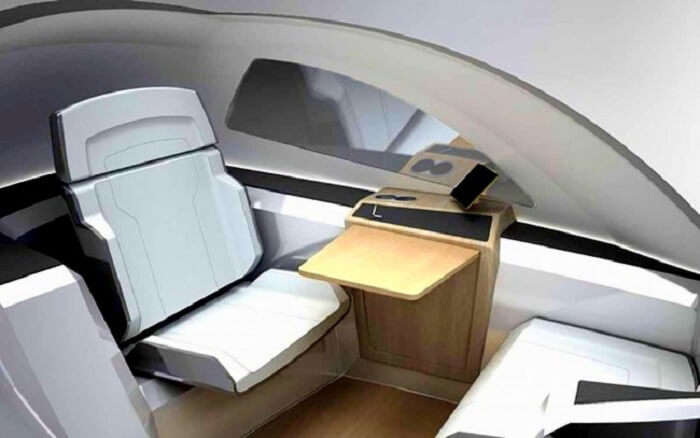 Suggested Read: The World's Biggest Airport Will Open In China By 2019 & Its Classic Design Will Blow Your Mind
The pods can be rented by the hour and and as per their inventors, would allow frequent travelers, a stress free and relaxing transit experience.
Currently in beta and scheduled to start testing at European airports later this year, the private pod concept has also been implemented at various airports across the world like New York, Helsinki, Las Vegas, and Moscow.
Overall, these AirPods at airports across the world would be a huge blessing for frequent travelers who are looking for peace, privacy, entertainment and a secure noise free spot to watch their favorite show on Netflix. Stranger Things, anyone?