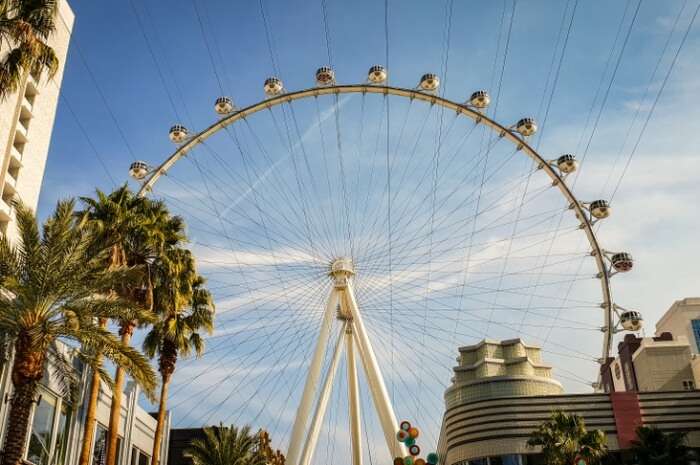 In pursuit of becoming the world's best at architecture, Dubai is leaving no stone unturned or thing to be superior in. It has the world's tallest building, the world's biggest indoor ski hall, the world's biggest shopping center, and the world's largest and highest fountain show in its kitty. The world's largest Ferris wheel happens to be next.
Forget Londen Eye and Singapore Flyer because the world's largest Ferris wheel in Dubai is going to give these and other observation decks around the world a huge defeat.
Ain Dubai, the world's tallest observation deck, will soar at an altitude of 210 meters and is expected to be completed ahead of the Expo 2020. Once it is done, you can catch the glimpse of golden sunsets and Dubai skyline from the observation deck. All more reasons to go to Dubai.
Currently, High Roller in Las Vegas holds the title of world's largest Ferris Wheel soaring at a height of 167.6 meters followed by the iconic Singapore Flyer at 165 meters. Then, there is the famous London Eye which still gets a mention whenever there is a talk about Ferris Wheels.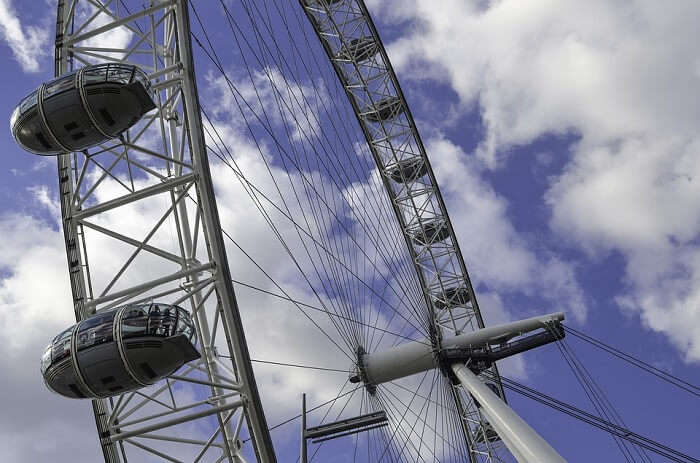 Ain Dubai will have 48 capsules and will take about 45 minutes to complete one round. The observation deck can accommodate a maximum of 1,400 people at a time. What is also impressive is that the wheel won't stop rotating when someone steps in, thanks to its enormous dimensions.
More about world's largest Ferris Wheel in Dubai
A few of the capsules will even have tables where you can enjoy dinner with up to 12 people at a time and enjoy the staggering views outside. Six of these capsules will also have a bar if you want to get tipsy on alcohol besides vertigo. LOL!
Suggested Read: The First Of Its Kind Hindu Temple In Abu Dhabi Is Nothing Less Than A Gem
Whenever you are in a doubt about planning a trip to Dubai, it gives you an impelling reason to fly to the land of Sheiks. It is impossible that you go to Dubai and not return with exhilarating experiences and cherished memories. Keep an eye on the wheel and wait for 2021 to arrive if you want to be on top of the world in Dubai.