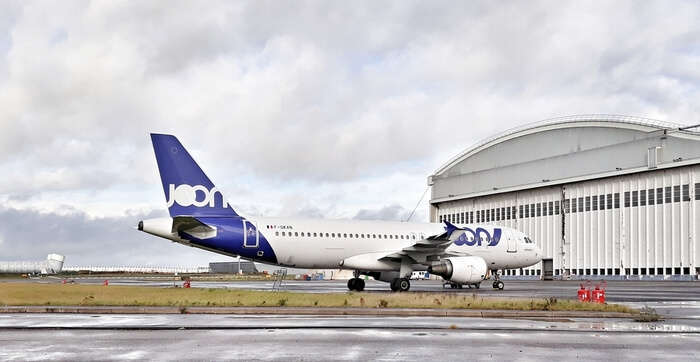 Air France's sister airline, Joon is defined as "rooftop bar, an entertainment channel, personal assistant and fashion designer". This quirky low-cost airline was launched recently in December, connecting eight destinations across the globe with the City of Love, Paris. And from June 18, Air France's services between Mumbai is to be swapped with Joon's.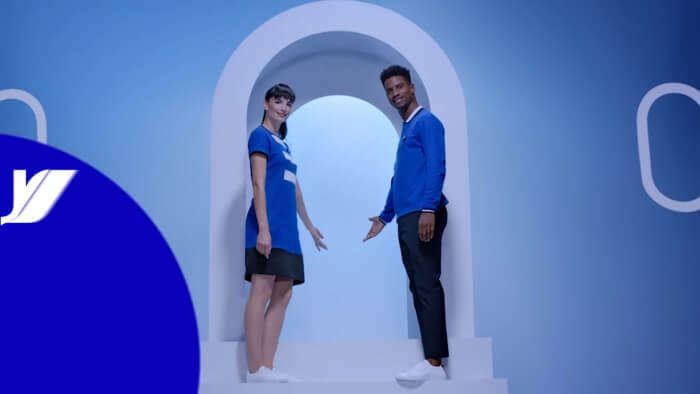 Designed to meet expectations of the new generations of travelers, there is so much to look forward to when you're flying with Joon. The CEO of Air France, Franck Terner mentioned "Joon is a new model of airline, between a traditional and low-cost airline, a new travel experience for all customers. Joon is one of our major projects as part of the strategic plan Trust Together and will be one of Air France's priorities in its offensive to win back market share. Joon will accelerate the group's development and will be an integral part of the group's network and portfolio of airlines: complementary and extremely powerful on departure from France."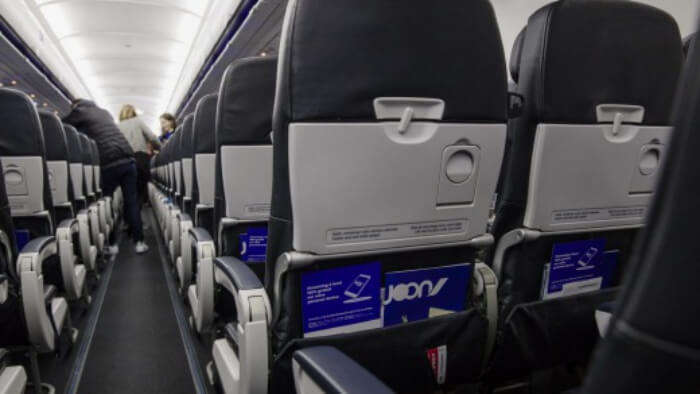 As defined earlier Joon is said to be rooftop bar, as it serves free choices of drinks throughout the journey. There are sixty delicious treats, 20 percent of which are organic. There's free catering services for business class travelers and economy travelers can get it with the paid options. This is an entertainment channel as you can enjoy the in-flight streaming on your mobile, laptop or tablet. The portal has a wide choice of series for all age groups and preferences. With personal assistant, Joon means you will be further connected to trusted partners for various requirements a traveler could have; such as TravelCar (transportation), Airbnb (accommodation) and Waynabox (for weekend packages). And with fashion designer, Joon defines the current trends through its modern look and even the uniform of its crew. The electric-blue hues will enliven your mood as you fly.
So, clearly traveling to France is now going to be more fun and economical with Joon! If you want to ditch all the hassles of planning and executing a perfect vacation, make TravelTriangle's Europe tour packages your top choice.
Further Read: 31 Best Places To Visit In Paris For A Dreamy Vacation In 2022!