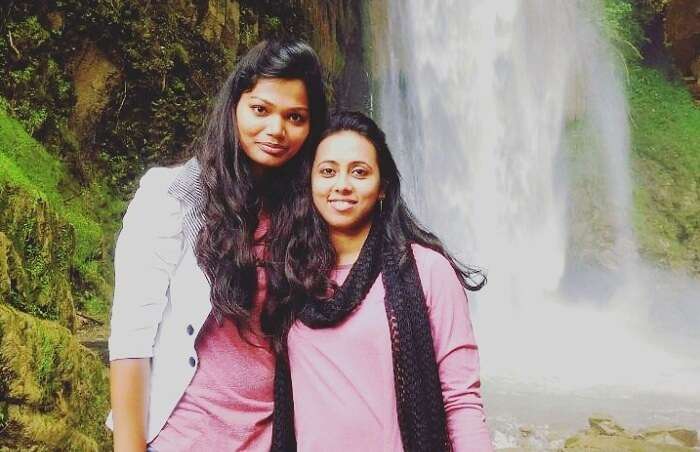 Anamika Gupta talks about her wonderful weekend trip to Chakrata that she took with TravelTriangle. She elaborates on the scenic journey, the curvy roads, and the mesmerizing effect that Chakrata had on her. Let us hear her story!
Destination: Chakrata (an offbeat delight)
Trip type: Weekend Trip
Duration: 1 night 2 days
Budget: INR 4,099 per person + miscellaneous expenses (not much)
Distance from Delhi to Chakrata: 320 km (But it doesn't look that close)
Travel time: 10 hours
Inclusions: Accommodation, Meals (breakfast and dinner), transfers (AC Bus), treks, Tiger waterfall, and bonfire & Music at Ramatal Resort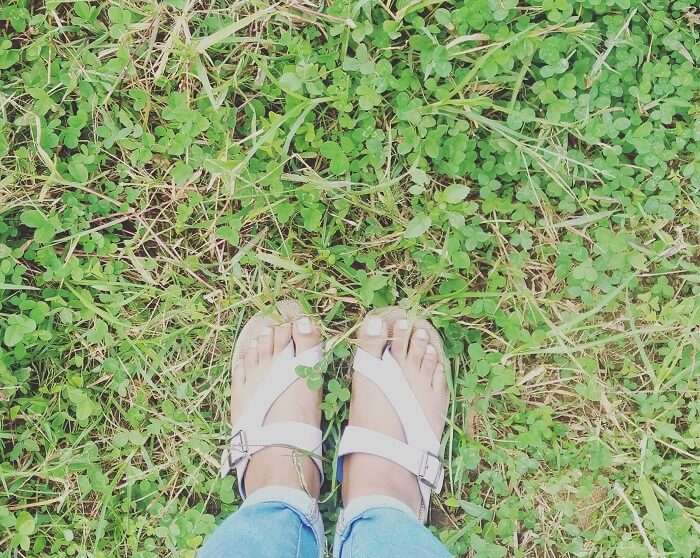 I am a traveler who can travel both in groups and solo. This would be my fourth trip of the year and second trip with Travel Triangle after Rishikesh. My purpose of travel is to learn, take a short refreshing break from my corporate life, meet new people, & to explore something that I haven't thought of.
Chakrata is as different as its epithet. It is not only beautiful but also a serene wild place that has the power to rejuvenate your soul. And thanks to TravelTriangle and its impeccable management, we could soak in all of its beauty and more. Everything from travel to accommodation was value for money and too good. There weren't any compromises either regarding food, travel, accommodation, and safety of the traveler.
The trip coordinator Mukesh is a calm, patient, jolly, and helpful fellow who guided us well and took care of everything including our tantrums, requirements among many.
                  Ashok's Experience Will Tell You How You Can Nail A Short Budget Trip To Sikkim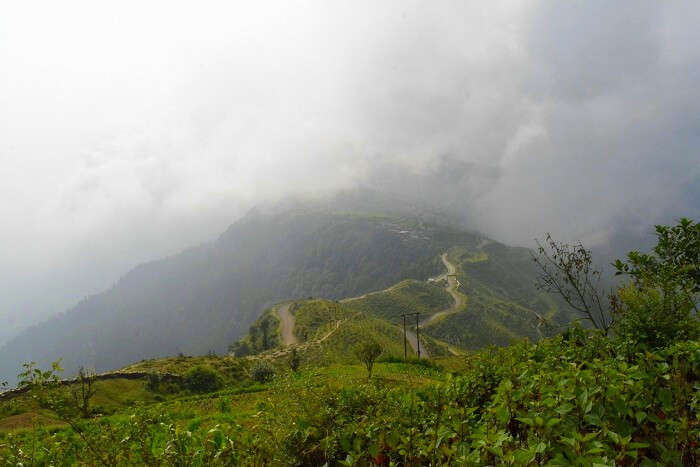 The only triangle between us is Facebook
Thanks to Zuckerberg and his creation (Facebook), I was able to find TravelTriangle under the page recommendation column when I was browsing my news feed. It displayed an ad that talked about a 'Women's only Rishikesh trip' and I was immediately fascinated. Things soon escalated from there and I ended up doing my first booking and a fantastic trip with them! My long association with TravelTriangle had begun!
Ever since then, I started receiving regular trip updates from their Facebook page accompanied by comprehensive trip itineraries and point of contacts (for doubts). Their representatives turned out to be really responsive and answered all my queries promptly and patiently (every time!).
And it was this promptness, good past record, and value for money trips that drove me take another adventure with them – this time to Chakrata!
Day 1: Green mountains, reckless roads, and mesmerizing Chakrata
Charkrata is a destination that has a perfect combination of mountains, valleys, and rivers. It is situated between the Tons and Yamuna river, at an elevation of 7000–7250 feet, and is 98 km away from Dehradun. You would realize the height of this place when you proceed further from Dehradun.
We began our travel at night and when we woke up, we were already in the mountains. I had never been on such a dangerous, curvy, and narrow route but it felt really exciting! The sceneries on the way were terrific and a treat to our eyes! One could see streams of water flowing out of mountains with sheep and farmers on its sides.
We reached Ramatal Resort, a camp based accommodation located at the highest peak there in the later half of the morning. The views from here were simply amazing and we loved how everything was decorated with mountains, clouds, flowers & farms. After the breakfast, we went away to visit the famous Tiger Fall which is 20 Km away from the office.
                   Dilip's Honeymoon Trip To Manali And Shimla Was A Snowcation To The Wintry Paradise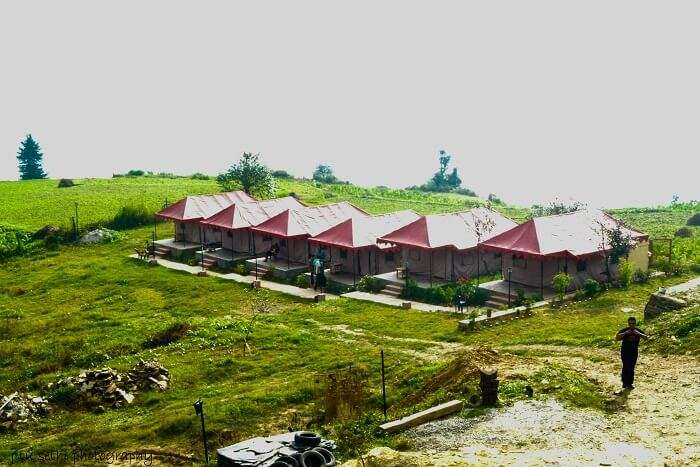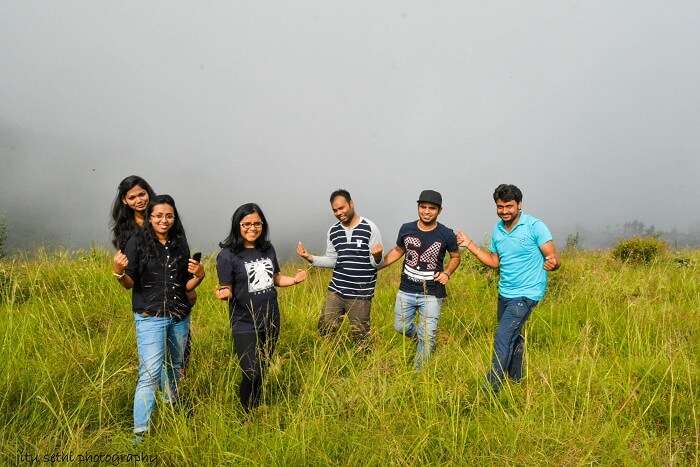 Tiger Fall: When Water Roars
As said 'nothing comes easy'. We had to trek 1 Km to view our final destination – the Tiger Fall but the result was worth it. The roaring sounds of water were deafening (that's how it gets the name 'Tiger Fall') and I could literally feel the misty drizzle on my face. Upon our arrival at the place, my entire group jumped into the water and enjoyed like small kids. The waterfall was one of the most soothing and rejuvenating parts of the trip. Later after spending a couple of hours at the waterfall, we trekked back to the starting point and enjoyed a bowl of hot & soupy Maggie (Yes! Mountain maggie is a real thing here!)
Bonfire and Music: To make the day complete
After having a wanderer's day, our entire group met at the bonfire. We started a bonfire with introduction of each member of the group and then we found some music enthusiasts who played guitar, sang songs and even played some party songs! We also took part in a little chit-chat during the bonfire and snack session! Our night ended with a yummy dinner!
10 Terribly Overrated Destinations In India & Where To Go Instead On Your 2022 Trip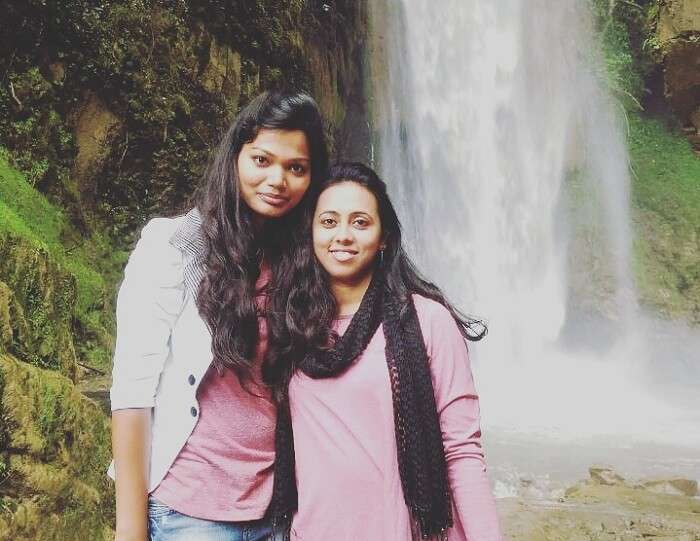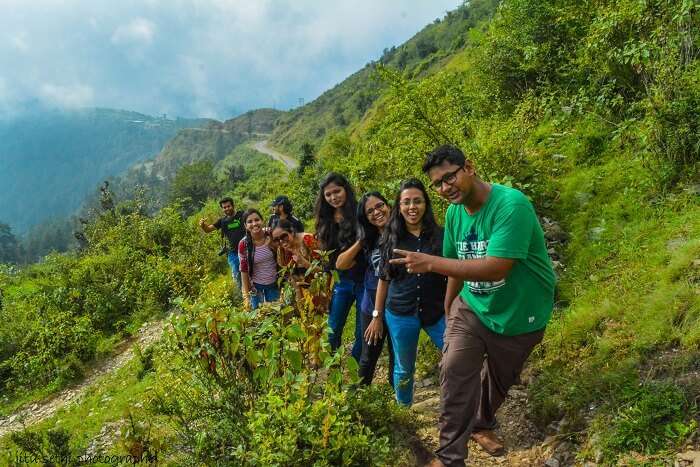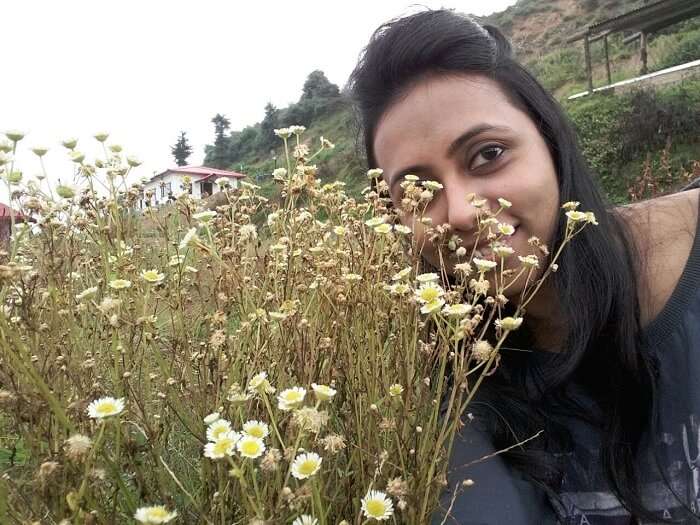 Daylight 2: To the mountains in Chakrata, I will remember you
I woke up early today to savor the sunrise. There was fog everywhere. Leaves, grass, and flowers were covered in dew and overall, it was simply mesmerizing. As per the plan, we started a small trek near the resort. On the trek, the host and owner of the resort explained us about the various crops, fruits (Apple, Chestnut, Cherries) which grew there and it was all very interesting! His home was a delight for lovers of farming and gardening. Moving on we also saw a small temple on top of the hill where one could see a broader view of Chakrata (a great place to explore!).

We came back, had breakfast, and then departed for Delhi with beautiful memories.
Chakrata was an awesome experience for me! In short, I explored and enjoyed a lot here. This budget trip was adventurous, soothing, and rejuvenating – a combination which is hard to find!
 Top 44 Amazing Places To Visit In Uttarakhand In 2022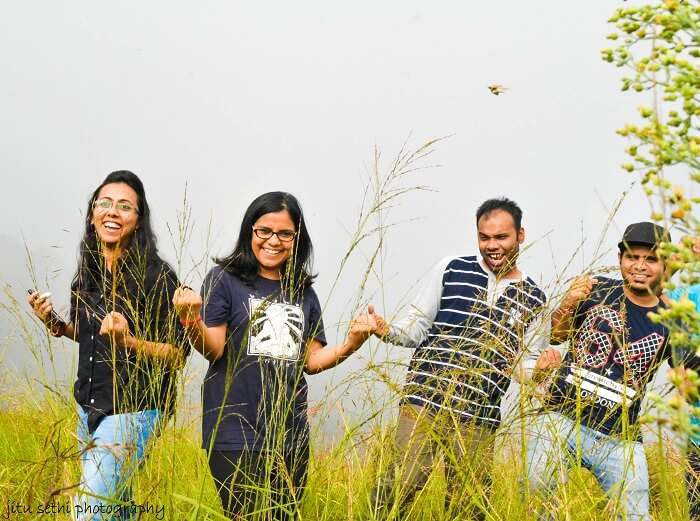 Don't Repeat my Mistakes or Tips for future travelers:
Don't forget the camera
Take your clothes while visiting the waterfall (because you would definitely want to jump in it)
Have faith on the driver and God while traveling through the roads (which is the case with any road trip actually!)
Looking for more such offbeat adventures? Choose from the amazing upcoming weekend getaways to Dehradun by TravelTriangle and make your holiday experiences blissful with lots of memories to cherish for a lifetime.
---
Long Weekend Trips Starting @ Rs 3499/-
Take a trip to spend the upcoming long weekend with your buddies.
✓ Stay at 4 star rating hotels with local sightseeing, meals and transfers.
✓ Travel in AC coach round trip (from Delhi).
✓ All Inclusive Deal– Camping, Jeep Safari & Trekking as per itinerary
✓ Sign up NOW to celebrate the long weekend out of town!
---
Comments
comments