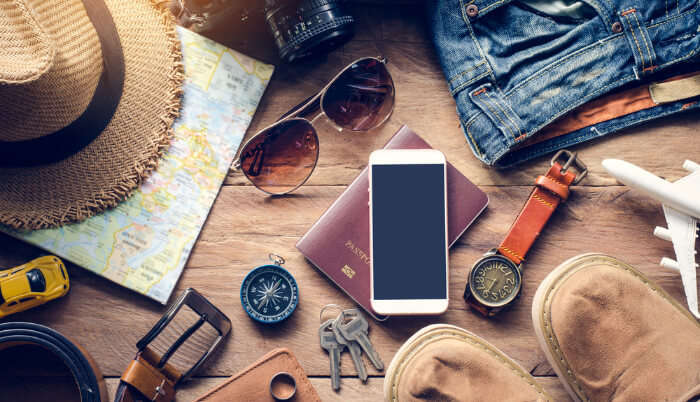 Popularly known as "The Land Down Under", Australia has a myriad of entertainment options for travelers of all ages. You can spend some plenty of leisure time on the pristine beaches along its extensive coastline or can embark on a thrilling adventure or just can partake in Great While Shark diving. If shopping and trying out new cuisines is your thing, then head to Sydney and Melbourne. Shop your heart out and gorge on some of the best cuisines at the top-notch restaurants. Bask in the glory of quaint sunsets, trek through lush green rainforests, take a dive in the crystal clear waters of the some of the most beautiful beaches. All in all, a memorable and exciting vacation is for sure when you choose an Australian vacay. To make your trip all the more memorable and hassle-free, here we have enlisted some of the best Australia travel tips.
10 Best Tips For Visiting Australia
This comprehensive list of Australia vacation tips will help you plan your next vacation like a smart traveler. Make sure you don't miss out on any!
1. Choose The Right Season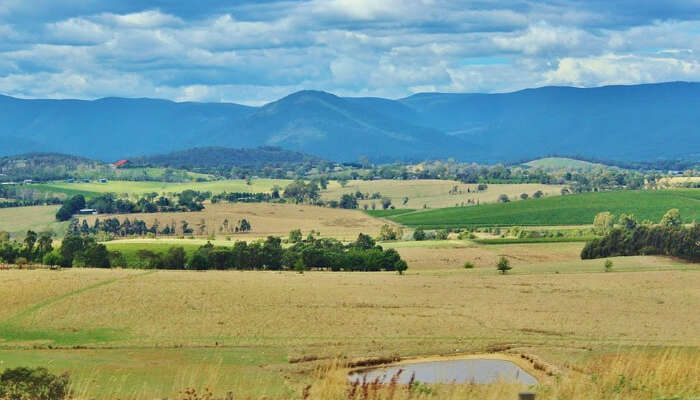 Out of many, one of the top travel tips for Australia holiday is to plan your vacation in favorable weather. The weather varies throughout different parts of Australia. If you are planning to visit northern Australia, then summer is the right season which is from April to August. At this time, you will get to experience the dazzling rains coupled with a pleasant weather. Also, if you wish to witness the beauty of Sydney beaches, then plan a vacay in the month of June when the weather is immensely delightful and you will get to enjoy various water activities.
Must Read: Top 21 Things To Do In Australia: Scuba, Skydiving, And More
---
Australia Honeymoon Packages On TravelTriangle
Go on a luxurious honeymoon trip to Australia and witness the best of marine life at the Great Barrier Reef. Indulge in Australia's aquatic experiences, go for nature walks, and get the best of food & wine. Find best honeymoon deals offered only on TravelTriangle.
---
2. Embrace The Local Language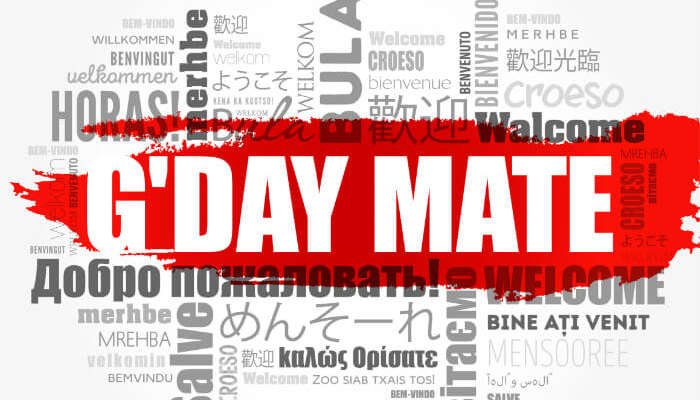 If you want to enjoy the real Australian vibe, then there's no harm in learning some Australian slangs. Moreover, these unique Aussie slangs will help you understand the locals better. Here are some of the common phrases that you can keep in mind:
Sunnies: Sunglasses
Thongs: Flip-flops
Cuppa: A hot beverage
Mozzie: Mosquito
Heaps: A lot
Good on ya: Great job
So, get your hands-on these words and some more because on an Australian trip, you will surely come across these.
Suggested Read: 27 Most Beautiful Beaches In Australia To Pamper The Beach Baby In You
3. Steer Clear Of The Glaring Sun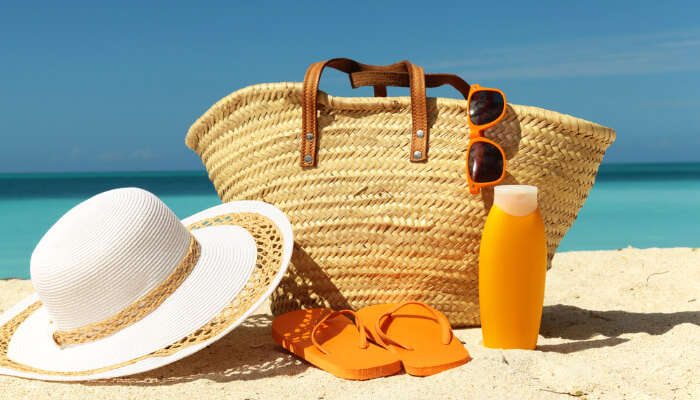 While being close to the hole in the ozone layer, Australia receives exceptionally high levels of UV rays. Since the sun is pretty harsh here, it is advised to balance time in the sun. Also, make sure that you are applying a broad-spectrum sunscreen minimum thrice a day. Apart from this, cover up yourself if you can and don't forget to stay hydrated to avoid heat stroke. So, if you really want to explore this destination, then you really have to befriend a good sunscreen!.
Suggested Read: Australia Tourist Attractions: Do The Dare To Visit All These Places On Your 2019 Aussie Trip
4. Give Your Phone Or Internet A Break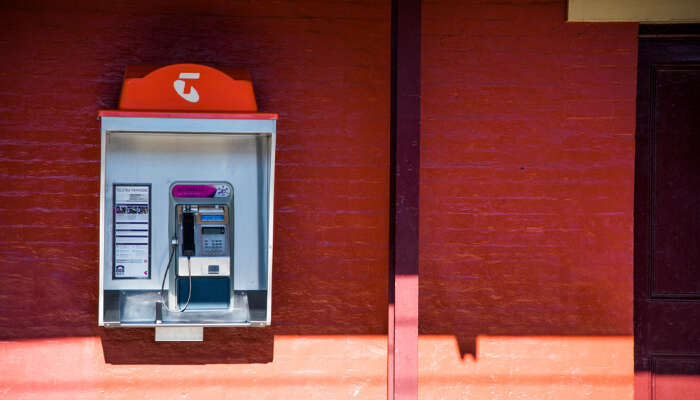 As per the reviews of travelers, the internet here is quite slow and expensive as well. Some of the hotels and cafes have wifi connections, but most likely the internet speed will not impress you. Also, Mcdonalds and libraries offer complimentary wifi. So, if you really want to use the internet then, you can always go here. Apart from this, one of the best ways to stay connected is to buy aon the road is to unlock your mobile phone before you leave home and pick up a Telstra Pay As You Go Sim card. Telstra has the best coverage across the country, so you'll be able to stay connected even in the remote areas.
Suggested Read: 10 Museums In Australia To Visit In 2019 That Tell The Tales Of The Country's Past
5. Look Into Visa Requirements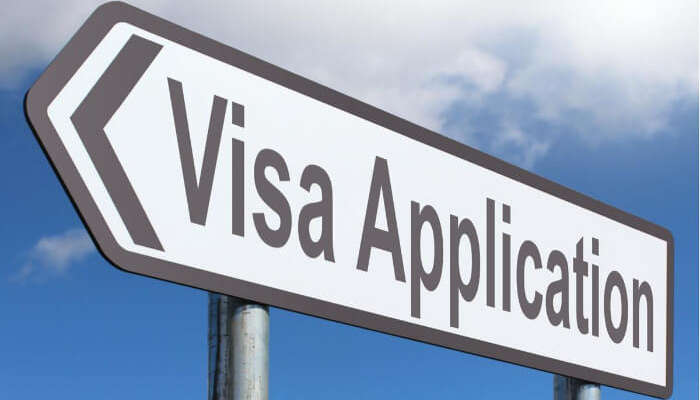 Regardless of the time frame for your holiday, you are required to have a valid visa to enter the country. Like a smart traveler, you must take care of all the visa and other documentation requisites beforehand. Make sure you go through all the procedures that are mandatory as a tourist. We bet you really don't want to have visa hassles on your Australian trip.
Suggested Read: Australia Visa For Indians: How To Apply, Requirements And Tips
6. Think Before Tipping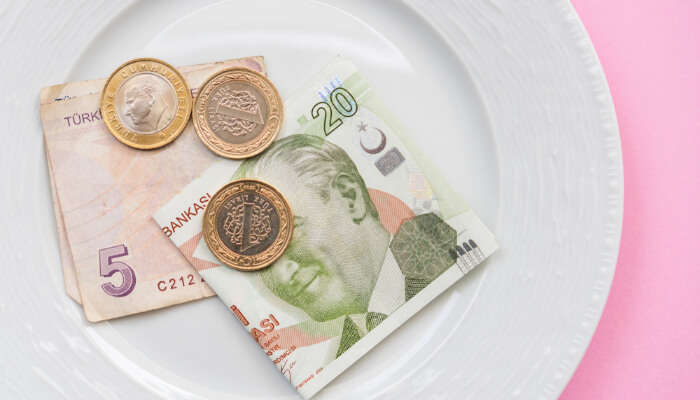 Tipping is something which is not considered as a common practice in Australia. No matter if you are visiting a salon, a restautant or a bar, you are not expected to pay any tip to the staff. Notably, the workers in Australia are paid remarkably as compared to the other parts in the world. So, next time when you take a taxi ride or enjoy a dining eperience at the restaurant, remember that the staff is already getting paid for the services that they have provided you.
7. Abide By The Quarantine Laws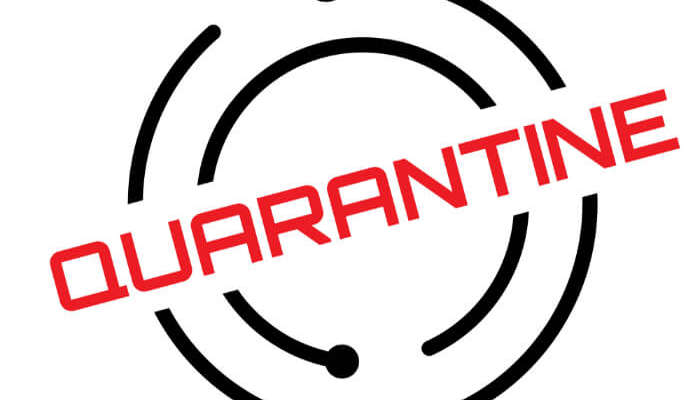 One of the smartest Australia travel tips is to familiarise yourself with the quarantine laws of Australia. According to the law, you are required to declare all th plant, food and animal products you are taking along with you. Some of such items include, fruits, seeds, leathers, feathers, and any wooden object. For a fact, Australia takes quarantine laws quire seriously, hence make sure you don't play around with it. If the biosecurity officers at the airport will find out any unbefitting goods, they'll straightaway confiscate the same and you may also have to pay for it. So, before heading to Australia, don't forget to do a research about the law.
Suggested Read: 9 Best Australian Cafes For Those Big Time Foodie Travellers
8. Choose Transportation Options Wisely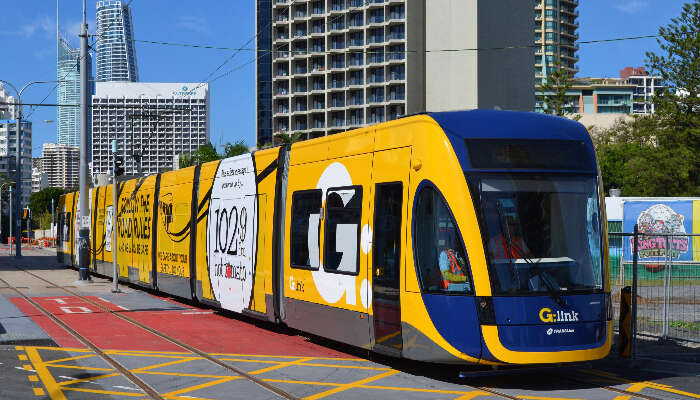 All the states have their s own public transport system to soothe the travelers' needs. In Melbourne, you will find buses, trains, and trams which you can use by purchasing a Myki card. If you are traveling to Sydney, then Opal card will work to catch busses, ferries, and trains. Similarly, Brisbane offers go card for transportation. So, make sure, you gather the proper knowledge of the public transportation before exploring various destinations.
9. Pack Smartly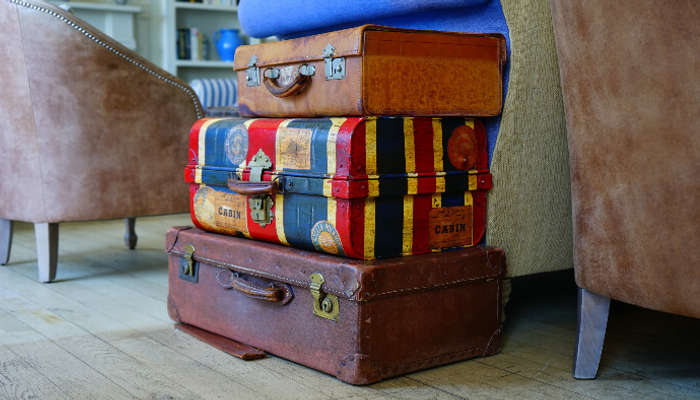 Packing can be a little challenging especially when you are planning an Australian vacation. However, it also completely depends on what weather and part of the country you are planning to visit. Inspite of that, make sure you keep hiking pants, jeans, breathable shirts, swimsuit, Sturdy athletic shoes, flip-flops, sunglasses, and toiletries. Eseential electronics like a charger and travel adapter should also be handy. Also, don't forget to carry enough cash and credit/debit cards. Make sure, you gotravel packing tips for Australia.
Suggested Read: 10 Major Rivers In Australia: The Lifeline Of The Land Down Under
10. Get Acquainted With The Locals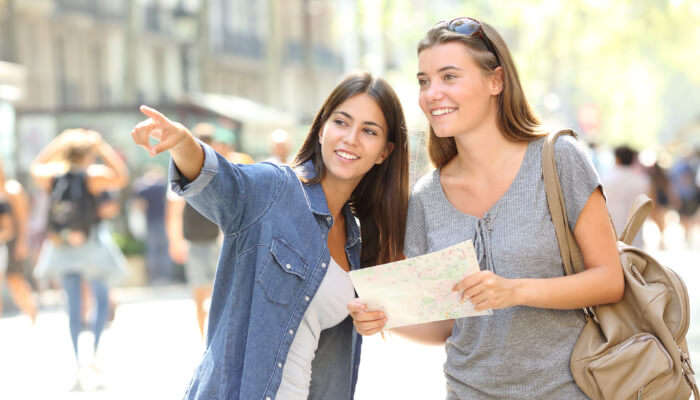 You will find Aussies to be utterly compassionate and friendliest people. Don't hesitate to strike up a conversation or ask your queris as a tourist on a foreign land. The locals here will help you to the best of their abilities. Moreover, you will also get to know the local secrets and tips to visit some of the best and cheapest palces for entertainemnt and dining experiences.
Further Read: A Comprehensive Guide Of 10 Things To Do In Australia In November
These tips for traveling Australia alone or with your loved ones will help you enjoy your vacation Planning a trip to Australia may seem daunting at first, but it's rather easy to avoid these common mistakes. As long as you keep these tips in mind, it's actually quite difficult to ruin your trip. Perhaps you've already booked your trip to the land of kangas and crocs It's all a matter of researching your destinations and getting in touch with an About Australia Destination Specialist for extra insider knowledge. Once you're ready to plan your trip, we'll make sure the process is a breeze.
People Also Read
Arizona Travel Tips Costa Rica Travel Tips Philippines Travel Tips
---
Looking To Book An International Honeymoon?
Book memorable honeymoon on TravelTriangle with 650+ verified travel agents for 65+ domestic and international destinations.
---
Comments
comments