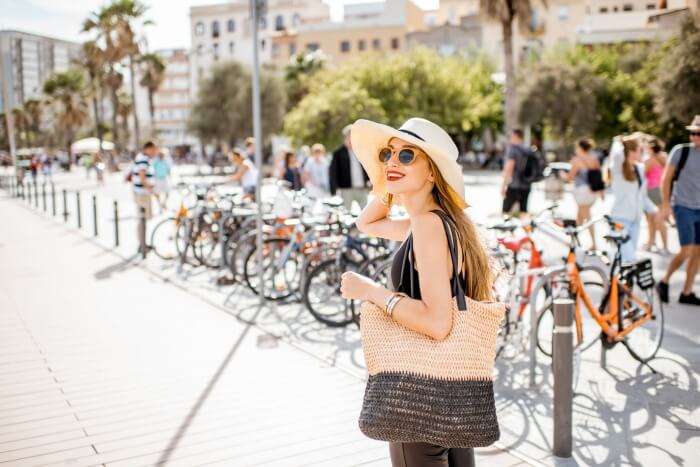 Barcelona is the Cosmopolitan Capital of the Spain's Catalonia region. The place is quite famous for its art and architecture. The architecture here is really awe inspiring and some of the architecture is even quite ancient. So if you are someone who is interested in art, then Barcelona has a lot to offer you. And for those who love partying, Barcelona has some of the most happening nightclubs that you can visit. Apart from these, the beaches here are quite stunning. You can spend hours there unwinding and relaxing. So make sure you pack your beach wear and carry a lot of sunscreens! These are the most popular destinations that you can visit in Barcelona. But apart from these there are many locations situated in the interiors of the city and some around the city which you should not miss out on.
12 Helpful Barcelona Travel Tips
Kudos on choosing one of the most popular and beautiful vacation destinations, Barcelona! So you have completed the difficult task of choosing a destination for your holiday. But what next? If you are confused about how to plan your entire trip to Barcelona and what things to keep in mind, then the list compiled by us will serve the purpose. We present some of the tips that you should keep in mind while travelling to Barcelona.
1. Booking Tickets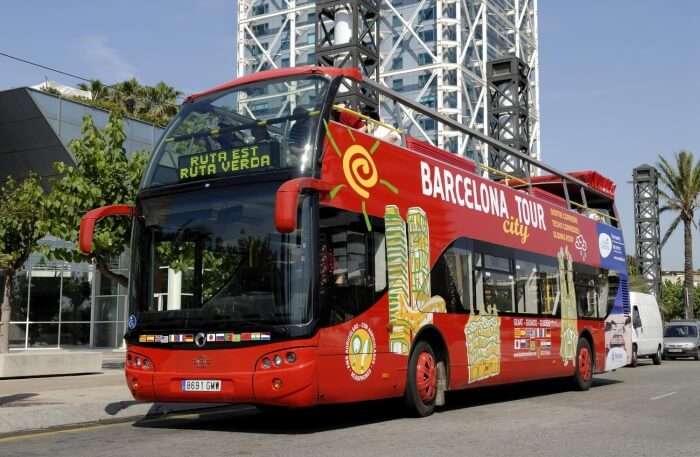 Barcelona is a popular tourist destination. Hence the tickets get booked quite fast. So what you have to do is, plan your trip well in advance, choose dates wisely and then book tickets as soon as possible. This is about the flight tickets. But you should even try to book tickets for certain tourist sites in advance if it is feasible. Amusement parks are something where you can book the ticket in advance. So try to take advantage of that and book your tickets so that you don't miss out on any of the wonderful things that Barcelona has to offer you.
Most of the touristy locations at Barcelona do provide the facility of booking your tickets online. So all you have to do id book the tickets online and go collect the tickets from the site and skip the line. This makes it very time efficient and no time is wasted by standing in long queues.
2. Language Book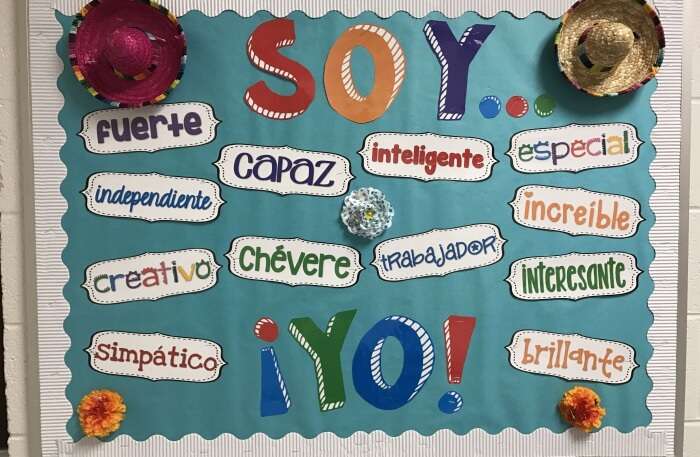 Barcelona has two languages that are spoken. One is Spanish and the other Catalan. Though both languages roughly sound similar but they have different roots. If you are going to Barcelona it is a good idea that you carry a language book that is usually available in book stores. This will come in quite handy if you are in need of help and want to ask something. The book is your pass that will enable you to interact with the locals and make new friends. Now days there are many apps that also offer translation facility. So make sure you explore all the options you have.
Must Read: Barcelona In Winter: A Complete Account To Help You Plan A Wintry Spanish Spin
3. Don't rush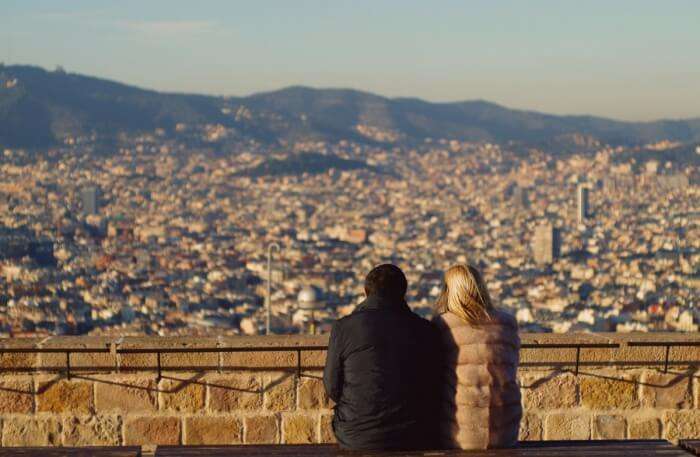 The city Barcelona is very charming. And you have a lot of places to explore. But don't rush into things. Spend some time at the locations that you are visiting. It is practically impossible for you to fit in a lot of touristy sites. And hence do not try to do that. You will not be able to enjoy any place to the fullest. So try to make the most of where you are. Remember then line Quality over Quantity. Make this your motto for your Barcelona Visit.
4. Explore outside Barcelona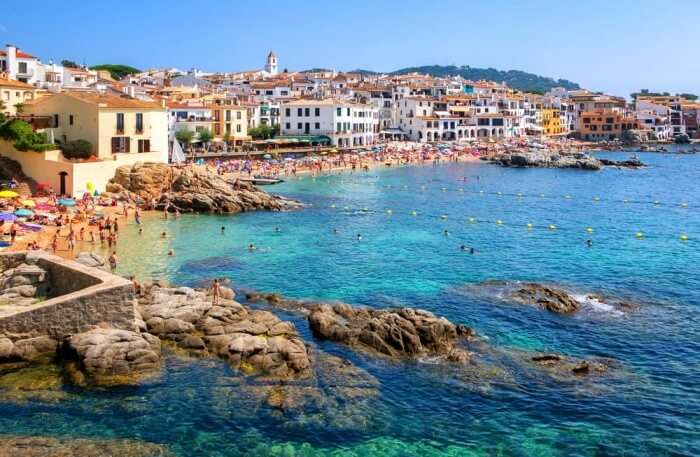 There are a lot of things to do in Barcelona. But the areas around Barcelona are also equally good and worth visiting. So plan your trip in such way that you include the places that are near Barcelona in your itinerary. If you drive on the coast you will get to the stunning Costa Brava. And if you are in a mood for hiking, you can even go to Montserrat.
Suggested Read: Celebrate Christmas In Barcelona For An Amazing Insight Into The Spanish Traditions
5. Use Metro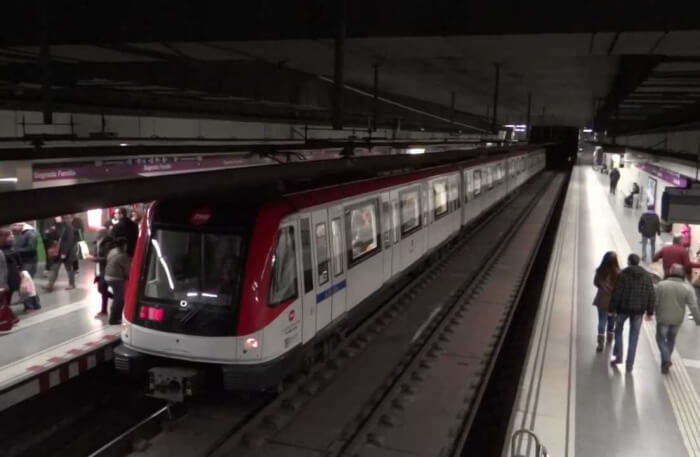 The city is very well connected with the metro. And it can be said as the easiest way to commute in Barcelona. The metro even offers a ten trip pass that you can purchase and use. It is economical as well as quite comfortable. But one thing that you have to keep in mind is that certain parts of the metro do shut down after midnight. So plan your trips according to the timings.
6. Do not forget the beach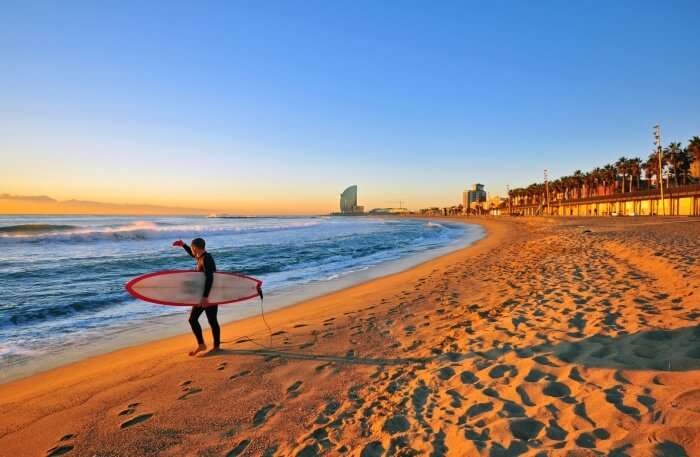 Barcelona is an architectural marvel. There are so many stunning architecture centered touristy site that the beach is often sidelined. But make sure that you do make a trip to the beautiful beach that Barcelona has to offer you. Do not make it a rushed trip. Spend some time at the serene beaches and relax. There are many beaches is Barcelona that you can visit. But some of them are quite popular and are hence often crowded. So make sure you choose a beach accordingly.
Suggested Read: Barcelona In December: 10 Must-Have Experiences That Will Make Your Winter Trip More Magical
7. Explore but avoid eating at Las Ramblas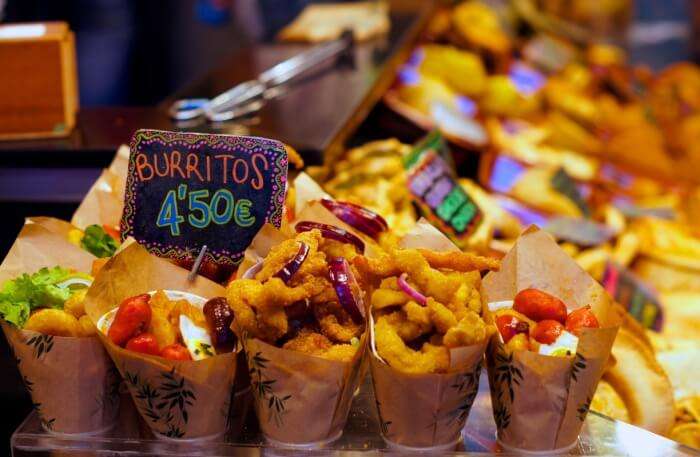 The Las Ramblas is the most popular and the most visited streets of Barcelona. But the restaurants that are here are not the best options to eat good food in Barcelona. You should avoid it at all costs. The simple reason behind this is that the food they serve here is insanely overpriced. And the price you pay for the food does not match the quality at all. If you are spending a bomb on food you expect it to be of certain quality. But that is not the case here. Hence it is a good idea to skip eating here and choose some other place. One thing that will help you to tell whether the restaurant is good are not is the presence of locals inside the restaurants. If you find there are no locals at a eating place, it is in your best interest that you skip the place.
8. Don't opt for HOHO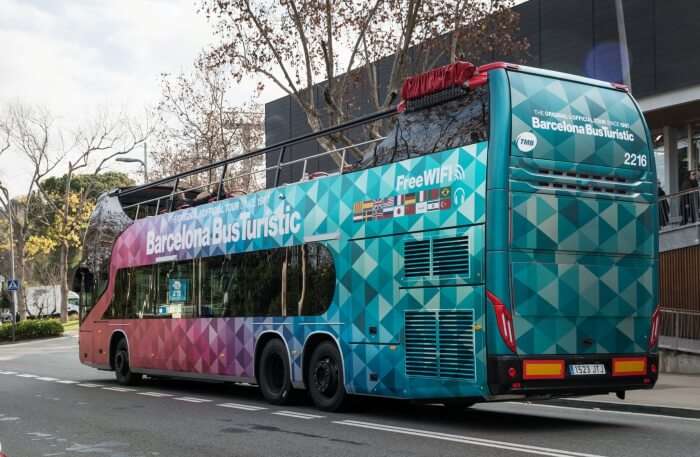 The hop on hop off tourist bus may sound like a good deal. You get to visit a lot of places in one bus. But mind you, it is not! The first and foremost thing is that the tickets for the bus are quite expensive. Secondly you hardly get to spend any time at the locations. Also the traffic of Barcelona is maddening. So opting for a hop on hop off is not a nice idea.
Suggested Read: Barcelona In October: Experience The Grandeur In The Rusty Colors Of Fall
9. Bargain at the shops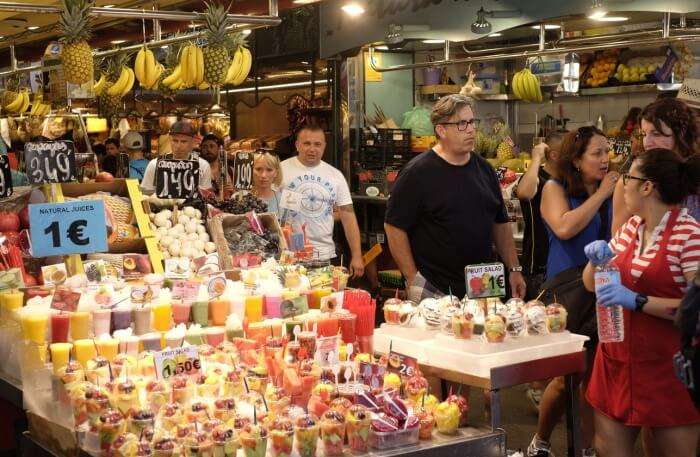 Bargaining is absolutely normal in Barcelona. So whenever you visit a shop, do not forget to bargain for a product. And in most cases you are going to get a good deal for a product.
10. Keep your personal belongings safely

owing to the popularity of Barcelona it is given that the touristy locations and sites are going to be crowded. And it is at such crowded places that you are going to find pick pockets and purse snatchers. So you have to be extra careful with your belongings when you visit a famous destination like La Rambla. Take special care of your expensive phones and cameras.
Know about the tipping: while in some countries tipping is considered mandatory but here at Barcelona it is not. Most of the time you will not be expected to pay a tip for the service. But even if you want to leave a tip, the amount need not be big.
Suggested Read: A Guide To Barcelona In March: A Traveller's Paradise
11. Avoid the taxis from airport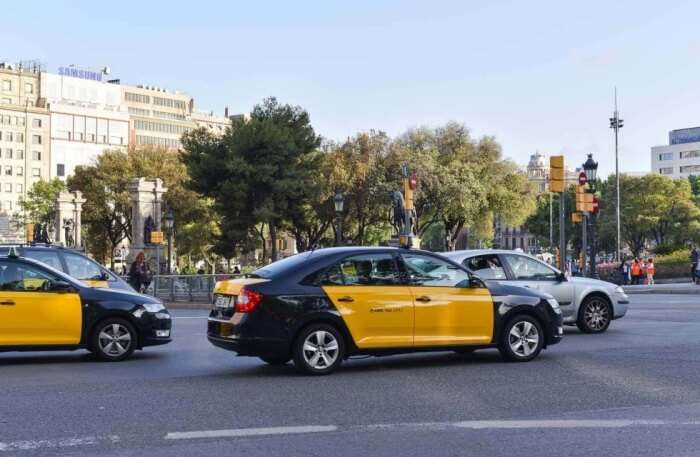 Travelling to and fro from airport via a taxi can cost you a lot of money. A good way of saving the money is using the Aero bus service that the airport provides. A bus comes in every five minutes so you don't even have to wait for a long time. This is the most convenient and budget friendly way of commuting from and to the airport.
12. Adjust like a local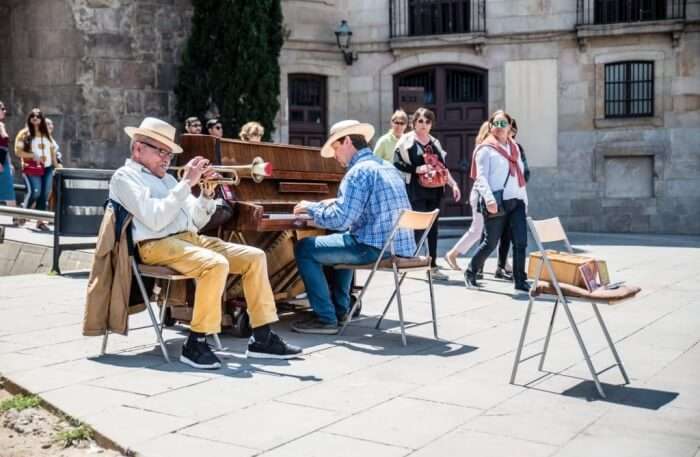 if you want to enjoy Barcelona to the fullest, try to blend in like the local. Eat the kind of cuisine they eat, and eat around the time when they eat. Doing so will give you a much better experience of the city and will help you in understanding the city in a much better way.
Further Read: 8 Ravishing Water Parks In Barcelona To Stay Cool And Beat The Heat!
A vacation should be hassle free. And for that hassle free vacation, you should be aware about the things you should be doing and things you should not be doing while you are somewhere. And often it is quite difficult to know those things in advance. Hence this list is your holy grail and do not forget to keep the list handy while you are travelling to Barcelona.
---
Looking To Book An International Holiday?
Book memorable holidays on TravelTriangle with 650+ verified travel agents for 65+ domestic and international destinations.
---