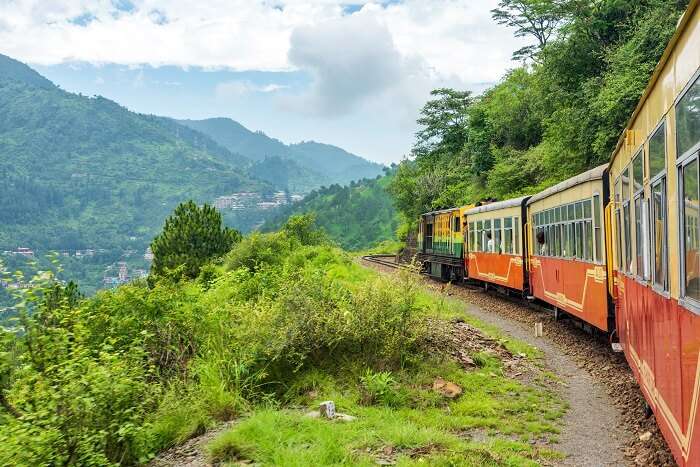 Soon Leh will be a year-round destination for the enthusiastic travelers, as the Railway Minister Suresh Prabhu started off the FLS (Final Location Survey) for the 498 km long railway line which will be connecting Bilaspur to Leh.
Laying the foundation stone of one of the four strategic rail lines at Leh in Ladakh, the Indian Railways is expected to submit the FLS report to the ministry of defense by 2022. This railway line will be constructed at a height of 3,300 meters, and it will be one of the highest railway lines overtaking China's Qinghai-Tibet Railway.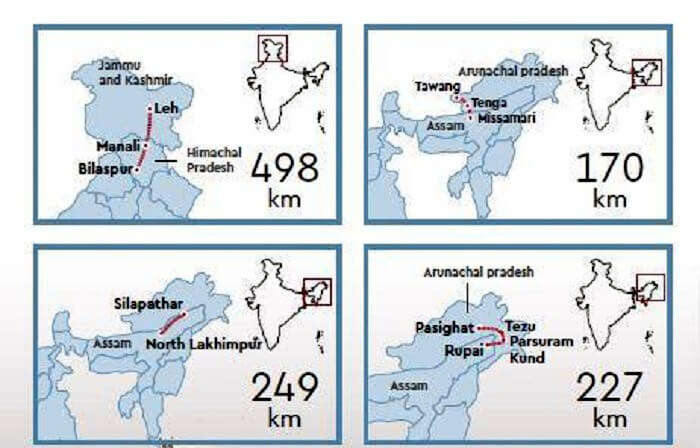 Suggested Read: Camping In Leh 2022: Sleep Under The Stars & Wake To The View Of Himalayas!
The four strategic railway lines are being constructed to fortify India's borders from China. Apart from the Bilaspur-Manali-Leh rail line, the other three railway routes are Missamari-Tenga-Tawang (378 km), North Lakhimpur-Bame (Along)-Silapathar (249 km) and Pasighat-Tezu-Parsuram Kund-Rupai (227 km).
Aiming to facilitate the troop and armament movement to the frontier areas in very less time, the construction of these four strategic railway lines is expected to cost more than 2 lakh crore.
After getting the approval from the Cabinet Committee of Security in December 2015, a government official said that "the railway lines are in difficult and challenging geological conditions as the Himalayas are young and fragile mountains".
He further stated that the projects are natured as capital-intensive and no traffic is expected on these routes. Inclusive of this, the huge cost of this project will be born by the Ministry of Defense and not the Indian Railways.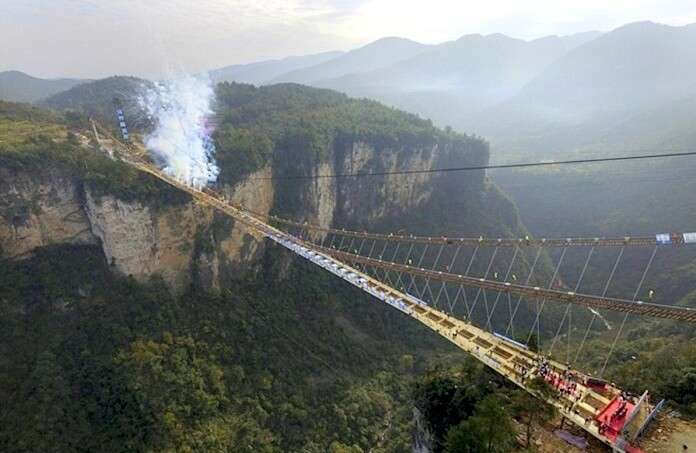 Suggested Read: This Chic Resort In Manali Offers An Open Air Spa, River Rafting, & More. When Are You Going?
Quick Facts About The Bilaspur-Manali-Leh Rail Line
This route will be connecting all the important landmarks between Bilaspur and Leh which includes Sunder Nagar, Mandi, Manali, Tandi, Keylong, Koksar, Darcha, Upshi, and Karu.
In total fourteen strategic lines have been identified, amongst which these four strategic lines will be taken at the first phase. The Bilaspur-Leh rail line will be along the Himachal and Jammu-Kashmir border, whereas the other three lines will run along the Assam-Arunachal border.
With the construction of this rail line, Leh region in Ladakh will be easily accessible all-year round as the road connectivity blocks between the months of October-March due to heavy snowfall.
The Bilaspur-Leh rail line will further connect to Bhanupali which is a region situated between Anandpur Sahib and Nangal Dam.
The construction of this rail line will be a huge success in India's development and for the travelers who are waiting to explore the enchanting landscapes of the Leh. The countdown has begun and soon you can take a rail ride to explore this serene region in Ladakh and other beautiful regions in Himachal even in December.